Do developers write codes even on Xmas days?
2019-12-19 11:21:19 1412 seen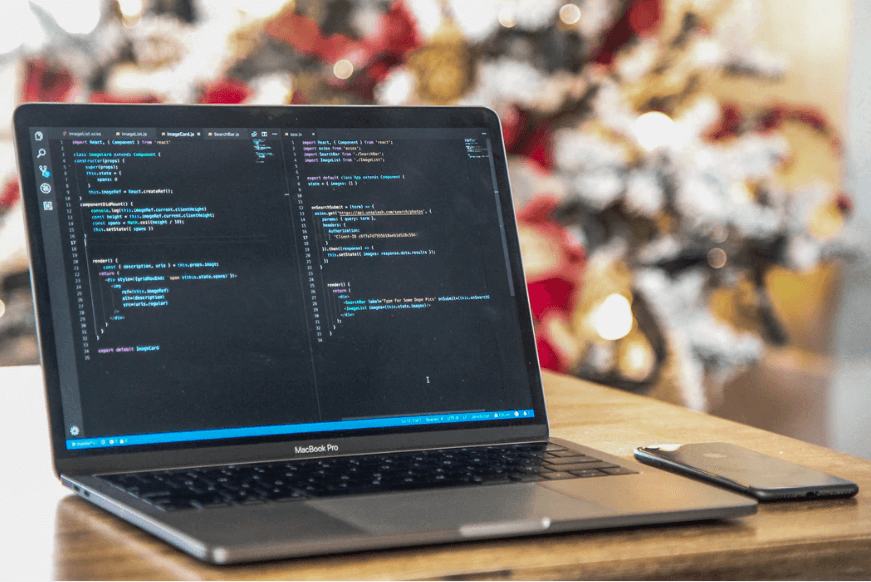 A few days left until Christmas Holidays. Christmas memes and jokes about programmers and coding are well known to the most of the people within the last couple of years. And many non-programmers ofter are wondering: so do developers work even on Xmas days? Are those famous memes reality or just jokes?
Well, according some answer-questions on various socials Christmas coding is, indeed, true.
Developers were definitely active during the past 2-3 years on Christmas eve and holidays. But let's see how active as stated by all the events statistics accurred on Cristmas days.
Over 18K IssuesEvent
more than 21K PullRequestEvent
~ 2K MemberEvent
25K IssueCommentEvent
16K-17K ForkEvent
80K CreateEvent
251K PushEvent
44K WatchEvent and so on...
Are Developers working more on Christmas days?
Again, according on statistics there's around 40% average increase every year since 2015. All of this analysis was based out of open source means the numbers for the industry probably will be much lower.