Figma vs Sketch
Mar 29, 2021 4796 seen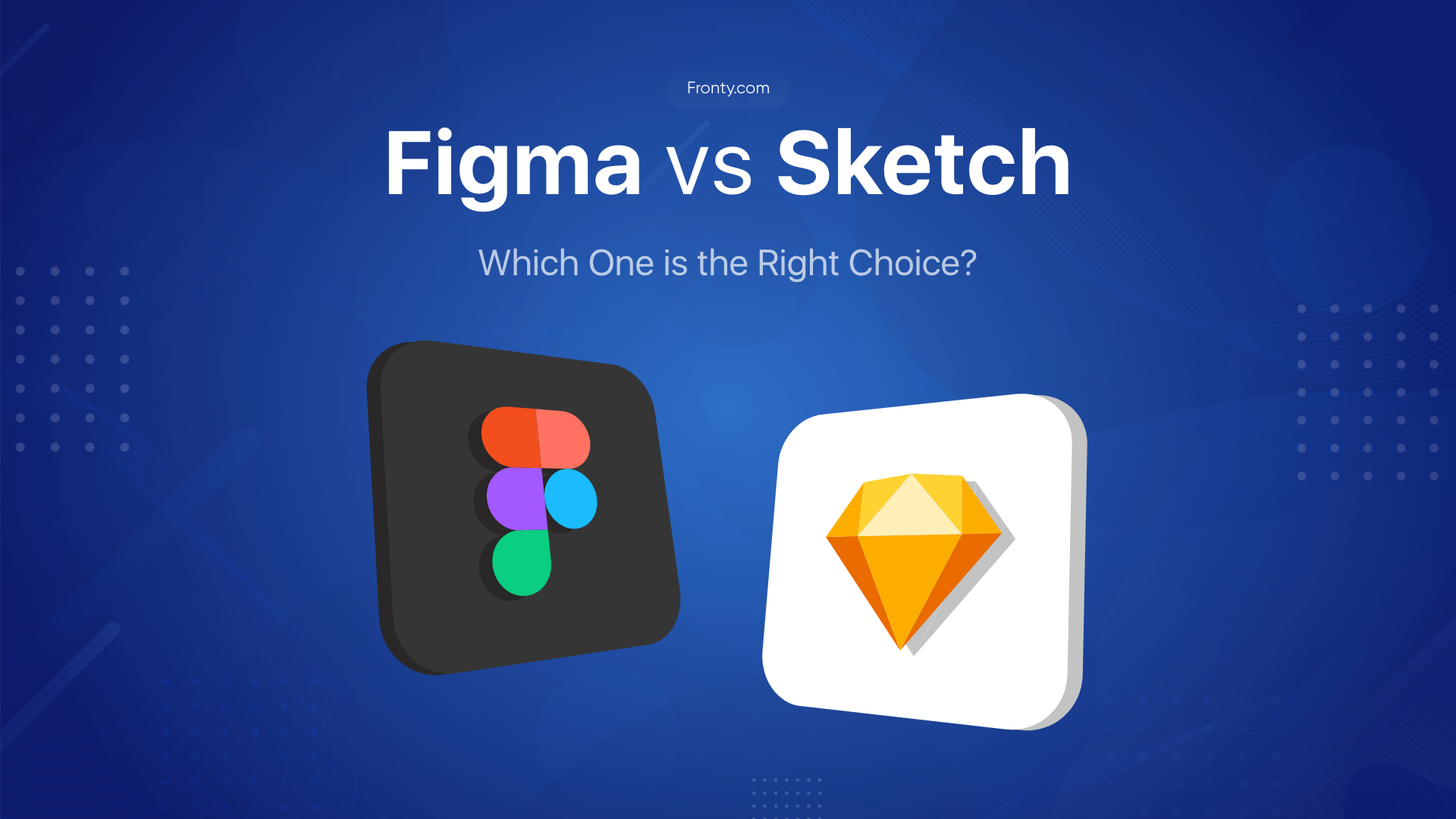 Figma

Figma is the browser-based interface design tool. It gives you all the tools you need for the design of the project, including vector tools and code generation for a hand-off.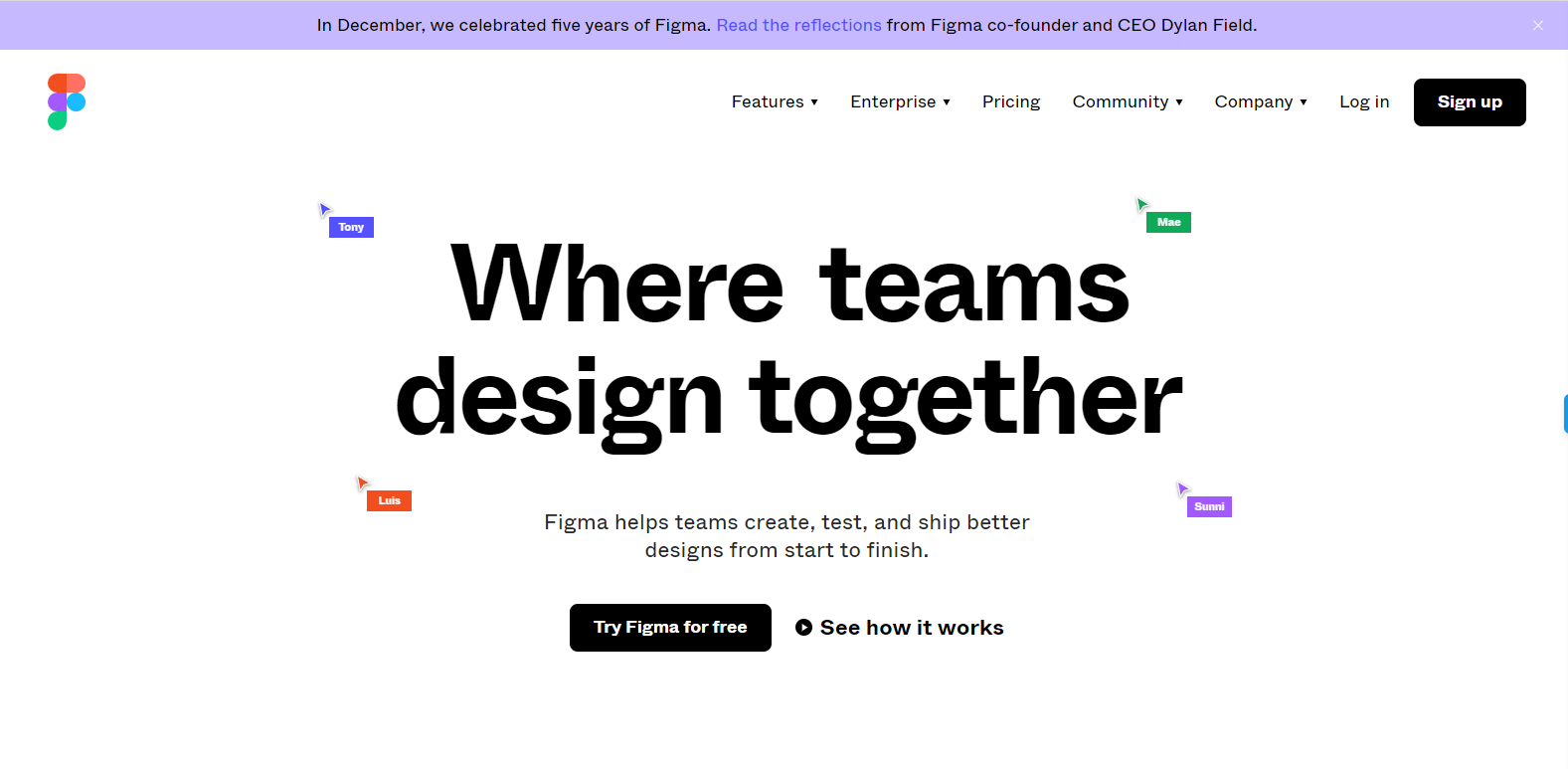 Sketch
The sketch is a digital design tool for macOS. Its usage is UI and UX Design of the web, mobile, and desktop design. Sketch does not have a built-in CMYK profile implemented, because of its digital design purpose.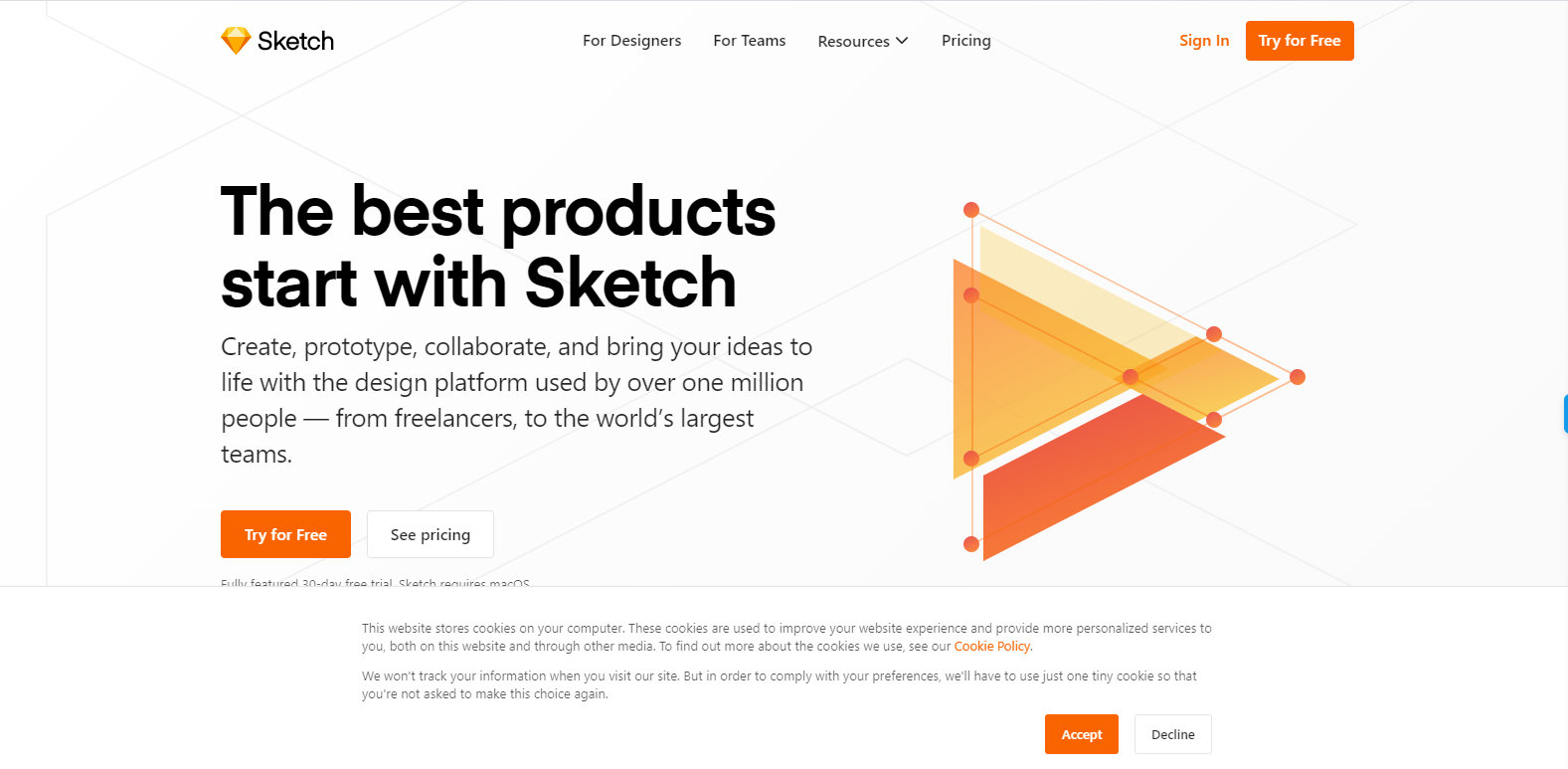 What is the difference?
The biggest difference between these two is that Figman works in-browser, while Sketch is a desktop app, and only available for Apple computers. This fact gives Figman a big advantage – it is universally accessible.
Pricing
Sketch - $99 for a license, which lasts for one year. In this case, you will receive all the updates to the app.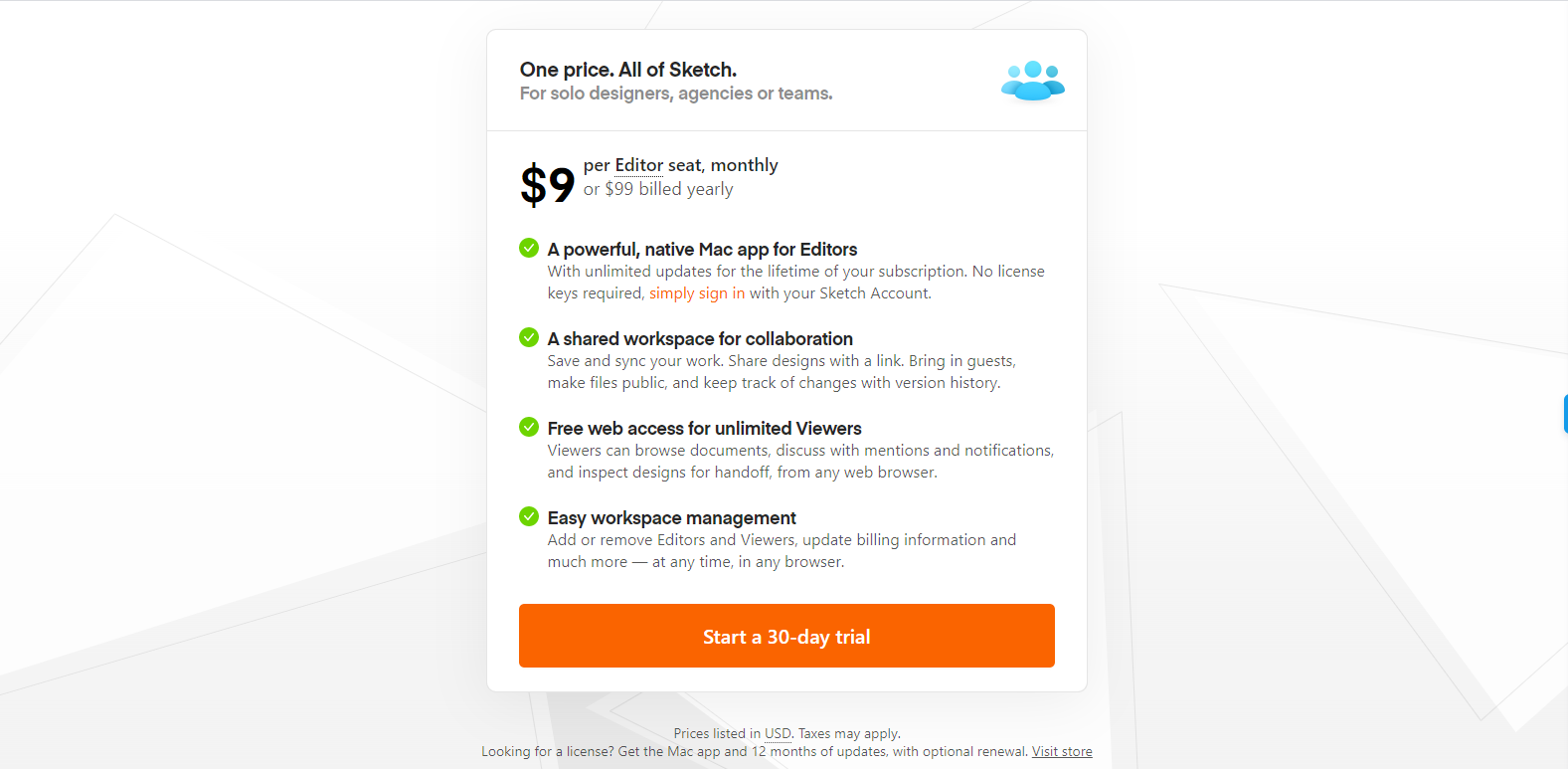 Figma – For individuals, it is a free tool, for a professional team cost is about $12, and for organizations $45
Both offer a free trial.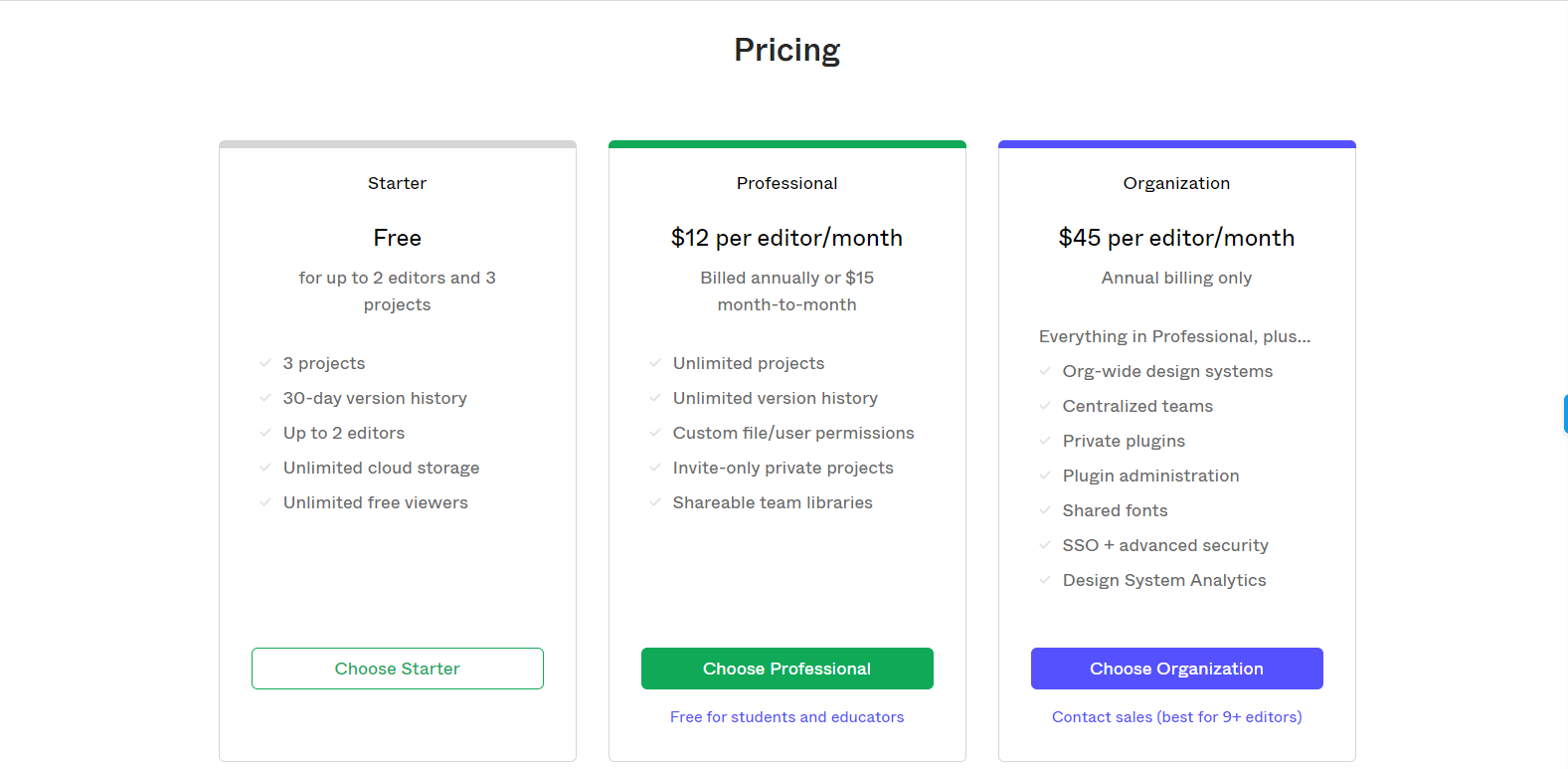 Functionality and Features
Figma and Sketch have many similarities. Both tools may be able to do the same but in different variants.
By using Figma, users can create and save styles for various elements (text, colors, and effects) and mix and match them with other sets of elements.
"A vector network improves on the path model by allowing lines and curves between any two points instead of requiring that they all join up to form a single chain." Evan Wallace, co-founder of Figma
Sketch app has two types of styles: text or layer. The first one includes text elements such as colors, effects, and fonts. The second one includes borders, effects, and fills.
Plugins
For some designers, plugins are necessary, whereas it is not a "must-have" vital feature for others. However, Figma started to introduce its first plugin in 2019. In fact, there's pretty much nothing you can't do in Sketch if you've got the right plugin. For many designers, having to install a plugin is not enough of a hassle to swing them from Sketch to a new, less well-known tool.
Which one is the right choice?
Ultimately, there is no right choice. Figma and Sketch are both outstanding apps regarding usability, performance, and the provided features. However, it comes down to the designer's preference.