How To Create a Website Without Coding
Jun 29, 2021 8002 seen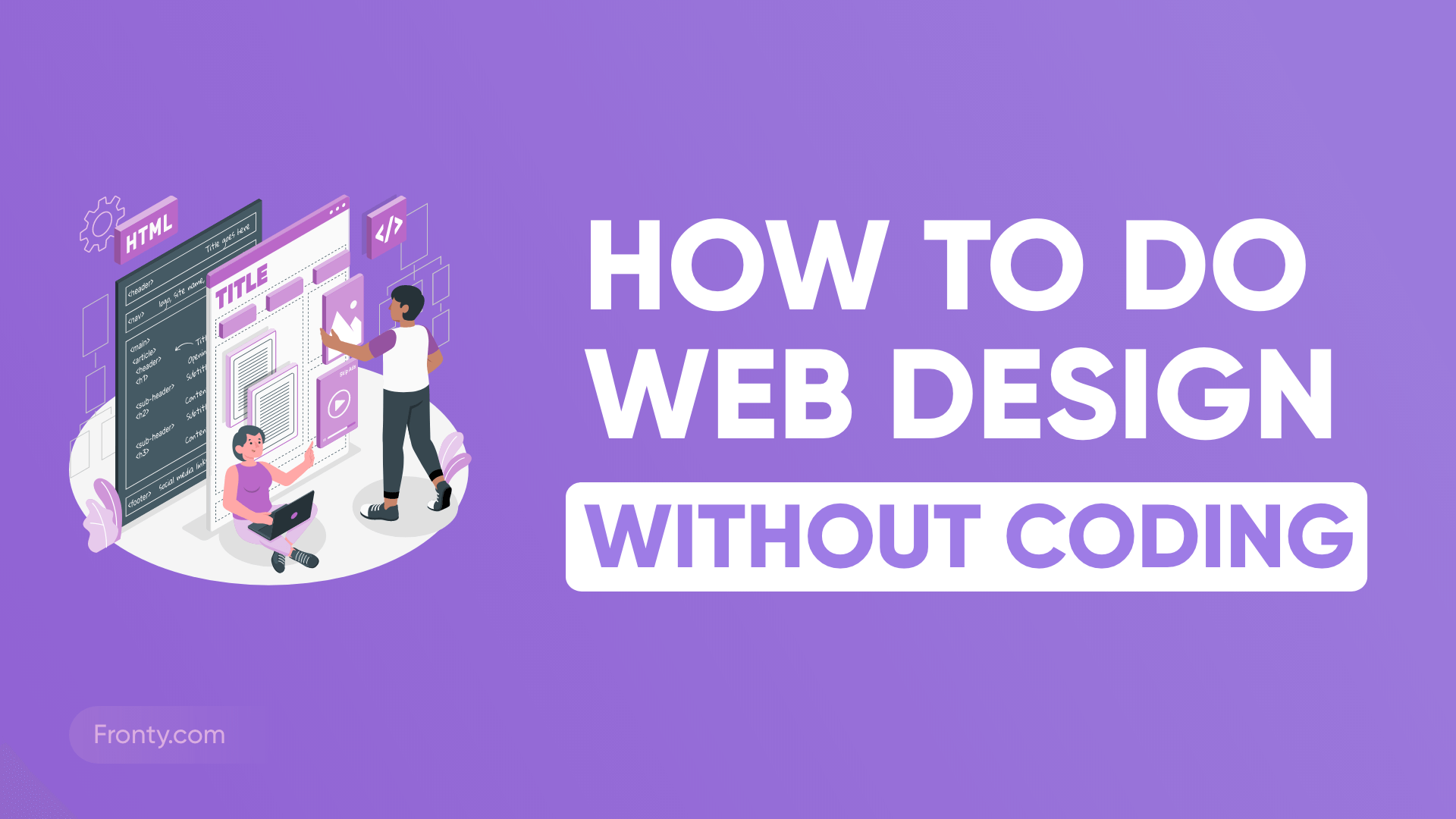 Website Builders
Learning the basics of coding, such as how HTML and CSS work, will help you understand how to create a website. If you're ready to launch a new website, personal blog, portfolio, getting things up and running can often be a daunting and expensive process.
Have you ever wondered about the benefits of page builders? What about the downsides? Almost every website seriously limits the growth of your business. HTML markup generated by any page builder will always be exponentially more bloated than HTML generated by hand by an experienced web developer. The average person may not care what the codes look like, why they should be clean, etc. The problem is that everyone thinks mostly about design. Regardless of how you end up creating your website, you will need a domain. Your domain is the URL that you enter in your browser to visit a website. That way, if you ever decide to change the way you host your site, it won't be hard to transfer your domain and point it to a new service.
However, in this article, we will discuss some well-known and not only website builders, as well as tools that you may come across if you don't already have them.
Template Stash
No Code Website Builder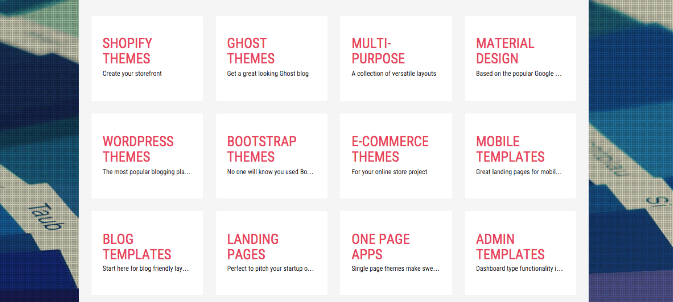 This platform is one of the best free website templates. Each is rated based on: visual appeal, ease of customization, and functionality. You can search for what you are looking for by category, keyword, and author, making it easy to find exactly what you are looking for. You also can find collections dedicated to specific design trends such as "material design" and "contemporary portfolio".
Tilda Publishing
No Code Website Builder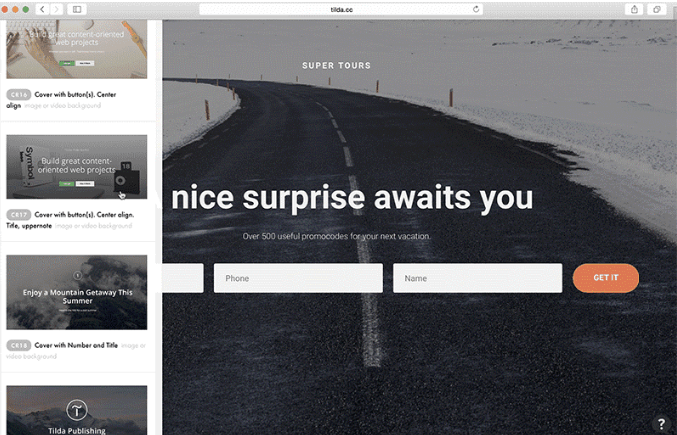 Tilda Publishing is a website-building platform geared toward content-oriented sites. There are more than 170 pre-designed blocks that enable you to drag and drop your way toward a fully customizable website. All pages that you create with the Tilda tool are built to look great across all devices, which is a nice thing to not have to worry about if you're not a coder. This is a great option if you are looking to build blogs, lookbooks, event reports, and more.
XPRS
No Code Website Builder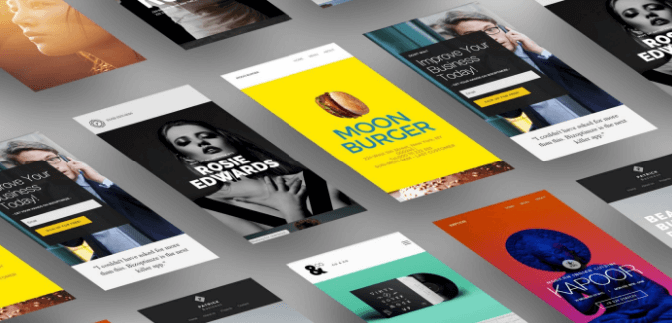 If you've ever gotten frustrated with the process of creating a website because it was too complicated, confusing, or expensive, this product will make it much easier. Use a collection of premium web designs, reliable hosting, and an easy editing environment to instantly launch your next web project. The peculiarity of this tool is that you create your site from polygons, which allows for endless customization.
Grav
No Code Website Builder


A more sophisticated tool designed for developers with some experience. Grav is an open-source flat-file CMS that allows you to build faster websites. The idea: With static HTML pages, you cannot do anything dynamic like query for data, edit content through the admin interface, process forms, etc. This framework is "processed at runtime" which allows you to do the same that you are. with Drupal, Joomla or WordPress. There are countless features, including site-wide and page-by-page routing and redirection, visually debug bar, multilingual support, flexible taxonomies, built-in asset manager, and more.
Pivot
No Code Website Builder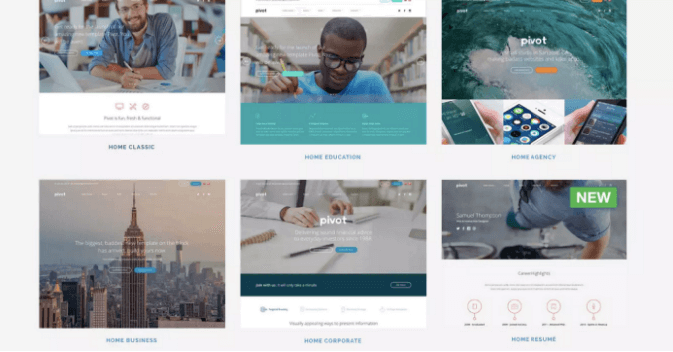 Pivot is a block-based, multi-purpose HTML 5 template, which allows you to choose from over 70 uniquely styled content blocks for incredible customizability. You can create web pages in minutes and control site navigation, sliders, images, text, maps, color schemes, and more - all through your browser. Great for multiple uses, from product launches to personal portfolio websites.
OnePager
No Code Website Builder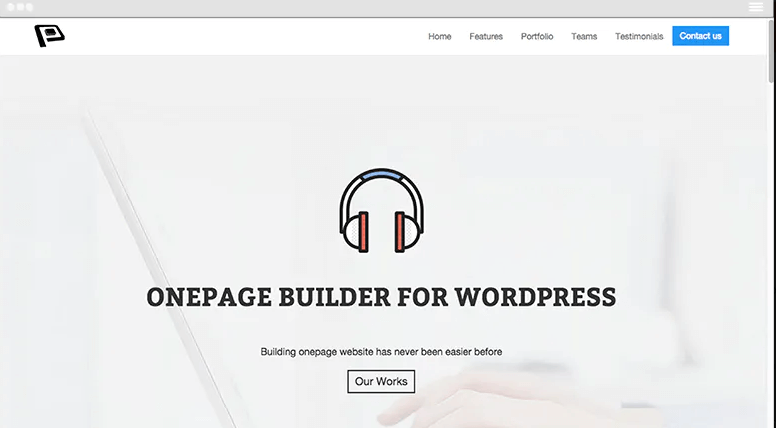 This open-source theme builder allows you to easily edit everything on your web page. It's easy to create a fully responsive, SEO-optimized website with built-in presets to speed up website development. Almost everything is customizable, allowing you to tailor the look and feel of your site exactly the way you want it. A great tool for anyone who wants to quickly create a WordPress website.
Webydo 2.0
No Code Website Builder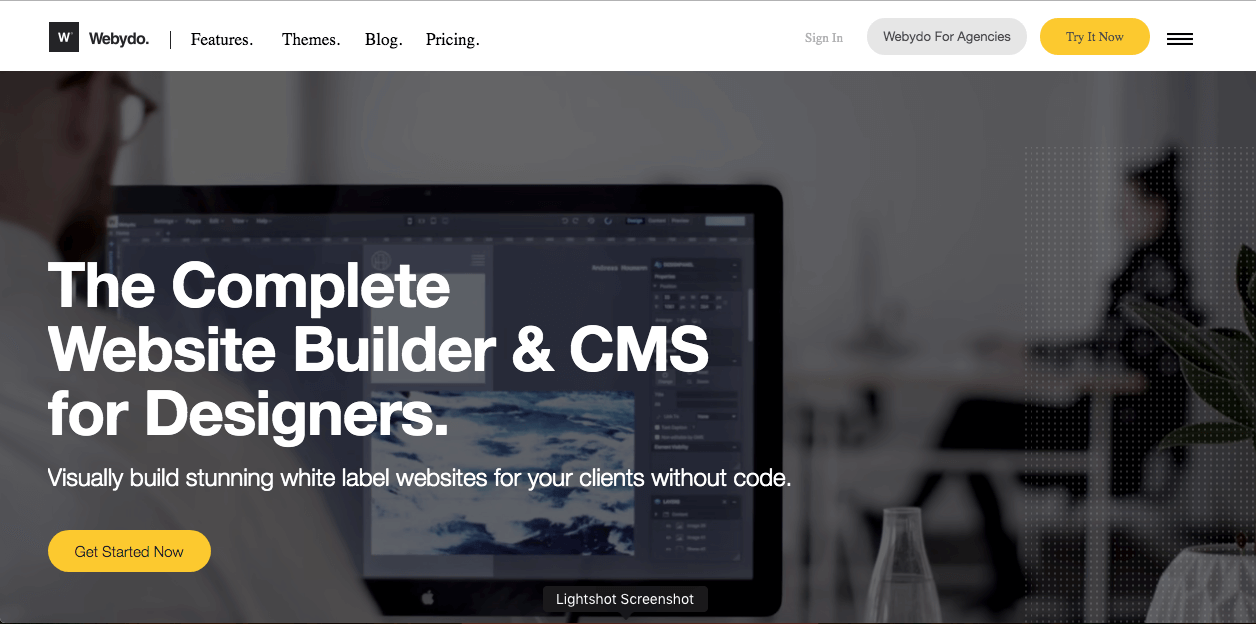 This product is designed to empower designers to create responsive websites using all of their designs, even if they have no coding experience. There are several similar tools on the market, but this one is built with design in mind. The integrated B2B solution also helps with direct customer invoicing, a neat dashboard to manage countless sites, and a robust CMS. Worth seeing, especially if you are a designer.
Cloudpress
No Code Website Builder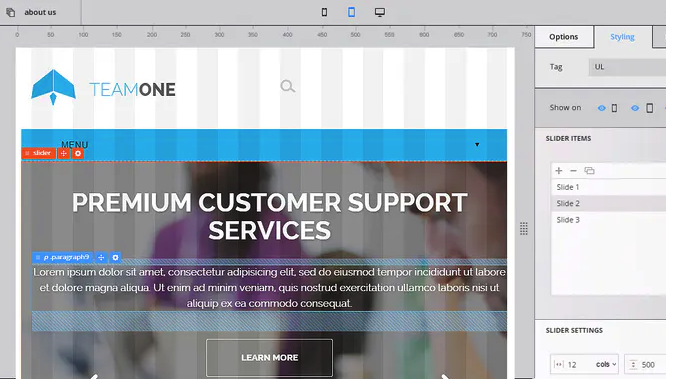 This platform helps you create unique, responsive WordPress sites - no coding required. The team's designers have created over 80 standard blogs to help you prototype your pages in just a few minutes. You also have complete control over every detail of the site you create, including typography, web fonts, backgrounds, and effects. This is a great option if you specifically want to create a page on the WordPress CMS platform.
Evolero 2.0
No Code Website Builder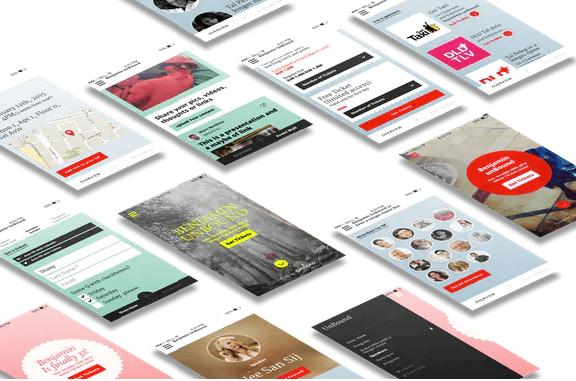 This platform caters to event organizers who want to create websites that bring events to life. It's a one-stop-shop that lets you manage all of your events from start to finish, from ticketing to building a community before and after the event. This tool is designed for both standalone and recurring events. Whether you are planning a corporate event, a non-profit gala, a large seminar, or an intimate seminar, this tool might be exactly what you were looking for.