UI vs. UX Designer: Which Career Path to Choose?
Mar 24, 2021 5118 seen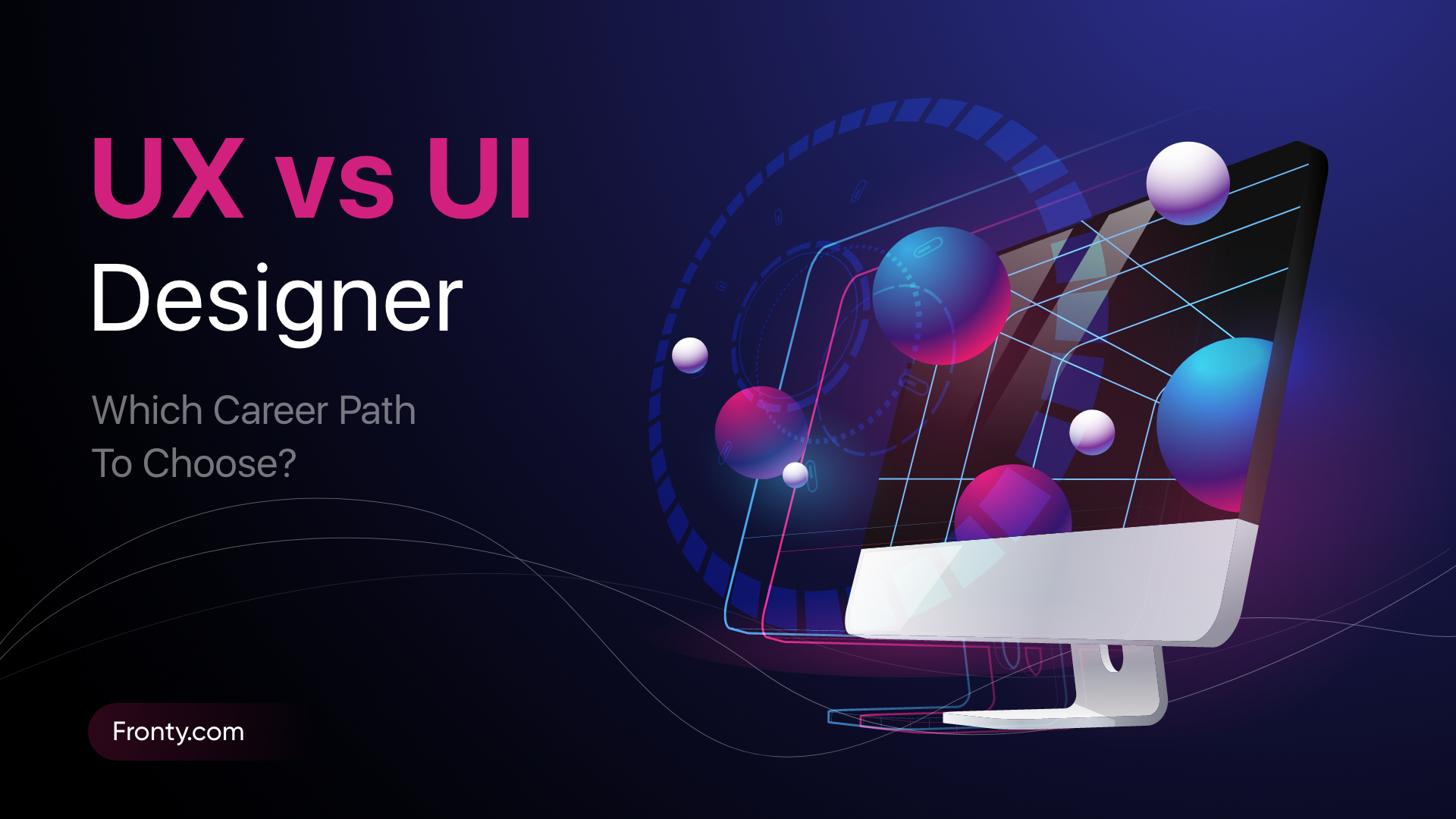 Which Career Path to Choose?
In this article, we are going to discuss the difference between UI and UX, what do UI/UX designers do, and how to decide which one is the best for you.
UI design and UX design are most often confused terms in web and app design. They are usually used together in a single term - UI/UX design. To understand the difference, let's look at each of them individually.
What's The Difference?
User Experience Design (UX) - Process of Designing products that are useful, easy to interact with. Simply put, it is the system that offers a great experience to its users. This includes the design of the entire process of acquiring and integrating the product, which involves aspects of branding, design, usability, and function. It focuses on the user expectations and needs of the platform.
User Interface Design (UI) - Process of Designing interfaces that are aesthetically beautiful. It is the graphical layout of an application. User interface design involves screen layout, transitions, interface animations, and every single micro-interaction. A good user interface is functional, reliable, and enjoyable to use.
Now, that we've known the details, let's understand what do designers do.
UX Designer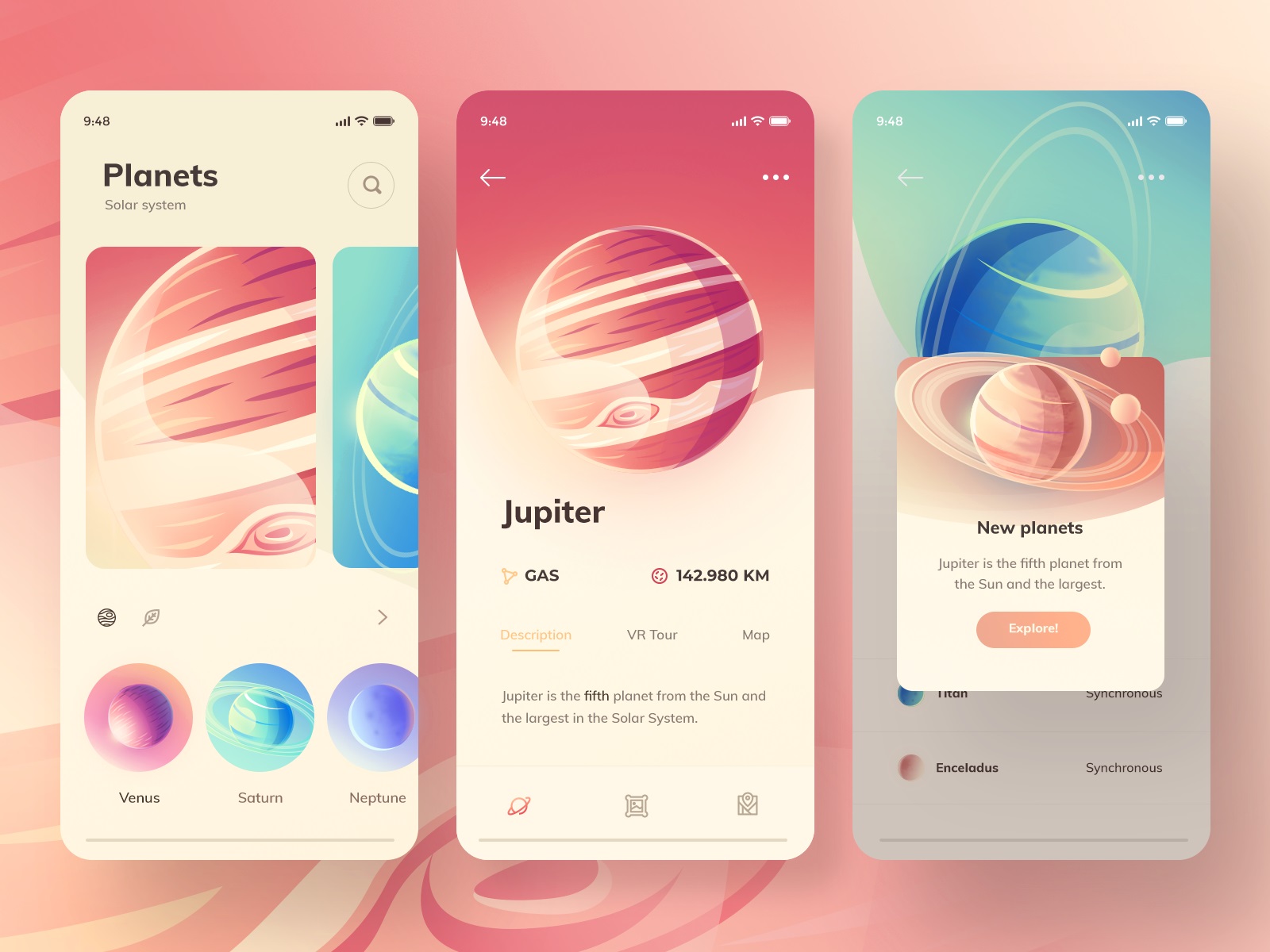 UX Designer - skilled in Identifying Problems and Making Interfaces Easy to Use. A UX designer's work is often less visual and requires an understanding of analytics and testing interfaces.
Responsibilities
UX designers take on different roles on a project, so your day-to-day will change on the stage of the project you're working on. The main responsibilities:
User research and Competitor analysis.
Conduct Usability Testing.
Determine information architecture and create sitemaps
Interpret Data and Qualitative feedback.
UX designers should clearly know the goals they're working towards.
Collaboration
UX Designer works with UI Designer, Project Manager, and Front-End Developers.
UI Designer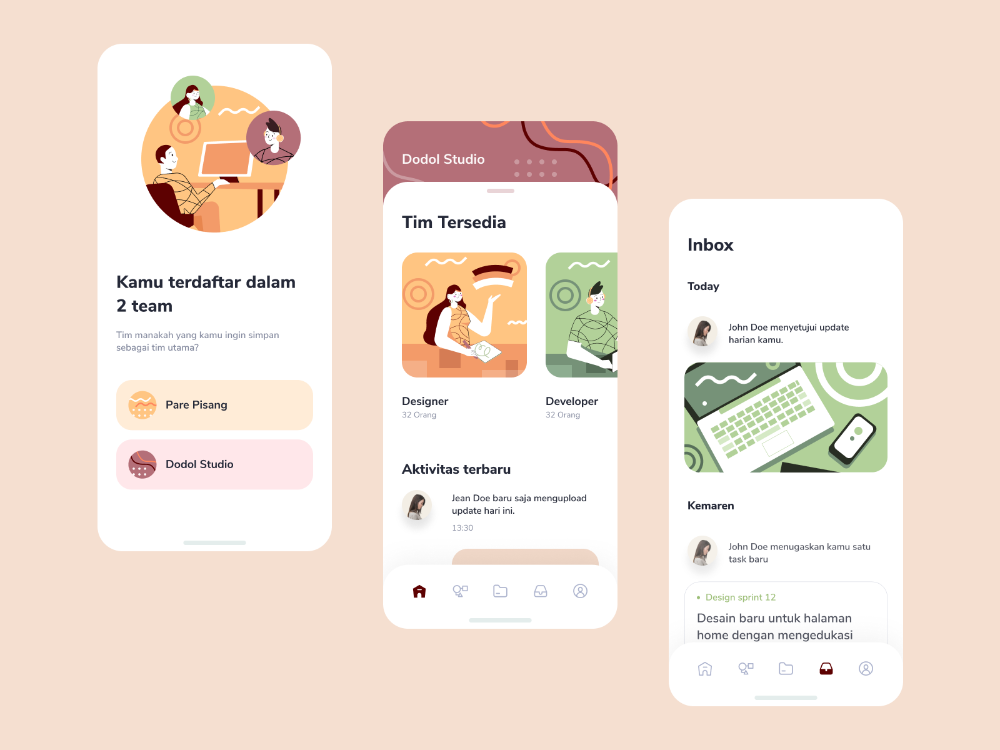 Skilled in Creating Beautiful Interfaces from Color Palettes to the Interaction.
Responsibilities
Create Beautiful Interface
Create and Improve and Prototypes, Style Guides, User Flows
Create Overall Concepts for the User Experience
UI Designer makes decisions on everything from choosing the best typeface to creating button styles. Besides, having front-end development skills are a huge competitive advantage to create truly interactive work.
Collaboration
UI Designer works with UI, UX Designers, Project Manager, and Front-End Developers.
Salary
According to The Creative Group 2020 Salary Guide:
The salary for UX designers is $85,277.
The salary for UI designers is $76,115.
Conclusion
Don't Decide, Do Both! Yes, the reality is that you don't need to choose.
If You can do both:
You'll Likely be Paid More
You'll be Competitive