How websites can help your business to grow
2019-11-14 10:32:00 2654 seen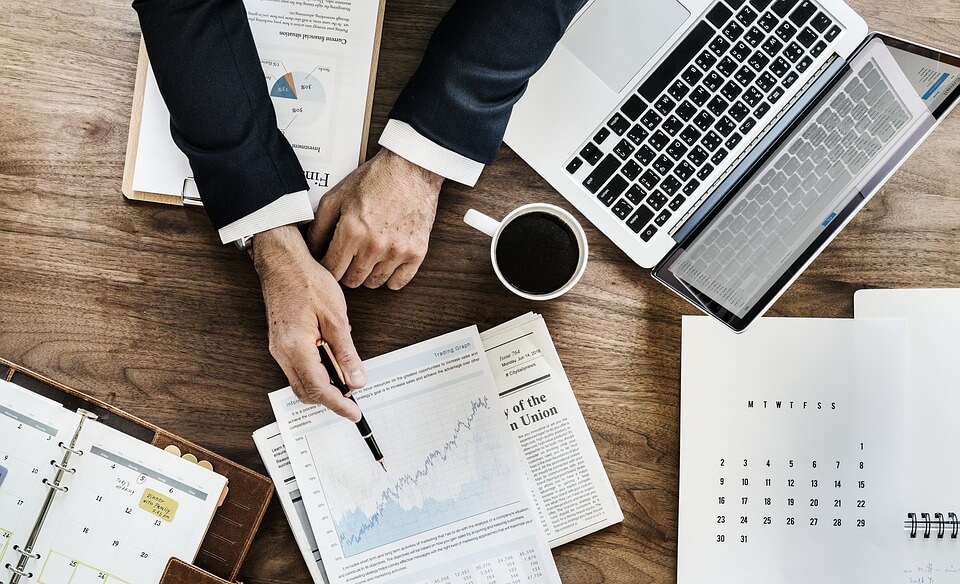 The internet revolution has taken the world by storm and people have already started to reap the internet's impending benefits.
Yes, websites are mushrooming across all A-2-Z categories and are giving people a never before opportunity to sit at home and browse for their liked products or services and order them whenever they'd like to.


Let's quickly provide you some great benefits of having a website for your business.
Cost efficiency - It's quite cost effective to make and maintain a website than ever before. Websites provides inexpensive/free domain name registration service.

Accessibility - It can assist you save huge annually 24/7 accessibility, means your website and all the linked social media pages are open 24 hours. That means your shop is accessible anytime and which helps you earn for orders keep peeping in. For business convenience factor this is one of the most imortant advantages of having a website .

Credibility - By having a website you're providing your business the much-needed opportunity to announce and win customers as to why they can trust you and keep testimonials and facts to back up those claims. So when you'd provide a good service to customers, the word-of-mouth would gradually swing in your favor not only to retain old customers but even make newer ones easily.

Sales - Without sales or selling more than spending is likely to doom your business, however by having an online website you allow for the products or services sale 24/7 to whoever and whenever with absolutely no or very few restrictions.

Well, the above mentioned are only some of the many other advantages that you can achieve by having a website for your business. But you also need to know how to choose a right website builder for you, for in our days the internet is full of so-called tools. Learn more about our image to HTML converter tool which is powered with AI and more and find out what else should you with the website builder you choose.

The heat of online shopping boom is well known for business owners now.
Offlines business owners may not like or understand the concept offline shopping but one thing is for sure, they just can't ignore the growing trust and craziness for online shopping in this modern world.