4 Websites To Help Practice Your UX Design Skills
Jul 24, 2022 5639 seen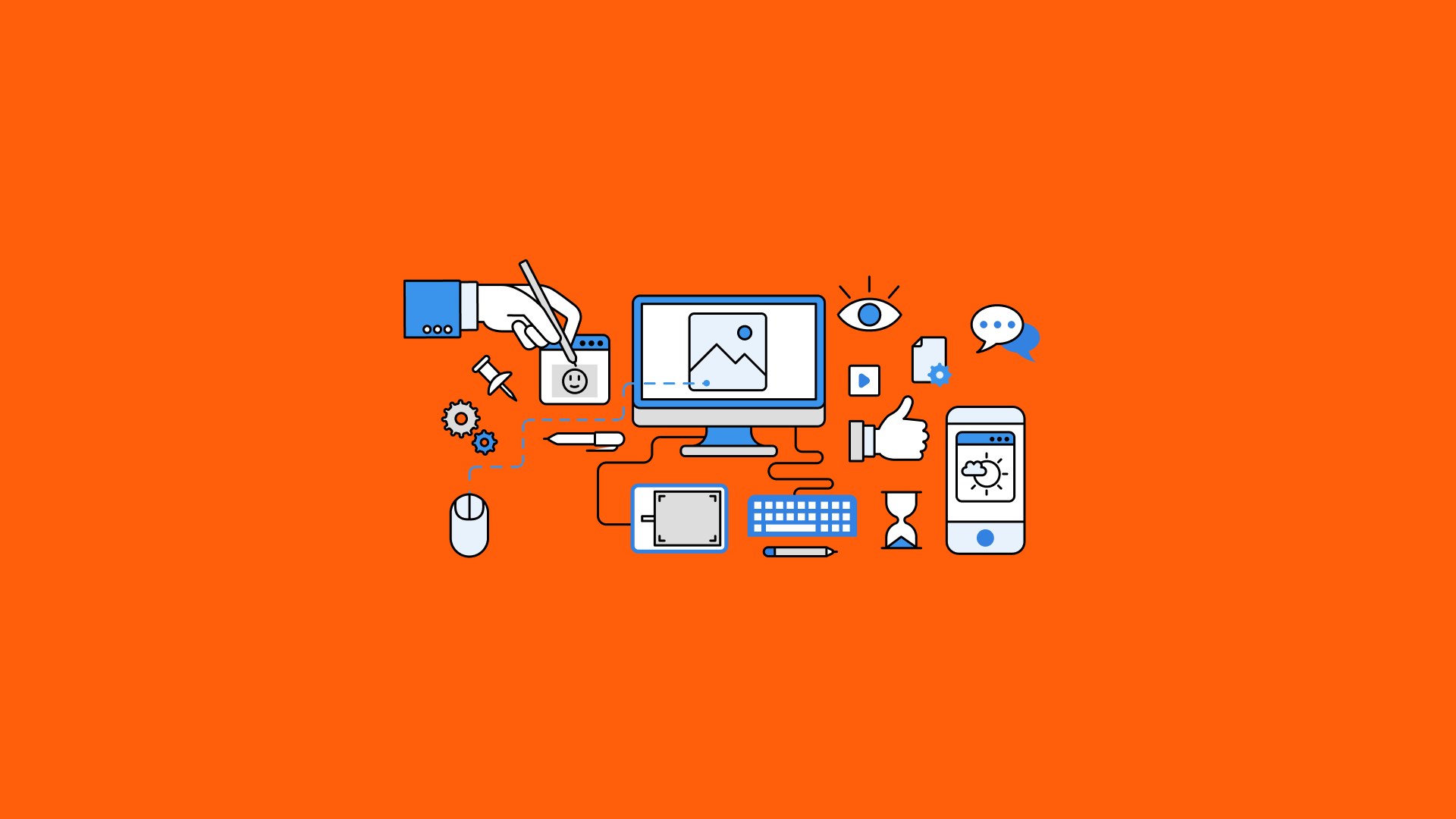 UX Design Practice
What are the best practices for user experience? Designers must find the most efficient solutions for meeting the end-needs user's when creating a compelling UX. The user is at the center of website user experience best practices for creating a successful UX. The best websites, for example, make it simple for users to find features. It makes it simple for users to perform the desired action without requesting excessive information. It responds quickly. Being a designer entails a lifelong process of self-discovery, broadening your mind, and discovering new aspects of your creative vocation. Now, let's discuss a few fantastic websites that will help you improve your UX design skills and prowess.
QuickBooks, the most popular financial software, has an excellent web-based interface. From the home page, users can access a convenient dashboard that provides more information about the features found throughout the product. This is an excellent example of incorporating opportunities for users to learn more. One of the many reasons we like Quickbooks is that it can be accessed from any device. This means that users can access critical financial information from a desktop, laptop, smartphone, or tablet.
More importantly, while it has a long list of features for businesses and individuals, it has an easy-to-use interface. Quickbooks is a top contender in the best UX websites due to its ease of use.

The Google Store, like most of the best UX websites, has a minimalist design that makes it easier for users to find the options they want. The site's speed is the main reason the Google Store appears on a list of the best user experience websites. Google understands the importance of fast-loading websites, so the Google Store typically loads in one or two seconds. Every second a user waits for the screen to load increases the likelihood that the user will leave the site.
Google also streamlines the checkout process by removing unnecessary questions. These details appeal to users, resulting in higher store satisfaction and more repeat customers.

Mural is a platform and professional service that allows creative teams to think and collaborate visually to solve problems. It's a real-time whiteboard where users can share notes, be creative, organize and prioritize ideas more quickly, and dive into its frameworks and templates to help guide sessions.
They operate in the cloud. It can be accessed from any device and used anywhere.

They have offices in Buenos Aires and San Francisco, but their teams are located worldwide.
Sharpen is a free design challenge generator used by tens of thousands of designers and educators worldwide to practice and teach graphic design, UX, branding, and other topics. Sharpen generates shorter, open-ended design briefs that challenge designers to focus on design principles rather than padding them with irrelevant fake client content. We generate millions of short, easy-to-use mock design briefs for quick, efficient practice sessions. That is why Sharpen is preferred by so many STEM educators, hiring managers, and mentors.