Is it important to perform a website backup
Dec 03, 2019 3603 seen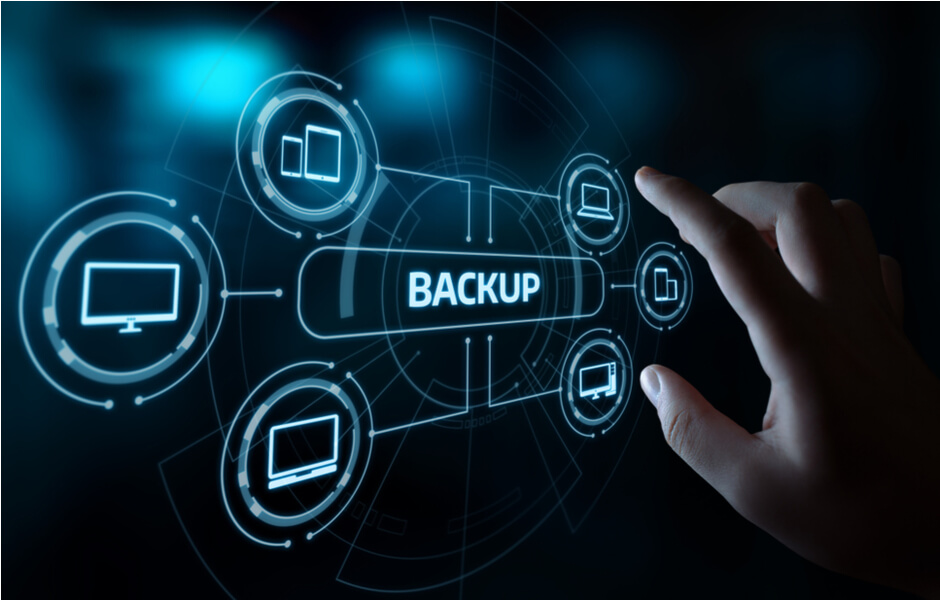 What is a backup?

First, let's understand what is backup and what is it for? It's copies of virtual or physical databases or files in case of equipment catastrophe or failure and loses

Actually, there are plenty of things people do to secure their websites, however, one of the most effective ways is to perform website backups.

So now we are going through several reasons people should Backup their right away.

Reversing problems during updates

Updates are basically keeping a site functioning normally. You're gonna have an automatic backup system and when you update any key component in that way you'll get all the recent restores available.

Prevent the loss of data

For example, if you have a blog with a lot of posts and someone from your team removes/deletes them by mistake - what to do?
Here you can take advantage of maintaining a backup system. You just need to fully backup your of your site and also for your personal data.

Protecting against hackers

We have all came approach or know someone who's done hackers trying to access sites to deface it or steal any information.
Don't worry about this, for it will not happen to you if you take the right security precautions. However, if there is a hack you can proceed these following ways:
Recovering access to the broken account through the linked email.
Contacting the web hosting provider.
Restoring a backup from the hosting panel.
How to perform a website backup
From the beginning, you knew about different ways to backup websites. But why waste time if there are lots of web hosts that enable you to create backups on-demand or others directly do that for you. It's always a good idea to contact professionals especially setting up some important settings like backups in this case.
Imagine you need source codes for building a website will you hire a developer which is time-consuming and money-wasting or will find a special image to HTML converter for example that will get a website for you just in minutes and free? Of course, you will choose the second. The same is with performing website backups and the same type of technical kind parts in digital security.