Best Automated Website Builders To Use in 2022
Jul 30, 2022 7463 seen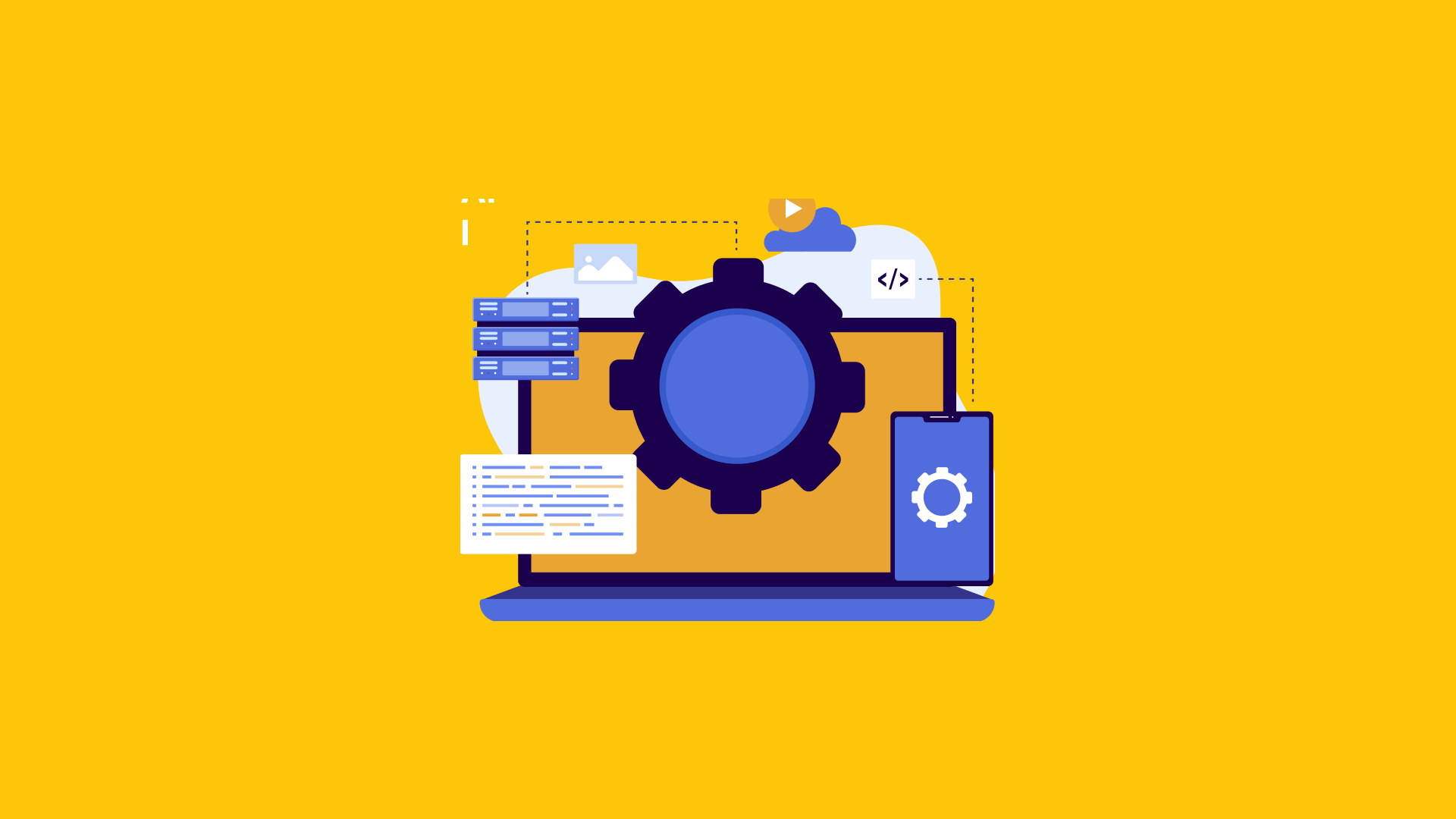 What Are Automated Website Builders?
Automated website builders are now using artificial intelligence. Modern technology can help anyone create custom, appealing websites without the required web development experience. Is the idea of AI quickly and easily building a website appealing to you? When AI is integrated into your website builder, there is no need for coding or, in some cases, building your website from the ground up; instead, you begin making changes to the excellent existing foundation, making your job easier and less time-consuming.
AI automated website builders promise to simplify the website creation process. Their target audience consists of beginners who typically find it too challenging to create their websites. The AI website builder gathers all the information required to set up a website draft that is already personalized with industry-specific content through a series of questions.
They typically provide the option to connect to web profiles such as Instagram, Facebook, and Google My Business, from which they retrieve the business's logo, images, and descriptive text. Compared to traditional website builders, the tradeoff is usually limited customization and fewer features.
Zyro is an automated website builder and e-commerce tool that allows users with no coding experience to create websites. Zyro is one of the easiest to use for building websites and launching online stores because it includes AI content that assists in writing and producing content, an AI heatmap for focus control assistance, a plethora of free images and templates, and customizable logo and slogan-making tools.
Zyro's ongoing investment in technology architecture enables them to provide fast website speeds, ensuring that their client's websites and online stores load at the speed of light. Zyro is suitable for e-commerce. It comes with an AI Business Name Generator that instantly generates unique brand name ideas. Zyro also includes a drag-and-drop builder with an intuitive CSS grid that allows users to experiment with web elements that snap into place perfectly. It charges no commission, which is an excellent deal for aspiring entrepreneurs. Although Zyro does not provide a free version, they do provide a refund within the first 30 days if you do not like their website builder.
When it comes to website development, GoDaddy is a well-known brand. Its primary business is the sale of domain names and web hosting services, but it also provides a website builder for an all-inclusive website building option. Its platform is ideal for beginners, with a simple interface and pre-built mobile optimization features.
Its dashboard also allows you to select languages other than English. Numerous help videos are available to guide you through the installation and customization process. GoDaddy Payments is simplified by two POS devices that connect offline stores to popular online channels in an all-in-one solution. The POS addition completes GoDaddy Payments' all-inclusive commerce package, which includes eCommerce, Virtual Terminal, and Online Pay Links.
Leia is yet another impressive example of an AI-powered website builder. The system allows you to launch and manage clean custom-made projects entirely from scratch in minutes. It enables creating and publishing of beautiful responsive websites for all types of businesses.
All you have to do is describe how you want your project to look, specify what features it should have, and select the details that are important for its design and performance. Then you can sit back and watch as Leia creates the website for you based on the information you provide when answering the questions. Moreover, Leia can independently design, code, and launch your project.