Best YouTube Channels to learn Digital Marketing
Mar 11, 2021 7564 seen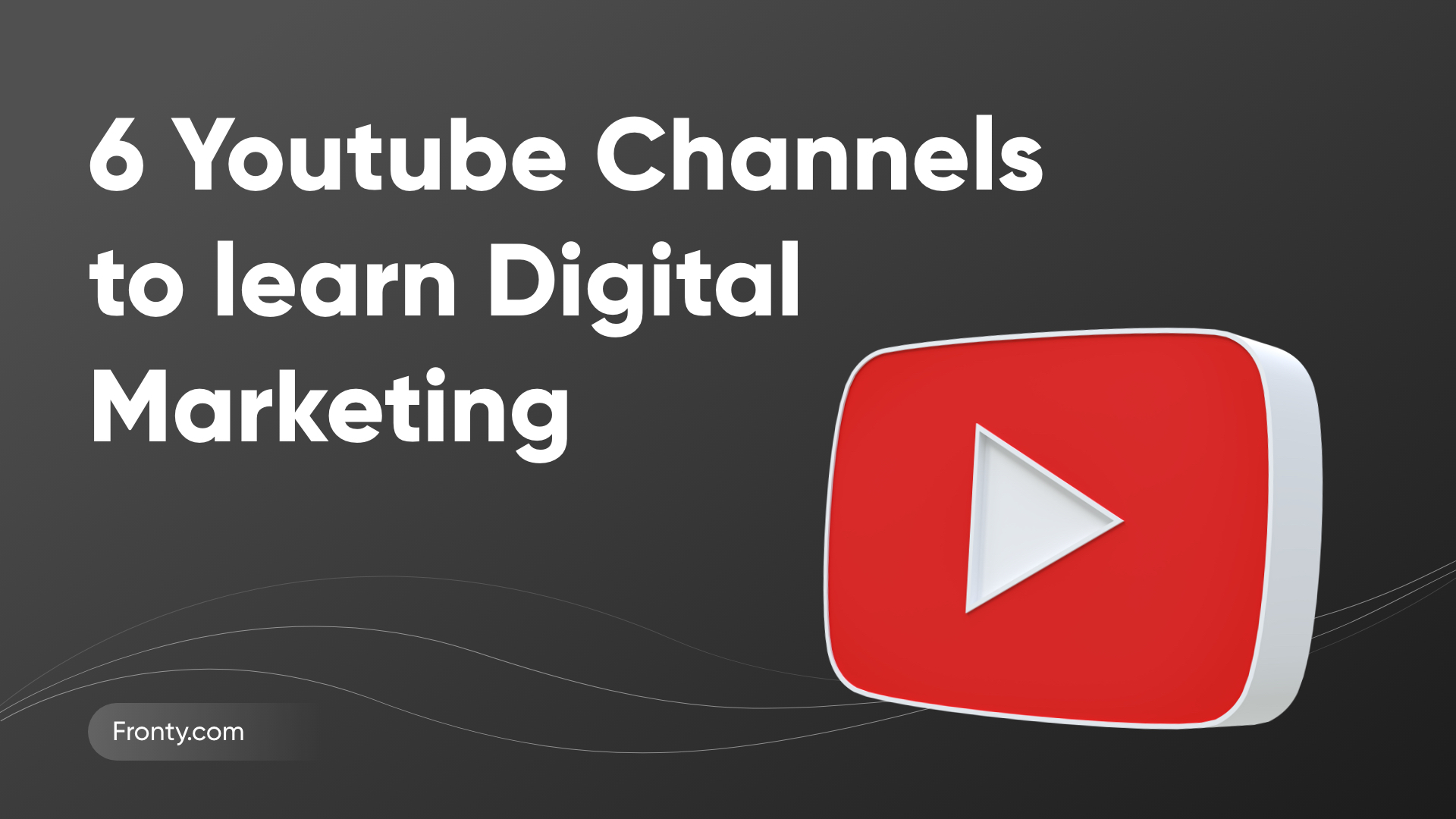 Neil Patel


He has posted 679 videos and has about 850,355 subscribers. He is a social marketing consultant. According to Forbes, he is one of the top 10 marketers. He shares his knowledge about marketing skills, SEO in such a simple way. Besides, he is a co-founder of crazy egg, hello bar, and KISSmetrics. He helps companies like Amazon, NBC, GM, HP to grow their revenue.
Jay Baer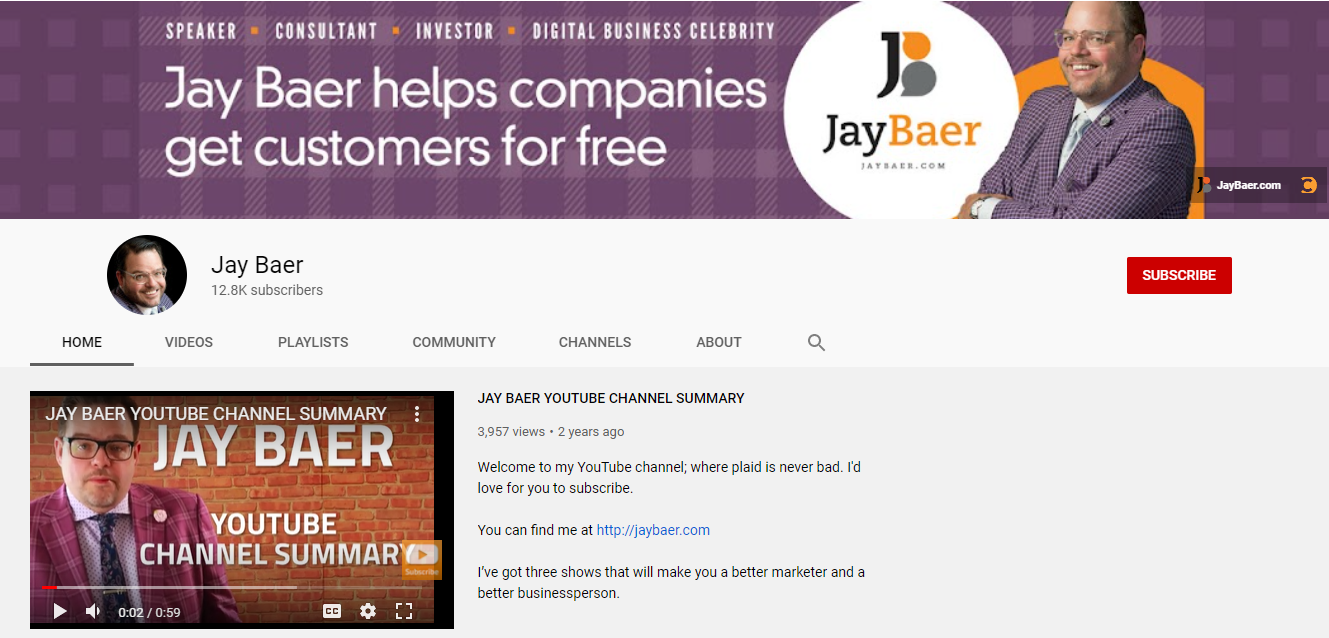 Jay bear is an entrepreneur and New York's Times best-selling author. He posted 476 videos and has 13k subscribers. He advised by more than 700 companies since 1994 including Nike and Allstate. He is the founder of Convince and Convert, a strategy consulting firm that helps prominent companies gain and keep more customers through technology, social media. His blog about content marketing has taken 1st place. He has started the youtube channel named "JAY BEAR" on 18th Nov 2008.
SEMRush


SEMRush is a powerful and versatile competitive intelligence suite for an online marketing tool. It also runs a youtube channel that has posted 990 videos with the background of 80.7k subscribers. They provide information about tracks, webinars, tricks, and more about digital marketing. It mainly focuses on the topics like social media marketing, SEO, content strategy. It also conducts live site audits with famous marketers.
Moz Youtube Channel


Moz is a marketing analytics software. The Moz youtube channel has about 75K subscribers and 636 videos. It provides tips and tutorials that help you improve your knowledge about search engine optimization. It is stated as the best online marketing community. The youtube channel has started posting since 2012. Besides, it is a great platform for beginners to learn all about SEO.
Gary Vaynerchuk


GARY VAYNERCHUK has a youtube channel named GARYVEE with about 2.99M subscribers. He is an entrepreneur and CEO, founder of VAYNERMEDIA. Gery is also a prolific public speaker venture capitalist, 4-time New York's best-selling author, and has been named to both Crain's and fortune's 40 under 40 lists. His youtube channel not only consists of teaching videos of marketing but also about life, his fun rants about marketing.
HUBSPOT


It's a youtube channel that explains the viewers with marketing and sales. The channel has around 136k subscribers and posted 136k videos. The HubSpot provides tips and tutorials for success and growth in the marketing fields. It not only gives marketing information but also about artificial intelligence, the internet of things. The HubSpot shares the customer success stories even to inspire the viewers.