How AI is Helping Fight Covid in India
May 18, 2021 6385 seen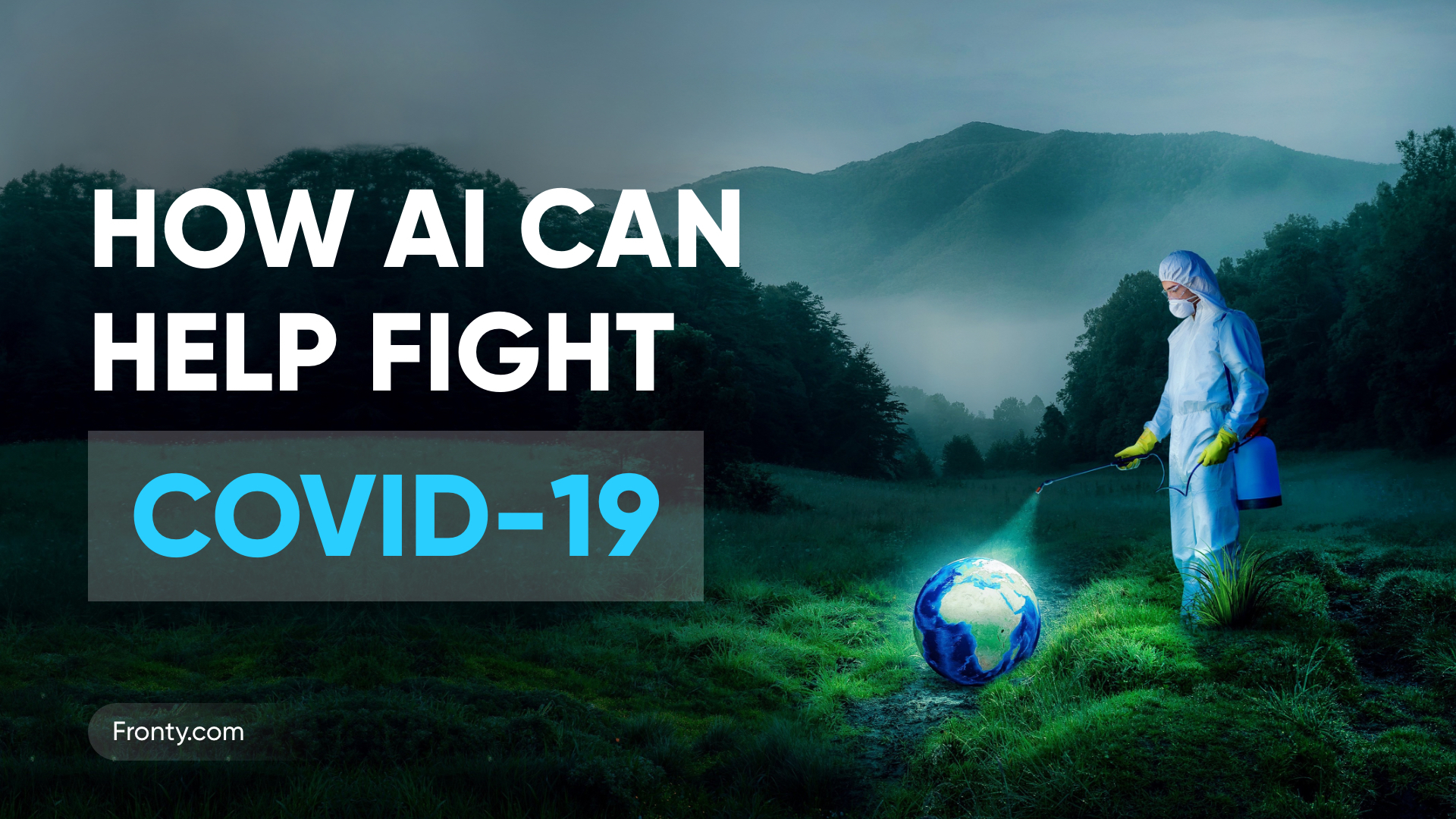 Covid-19
With the number of COVID-19 cases crossing the 18 million mark, the healthcare system across the globe has suffered a major blow against the management of COVID-19. In India, COVID-19 initially proved challenging to identify COVID patients and diagnose the disease. Nevertheless, the use of artificial intelligence (AI) over the past several years has prompted Healthline workers and the government to find solutions to stop this obstacle.
Ai uses the technology of powerful algorithms which then processes the data, thus identifying patterns. Big data is necessary for Artificial Intelligence to be successful.
Monitoring
Madurai and Telangana are using Artificial Intelligence technology to track mask violators. Video analytic software parses data feeds from CCTVS in public places to detect people violating Health Department protocols. In the past few months, Madurai City Police had booked over 47,000 people and collected Rs 89 lakh in fines.
Glimpse Analytics, a Pune-based startup, has been using AI to alert commercial stores and offices of social distancing violations during the pandemic.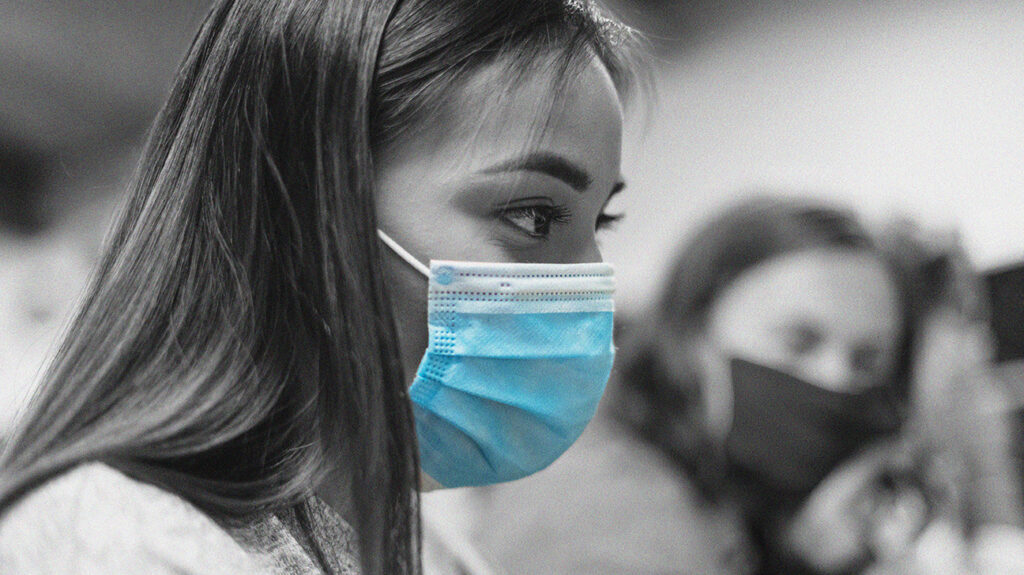 Diagnosis
DRDO Artificial Intelligence and Robotics Center has developed COVID ATMAN AI intelligent detection software. Intelligent web-based software can classify images into normal, COVID-19, and pneumonia categories using chest x-rays.
ATMAN AI runs on a Deep Convolutional Neural Network. The software preprocesses the images before transferring them to the neural network to take care of the different illumination levels of the X-ray images.
ATMAN AI can be accessed from mobile phones, tablets, laptops, or computers. According to DRDO, ATMAN AI has shown an accuracy of 96.73% on digital chest radiographs in RT-PCR positive patients.
Treatment through AI
As coronavirus progressed, Artificial Intelligence has facilitated manual repurposing of drugs to treat COVID-19. The Indraprastha Institute of Information Technology (IIIT) has developed an artificial intelligence model that can repurpose drugs according to the highest probability of success in disease control, instead of manually performing the entire process.
Tata Consultancy Services is also using artificial intelligence technology to transform large drug molecules into highly effective molecules against disease, thereby shortening the process.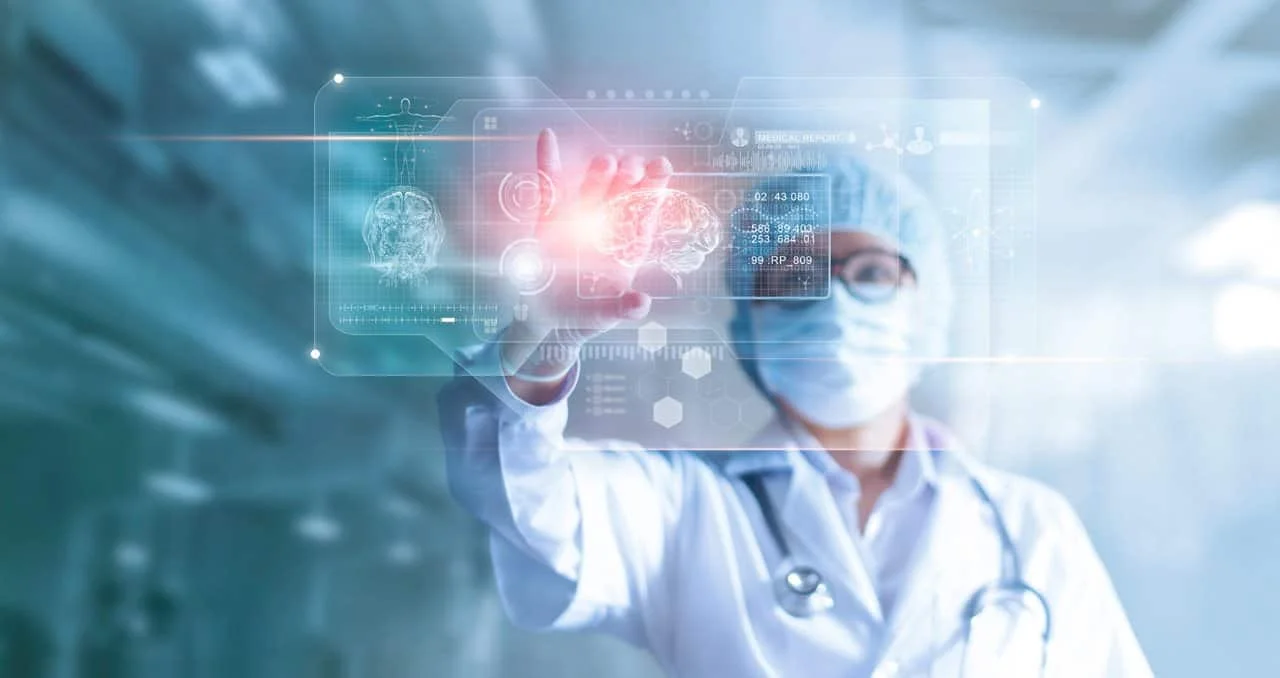 Moreover, AI has proven to be effective in providing Tele-medicines and Tele-consultation, online consultation with healthcare professionals concerning a particular disease. Besides, AI is proven as a success by online training of the medics for controlling the COVID-19 pandemic.

For example, in Kerala, Robots were used for delivering hand sanitizers and delivering public health messages at the entrance of the office buildings and in isolation wards, to combat COVID-19. The IIT and Stanford Alumni have also come up with a solution for disinfecting public spaces. They developed a machine called "Robo Sapien", which controls the spread of the virus by ionizing the corona discharge.

Many start-ups are now using AI to come with solutions against the spread of COVID-19.