How to get found on Google easily
Jan 13, 2020 3840 seen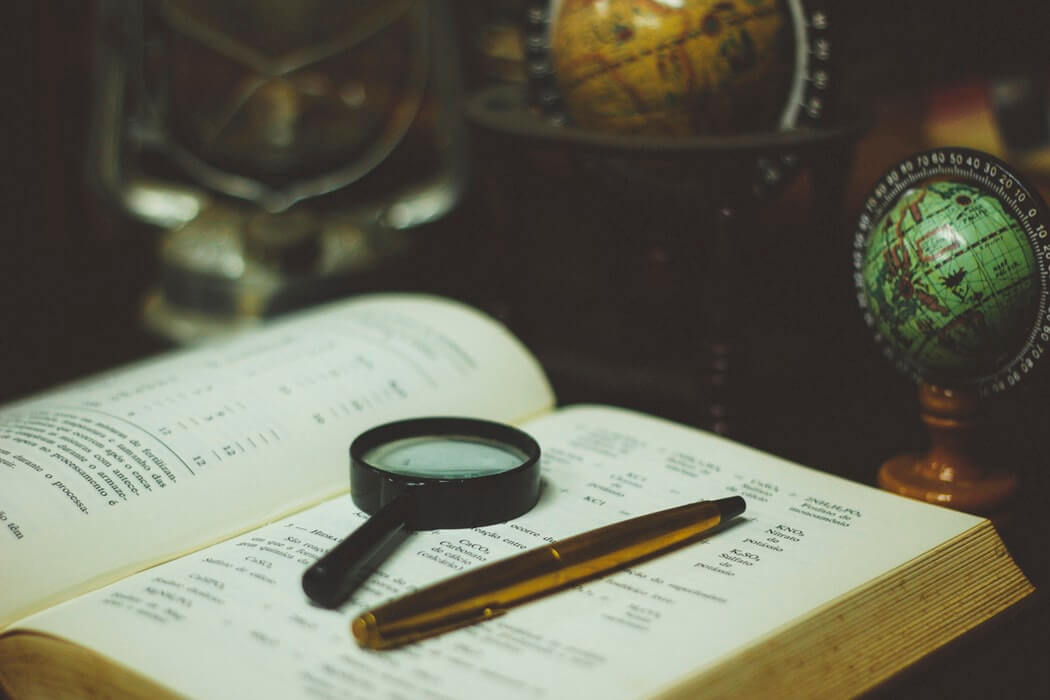 Hardly we can find people in this modern world that can picture their lives without Google's "almighty" search engine: Want to make sure are you in love or not, or want to find the lyrics of your favorite song? Just Google! Some people can even diagnose their cold symptoms by just Googling. We really can't be sure how hard and slow would our lives be without it. However, as a business owner or as someone connected to any kind of digital marketplace, you also should be thinking of how the potential visitors of your website are finding you.
So if you want to get found on Google, lots of work and patience are needed for SEO takes time to work its magic.

Use these 4 steps below whether you are getting a website up for the first time or even if you are seeking ways for optimizing an already existing website.
Smart keyword research
What is the most essential first step to get found on Google? Definitely SEO keyword research.
With keyword research you are allowed to identify the keywords or phrases that the target customers may use to find something like your offered service or product is. They can be one or two words long, as well as long-tail keywords that are more specific phrases.
It can take time, but don't worry, cause it's all worth it when you start reaping benefits of more relevant traffic to the website.
Take your time to brainstorm
You'll need to find several potential keywords relevant to your provided thing, then when you already have got some idea of keywords that actually are driving the most potential traffic to your site it's time to think about the long-tail keywords.
Expand your keyword list
When you have your initial keyword list afterwords you'll have to expand it through:
a. Localizing Keyword
b. Using Google suggestions
c. Looking at similar searches
d. Looking at competitors' examples
Optimized content for the search engines
Keep on getting found on Google be building content that's optimized for the search engines. As long as you have determined the needed keywords now you should develop useful and relevant content for your content is what the search engines crawl.
Your content is considered an on-page SEO factor and this is one of the most important ranking factors on Google.
What makes your content great? The ones that are optimized for search engine has several characteristics:
Long-form
Easy to read
Recent/updated
Organically Key-worded
Off-page details of SEO
The great content and relevant keyword are only the starts and they simply can go to waste if you don't have the off-page SEO to support it.
Off-page SEO helps you establish quality backlinks and also increases the traffic back to your site. Learn that backlinks are Google's N1 ranking factor as long as they are one of the trusted testaments to the quality of your content.
Catch a few do's for off-page activities to get more quality backlinks and boost the SERP ranking.
Sharing content on socials
Writing guest blog posts
Reaching out to influencers
Comment on other blogs
Joining online communities
Repurposing content into videos
Monitoring and testing
Keep in mind that SEO algorithms are always changing. Seems like every time you think you're now getting along with SEO, Google creates another strategy. That's why owners always have to stay tuned with the latest changes with SEO and develop adjusted tactics for that. So are with the keywords which customers are using to find services or products like yours. So it's very important to analyze your web traffic and look at the performance of other keywords.