Image to HTML Converters For Designers
Apr 08, 2020 2795 seen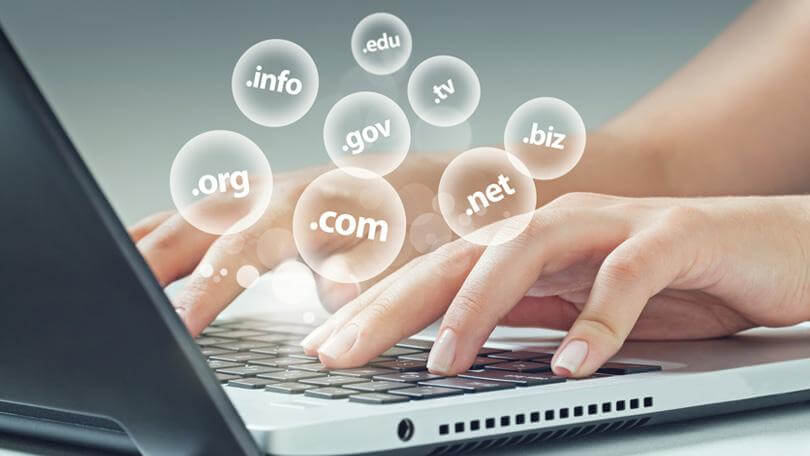 Starting a website now can be cheaper and easier than it used to be with the help of the wide variety of user-friendly, DIY web builders that consumers can choose. In our previous article, we compiled a list of a few website template stores, which would be useful whenever you decide to create a website without hiring a professional web designer. In this article, we are going to speak about the opposite version, when you can create your website with the help of only a designer and even alone, through the image to HTML converters for designers and the templates provided by them.
The templates and HTMLCSS codes are the most essential components of any website building process, and in case you have a limited time to start running your website, do not hire developers for coding source codes, instead, find a designer who will provide a mockup for your site and convert its HTML codes with our AI.
When choosing a website builder, you must first consider what kind of site you want to build and what kind of functionality you require. Below is a list of key decision-making factors you should consider when picking a website builder to help make the ideal personal or business site for you.
---
Starting a Website
When starting a website, it is important to consider the software features you are going to use in creating a process. There are plenty of website builders to compare and choose from, although your best option will depend on the features that matter to you most. For example, with our Image to HTML converter, you will be provided with excellent options in case you need absolute simplicity. This technology allows you to convert the HTML codes with a simple click literally in a few minutes. However, don't worry if you don't have your own template for Fronty offers excellent templates and photo editing tools as well, if you still have additions or edits on the mockup provided by your designer.
Backbone of Websites
Always know that the templates are the backbone of websites. A great website deserves a great template and it comprises the entire layout, with your colors, menus, photo and text alignment, as well as background elements. Although with the help of our image to HTML converter you can get your own template as a website, we also offer plenty of templates to choose from. Consider, that there are so many website builders, offering the same service, but sometimes the quality of those templates can also be critical. For example, a website builder offers fewer free templates than some of their competitor, but their templates are among the beautiful you will find.
Looking for Design Services
The website builders offer plenty of stellar designs right out of the box, but sometimes, you still need something a bit more custom and you will need to look for design services or designers. If you're looking to have a professional design a gorgeous website on your behalf, take your time before hiring them, as long as, we already pointed, with the help of our image to HTML converter, you simply can screenshot the best template from any other website and make it you own, by editing the mockup however you want.
In this way, you will be allowed to save your time and money, for it is not a surprise any professional service takes at least days and resources while it is completely done.
Be Optimized for Search Engines
Do not forget about Google. If you want potential visitors, readers, customers, or groupies to be able to find you, your site needs to be optimized for search engines. SEO, which appropriately stands for "search engine optimization" refers to all of the techniques and best practices that allow a website to achieve prominent search engine rankings.
If you want to ensure that your website builder is SEO-friendly, look for features such as:
The ability to edit meta descriptions, title tags, and alt image attributes

Automated XML and HTML sitemaps

Search-friendly URLs

Keyword density and conversion tools
Fronty offers all of the features pointed above and more, such as up to 98% Page speed. All the final code is minified. Websites built with Fronty are also mobile and tablet friendly. The mobile-first approach is used when generating codes. It is also 100% accessible, usage of ARIA landmarks makes our generated website easily accessible, and so on.
Hosting is a Real Estate
Now it is time for hosting and domain bundles. And yes, let us say, that your hosting is real estate for you. However, instead of paying for five acres and a duplex, you are paying for a few gigabytes of storage and enough bandwidth to make your site run smoothly. All of the website builders featured on this page offer hosting services for your website, and most of them allow you to connect your own domain for a small fee. Although, there are some services and hosting providers that will give you a free domain when you sign up for a yearly contract.