5 Best Books about UX
Apr 26, 2021 6304 seen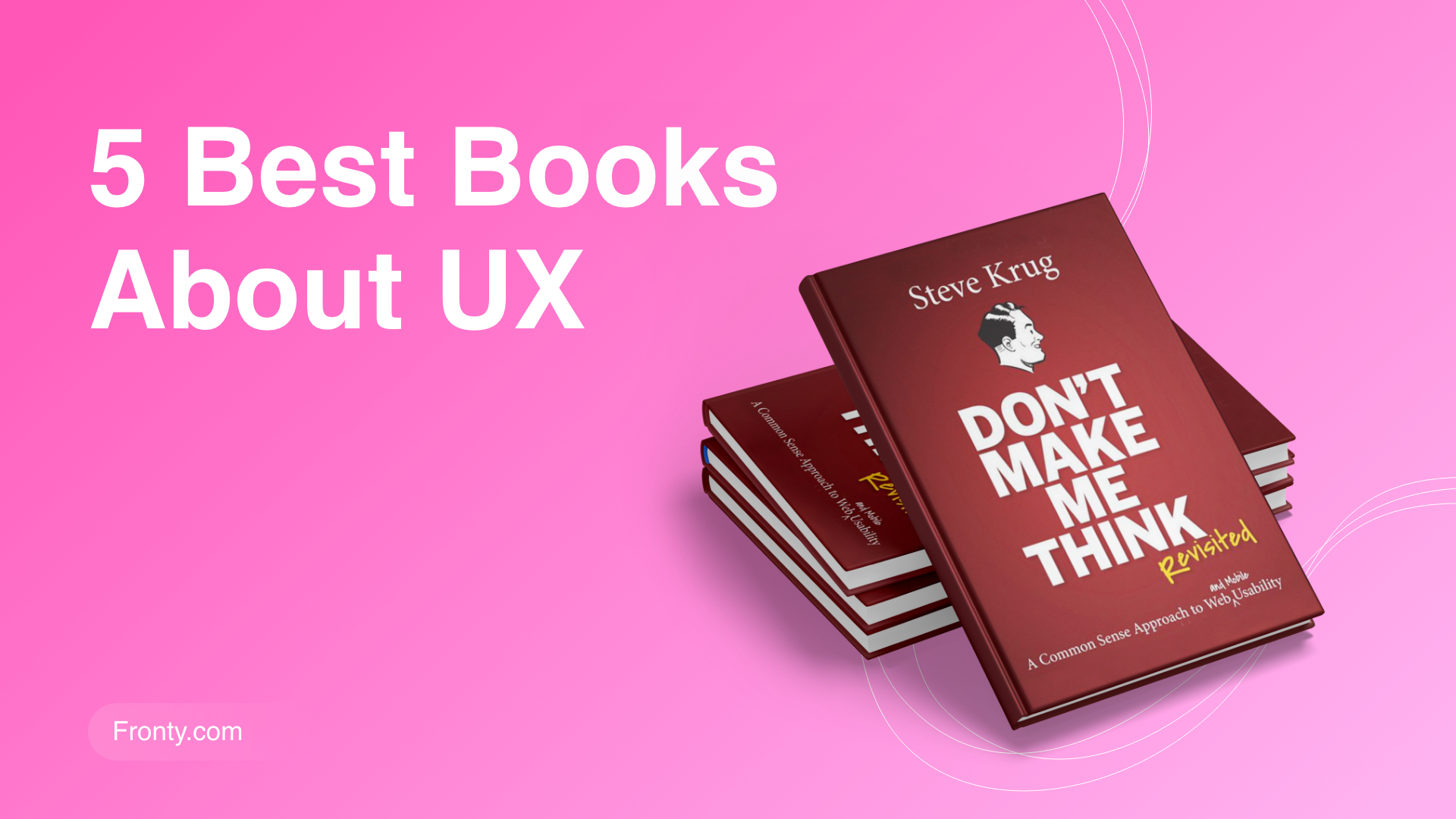 User experience (UX) design is the process design teams use to create products that provide relevant, clear, and easy experiences to users. This includes the aspects of branding, design, usability, function, and user experience research. Nowadays, when UI/UX becomes more popular, UX salaries are impressive. Based on Glassdoor's data numbers, UX designer salary averages sitting at $80,928 per year.
In this article, you can find 5 brilliant books that may help you to become a great professional in user experience.


1. Smashing UX Design
(by Jesmond J. Allen and James J. Chudley)
This book is known as the 'UX Bible'. It is written by popular authors from Smashing Magazine, which is the world's most popular resource for designers and developers. In this book, you can find UX tips and tricks that Allen and Chudely share based on their collective 30 years of work in user experience research. The book includes when and how to use the most appropriate UX research and plenty of design techniques.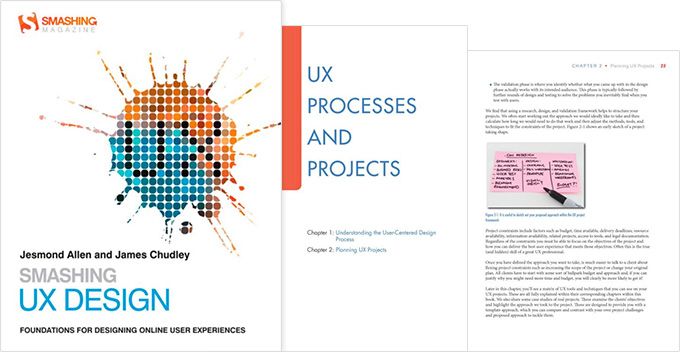 2. Universal Principles of Design
(by W. Lidwell and K. Holden)
Universal Principles of design is all-important for any designer. You can find the 100 key principles of user experience design, nevertheless, it is an easy read and a great tool to have.
In general, the authors of this book tried to help enhance usability and help make better design decisions, with a design principle on each page. Moreover, this book is rich in illustrations and navigations, it pairs clear explanations of the design concepts featured with visual examples of those concepts applied in practice.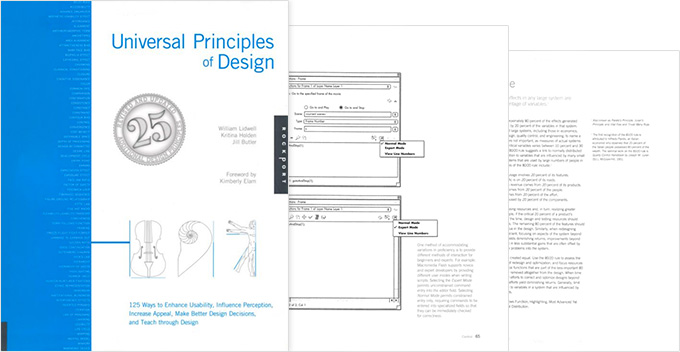 3. 100 Things Every Designer Needs to Know About People
(by Susan Weinschenk)
This UX book is an interesting mix of real science and research and practical examples to help you better understand UX design. The author looks at how and why people behave, using real science and research. Besides, this book focuses on how you can apply these theories and thoughts to the way you design. Rather, it is a chapter book covering many different topics such as 'How People See', 'How People Read', 'How People Think', and more.
"If you want to influence someone's behavior, then show someone else doing the same task". says Susan Weinschenk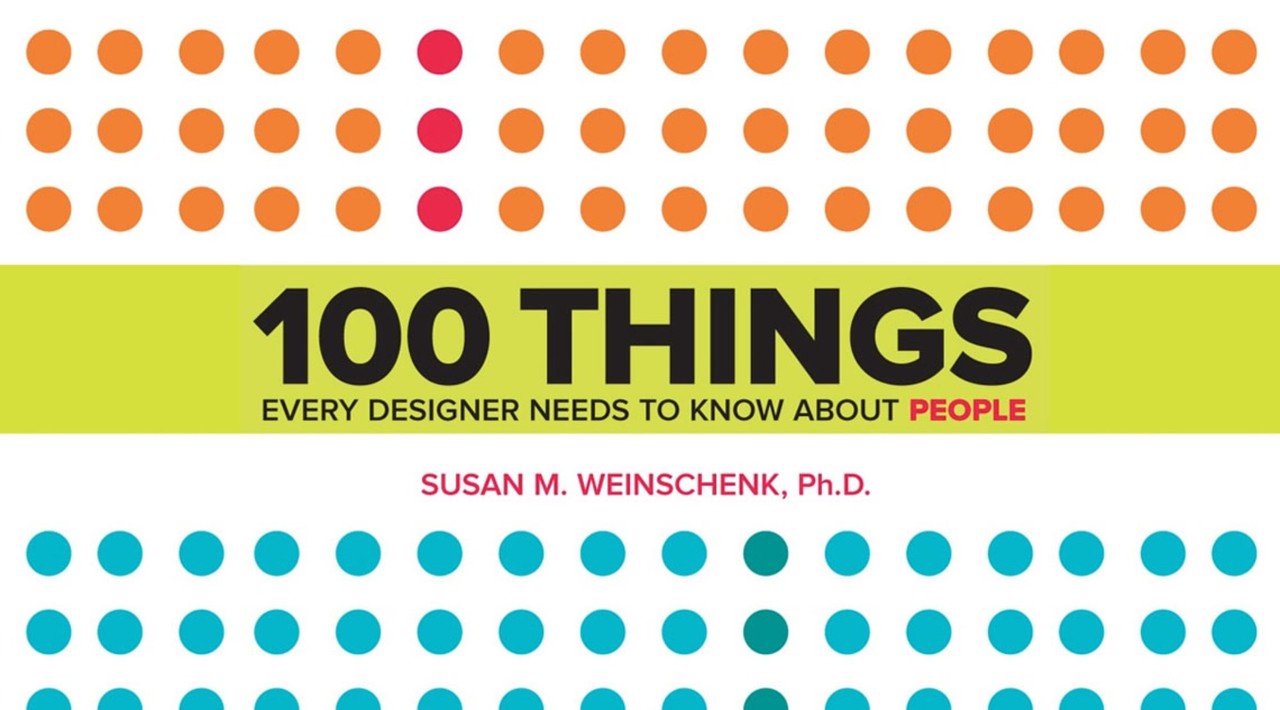 4. Don't Make Me Think
(by Steve Krug)
Steve Krug is known as a godfather of UX. His book "Don't Make Me Think" was published 20 years ago and It is an oldie but goodie. It is mainly focused on website usability, user interfaces, and experiences. Surely, it is one book every UX Designer should own. Since then, it has been redesigned in 2005 and 2013 and serves as a great guide to creating designs that users don't have to think too much about how the user interface works. Simply put, problem-solving, but also very easy to use.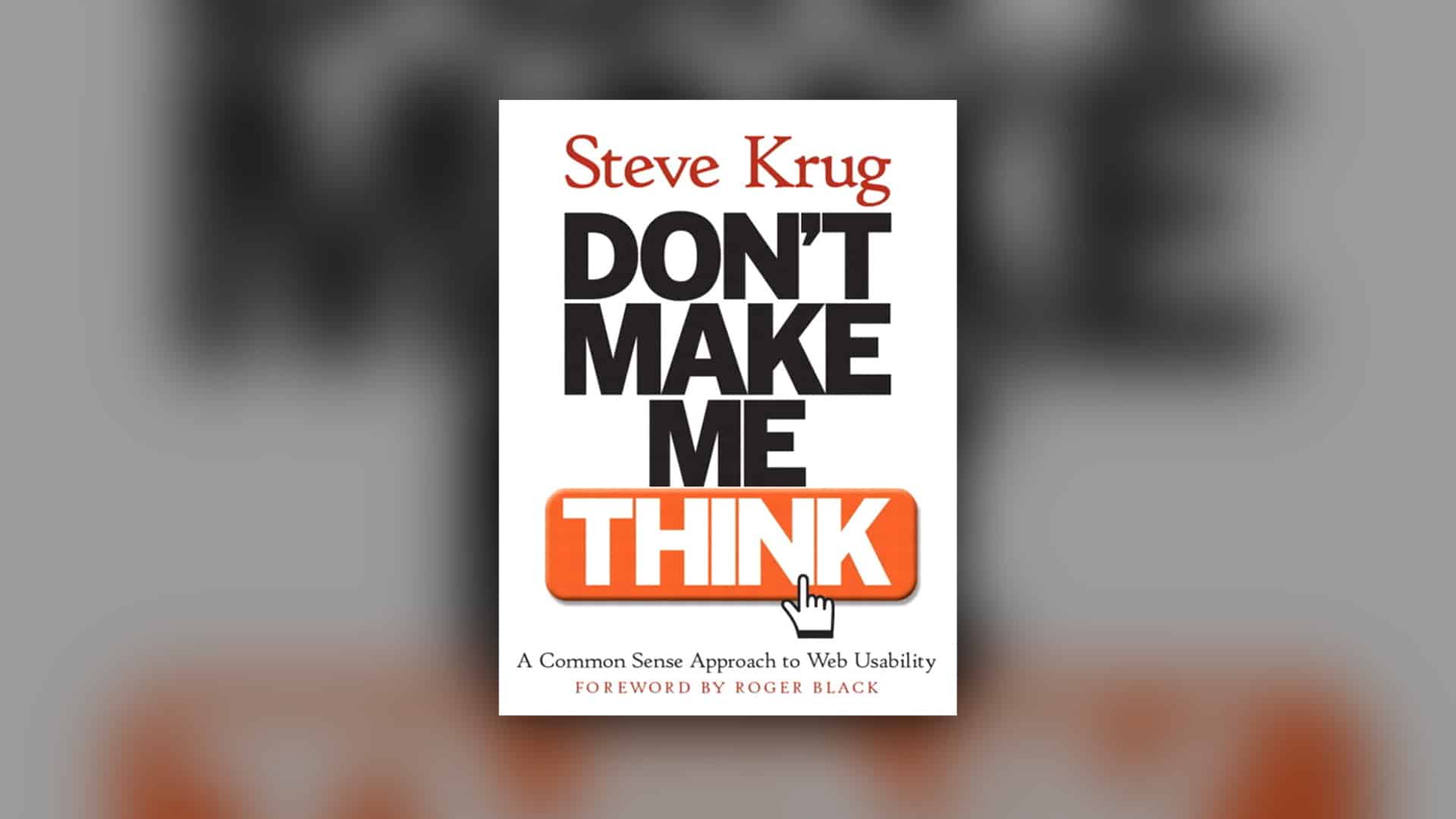 5. The Design of Everyday Things
(by Don Norman)
This book originally was published in 1988, almost 30 years ago, however, it is still relevant today. How? It mainly focuses on the psychology behind the good and bad design and touches on topics. This UX book was majorly updated and re-published in 2013 and is now a best-seller. In this book, you can find a guide on what user experience is, design practice, and behavioral psychology. Don Norman has also popularised the term 'user-centered design' which he has defined and explained in great detail in the book.