6 Free Photo Editors 2021
Apr 19, 2021 5962 seen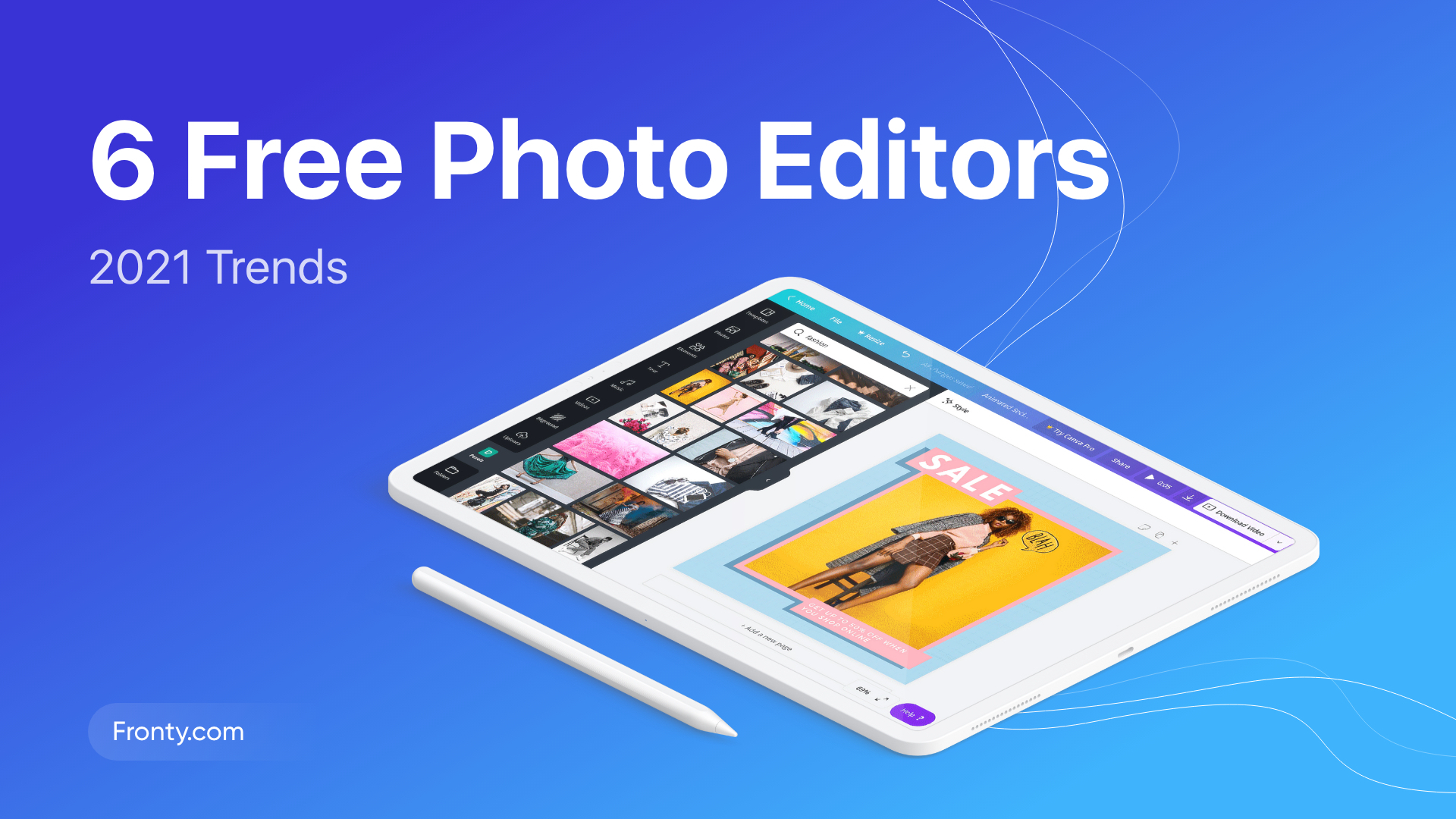 In this article you can find the best free photo editors that will make your photos look their best; correcting colors, erasing blemishes, and more.
Platform: Windows, macOS
✅ Use
+Advanced editing tools
+Cross-platform support
+No ads
⭕️ Avoid
-Steep learning curve
It allows image-enhancing tools that you can find in premium software, and more are being added every day.
The photo editing toolkit, layers, masks, curves, and levels are at high levels. You can easily fix imperfections with the excellent clone and repair stamp tools, create your own brushes, apply perspective changes, and apply changes to isolated areas with smart selection tools.
GIMP is a free and open-source photo editor, and its user and developer community has created a huge collection of plugins to further enhance its capabilities. Many are pre-installed and you can download more from the official glossary. If that's not enough, you can even install plugins for Photoshop.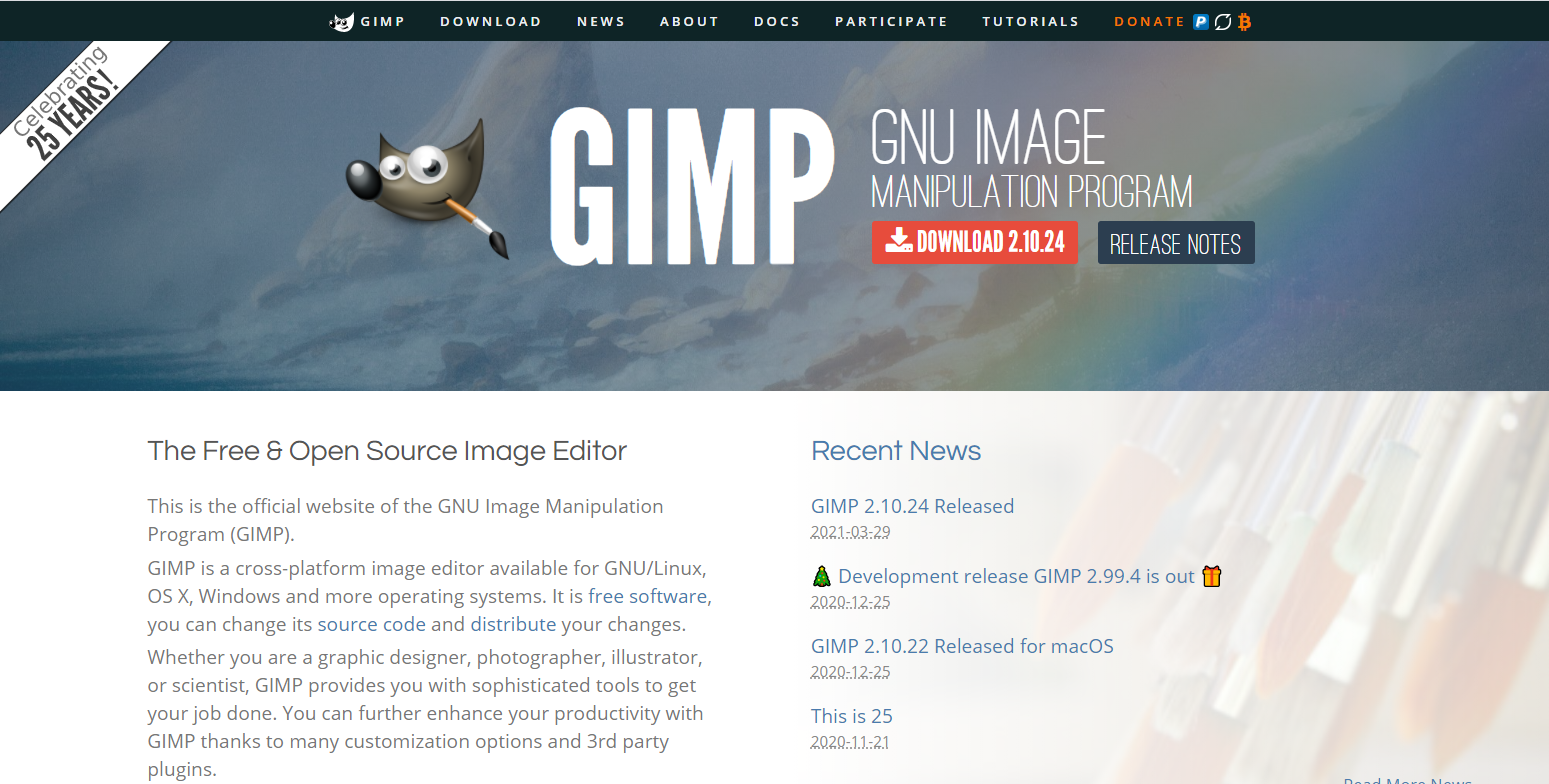 Platform: Windows
✅ Use
+One-click optimization
+Fine manual controls
+Clean interface
⭕️ Avoid
-Auto optimization is hit-and-miss
If you've got a lot of photos that you need to edit in a hurry, this is the right choice for you. The interface of Ashampoo Photo Optimizer is clean and utterly devoid of ads. Importing pictures is easy, also you can select several at once to rotate or mirror, saving you valuable time.
Unfortunately, you can't apply the same color changes to a whole set of pictures at once, but this is otherwise a brilliant free photo editor for making quick corrections.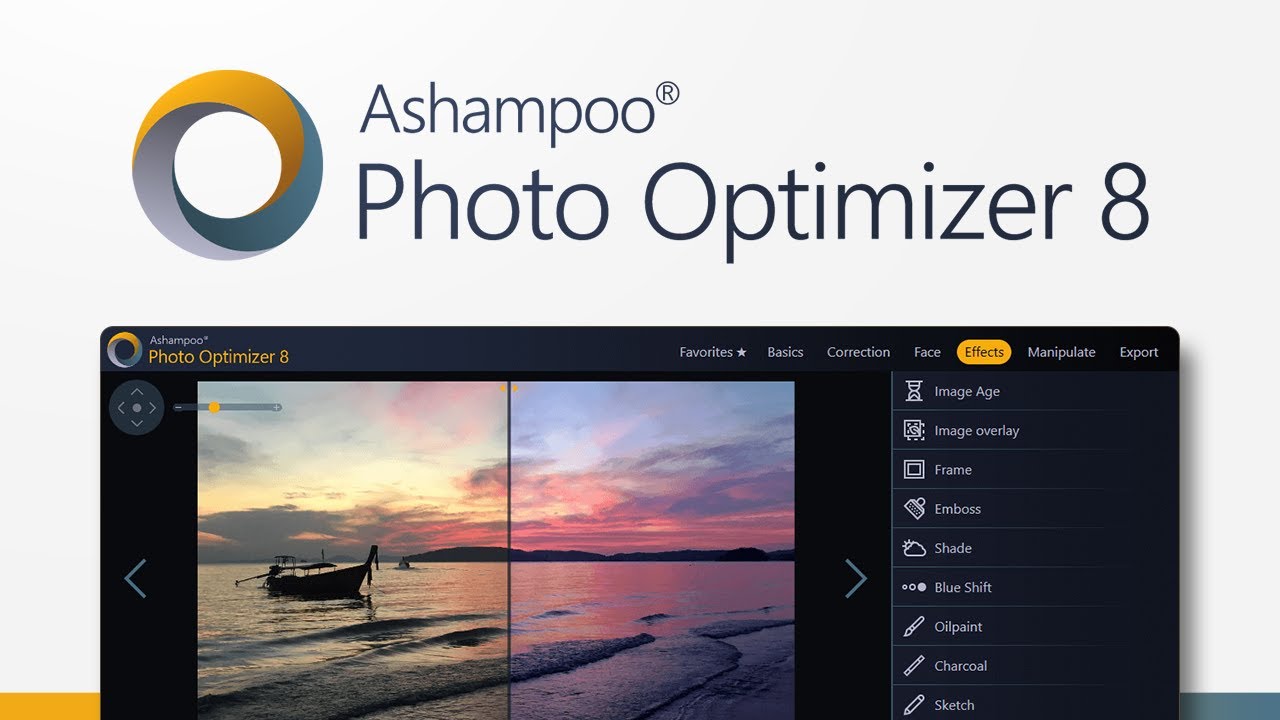 Platform: Windows, macOS, Linux
✅ Use
+Great selection of templates
+Includes free cloud storage
+Mobile app available
⭕️ Avoid
-No fine manual editing tools
This is a free graphic design platform that is ideal for turning your favorite snaps into posters, cards, and social media posts. Moreover, by signing up with an email address you'll get 1GB free cloud storage, 8,000 templates to use and edit.
Advanced tools like clone brushes and smart selectors aren't available in this editor, but there are several useful sliders for tinting, vignette effects, sharpening and adjusting brightness, saturation, and contrast. The text editing tools are simple to use, and you can choose from a wide number of backgrounds and other graphics to finish your designs.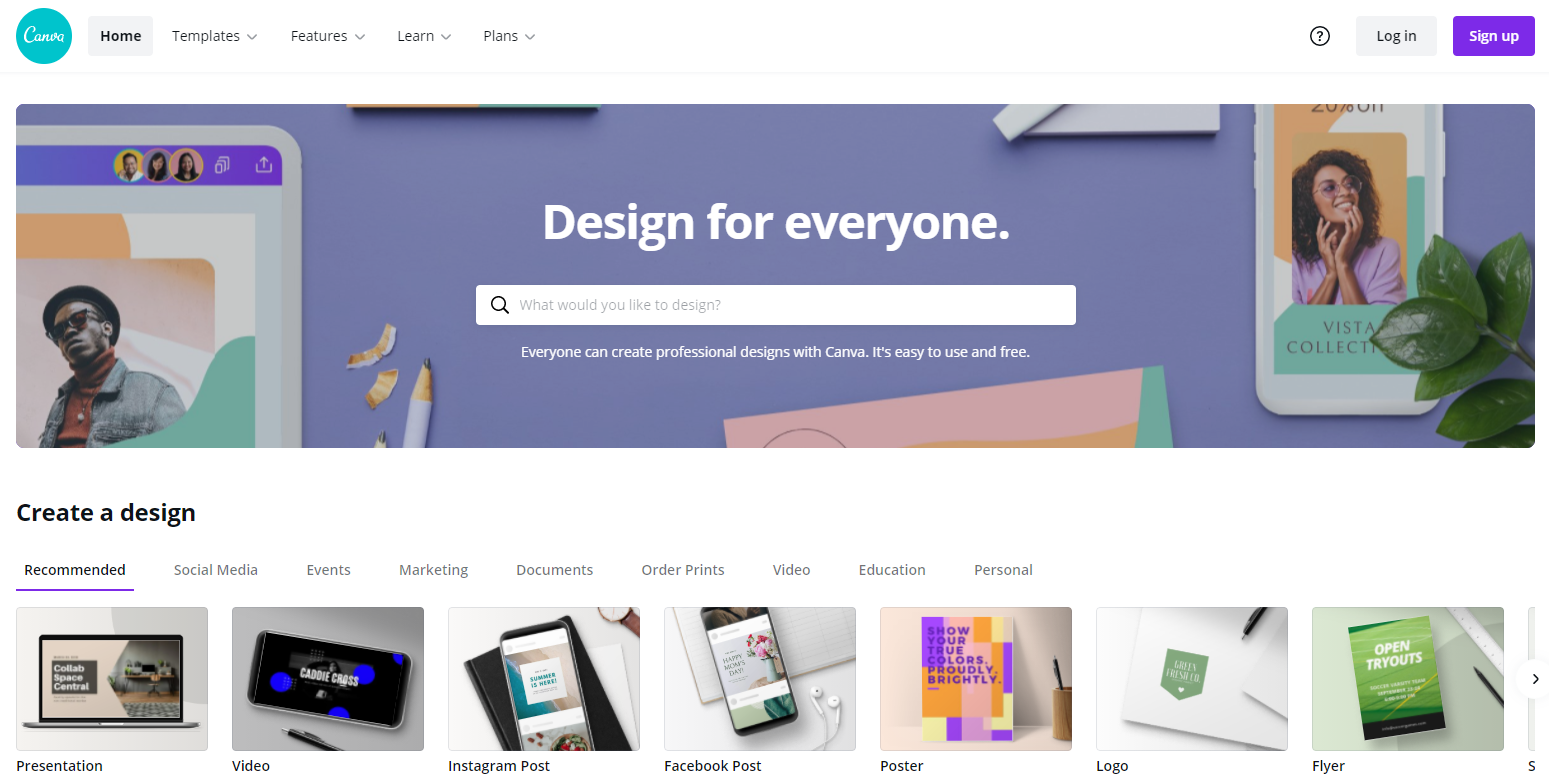 Platform: Windows, macOS, Linux
✅ Use
+Premium-level filters
+Batch image processing
+High-res export options
⭕️ Avoid
-No plugin support
Fotor is a free photo editor that's ideal for giving your pictures a boost quickly. If there's a specific area of retouching you need to do with, say, the clone brush or healing tool, you're out of luck.
Fotor has a great feature that is lacking in many free photo editors, which is its batch processing tool. You can feed it a bunch of photos and it'll sort them all at once, which is great if you have a memory card full of photos and need to hide the effects of a shaky camera. It allows you to manually alter your own curves and levels, too, but without the complexity of high-end tools.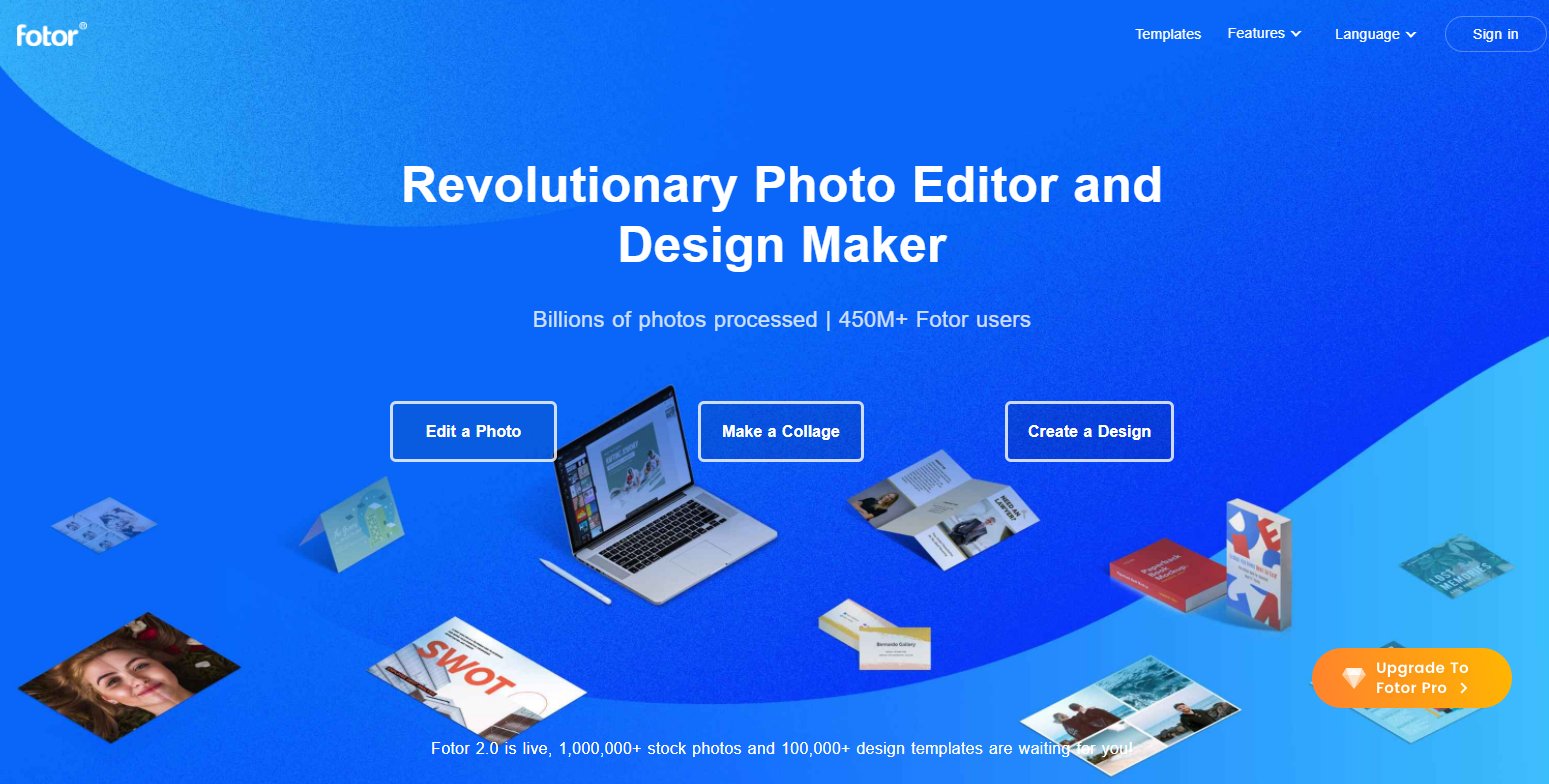 Platform: Windows
✅ Use
+Smart interface
+Beginner and advanced modes
⭕️ Avoid
-Limited file export resolution
-Not cross-platform
This is another free photo editor that has advanced image-enhancing tools. This free photo editor's interface is smarter and more accessible than GIMP's array of menus and toolbars, with everything arranged logically and consistently.
The 'expert' layout offers both layers and layer masks for sophisticated editing, as well as tools for adjusting curves and levels manually. Online image sharing is not a problem, but it limits the software's usefulness if you want to print your work.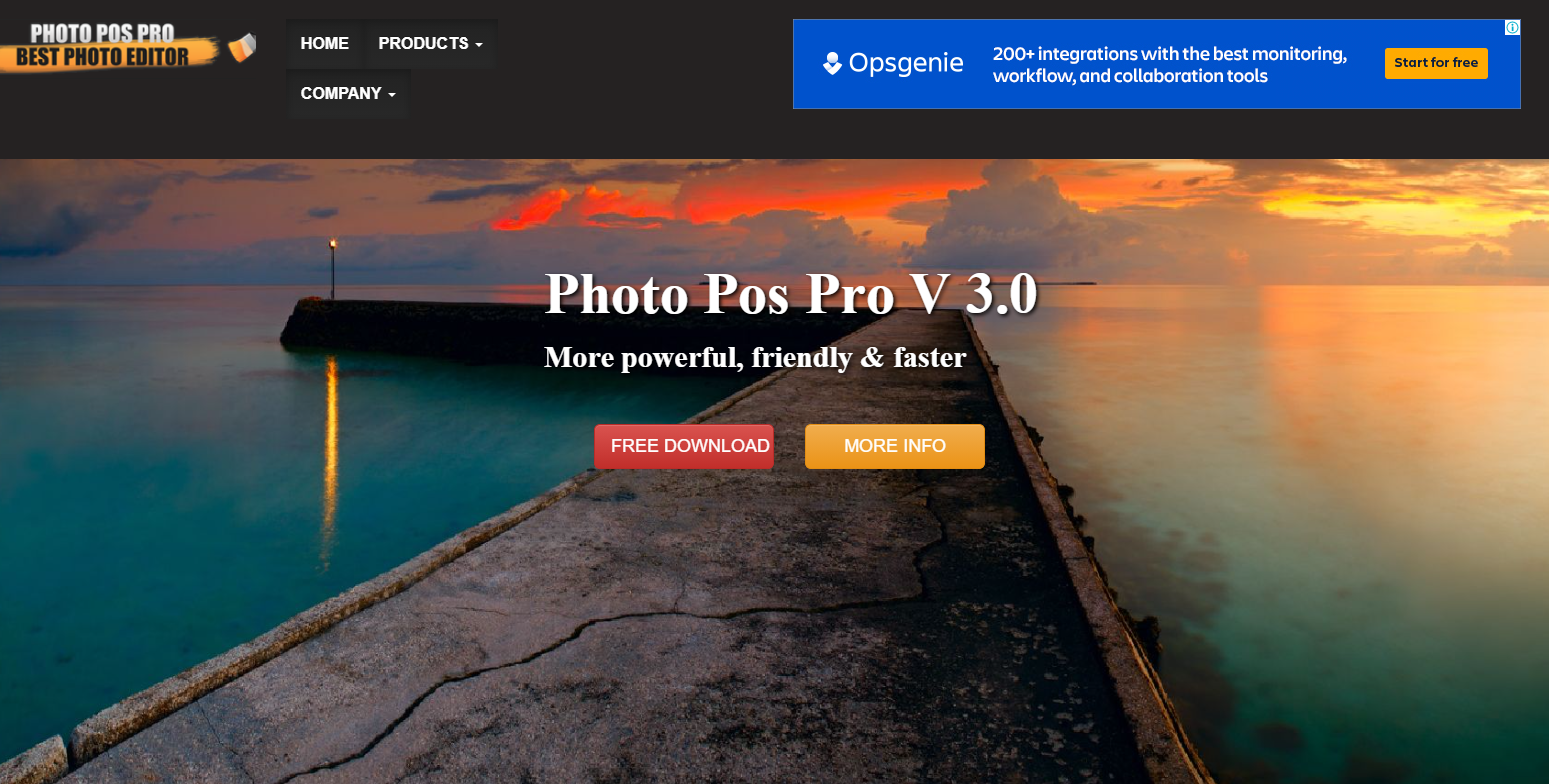 Platform: Windows
✅ Use
+Raw file conversion
+Great selection of filters
⭕️ Avoid
-Unusual interface
-Bundled with Google Drive app
PhotoScape is a simple editor, which has important features: raw conversion, photo splitting, and merging, animated GIF creation, graph or sheet music paper. PhotoScape's interface is very esoteric; tools are grouped into pages in odd configurations. It certainly doesn't attempt to ape Photoshop and includes fewer features.