Become a UX Designer
Jun 04, 2021 5536 seen



Who Can Become a UX Designer?
Technically, anyone can become a UX designer. However, before you take the first steps, it is very important to understand the field's diversity and see if the various skills you'll require complement your current skills and of course interests. Watch podcasts, tutorials, listen to those in the field, these will help you to answer the main question: do I want to become a UX designer?
The biggest myth about designers is that you need to be a born artist or some kind of design prodigy, but that's simply not true.
Let's find out how you can become a UX designer, and where to start.
How to become a UX designer
Research is Important in Design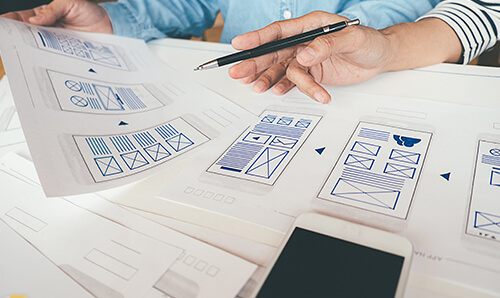 Like any good plan in life, you should start with research. Learn more about the industry and really get a feel for what it's like to work in the field; day-in-the-life accounts can be really insightful, together with books, podcasts, blogs, and videos.
Take UX Design Course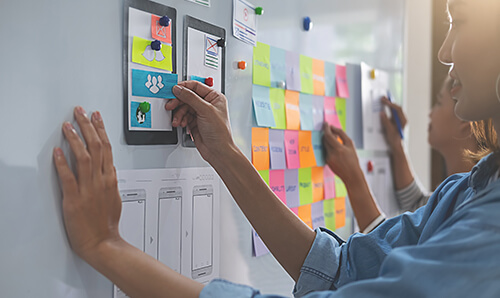 While you don't need a certificate or degree to become a UX designer, you do need to learn skills, principles, and methods. Background reading is a good start, nevertheless, if you're starting from scratch, you will need a structured learning plan with curated, quality content.
A good
UX design course
will ensure that you cover all the relevant questions - and in the correct order. Without this structure, it's too easy to get lost or miss out on important aspects altogether.
Build your portfolio
Your portfolio is your golden ticket to the world of UX design: it showcases all the skills you've learned. It also provides some really valuable insight into how you can work as a designer.
That is a myth that portfolios are for designers with years of experience. Even if you are a beginner in design, you should have your portfolio up and running and be adding to it as you go.
Specialize in User Experience
Once you get started in UX design, there are many different opportunities to explore. Going forward, you can choose to specialize in UX research, information architecture, or even voice design. It doesn't matter what you've done before; as long as you can build a coherent narrative showing that your progress in UX was actually the most natural in the world.
Where to Start?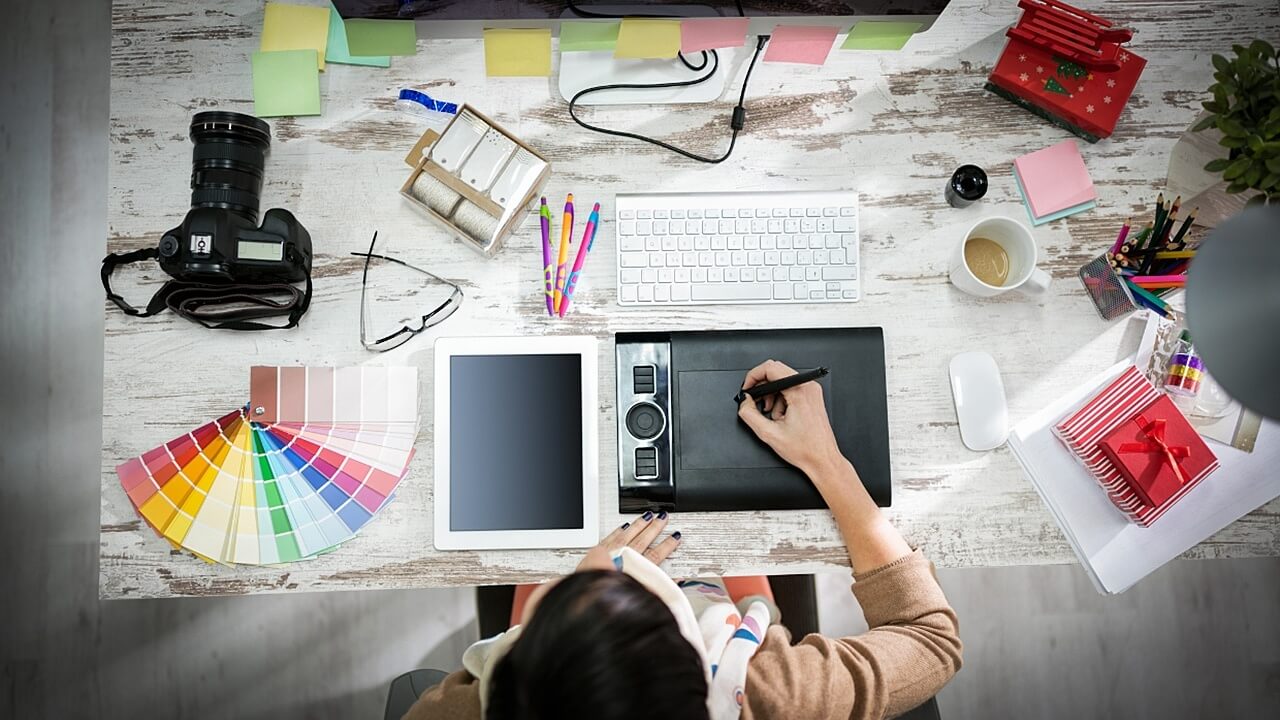 If you decide to become a designer, it's time to start learning the fundamentals. It's important to know that the UX process can be used as both a path or as a toolkit, depending on the project goals and timeline.
Hiring a
designer with years of experience
can be expensive, therefore many non-profit organizations will be more than glad to benefit from your budding design skills. Skills-based volunteering is an excellent way to gain real-world experience while gathering some interesting projects for your portfolio and learning new skills that will help you to become a more professional designer. Use relevant platforms to find suitable volunteering opportunities.