Design conferences in 2019
Nov 15, 2019 2761 seen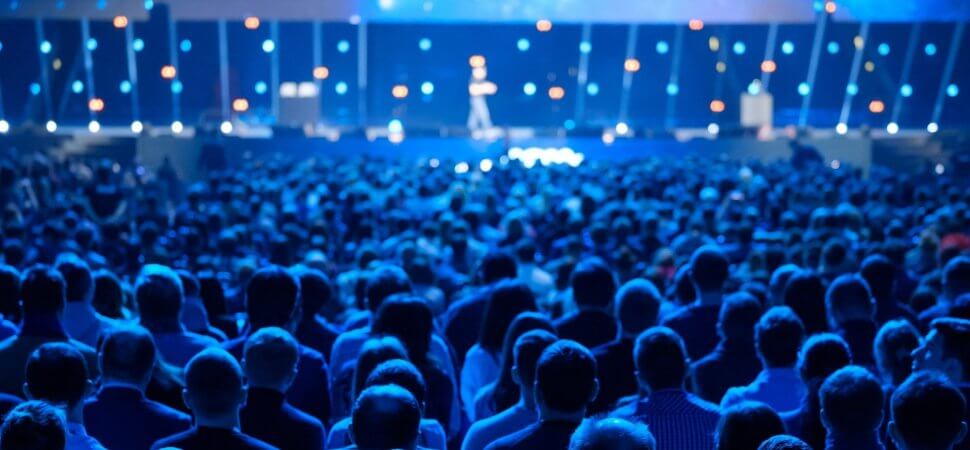 In this blog, you will learn about the most comprehensive list of User Experience (UX), User Interface (UI), Interaction & Product Design conferences in the United States, Europe, Asia, and all other parts of the world.

Interaction in Latin America
Oct 31 - Nov 2
$350 for 3 days


​​​​​​Every year, 600 curious makers come to hear honest stories, meet friendly people and eat great food together. Hopefully, see you there!
9 speakers will share in-depth stories on how they addressed specific challenges within their organization.
It's hard to build great products. The two of us started JAM in 2015 to learn from those who've been there and done it. Within the years, what started as a side project has turned into something that should not be missed for product people.




UX Brighton

Nov 1
£204 for 1 day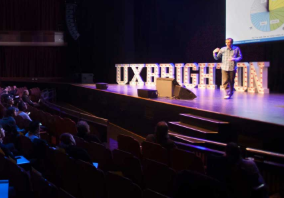 Research belongs to the heart of UX. It guides our work and shapes our decisions.
Now you have to take a look at the place of research within the UX landscape - time to hasten our knowledge of methods and tools, and it's time to expand our research skills to clutch new technologies.
Unlike most other conferences, we gather together a mix of academic and industry experts and curate our talks around a single theme.




KIKK Festival
Oct 31 - Nov 1
Free for 2 days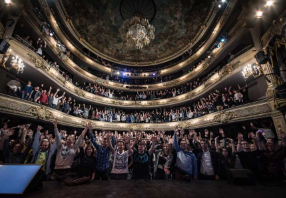 Founded in 2011 in Namur, Belgium, KIKK is a non-profit association that promotes digital and creative cultures.
We create bridges between art, culture, science, and technology through the organization of the event and educational projects as well as the production of artworks and support to creative projects.
The association organizes KIKK Festival every year. This event has become well renowned on the international creative & digital scene.




EPIC
Nov 9 - Nov 12
Unknown price for 4 days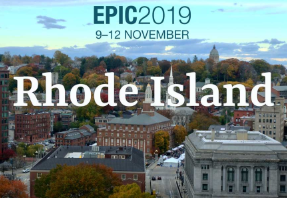 EPIC is the premier international gathering on ethnography in business. Our assorted attendants come from different industries, including Fortune-500 companies, the world's top technology firms, design studios, and management consultancies, universities, and NGOs, think tanks and public policy organizations.
EPIC is excited to come to the Rhode Island School of Design in Providence!
EPIC is for providing businesses and practitioners with access to the best practical ethnographic expertise from all over the world.



An Event Apart
Nov 28 - Nov 30
$1300 for 3 days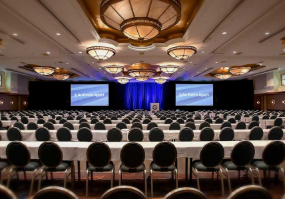 Since 2006, the leading web front-end/design conference for mobile /UX/ product designers and developers in Seattle, Boston, Chicago, San Francisco, Denver, DC.
With 17 sessions and an intense focus on content digital, design, UX, code, and more, An Event Apart Denver is a three-day conference that giving you deep insights into where we are at the moment and where things are going next.