How to Create Awesome Icons
Jun 11, 2021 6027 seen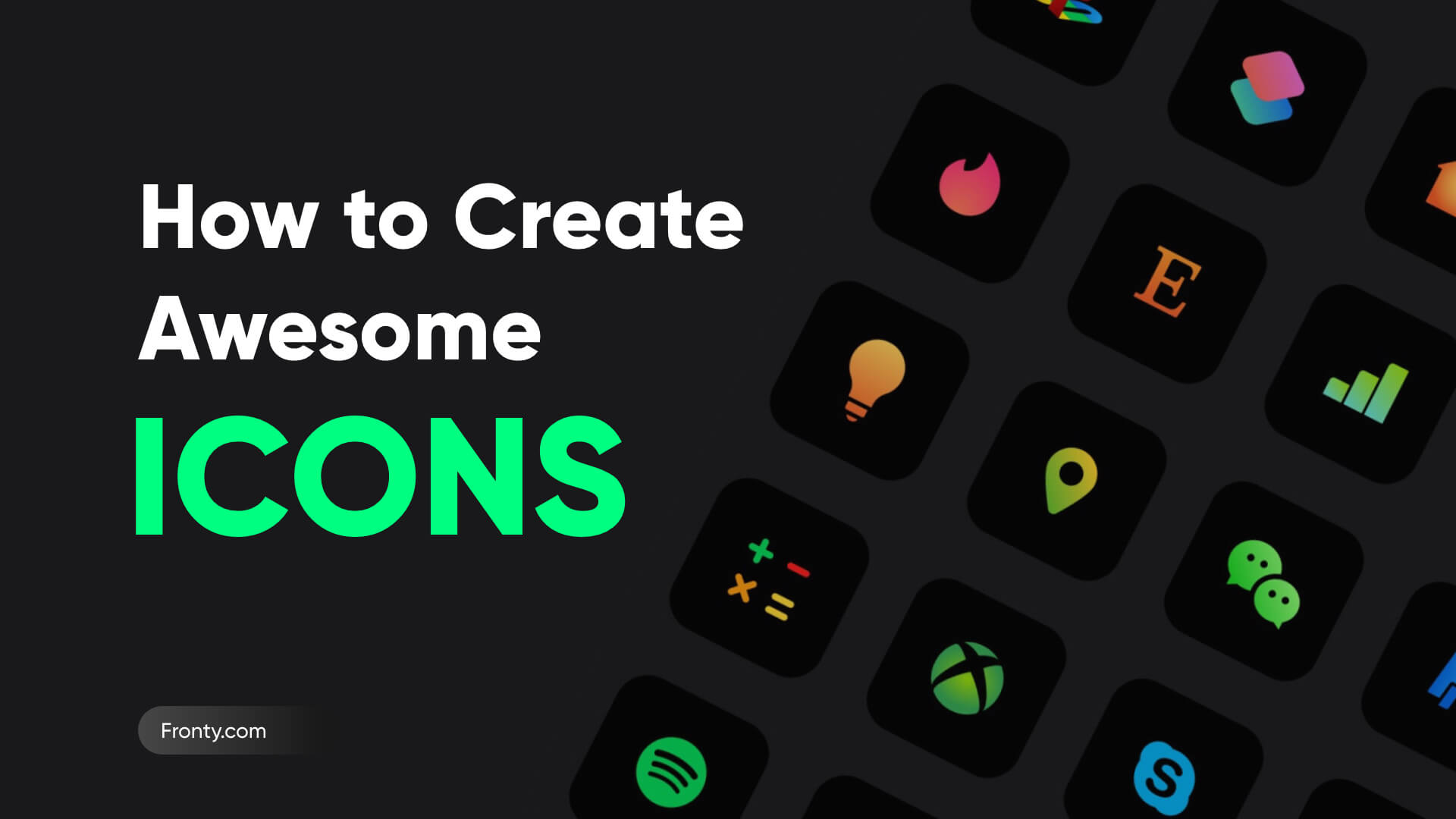 What is the Icon and How to Create It?
An icon is an image that represents an application, an opportunity, or some other concept or specific entity of value to the user. An icon can usually be selected, but it can also be an image that cannot be selected. Talking about a web page icon, it is often a graphical image that represents a topic or informational category of another web page. Often the icon is a hypertext link to that page. Typically, icons are collected in one or two places on a page, either as separate image files or as a single image map. While there are many sets of icon fonts that you can easily use in your UI projects, there are times when you might need to create your own icon font. For example, you might have icons you designed to convert to a set of icon fonts, or perhaps you want to combine icons from different sets of icon fonts. Likely, the icon creation process is simple. We created a list of some free icon font generators that allow you to create your own icon fonts.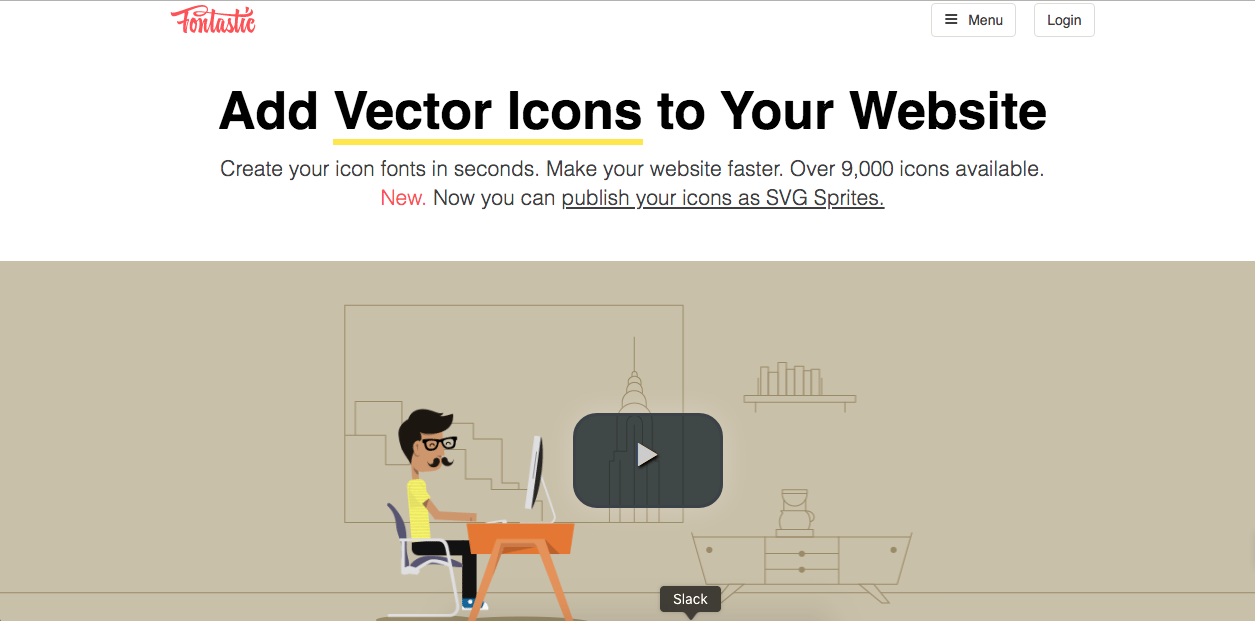 To create your own icon font using Fontastic, select icons from the available free icon sets and upload your own SVG icons. When you're done, go to the Publish tab where you will have the option to place your icon font in the Fontastic icon cloud or download the icon font. Account registration is required to access the Fontastic Icon Font Generator.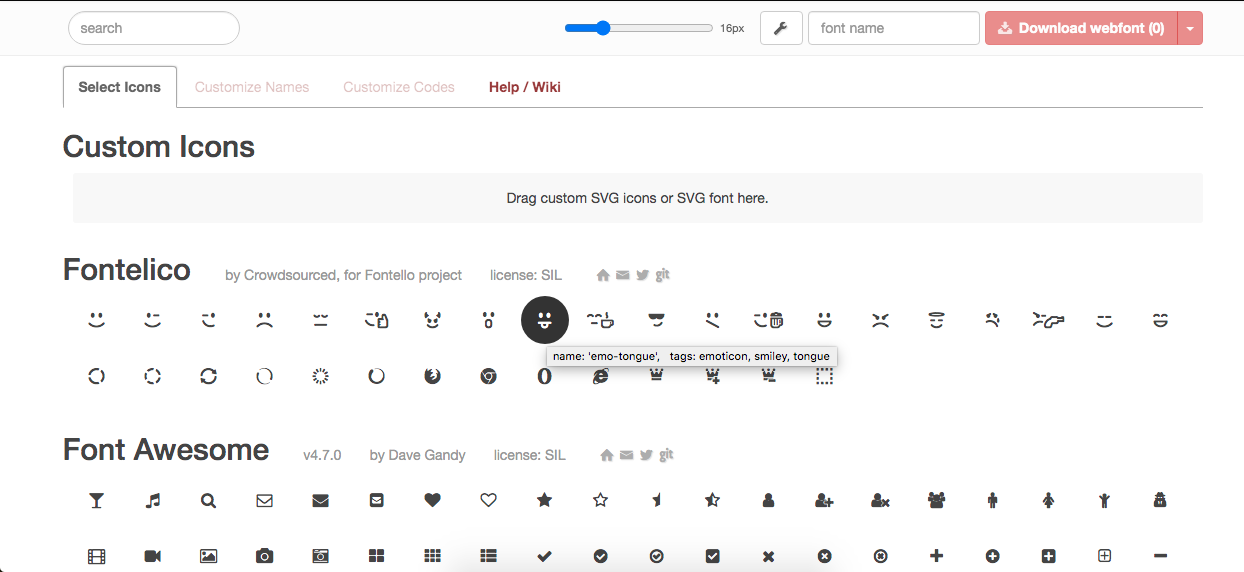 This tool offers a simple platform you can use to create your own icon font. To generate your icon font, simply drag SVG files from your computer and drop them on the area located under the "Custom Icons" heading.
3. Icon Vault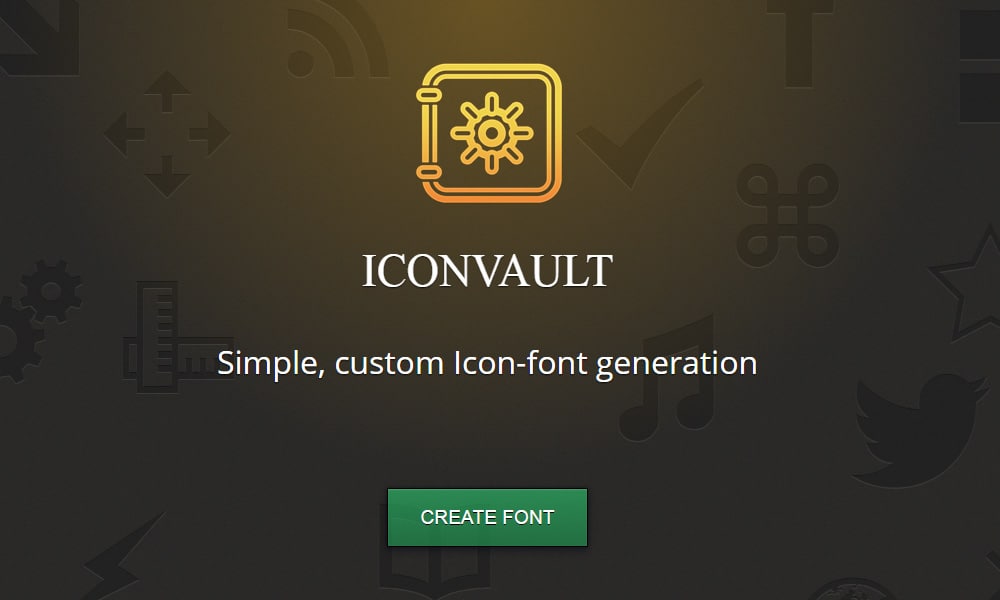 Icon Vault is very user-friendly and easy to use. It offers well-ordered icon templates, divided into subheadings such as Social and iOS. You have the option to create your own font by downloading their pre-configured icon template. When your zip folder is ready, simply drag and drop it into the section that says "Drag and drop files here to download."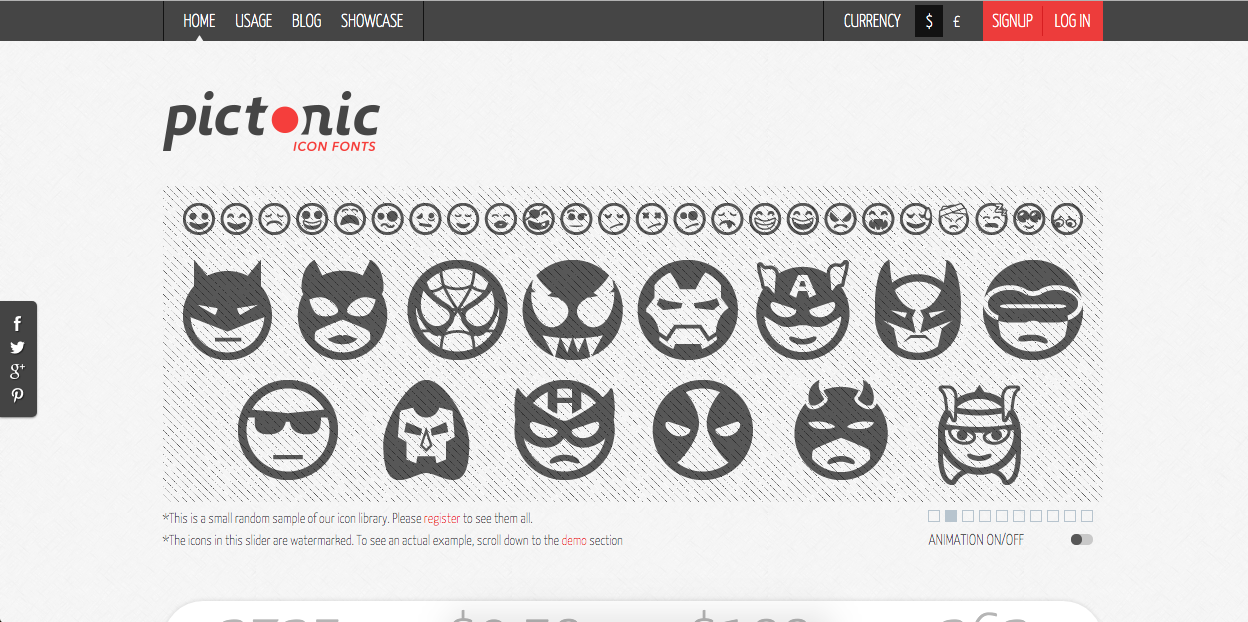 Pictonic Fontbuilder lets you choose from free and paid Pictonic icons to create your own custom icon font. Pictonic has more than 2,700 icons to choose from, and over 300 of them are free. Account registration is required to access Pictonic Fontbuilder.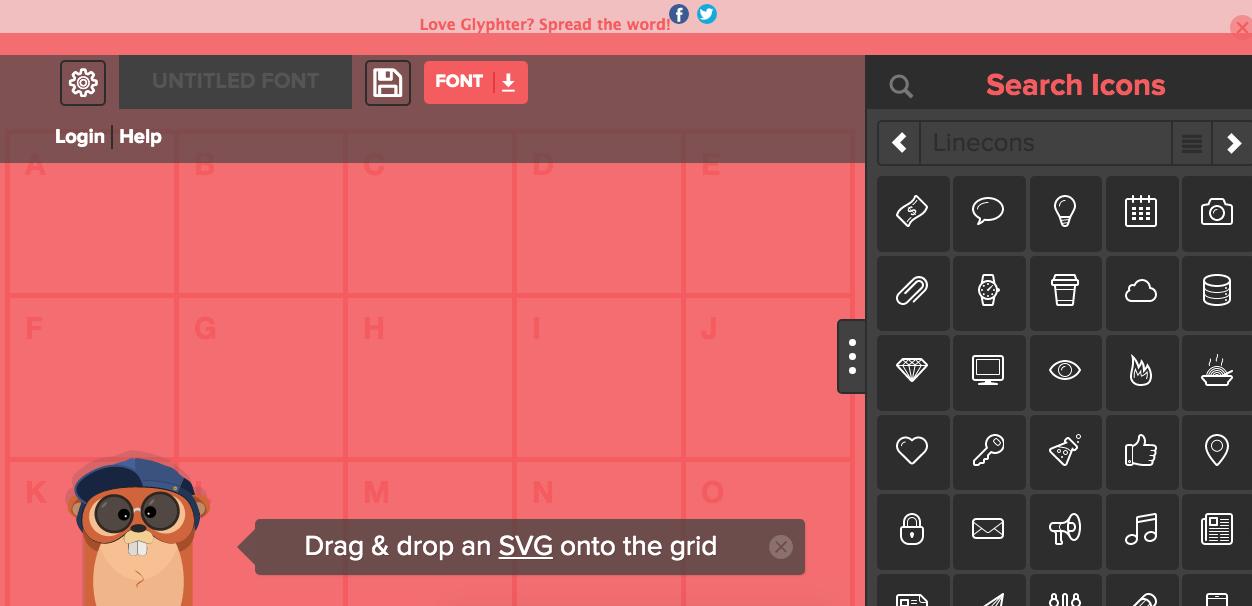 Just drag the icons you want to use from the icon shelf into one of the grid boxes. You can also upload your own SVG icon files by clicking the boxes in the grid. You can use up to 88 icons for free in your icon font. If you need more icons, you will need to create a premium account.