Top 5 Podcasts for UX/UI Designers
Jun 05, 2022 5756 seen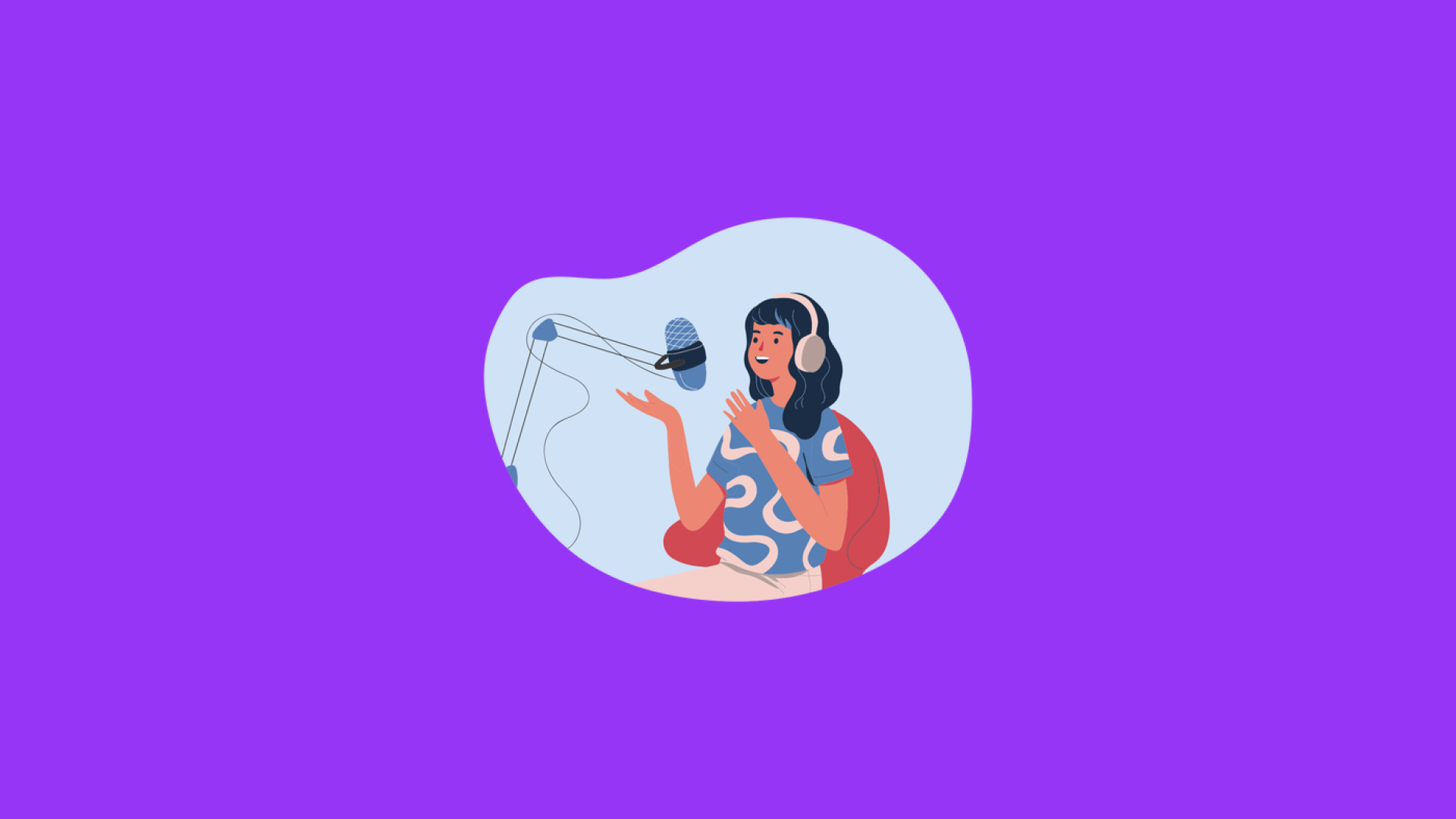 What is UX Design Podcast?
The UI/UX Design Podcast is an episodic series of digital audio files with conversations about UI/UX Design. You can think of it as audio recordings of people talking about UI/UX Design. You can easily listen to these audio online from your devices. Podcasts are available on streaming apps and can be accessed at any time. A podcast is a series of spoken word digital audio files that can be downloaded to a personal device for easy listening. Although the digital design was covered in most design podcasts, UI/UX design podcasts were either non-existent or received little attention. Fortunately, our favorite designers worldwide have decided to create podcasts about the art of UI/UX where they talk, practice, teach and learn UI/UX.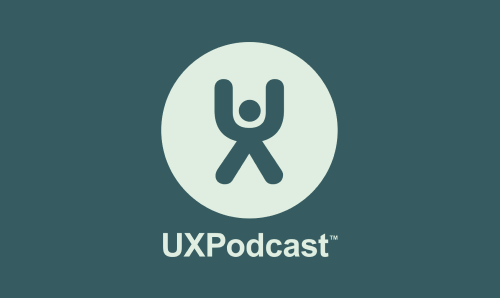 The first podcast on our list is UX Podcast, hosted by James Royal-Lawson and Per Axbom, who share their insights on business, technology, and UX design.
The ambitious goal of the UX podcast, which debuted with its first episode in 2011, is to discuss controversial topics in digital design while bridging the communication gap between designers and businesses.
A theme show or an event show where design conferences or conventions are discussed, a guest show where an outstanding member of the design community pays a visit, or a link showing where an article is discussed airs twice a month (every other Friday).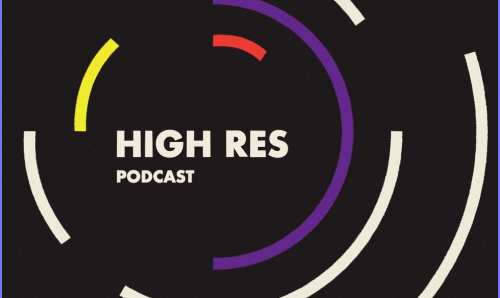 Bobby Ghoshal and Jared Erondu host High Resolution, a unique YouTube video series about product design and design thinking. Over six months in 2017, Ghoshal and Erondu sat down with 25 masters in the industry from big-name organizations like Facebook, Airbnb, IBM, Uber, and Instagram to create 1000 hours (about the length of a good audiobook) of the purposeful and relevant design of content. Their episodes and interviews help listeners recognize the value of design within their organizations, communicate design ideas with investors, business leaders, and non-designers, and show how to instill a thriving design culture within their businesses by creating team members who confidently use the design process to solve problems.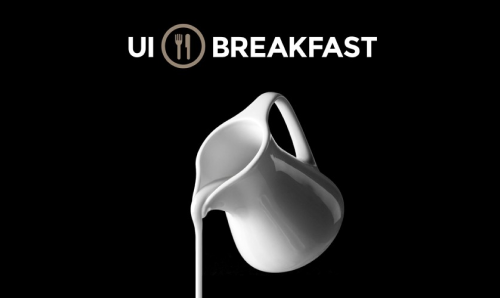 UI Breakfast, which debuted in 2013, is a one-stop shop for concise and intriguing podcasts, thought-provoking blog content, and books, guides, and tools to help UX/UI designers advance their skills. Jane Portman, a Russian UI/UX consultant, hosted these weekly interview-style podcasts, which featured exciting discussions with industry experts about UI/UX design, products, marketing, and more. UI Breakfast also offers the opportunity to become a podcast sponsor and have your brand or product highlighted on their show—an excellent opportunity for businesses looking to reach a large audience, as UI Breakfast has over 8,000 subscribers and over 45,000 downloads per month.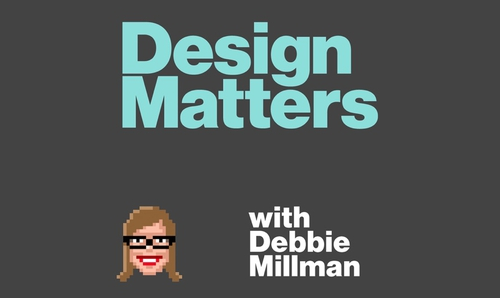 Design Matters is widely regarded as the world's first and longest-running design podcast. Since its inception in 2005, the show has showcased the talents of over 300 designers, actors, writers, journalists, chefs, cultural commentators, and others. The show's main draw is its host, Debbie Millman. Millman has an impressive background and portfolio as a gifted designer, six-book author, educator, and brand strategist. She has been featured in numerous publications, including New York Magazine and The New York Times, and was named one of Graphic Design USA's most influential designers. Millman started the Design Matters podcast to learn everything she could about her "heroes."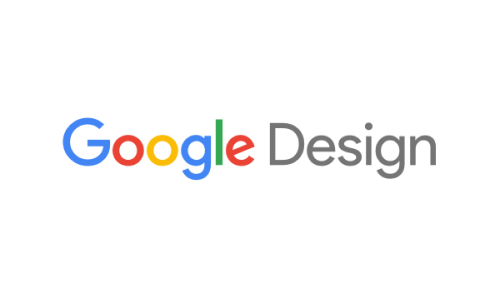 This design powerhouse podcast is divided into two main shows: Method, which has over 20 episodes, and Design Notes, which has over 35 episodes. The Method podcast delves into the professional lives of Google designers. In contrast, Design Notes looks into the lives of designers from all over the world who work in various creative disciplines. These podcasts are great for new designers to hear other people's stories and learn how others got started in the field. The Method episodes are beneficial for those looking to start a career with Google because they provide firsthand accounts of Google designers, advice on the application process, and a sense of Google's design culture and community.