What Are Code To Image Converters And How to Use Them
Aug 07, 2022 7616 seen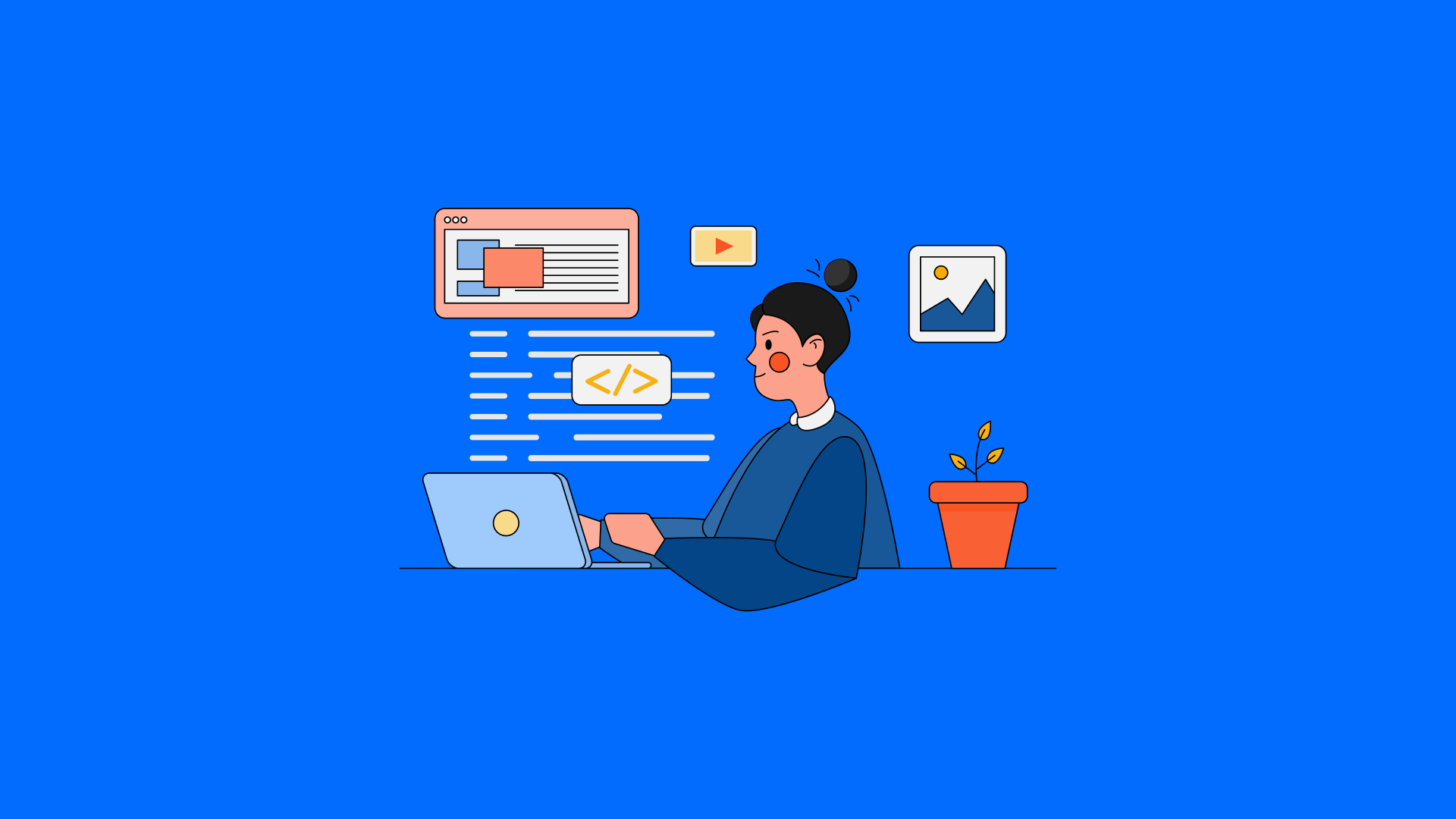 What is a Code to Image Converter?
I'm sure we all have heard about an image to code or an image to HTML/CSS converter, but do you know that there are types of converters that will convert code to an image in no time?
Let's discuss what code-to-image converters are. Code-to-image converters are simple but powerful tools for creating images from code, which convert any text into an image.
This tool can be used for debugging as well as teaching. Typically, these converters allow you to use code from any programming language and highlight it accordingly. The final image can then be designed by configuring specific parameters and obtaining the final code as an image.
How to Use Code to Image Converter?
Typically, converters allow you to paste the source code you want to convert to an image. The code you paste on websites is editable, so you can add or remove lines as needed. When you're finished, download the finished image. To download the image, use the "Save Image" drop-down menu and select the desired file format. It allows you to download the code image in SVG and PNG formats.
You can do whatever you want with the image once you've obtained it. You can also use this tool to convert your code to an image whenever possible. If you are familiar with command line tools, you can try the command line version of the tool to accomplish the same thing. Code-to-image converters help to create unique images by adding an excellent background to your source code and downloading a beautiful picture that can be shared on Facebook, Twitter, and Web forums.