Skills marketers must have for this year
Jan 15, 2020 3781 seen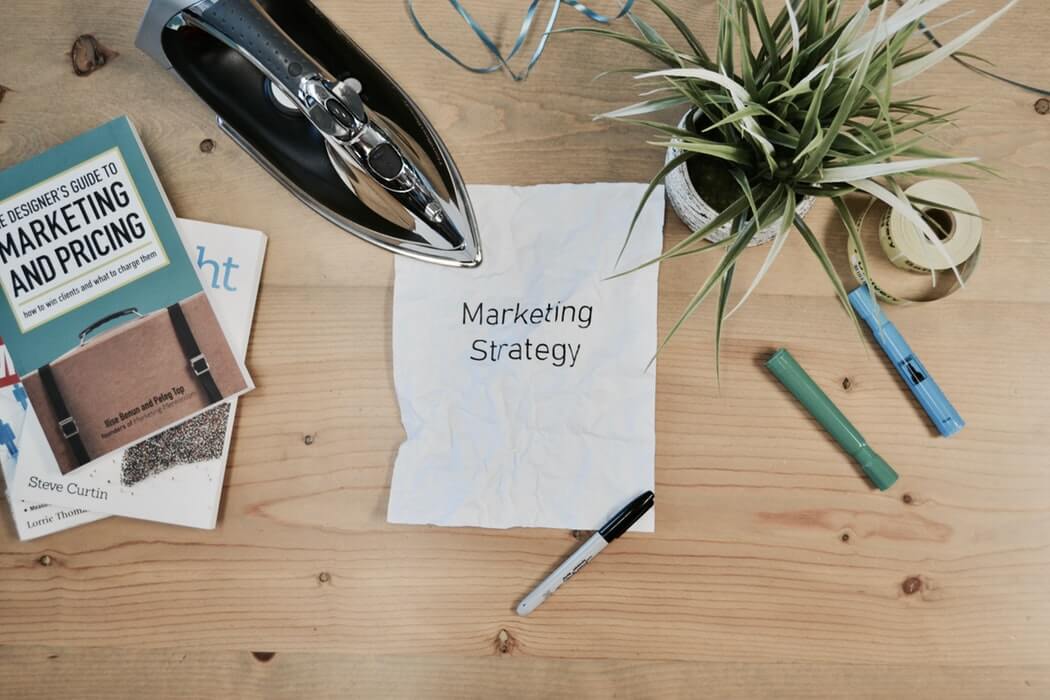 Technology is keeping on staying to play a critical role in the marketing field. It's leading to more automation, skill sets and jobs change which are the basics of the growth of a business.
Workplaces' difference between today and a few years ago is extremely huge and is still going to be changed.
Even this year, compared with 2019 the skills marketing organizations have/are being changed. So now something that is increasingly influenced by robots and AI, as well as owning a powerful puff of what organizations will be seeking for in-market specialists is valuable.

We have discovered what key skills marketers should have at least for the current year.
Experts strongly believe marketers should start investing more time in developing the following 8 skills during 2020.

Ability to adapt and agility
In any case, businesses are going to move forward and change even if marketers aren't able to keep up. The capacity of coming up with problem solutions outside of the box and steering ever-lasing environment changes is pivotal. Grow your mind field!

Cross-cultural and generational collaboration
Being engaged in work is becoming culturally diverse in addition to the younger generations becoming a part of it. The ability to alter and collaborate with various generations and cultures is essential.

Digital mindset
To use the power of technology and understand technological changes, as well as thinking ahead and develop performance in a digital world.

Strategic thinking
Understand the market, practicing strategic and logical reasoning ad analyze data to think critically. Also having the good judgment to make intelligent and strategic business decisions which will give results.

Leadership and People Management
Being able to motivate, develop skills of workers and mentor them. You must know how to guide people successfully toward success and make proper decisions during times of trouble if you want to improve your career into a leadership role.

Social-emotional intelligence
Ability to understand, communicate and empathize with people from any kind of business function and culture and then connect. Having social-emotional intelligence when it comes to determining the deeper meaning of others' reactions.

Complex problem-solving
Now, technology can make decisions and work more complexly. The ability to translate data into meaningful concepts and drive data-based decisions will be important.

Storytelling
To be creative and craft compelling, unique stories and improve content for different media channels to get and connect with the target audience.