The Best AI Companies
Apr 23, 2021 6806 seen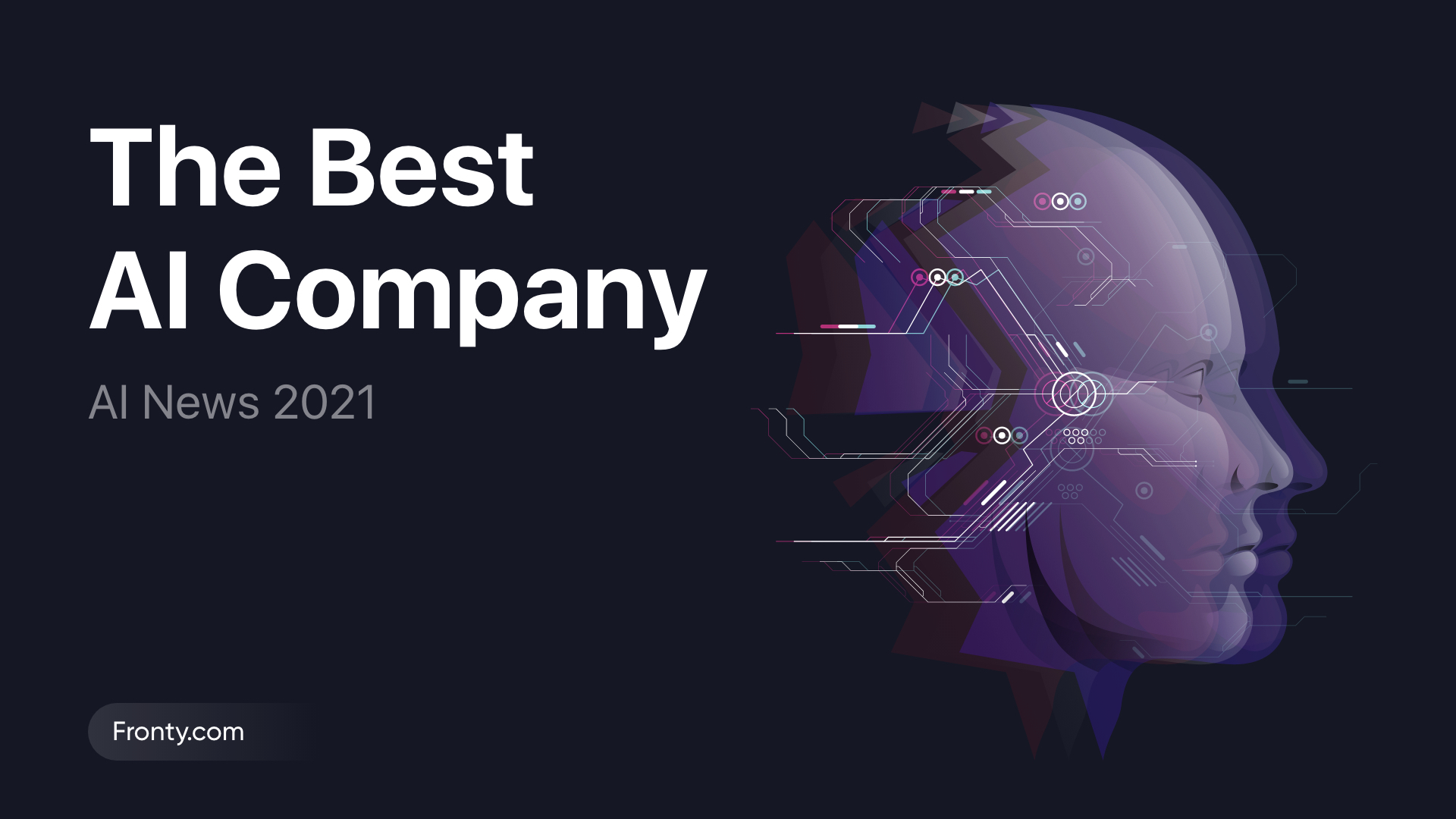 AI Companies
Every major tech company implements AI in its scopes and programs. AI is no longer an interesting topic for thinking about the distant future; it's here!
In fact, removing AI capabilities from many tech companies will be the result of a drop in their profitability. Personal assistants such as Siri and Alexa make AI a part of our daily lives.
According to CB Insights, the AI industry broke records during the global unreliability of the COVID-19 pandemic, with artificial intelligence startups raising $33 billion in 2020.
In this article, you can find the 8 biggest AI companies making waves right now.
Ascent
Industry: Fintech
Location: Chicago, IL
Ascent creates, automates, and manages compliance programs for financial firms, powered by cloud technology and artificial intelligence to ensure that programs remain powerful and secure over time. The ascent was founded in 2015 by Kundan Shekhawat. The cloud solutions of this company are driven by machine learning capabilities that identify changes in regulations and adapt to avoid fines, enforcement in real-time.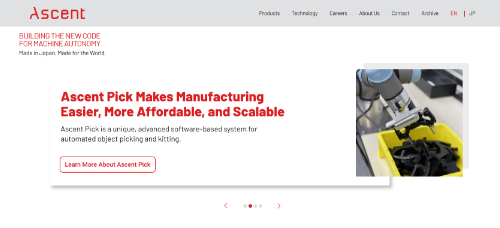 Riskified
Industry: E-commerce
Location: New York, NY
Riskified is an artificial intelligence-powered platform that enables e-commerce sites to better identify legitimate shoppers and reduce friction in the buying process for a better customer experience. The company was founded in 2012 by Assaf Feldman and Eido Gal. The technology of this company uses machine learning and behavioral analysis to identify and prevent fraud.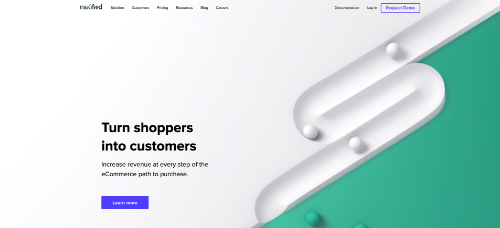 Alphabet
Industry: Conglomerate
Location: California, CA
Alphabet is the parent company of Google. This is an excellent example of a massive company, it's worth nearly $1.2 trillion by using AI daily to improve its operations and profitability. AI tools that are used in voice search, digital ad pricing, and relevant search results are developed internally to drive the world's most dominant search engine.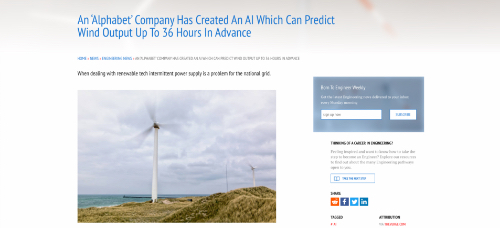 Nvidia
Industry: Hardware, Software
Location: Santa Clara, CA
Nvidia Corporation manufactures GPUs and hardware to work with various types of artificial intelligence-enabled devices. The technology of the company is used in everything from robots and self-driving cars to intelligent video analytics and smart factories.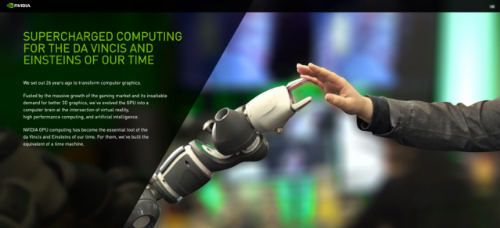 Sherpa
Industry: IoT, Mobile
Location: Redwood City, CA
Sherpa is an artificial intelligence-powered virtual personal assistant. VPA integrates with the entire network of user devices, drawing conclusions and predicting their needs. Sherpa continually examines and analyzes over 100,000 parameters every day to keep the information up to date and to keep users organized. The company was founded in Spain, in 2012 by Xabi Uribe-Etxebarria, now Sherpa has offices in Redwood City, California.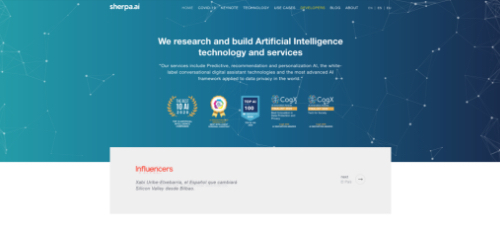 OpenAI
Industry: Software
Location: San Francisco, CA
OpenAI is a nonprofit research company with a mission to create safe artificial general intelligence (AGI). The main goal of the company is to promote and develop friendly AI for the benefit of humanity. The company was founded in 2015 by Elon Musk and Sam Altman. The startup received a $ 1 billion investment from Microsoft in 2019. With a focus on long-term research and transparency, OpenAI hopes to advance AGI safely and responsibly.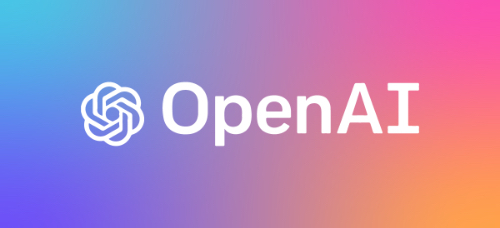 Microsoft Corp.
Industry: Software development, Computer hardware
Location: San Francisco, CA
Microsoft is one of the biggest tech companies in the world, that invests in artificial intelligence. Microsoft's cloud computing service, Azure, is home to AI-driven tools for medicine, language, robotics, medical imaging, and many other areas. Due to its investment, Microsoft will become OpenAI's preferred partner for commercialization, cementing MSFT as one of the tops AI companies in the world.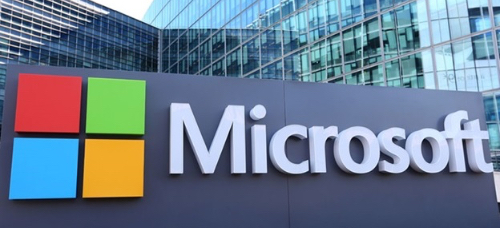 Amazon (AMZN)
Industry: E-commerce, Artificial intelligence
Location: Seattle, Washington,
Amazon is an American multinational technology company. The main fields of the company are e-commerce, cloud computing, digital streaming, and artificial intelligence. Artificial intelligence helps constantly improve Amazon's operations; iterate, and improve search results, also the working process of AI-powered assistant Alexa.