The best examples of how companies use AI in practice
Dec 26, 2019 3492 seen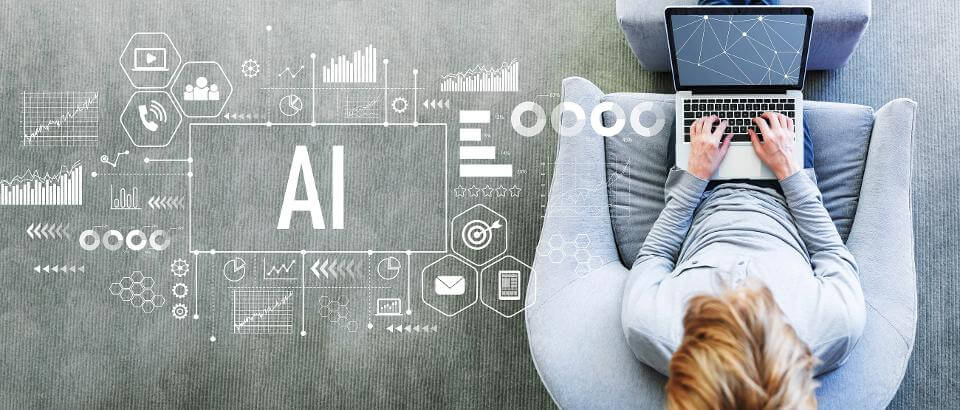 Amazon, Alibaba, and other well-known tech giants have been in a race to be the winners in the world's AI industry.
Here we will meet some of the best companies that are using AI in practice.
Google
Have you ever heard about Google's parent company - Alphabet? Waymo was originally just a project at Google, but today its aims are to bring own technology to the world through which they can reduce the number of crashes.
Another one from a number of google's innovations is Google Duplex. With the help of natural language processing, their AI voice interface makes schedule appointments and phone calls for you.
Amazon
AI is a part of various aspects of Amazon's business. A new innovative way that Amazon uses AI is shipping goods to customers before they think of buying them. How do they do? By collecting data about each user's buying habits.
Alibaba
It's the world's biggest eCommerce platform founded in China. Alibaba sells, even more, eBay and Amazon combined.
AI is integrated its daily operations and it also is made to guess what their customers would like to buy. Alibaba is also using artificial intelligence to create smart cities as well as its cloud computing department is helping farmers to monitor crops to improve cuts and yields costs with AI.
Apple
Apple is another technology company, that sells consumer electronics, also online services and computer software. Apple uses machine learning and artificial intelligence in products like the iPhone, where it enables the FaceID feature, or in products like the Apple Watch, AirPods, or HomePod smart speakers, where it enables the smart assistant Siri.
---
Machine Learning and Artificial Intelligence are the most important modern, let us say, trends which are considered the most key factor in today's businesses' success. And AI may absolutely be used in various industries such as finance, banking, marketing and so on. Owning an AI technology, no matter what size company, industry or sector will advance innovative solutions to their most demanding challenges.