Top 3D Modeling Tools
May 17, 2021 6608 seen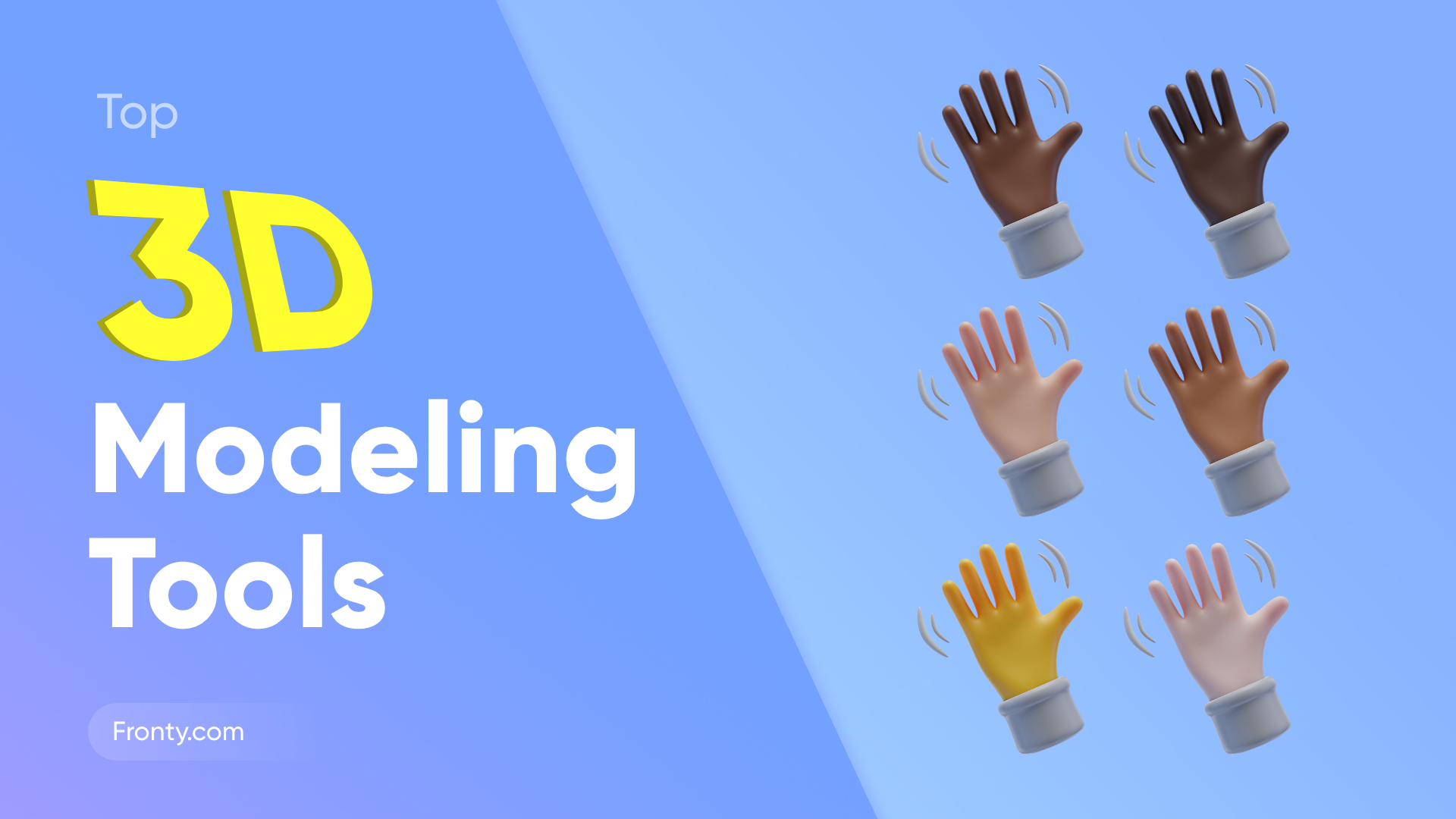 What is 3D Modeling?

3D modeling is a skill that is not easy to acquire. 3D models are used in different fields including video games, movies, architecture, illustration, engineering, and commercial advertising. Most CAD programs will give you great results, but before you can create the awesome 3D model you dream of, you'll have to take a cool tutorial.

In this article, you can find the top 5 3D modeling tools for beginners and not only


1. Maya
Industrial-strength 3D modeling software, with a price to match.
✔️ Incredibly powerful
✔️ Comprehensive toolset
➖ Expensive
➖ Difficult to learn
Maya is great at modeling, texturing, lighting, and rendering - its extensive feature set includes particles, hair, solid physics, cloth, fluid simulation, and character animation. There is a chance that you will never touch some of its functions, so you need to decide if this is really overkilling for your specific needs. This level of power also comes at a price - a Maya subscription is not cheap. But for those with the time, skill, and patience to master it, Maya offers some of the best 3D tools out there, and it's a good investment.
2. Houdini
3D modeling software used in movies and TV VFX.
✔️ Industry-leading
✔️ Incredible VFX simulations
➖ Free version
➖ Complex workflow
Houdini is widely used in the visual effects industry to create a variety of 3D images. IIts node-based procedural approach provides digital artists flexibility and control. As with Maya, this level of power and custom workflow can be tricky to deal with. Luckily, SideFX offers the Houdini Apprentice, a free version of Houdini FX that students, artists, and hobbyists can use for personal non-commercial projects.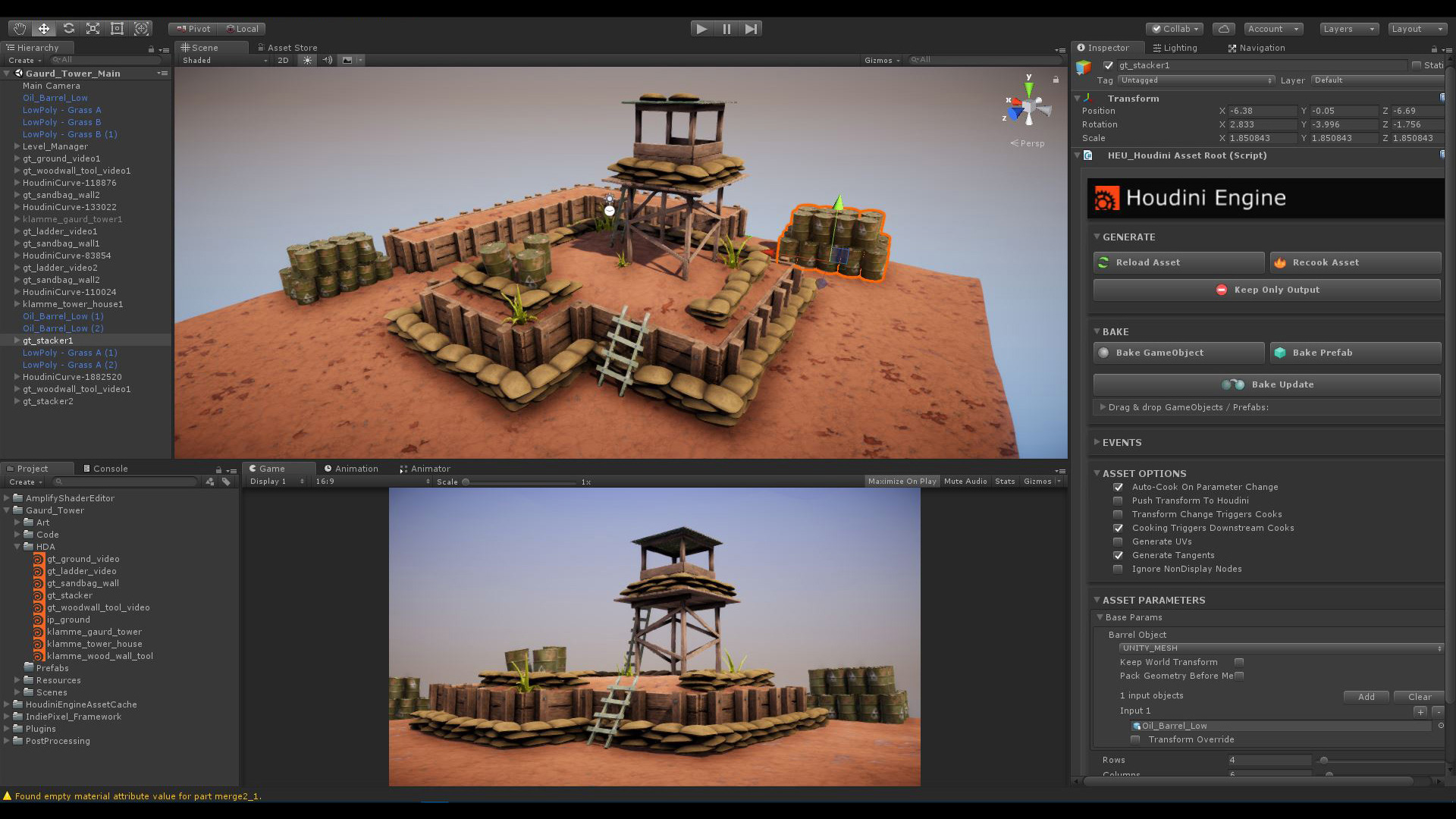 3. Autodesk 3ds Max

The best 3D modeling software for Windows users.

✔️ Easier to learn than Maya

✔️ Substantial feature set

➖ Windows only

3ds Max is Autodesk's PC-only 3D computer graphics software used for television and feature film production, and for rendering architectures and products. Like Maya, 3ds Max boasts a very robust set of 3D modeling tools, not to mention fluid, hair, and fur simulation, as well as rigging and character animation. It uses both direct manipulation and procedural modeling techniques, and a huge library of various modifiers simplifies the modeling process for the novice or intermediate 3D artists.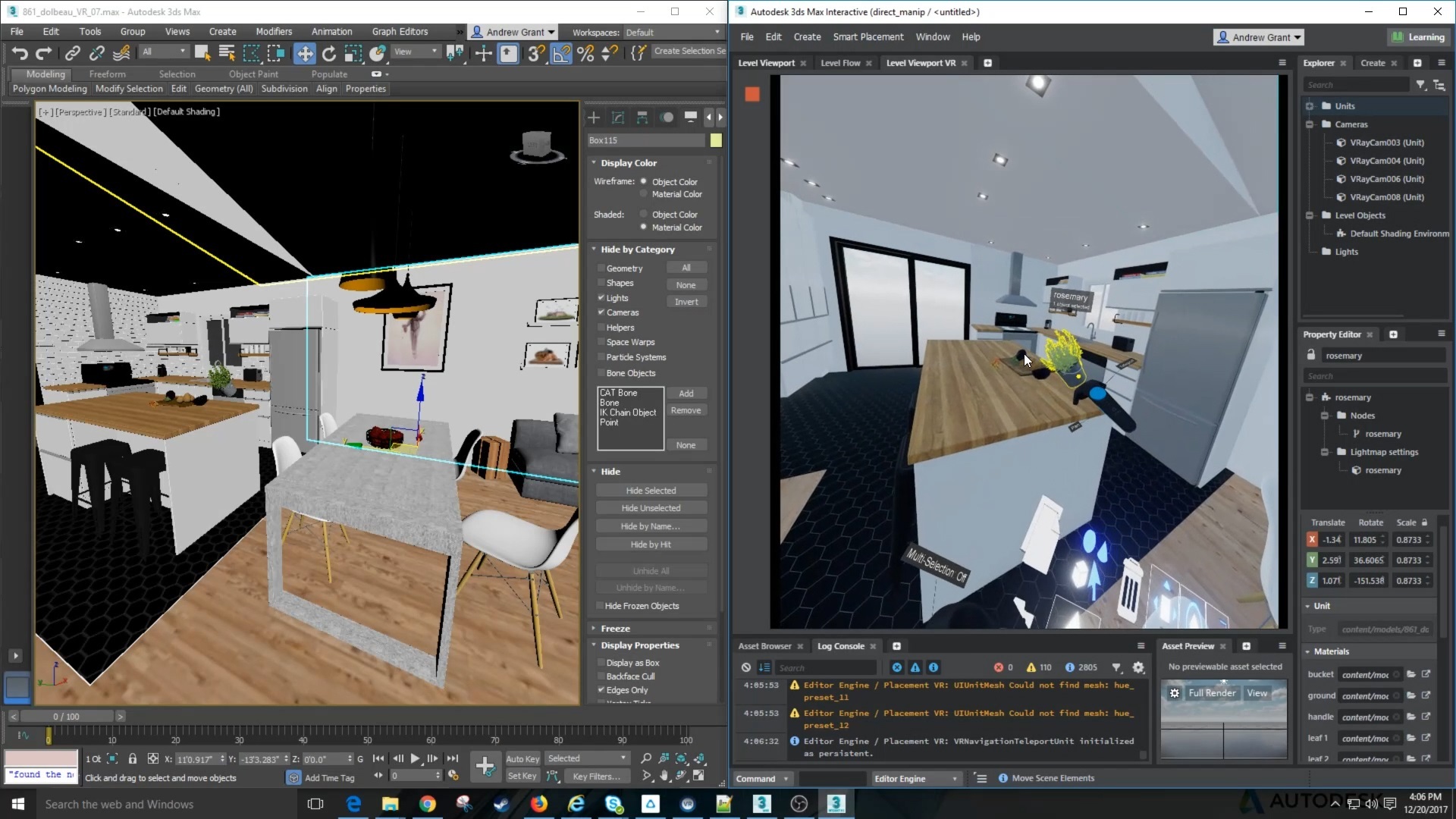 4. Modo
3D modeling, texturing, and rendering software.
✔️ Excellent modeler
✔️ Impressive workflow
➖ Some tools feel underdeveloped
Modo has evolved from a simple surface modeling tool to the full-featured digital content creation application we know today. Its tools have been well thought out and implemented, making it very user-friendly, and when you add a really robust rendering system, it's easy to see why Modo has become popular. Modo is one of the best applications for creating polygonal shapes based on modeling, using both direct tools and procedural methods.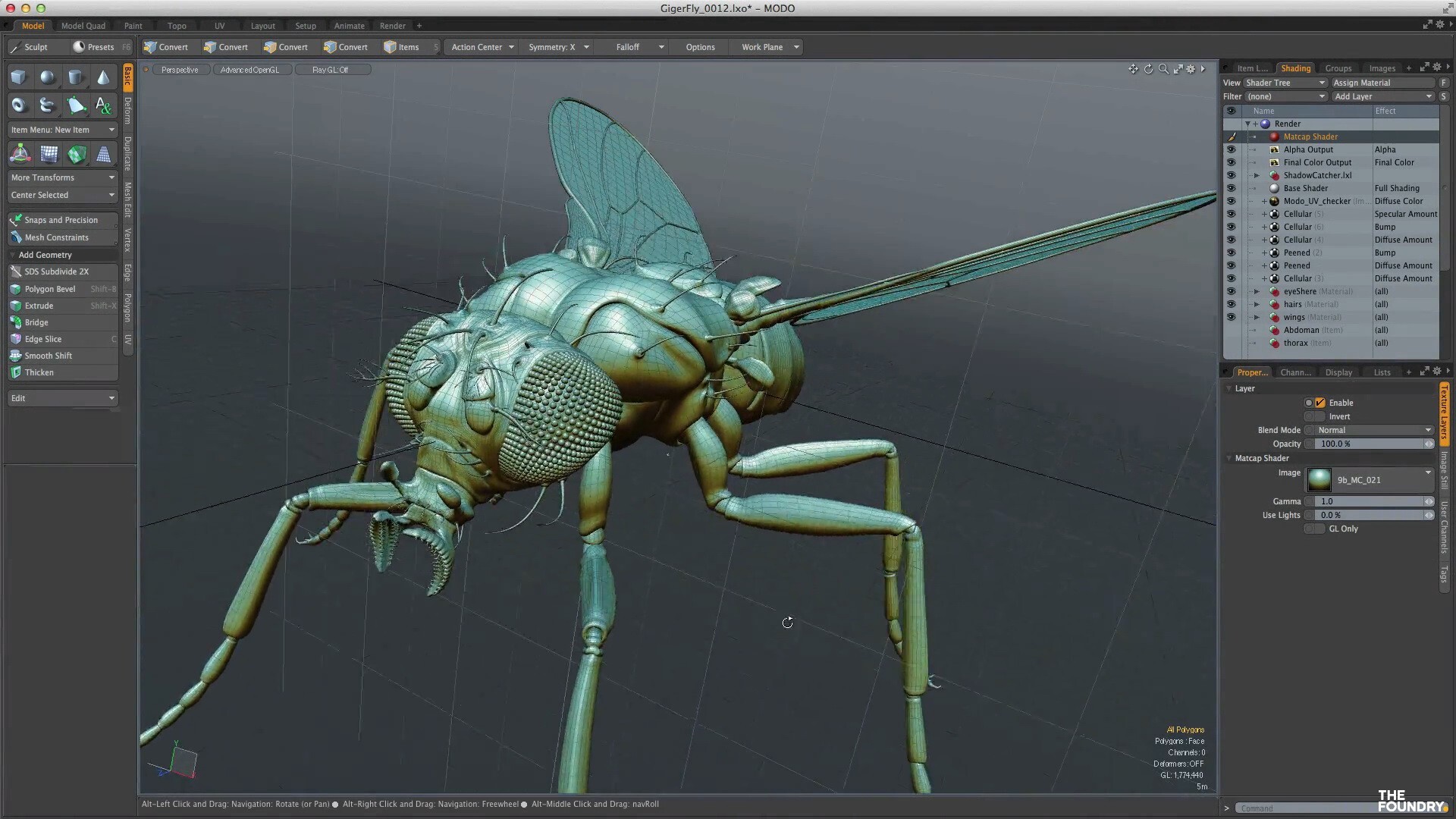 5. Lightwave 3D
Fully-featured, production-proven 3D modeling software.
✔️ Easy to get to grips with
✔️ Works as two separate apps
➖ Better alternatives
LightWave was once a popular sci-fi TV show app, but after a failed attempt to create a redesigned version, the NewTek app stood for several years. However, it recently experienced something of a renaissance, and an updated version was presented in early 2020. Lightwave works like two applications: Modeler for creating assets and Layout for texturing, lighting, animation, and rendering.