Top Image Editing Tools In 2022
Dec 17, 2021 8520 seen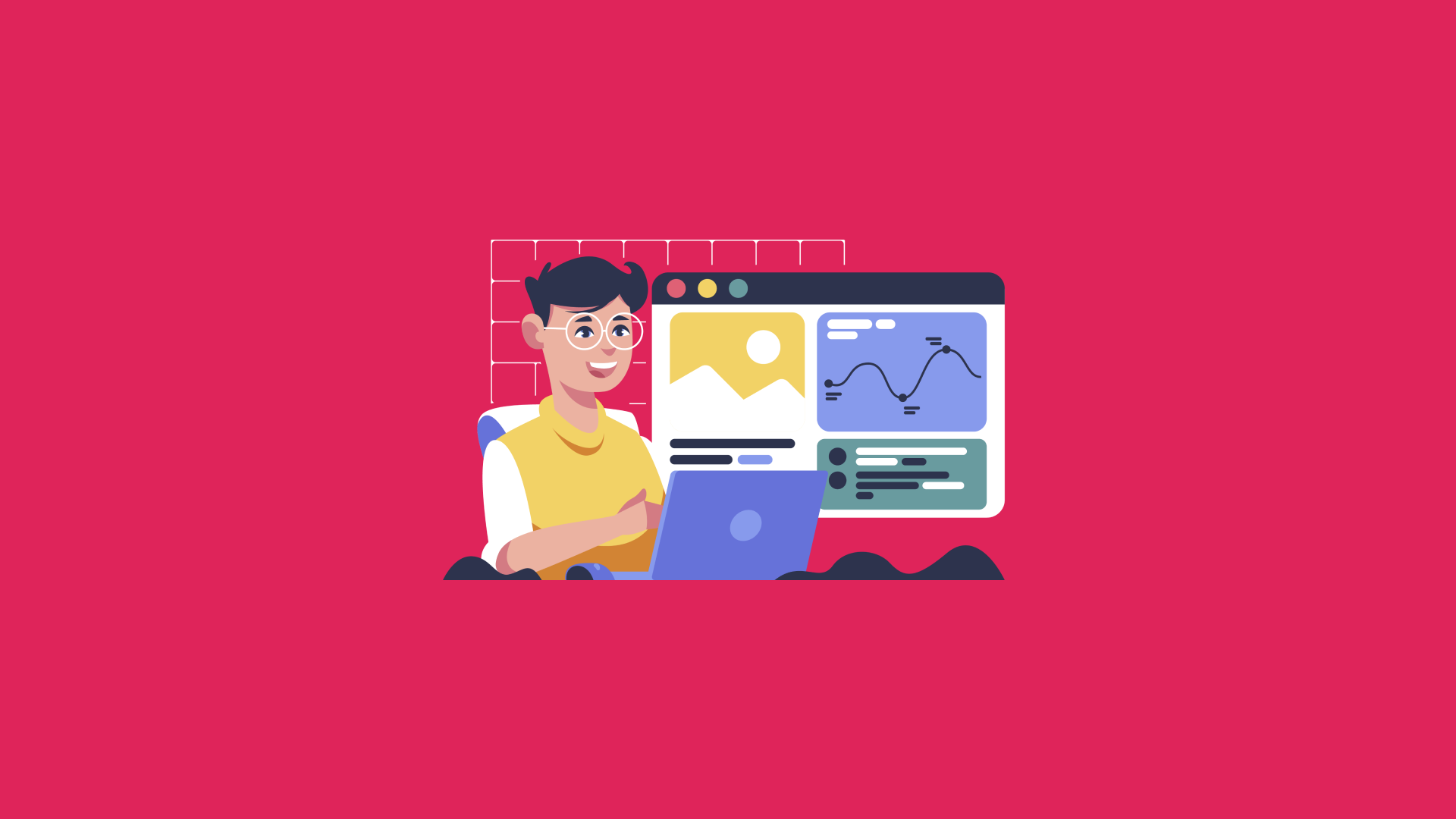 Image Editing Tools
A well-designed image can help you get more clicks and rank higher in search engines. However, the image should have a professional appearance. The image editing tools are helpful and make it simple to bring your image to life. Image Editing Tools allow you to create images with various creative effects to choose from, whether you're editing images for your website, social media campaigns, or other purposes. You can use these image editing tools to change the colors of images, change the background, and update text data.
Image editing necessitates a few adjustments, including exposure, noise reduction, focusing, and primary subject selection to achieve stunning images. There are also a plethora of helpful hints. Many people mention Adobe Photoshop, which appears to be the most popular tool. Adobe, as good as it is, is not the only dependable photo editing software. In fact, there are numerous image editing programs on the market for you to investigate and select from.
This fantastic photo editing app allows you to improve on what you've already captured, from live to still objects. Bring culinary delights to life, record your child's first public appearance, or capture the finer points of luxury real estate. With our selection of the best photo editing apps, you can enhance your photos and create vibrant images with exclusive enhancements for a wide range of images.
Any article on the best editing software should include a special mention of Adobe Photoshop. It is one of the most widely used photo editing programs on the market. This tool has tons of fans all over the world.
Adobe Photoshop is designed for professionals who want all of the advanced features in one package. You name the editing function, and it's probably available in Photoshop.
Stencil is a fantastic web-based graphic design and image editing tool that allows users to create and edit images quickly. While it is not as advanced as some of the most popular image editing tools on the market, it is ideal for beginners. There are numerous templates available to assist you in getting started, resizing images, and accessing browser add-ons. Stencil includes millions of free, royalty-free, high-resolution images. You can also access thousands of Google Fonts and update your fonts. Other valuable features include design presets for specific needs and customizable size and cropping. Brand logos can also be uploaded and saved.
Stencil is a valuable tool for quickly creating online content and is a good choice for designers looking to create images for blogs and social media posts.
Corel PaintShop Pro is a powerful photo editing tool that is also one of the most affordable. Some photographers refer to it as a Photoshop alternative. Still, it lacks some of Photoshop's most advanced flagship features, such as camera shake reduction, 3D modeling, Faces Liquefy, detailed typography, and more. On the other hand, Corel PaintShop Pro is a good option if you need a program for basic but effective image editing. Just don't expect him to be as astute as his more advanced contemporaries.
Skylum Luminar is an excellent substitute for Adobe Lightroom. As a result, he became extremely popular among photographers. It has powerful image editing capabilities at a lower cost. Its most recent version, Luminar 4, is faster and a perfect blend of Lightroom and Photoshop.
In the world of photo editing, Adobe requires no introduction. Over the years, the company has been a pioneer in delivering cutting-edge image editing software updates. Adobe Lightroom is yet another powerful editing program from Adobe. It is ideal for photographers looking for a simple yet capable tool for image editing.
Lightroom Classic and CC, in contrast to Photoshop's complex and intimidating user interface, provide a more intuitive and user-friendly interface for image editing.

Skylum Aurora HDR efficiently merges images to produce final images that appear both natural and stunning. It can be used as a stand-alone application or as a plug-in for other programs such as Adobe Photoshop. It can also be used as an Apple Photo extension. Aurora allows photographers to create HDR images from a single file using an AI-based neural network, in addition to traditional HDR imaging techniques.
DxO PhotoLab is a reliable alternative image editor. It quickly converts RAW images to JPG and is compatible with both Mac and Windows operating systems. This photo editing and organizing system comes with customizable interface options, presets, color protection, and multiple export formats to get all your tasks done in one place. Of course, these perks come with many interesting and useful features.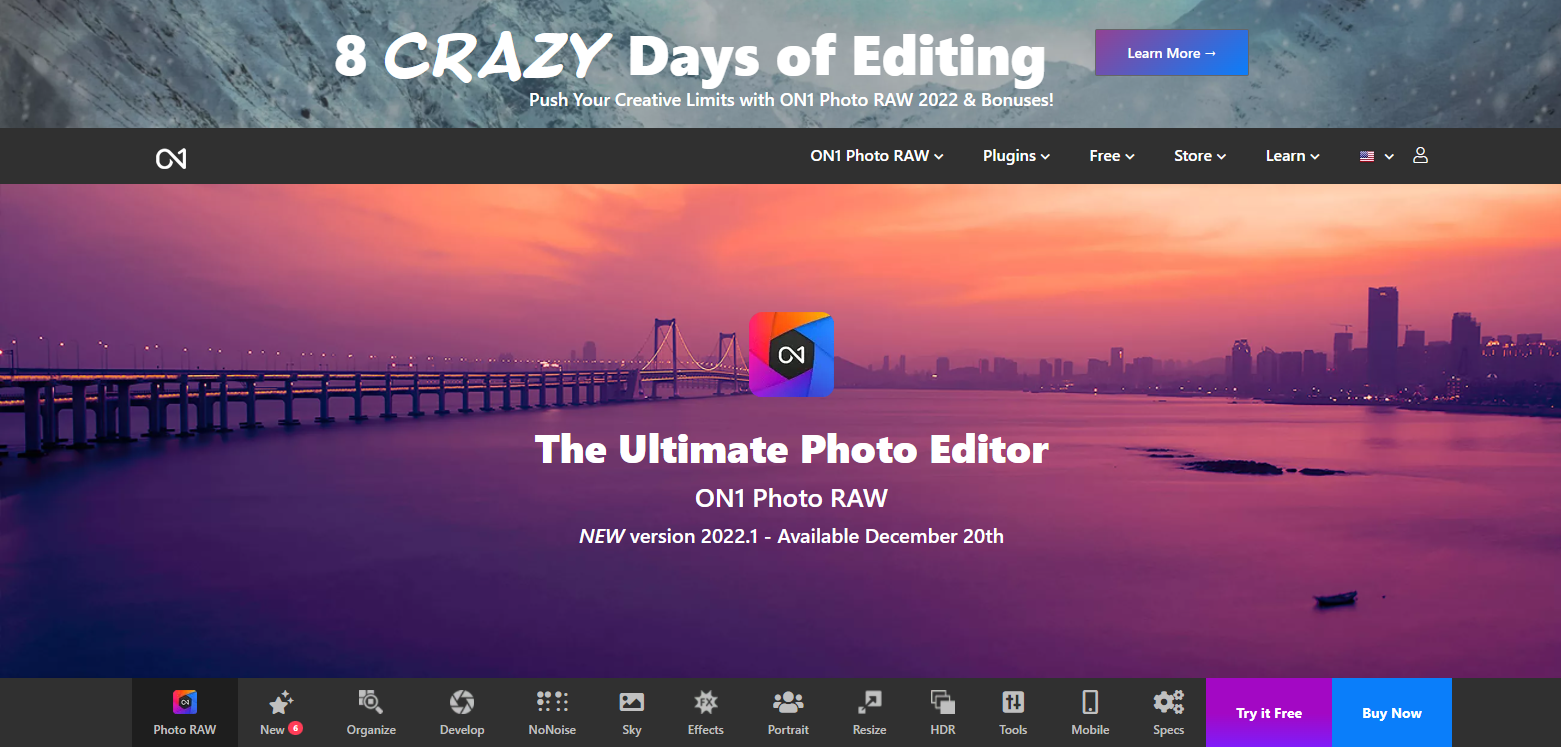 Photo RAW is not only simple to download and install, but it also comes with a free trial! Follow the onscreen instructions to download the software, which can then be used on any major operating system, including Windows and Mac OS X. There are some video tutorials to get you started once you've installed and opened ON1 Photo RAW! ON1 Photo RAW saves you so much time in photo editing that you won't need to watch tutorial videos.
You may feel overwhelmed as soon as you enter the program workspace. If you're not a seasoned image editor, ON1's editing toolbox, like most others, can be intimidating. Simply spend some time exploring ON1's capabilities, and you're done!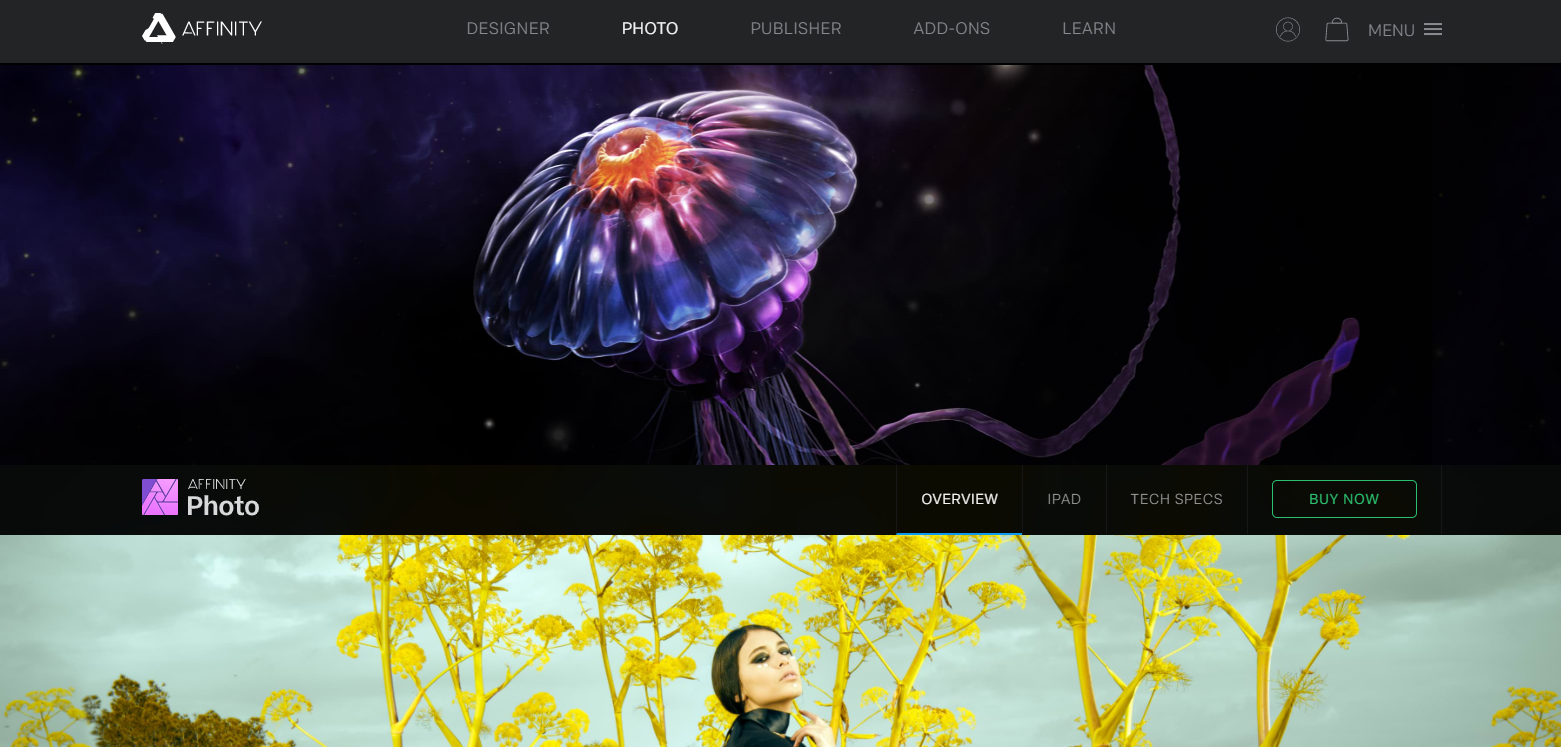 Although, given their nearly identical interfaces and capabilities, it would be fairer to compare it solely with Adobe Photoshop. Affinity Designer is a vector graphic design software that combines vector and pixel art environments. RAW editing, HDR merging, panoramic stitching, digital painting, batch processing, color correction and enhancement tools, 360 photo editing, advanced retouching tools, and brush combination capabilities are all available in Affinity.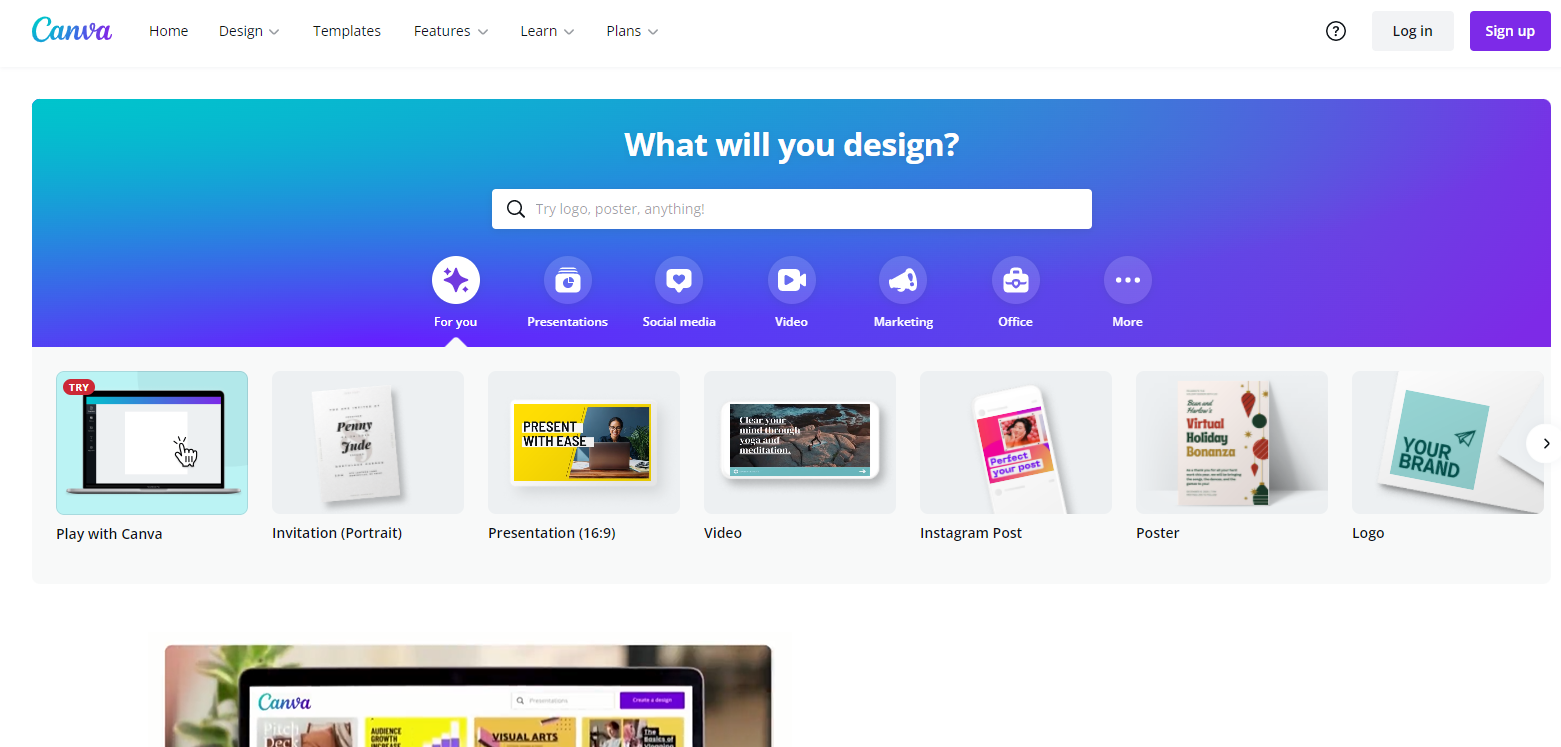 It's a free graphic design platform that's ideal for making posters, cards, and social media posts out of your favorite images. Furthermore, by registering with an email address, you will receive 1GB of free cloud storage as well as 8000 templates to use and edit. This editor lacks advanced tools such as clone brushes and smart selectors, but it does include some useful sliders for toning, vignette effects, sharpening, and adjusting brightness, saturation, and contrast. The text editing tools are simple to use, and you can complete your design by selecting from a wide range of backgrounds and other graphics.