Top Mockup Resources In 2023: Design Blog
Jan 09, 2023 6834 seen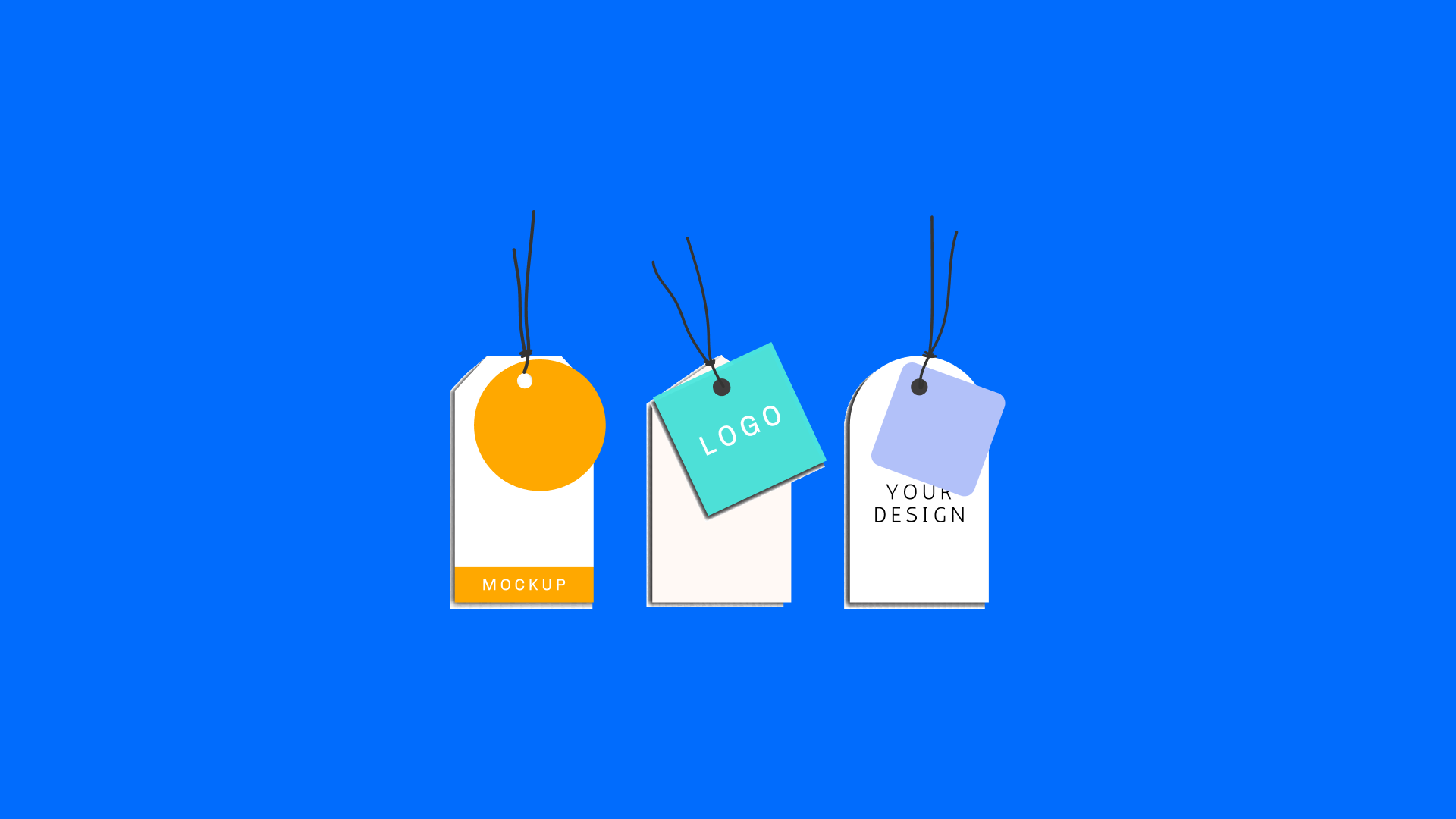 One of the most infuriating aspects of being a designer is having to spend valuable time on dull, repetitive tasks. Finding the right design tool isn't as easy as can be imagined; with this in mind, a plethora of apps have sprung up to streamline the process and remove the work from it.
Today we will speak about mockups. Having high-quality mockups is essential in today's competitive design industry for showcasing your work and standing out from the crowd. Mockup templates enable you to place your designs directly on the appropriate medium, providing your clients with a realistic preview of the final product. Whether you're creating a mobile app or a print advertisement, these free mockups will help you present your designs in the best light possible. So, here are the top 7 free mockup websites in 2023.
Artboard Studio allows you to professionally design, animate, and present your creative projects. This extensive mockup library is accessible directly from the browser. Registering an account with an email address or through Facebook is free, and there is a 'free forever' plan for non-commercial use. Meanwhile, a paid subscription allows you to use the templates for commercial projects and provide priority customer support.
Placeit claims to have the most mockup templates available on the internet. At the time of writing, there are nearly 2,000 freebies to choose from, with an unlimited subscription providing access to thousands more high-quality templates.
Mockup Maison promises to simplify the process of showcasing your designs, improving presentations, and social media. This is a resource with a large number of mockups available for purchase and download. Simply select a collection and begin designing your own displays. The entire package is available for $1,549, representing a 61% savings.
Pixel Buddha provides free resources for both personal and commercial use, including software, web, apps, templates, and themes. Among these resources are a plethora of high-quality mockup PSD templates ideal for showcasing your designs. All of their mockup templates are created with smart objects, making them simple to edit and customize. Whether you're a seasoned designer or just starting out, their mockup templates will assist you in creating visually stunning presentations that will impress your clients and collaborators.
SD Repo is a constantly growing collection of high-quality PSD files created by talented designers who choose to share their work for free. Whether you're working on a web design, a print ad, or a packaging design, their platform has a large selection of PSD files to choose from. Because all of their files are free to download and use, you can experiment with different designs until you find the one that is perfect for your project.
The Mockup Club specializes in linking to free mockup templates available on the internet. They constantly test and ensure that all of the mockups they link to are of high quality, free to use, and free of spam and viruses. However, it is your responsibility to first check the license of any files you download.
Here's another great resource for free mockup templates. Mockuptree provides free access to hundreds of ready-to-use PSD templates for designers. It also provides useful information on file sizes, dimensions, and other topics.