Video Marketing
Apr 12, 2021 4691 seen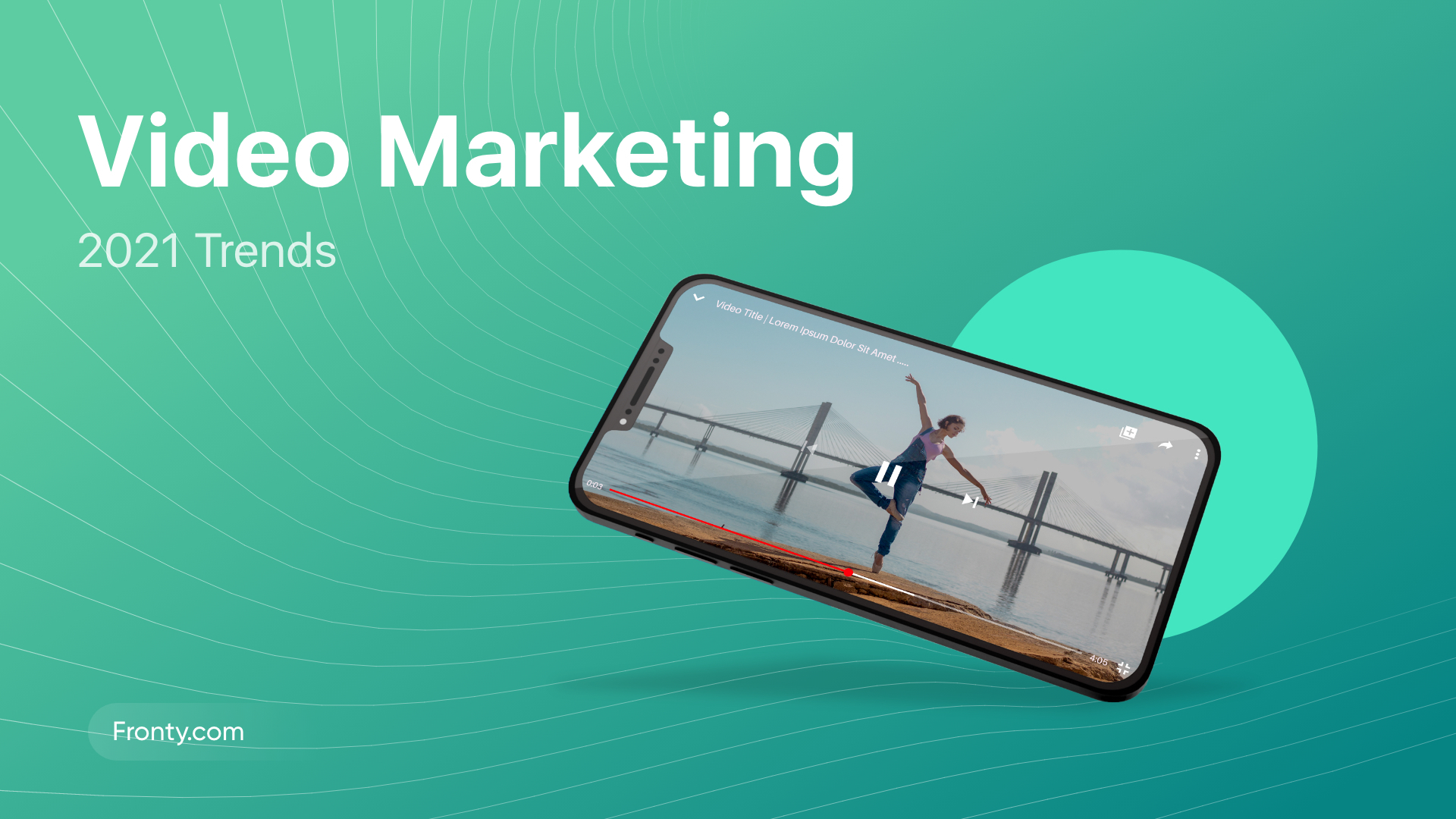 Video Marketing

Everyone needs video marketing, and this is not a new idea. If you haven't started yet, it is time!

Brands can no longer do marketing by using only written content and images. That's uninteresting and unengaging for consumers. Nowadays, all users are interested in video. In the United States, digital video marketing is a $135 billion industry. That means brands are realizing the value of video and investing in its creation and distribution.

The definition of video marketing is using video to promote or market your brand, product, or service. Tutorials, videos from live events, how-to videos, explainer videos, corporate training videos, entertainment videos — the list goes on.
Video is a Good for SEO
First of all, video SEO is not the same as regular SEO. It may increase your search engine ranking, click-through rates, open rates, and conversions. To get all these, you have to reach your target audience. Why? When people use search engines, they do a targeted search. Try to combine good SEO and valuable video content, you will see the real magic. YouTube is owned by Google. So that means a properly tagged video can work wonders for your SEO.
Video Boosts Conversion Rates
According to researches, 57 percent of online consumers are more likely to buy a product they are considering purchasing after watching a video demonstration of that product. It makes sense that marketers who capitalize on video's strengths will earn better conversion rates than those that don't.
Video is Emotional
Video allows you to directly appeal to the emotional center of the human brain through music. With video, you are also able to attach a face to a concept. The human connection through video is more influential than reading facts in text.
Video is Easily Accessible
There is an infinite number of video marketing platforms out there. YouTube, broadcast TV, video boards and street marketing, whatever. The possibilities are endless. With a smartphone, consumers can access online videos anytime, anywhere. The same cannot be said for traditional paper marketing. With video, you can reach your audience where it's cost-effective.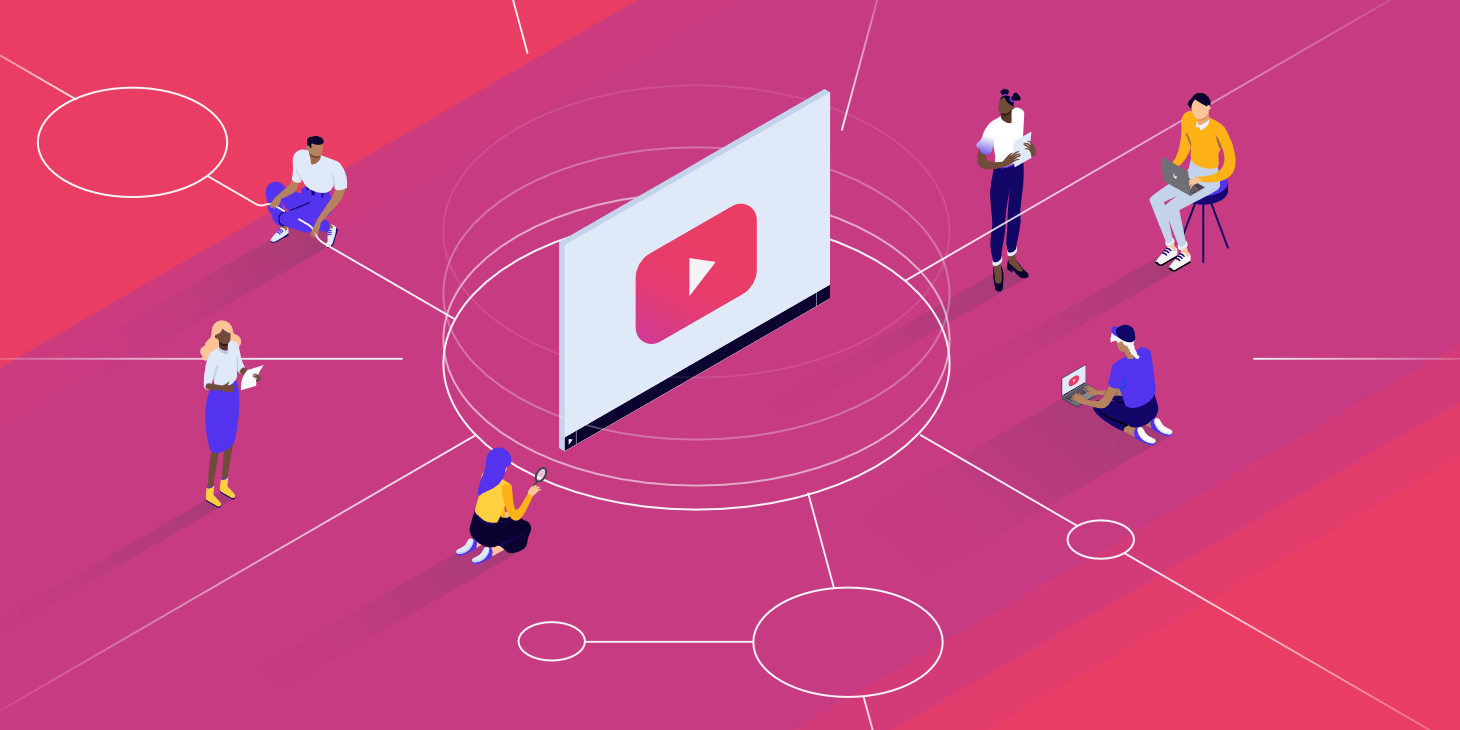 How to Develop a Video Marketing Campaign
Firstly, you should understand your audience and budget, then it's necessary to do market research, competitive analysis, and analyze your insights. Once you have this information and can shape your strategy, you can determine the message.
Here're a few steps how to develop a video marketing campaign:
Company Marketing Goals

Determine Your Budget

Perform Marketing Research
Determine Your Target Personas

Outline Campaign Goals

Content Creation

Promotion & Execution.