We are at the WebSummit 2019
Nov 14, 2019 3223 seen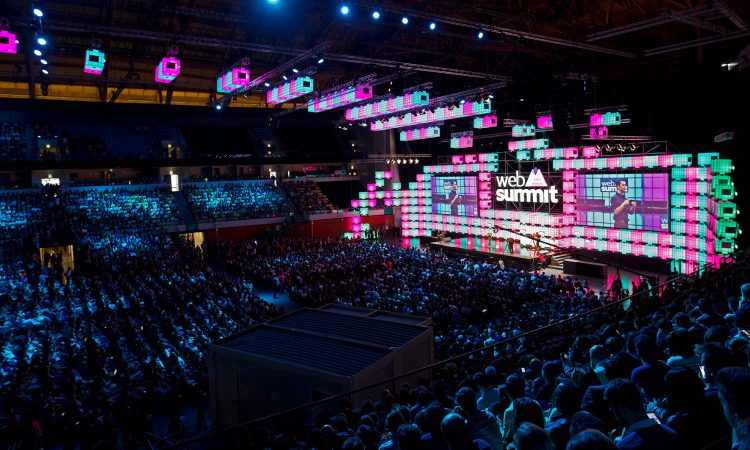 The story has begun about three years back.
"The idea of developing an artificial intelligence crystallized after my first baby's birth, following his first steps to recognize the surrounding world", said Fronty's CEO, Tigran Vardanyan.
He found the Fronty - professional developers team joined him and they got started and developed this AI which creates websites just in few minutes, through images to HTML converter system.

With his amazing team, they succeeded in such infeasible task by working too hard for the last 3 years and investing their 17+ years of experience in this field - now we can proudly announce that right at the moment while this article is being written, Fronty is at WebSummit 2019 and the founder is preparing his final speech for audiences of thousands. During these 3 days, plenty of supports and reactions have been guiding our team so far at Web Summit. People were coming to us with their whole teams, asking "are you Fronty? I was looking for you..."
"It was a crazy day yesterday. The guys from our neighbor-boots were telling us: "yea... you're busy," said Fronty's CEO.