Is AI Good for the Environment?
Apr 30, 2021 6902 seen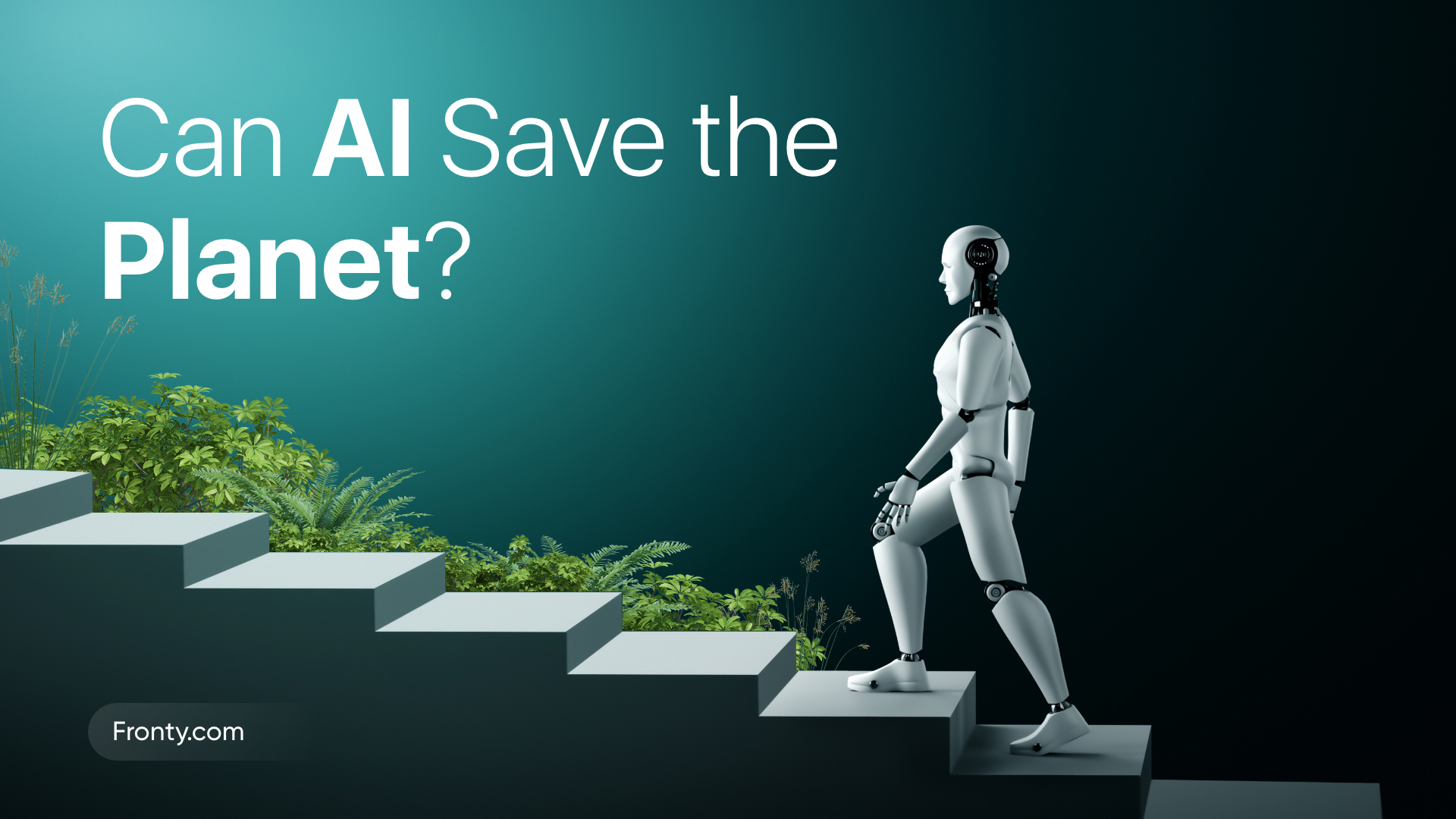 When it comes to saving the planet, technology can be the most important factor. AI can positively contribute to environmental sustainability in many industries. Here are some examples:
Water
Humans have polluted the oceans to dangerous levels. But AI is already coming to the rescue. AI may help to reduce or eliminate waste while lowering costs and reducing environmental impact. AI-powered localized weather forecasting will help reduce water consumption. In other oceans, machine learning is tracking marine debris in real-time, enabling quick, targeted, and more effective responses.
Air
Here again, AI can also provide tools for more efficient monitoring of pollution and more accurate identification of sources of air quality problems. For example, in the event of a gas leak, smart sensors equipped with machine learning and self-organizing mesh technology enable more targeted troubleshooting. Governments, organizations, and homeowners can not only tackle air pollution problems faster and more effectively, but also better understand them so that they can take better preventive measures.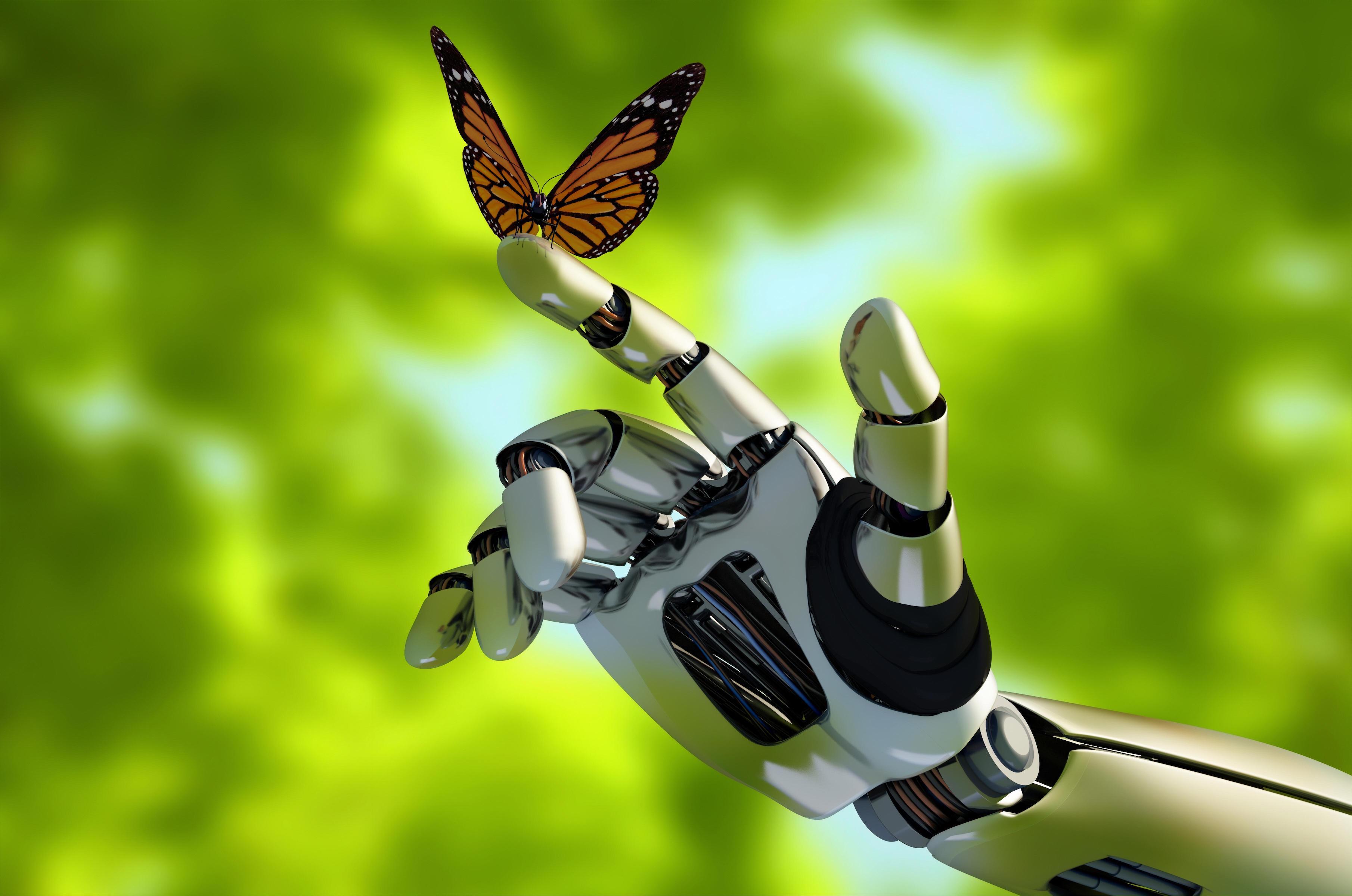 Land
The Earth's soil is under huge pressure from pollution, population growth, intensive farming, and other land usages. AI may improve agriculture by better monitoring and managing environmental conditions, collecting data, and knowledge of crop diseases. In the case of natural disasters such as hurricanes, mudslides, and wildfires, most people first think of safety and the direct impact on homes and other infrastructure. With the help of AI, technology researchers have provided the science community with the computing power to crunch the data it's been stocking for decades. This large collection of data has served as the perfect training to increase the performance of climate modeling.
Energy
AI can leverage deep forecasting capabilities and smart grid systems to manage renewable energy demand and supply. By more accurately predicting weather conditions, AI can optimize efficiency, cut costs, and reduce unnecessary pollution.
Manufacturing
AI may help to reduce waste and energy use in production facilities. Robotics can enable better precision. Besides, AI has the ability to design more efficient systems.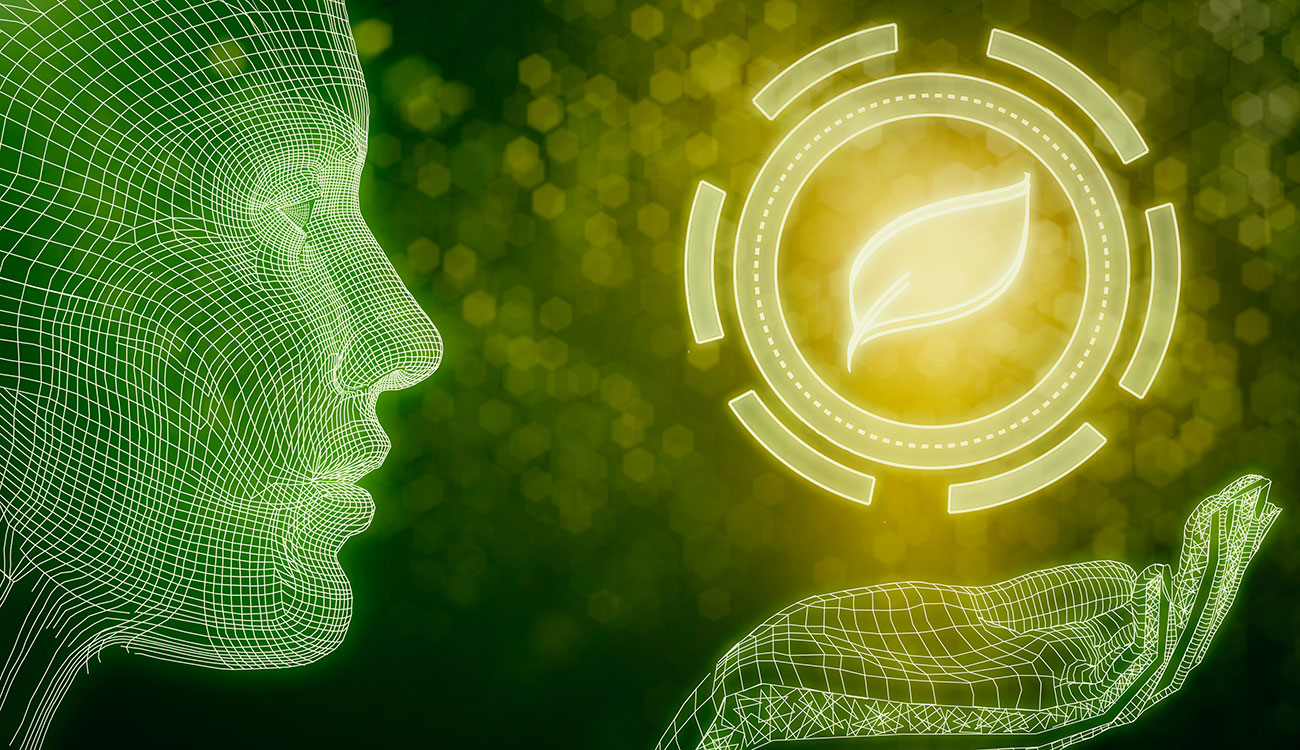 Facilities Management
AI may help to recycle heat in buildings and maximize heating and cooling efficiency. AI can optimize energy use in buildings by tracking the number of people in a room or predicting the availability of renewable energy sources.
Transportation
AI can help reduce traffic congestion, improve cargo transportation, and provide more and more autonomous driving capabilities. In addition to vehicles, machine learning and artificial intelligence technologies should soon be deployed to prevent traffic congestion and to control traffic.