Fronty is the #1stProductOfTheDay at Product Hunt
Dec 08, 2019 171982 seen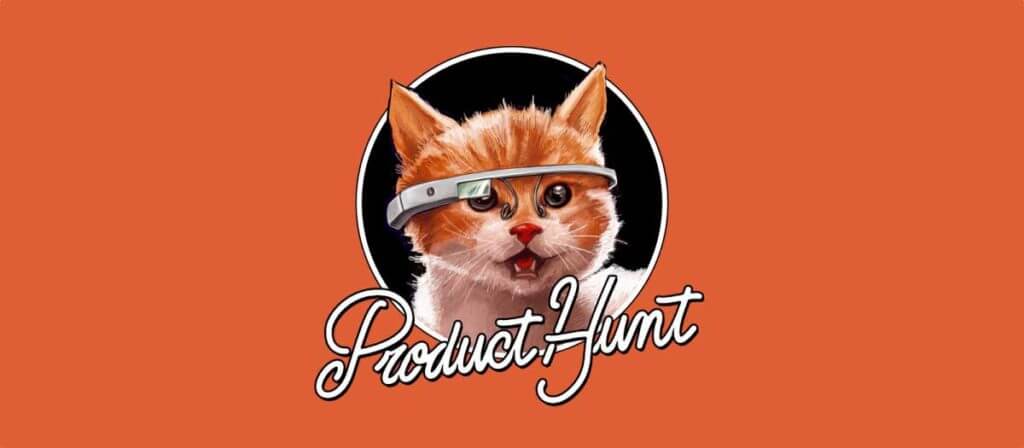 Fronty

Since Fronty is founded it has never been promoted or massively announced during these three years, for one of Frotny's missions is to provide people with high quality, game-changing product.
So what do people need to create a top-level product or service? Time, lots of resources, practice, and the most important thing is patience.
Fronty is still being developed today. Its team has definitely had plenty of forecasts about the service's pros and cons, but you can never have an actual objective opinion about your own product if you are not aware of remarks from real critics.
Last week our marketing team submitted Fronty to Product Hunt.
Being approved by Product Hunt, the next Fronty became the #1stProductOfTheDay. Fronty's image to HTML converter keeps on improving to win people's trust and win higher destinations.