New era is coming
Nov 20, 2019 6987 seen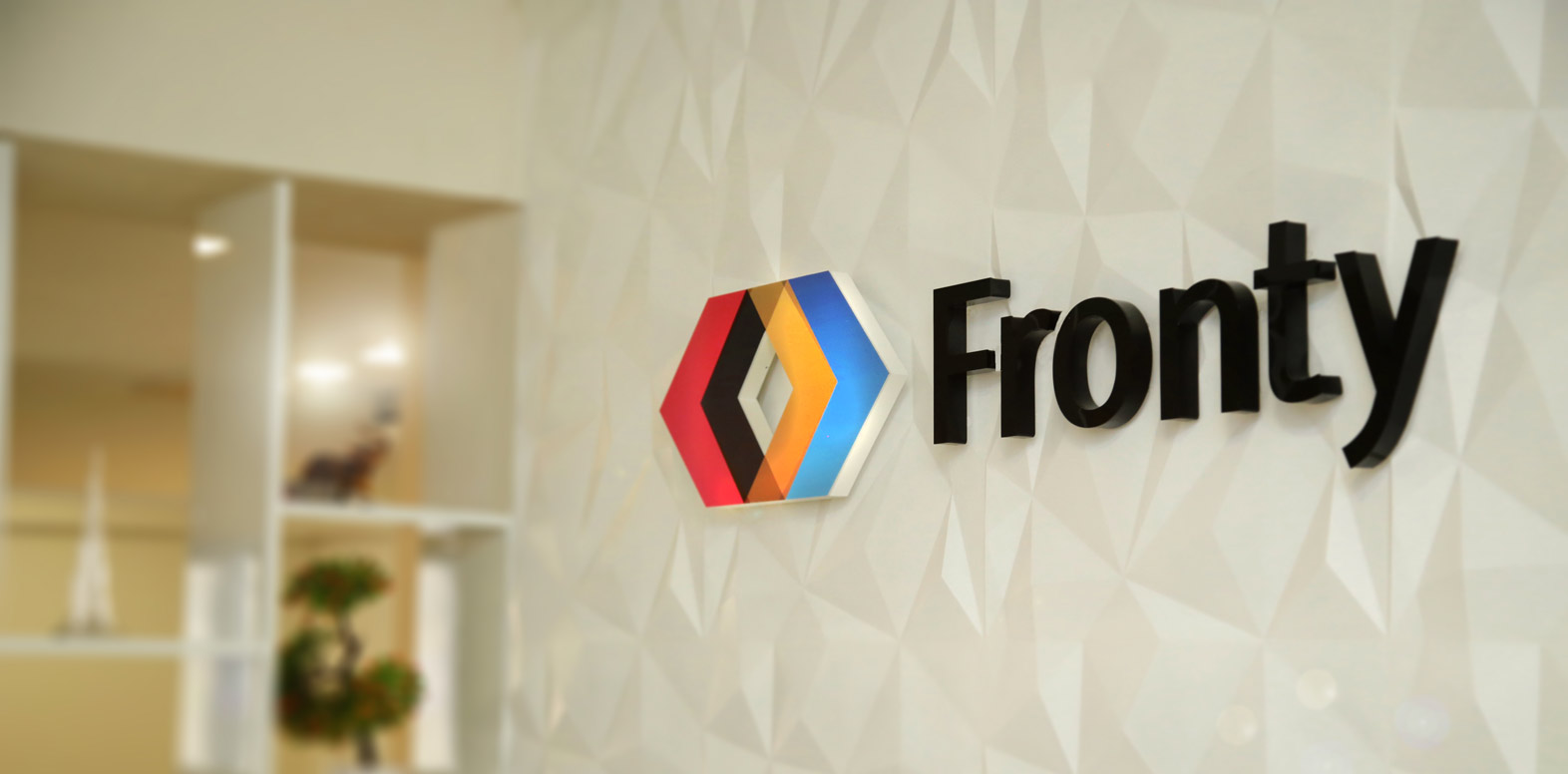 Fronty

Website builders are perfect solutions for individuals and small businesses to start a website without hiring a developer. However, finding the best website builder can be tricky for beginners or even for a pro. There are so many website builders on the market but you better find something all-in-one, because you're going to need several main things:
essential features built-in
easy usage
pricing
hosting
So we are happy to announce the New Era is coming. Armenians are the first to automate the website creation process with AI. They developed a product that creates websites based on the given design or screenshot. More detailed - Fronty is the world's first AI-powered website builder, which converts HTML CSS codes from a given screenshot/design.

The company is called Fronty, which amazing team succeeded in such an infeasible task by working too hard for the last 3 years.
It provides you with ease of use combined powerful set of features to build a website easily.
Fronty is also a fully hosted eCommerce solution, so you don't have to worry about website speed, security, or updates. It handles the technical and server-side for customers, so they can focus on growing their businesses.