3 Online Platforms to Learn UI/UX Design
Jul 26, 2021 7097 seen



If you want to start a career in Design, especially in UX, this article will help you choose between different online courses. The comparisons made will help even if you are currently thinking about how to pursue a career in the design world, or simply want to improve your existing skills.
Coursera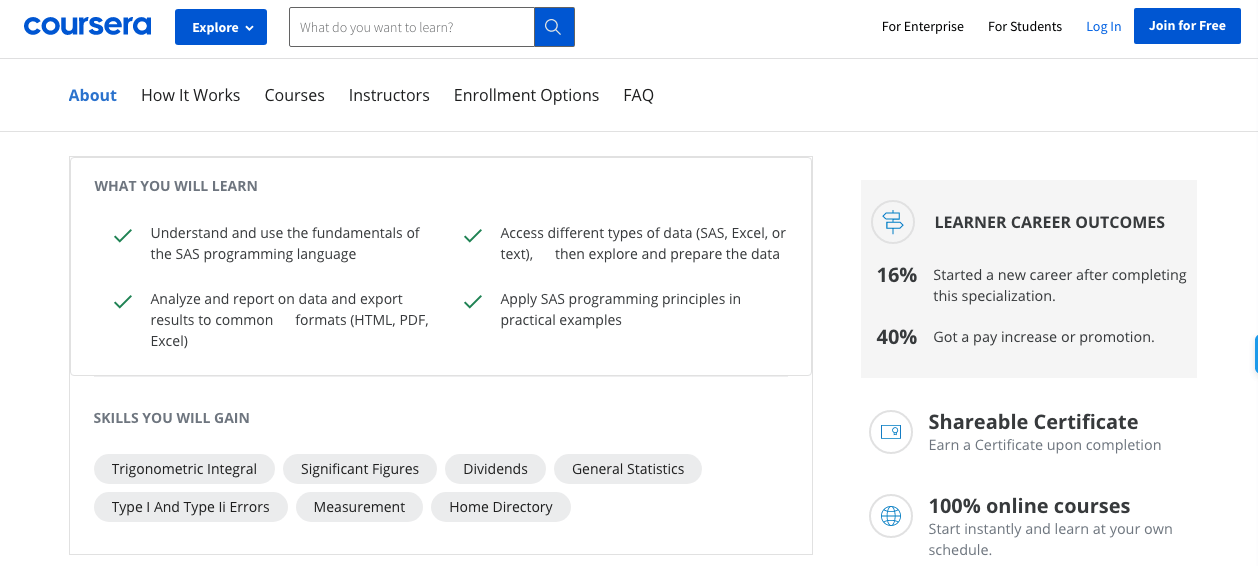 Coursera offers you more than 3,500 online UX courses in a variety of disciplines. They have established partnerships with leading universities and organizations around the world, including US universities such as Stanford, Princeton, and Yale, as well as international organizations such as the University of London and the University of Zurich.
Courses
Their courses are designed and taught by instructors from the best universities and schools in the world. Ux courses contain videos of lectures, quizzes, projects, and discussion forums. Upon completion of each one, you will receive formal recognition for your work in the form of an electronic certificate that you will share. Prices range from $ 29 to $ 99 per course.
Online Degrees
Whether you want to devote yourself entirely to a new career or shake up an existing one, Coursera lets you take your degree online. For example, you can earn an accredited master's degree in 1 to 3 years from the comfort of your own home. Prices range from $ 15,000 to $ 25,000 per degree.
Udemy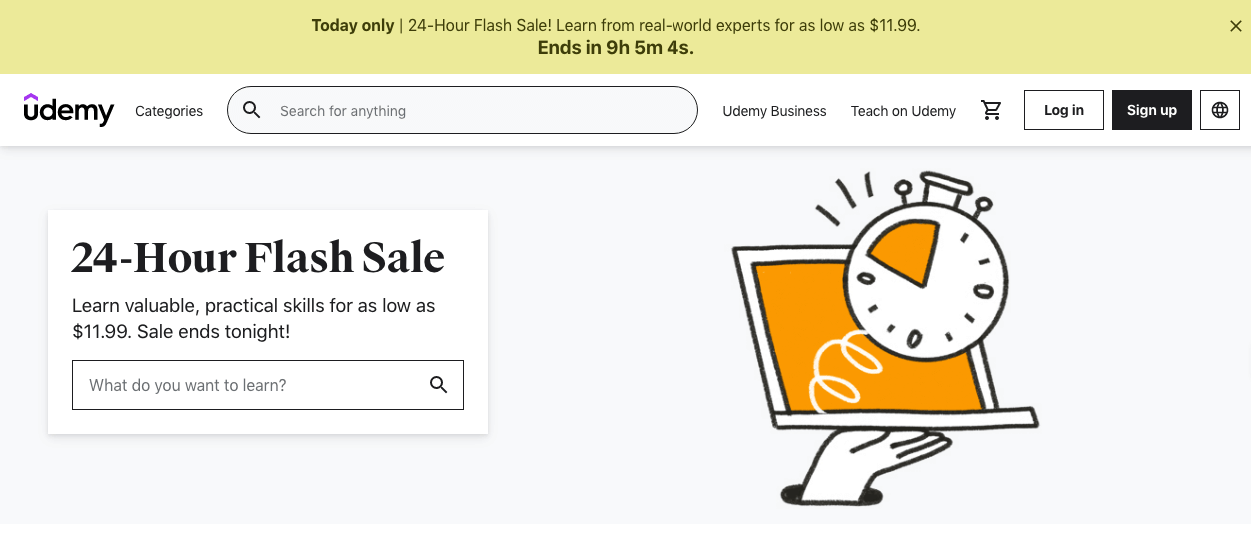 Udemy has a huge library of 100,000 courses that leaves other online course platforms behind when it comes to complete selection. This number is made possible because Udemy allows instructors to create courses based on areas in which they consider themselves experts. Once courses are created, instructors can launch them and charge students. Unlike many other course platforms, Udemy does not list courses created by universities and educational institutions.
Unlike the UX-focused learning platforms covered in this article, Udemy covers a wide range of areas. This will be reflected in the course certifications earned after completing their UX courses. A Udemy course certificate on your resume or LinkedIn profile won't make a big difference in the UX industry, unfortunately.
Pluralsight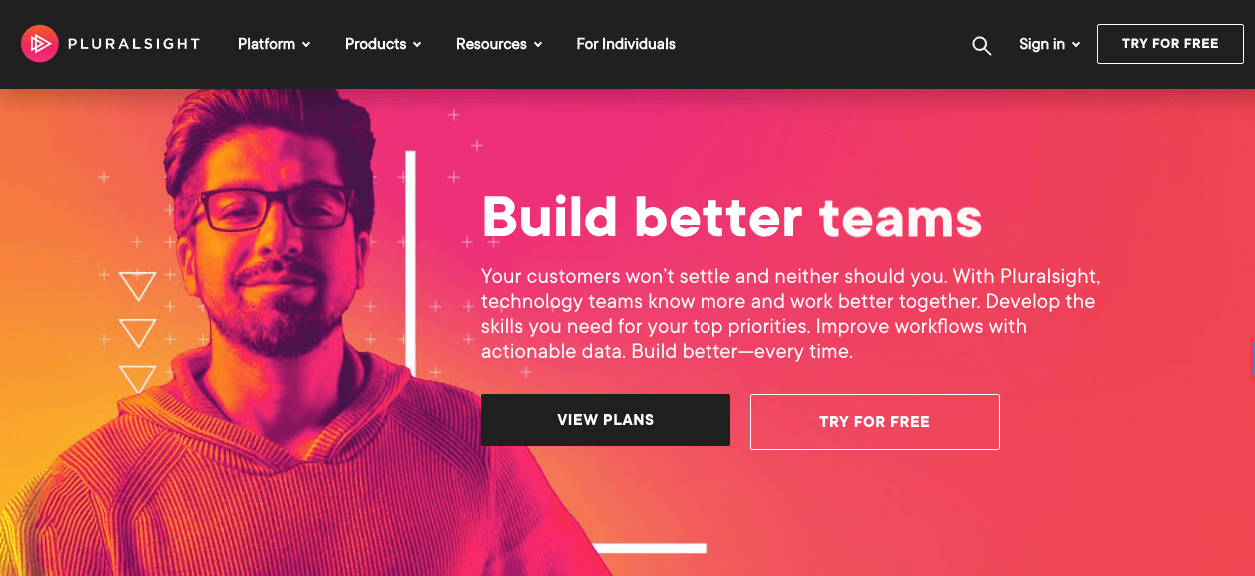 Pluralsight is a technology learning platform that has more than 6,000 online Ux courses in areas such as software, creative design, IT, and business. Their industry experts have created video courses to help students learn new skills and improve existing ones from the comfort of their own homes. Pluralsight also offers its students study programs to help them navigate a huge selection of courses. These paths combine courses and tools to create a cohesive experience that allows students to know which courses to take, and in what order, for an optimal learning experience. The paths are divided into three levels: beginner, intermediate and advanced.
This platform offers two types of memberships:
Personal plan ($ 299 per year):
Entire course library of 6,000+ courses

Learning paths to help take the right courses

Earn course completion certificates

Access to course discussion forums

Downloadable exercise files

Offline viewing of training material
Premium Plan ($ 449 per year):
All the features of a personal plan

Practical certification exams

Interactive courses

Projects