Fronty: Convert Image To HTML And CSS Code
Sep 29, 2021 21594 seen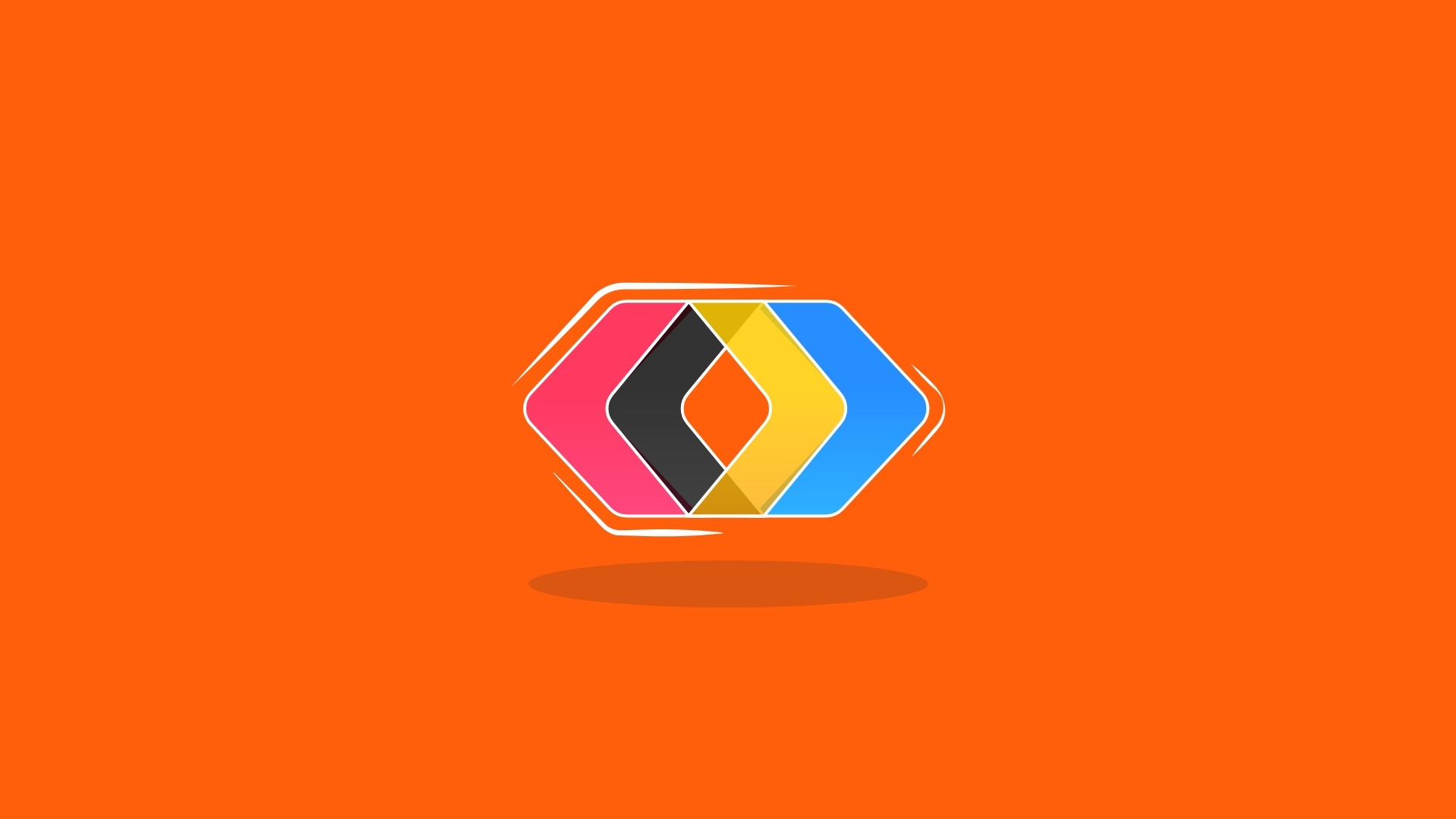 Artificial Intelligence Industry
The AI industry includes companies that provide algorithms, frameworks, libraries, cloud infrastructure, and hardware such as AI accelerators to build AI-powered applications.
Today, if you look at large companies like Google, Amazon, each of them uses artificial intelligence tools and machine learning algorithms to provide simple and affordable services.
As we all know, artificial intelligence is evolving every day and we can only understand it and get the most out of it, always keeping in mind that this technology remains ethical and respectful of human labor. In this article, we are going to discuss tools that will help us understand how artificial intelligence can simplify the work of designers (image to code/design for code converters) and front-end developers.
The development of these tools will help us in design and speed up the processes of creating web projects. However, we will need to consider if these tools will ever be able to bypass the features of some professionals, such as front-end developers. If it's not that hard to come up with an AI that creates creative designs, you can imagine a tool that generates front-end code on its own, as the tools above demonstrate.
Let' have a look at some of that AI-powered tools:
AI powers-website builders
AI-powered image to HTML CSS, and design to HTML CSS code converters
AI-powered plagiarism checkers
AI-powered test automation tools and so on.
The traditional process for creating a website is as follows: first, you need to find a web designer for the layout of your website, and then hire a developer to write the code for this design - the process can take up to months, so it takes a lot of time and you will need to invest before hundreds of thousands of dollars.
Some further steps that make the result code match best practices. Website speed is optimized for GooglePagespeed Testing Tool. Generated CSS code is a Customized Bootstrap theme aiming to make developers' life easier when editing it in the future.
The Convolutional and Recurrent Neural Networks and Deep Learning take a screenshot as an input and generate HTML CSS as an output. The main AI, equipped with a CNN special network, can detect objects and their styles in JPG or PNG images. This allows Frinty to go beyond Photoshop, Sketch, or any design application. Thus, any JPG files are accepted - even users can take screenshots of existing websites.

Through deep learning methods we leveraged to train an AI with up to 90-92% of accuracy.
The final result provided by AI
Frontys' AI generates HTML CSS codes based on Bootstrap. Then, after the image is converted to code, you can download and modify them manually without any problem.
Here is an interesting fact: every day 14k new websites are published. On average on each page front-end developers spend hours of work converting designs into markup. Existing online website builders have let's say limited functionality. Only artificial intelligence services can deliver high-quality and reusable codes. Of course, no AI is perfect yet, but the world is going in that direction for sure!
Our solution
Fronty's artificial intelligence technology aims to change the world to a completely new way of building websites. In the relative marketplace, some say this state-of-the-art technology is years ahead of all existing solutions in the world. Frontys' AI detects the different types of sections on the image (e.g. navbar, header, footer). In addition, the section defines almost all kinds of elements and their styles (for example, texts, images). Based on this data, the main layout of the web page is created and the HTML / CSS code is generated.
By loading an image or your design, the AI recognizes structures, types, sections, elements, and almost all of their styles. Based on this data, in just a few minutes, it generates the final CSS HTML that can be edited immediately and published in real-time!
What is Fronty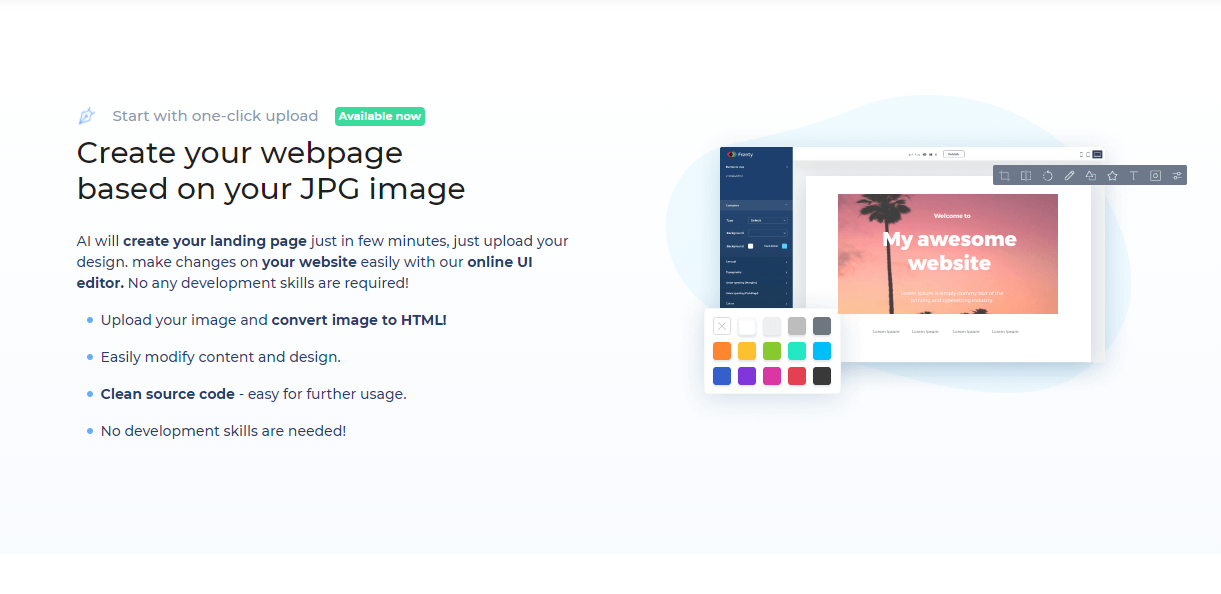 Fronty.com is the first web page design to source code converting service in the world. The company's mission is to create web design tools that will provide clean and accessible codes, will be speed-optimized, W3C valid, accessible, SEO friendly, mobile-friendly.
Fronty is an AI-powered web page design to code and imago to code converting service. Our AI-powered service allows you to easily convert image to HTML and CSS code, turn your designs to code by just uploading them with one click. All you have to do is just upload your design or screenshot (jpeg/png/screenshot) - Fronty will generate for you the front-end code (HTML/CSS of your website) based on the uploaded file. You can edit your website with our drag-n-drop editor and even host it on our managed hosting service.
Convert image to HTML and CSS code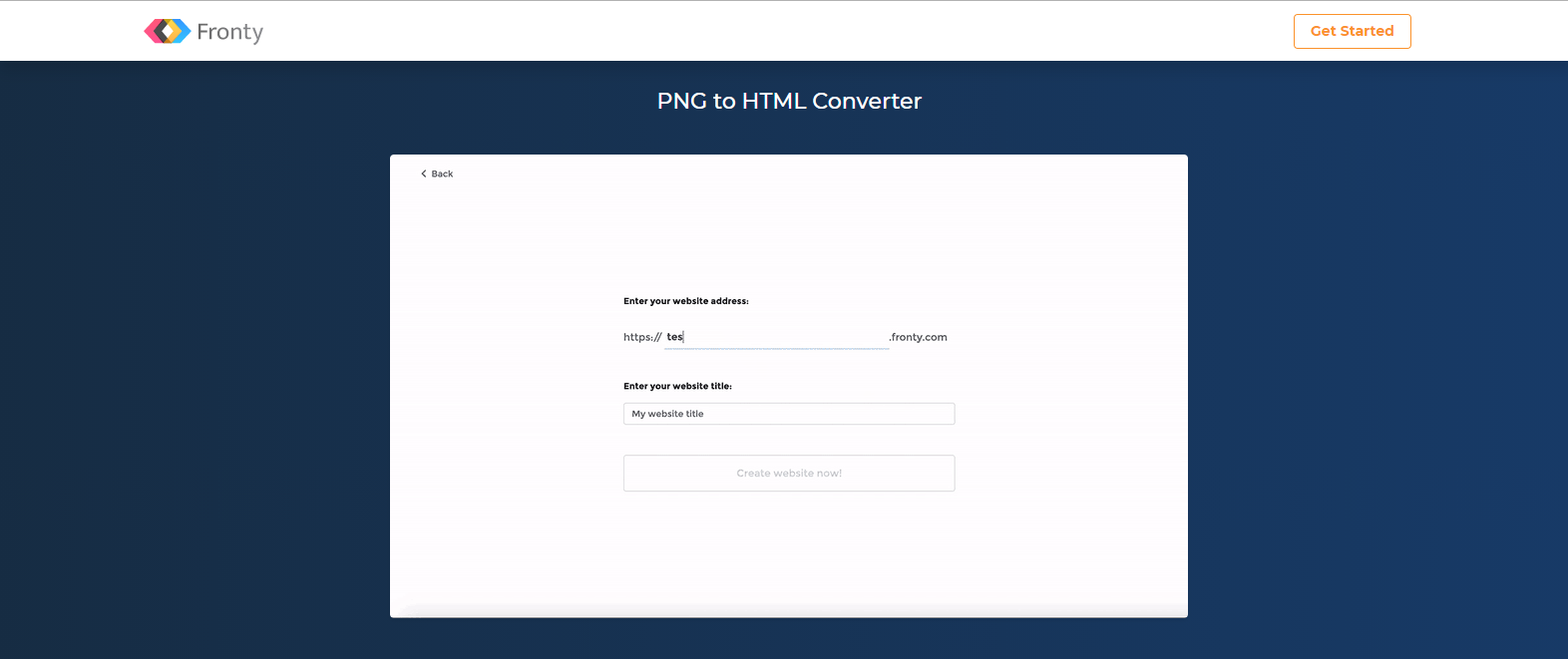 A picture is worth a thousand words, but what if you want to convert that image to HTML code? It's not as hard as you might think. There are plenty of free tools out there to do the job for you. There is a variety of image to HTML converters some of which you may have come across, or even used. They're all easy to use and work very quickly, so don't worry about spending hours messing around with complicated software - just find one on this list and get started! Fronty offers you an image to HTML CSS code converter that has a wide variety of file types that can be converted into other formats. Fronty is a very simple and straightforward online service that will convert any image file to HTML. This service is free and takes only a few minutes when uploading the image of your choice.
Stay tuned for new updates!