7 Top No-Code Website Builders
Dec 03, 2021 7941 seen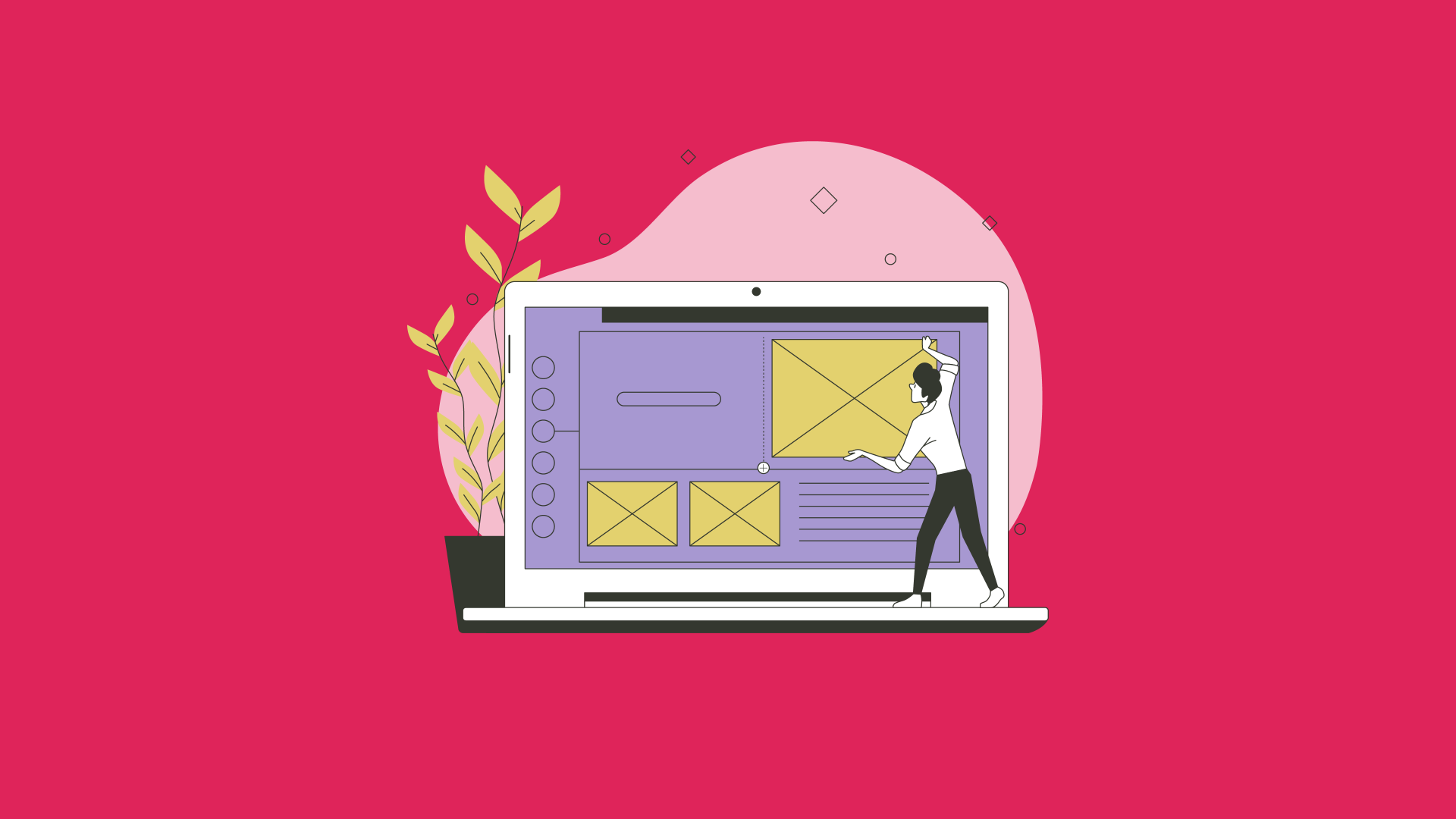 What Are No-Code Website Builders?
Users with no technical skills can use no-code website builder tools to create websites with little or no coding. These tools offer you to create a website with visual drag-and-drop controls, similar to lego blocks, that website builders can use to assemble their website. Instead of waiting for an agency to do it for you, you can now build a website for your business in hours or days. Once the websites are live, you can make changes to them whenever you want, with no downtime.
We've created a list of the best website builders, which will help you create a website, edit, and launch them. So let's start.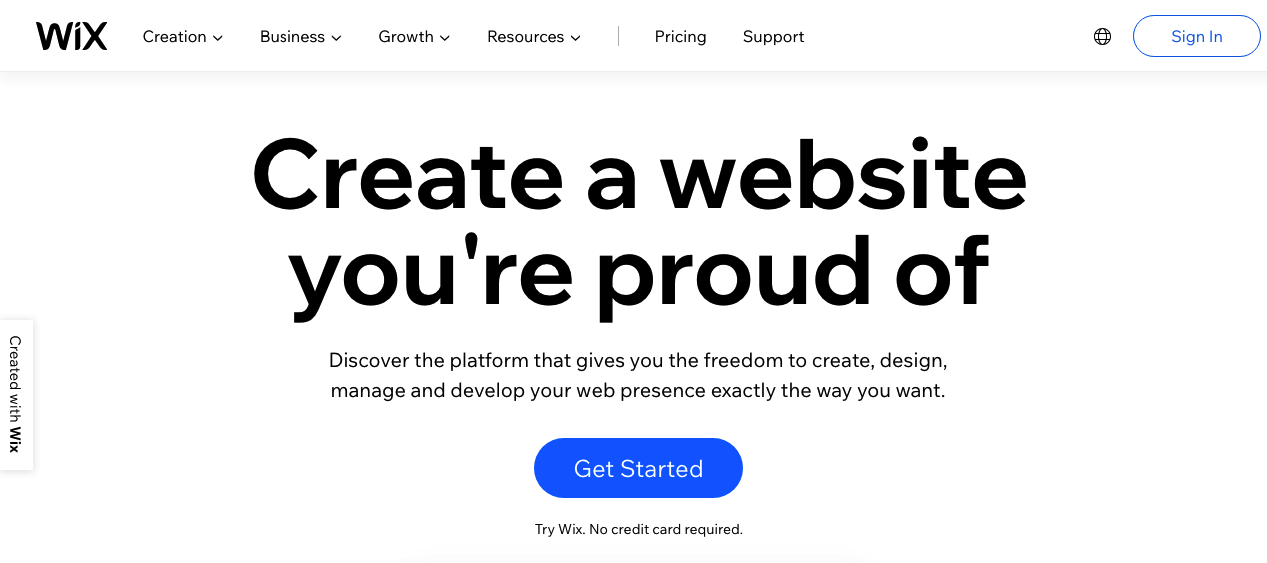 According to our internet market research, Wix is the best no-code website builder for small businesses. This is since it provides inexpensive options, making it the most affordable website builder available. Wix provides a drag-and-drop tool as well as design assistance.
There is a parallax scrolling function with the site's front plane and background. You can use the slider to display images from various galleries. The Wix Pro Gallery improves the appearance of images even more. There is also a mobile version available. It is ideal for small business owners, bloggers, and people with no design experience.
Pros:
Low cost and user-friendliness

Provides a free plan

Extremely safe

Over 900 designer templates
Cons:
Advertisements are present in the free version.

The SEO method is out of date.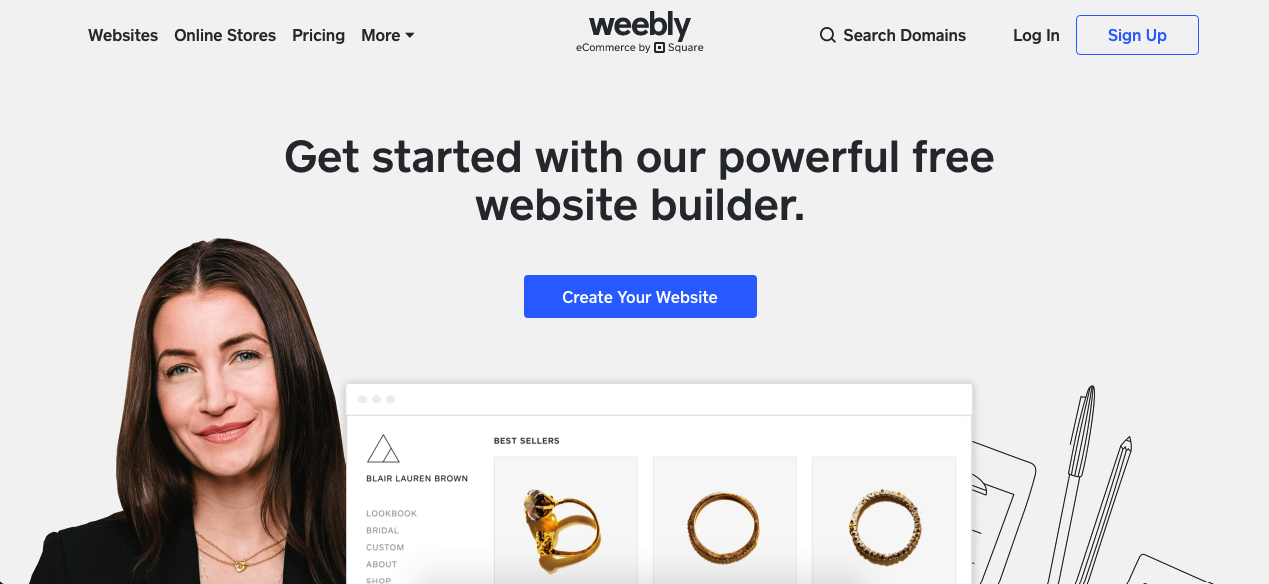 Weebly is one of the world's most popular no-code website builders. Weebly is the owner of more than 25 million websites on the Internet. It is an excellent tool for small businesses and individuals, whether novice or seasoned.
The platform has some distinguishing features that make it appealing to developers. Weebly provides a plethora of free themes in various categories, including Blogs, Events, Personal, Portfolio, and Business. It is the essential tool of its kind, with elements divided into commerce, media, structure, essential, and others.
Pros:
Excellent e-commerce features

The solid feature set, free options, and user-friendly design

Editing on mobile is also simple. Integration of third-party services is simple for beginners.
Cons:
When compared to other website builders, image editing pales in comparison.

Changes to the website cannot be undone.

The lack of built-in undo capability would necessitate a website redesign.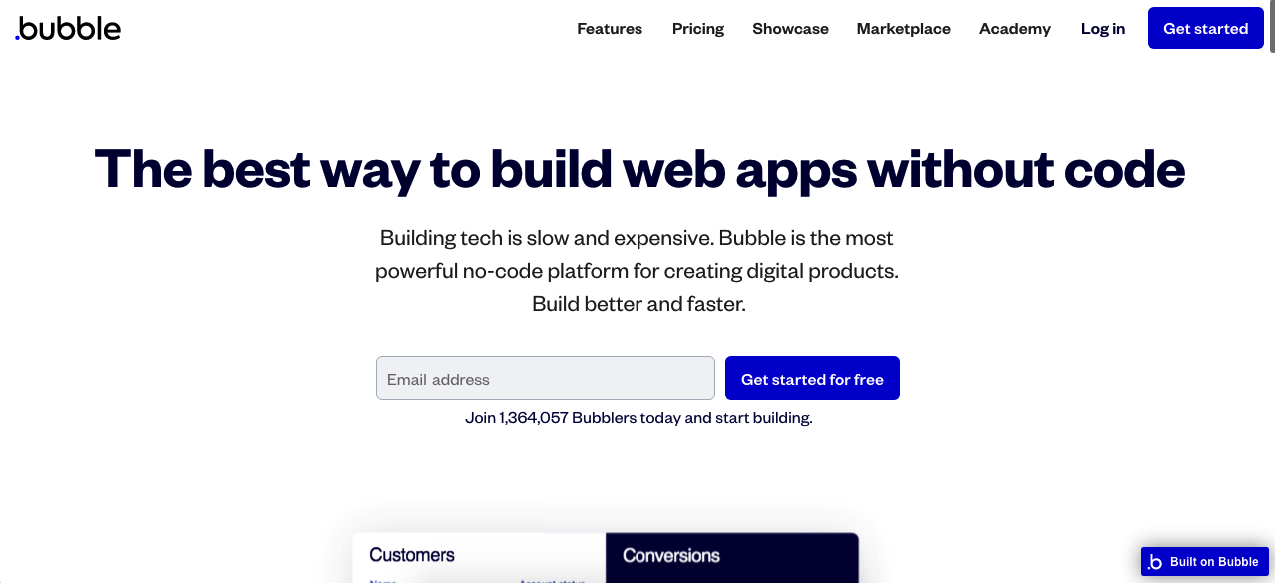 This tool allows you to create a website in no time. It is a cutting-edge framework for creating no-code websites. It gives users complete control over the creation of SaaS, marketplaces, and social media.
Pros:
Backups are performed automatically.

For payments, it seamlessly integrates with billing software such as Braintree and Stripe.

Handles hosting and deployment with dependability.

Sufficient privacy regulations
Cons:
Backups are limited to free users.

It takes some effort to learn it.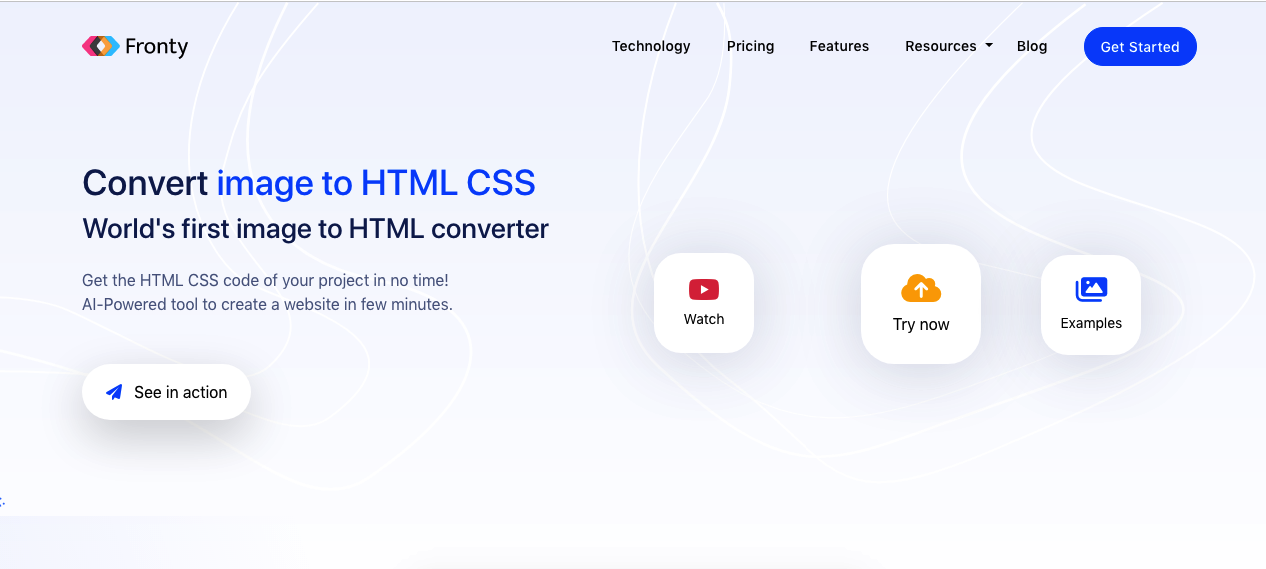 Fronty includes everything you need to quickly create a website.
Fronty is another example of the no-code tool, powered by AI. You do not need to have designing or coding skills. Fronty is a free online service that converts image to HTML code. After that, the code is saved to your computer and is ready to be uploaded to your web server. Fronty makes it extremely simple to create a website. You don't need any programming knowledge or experience. All you need to do is upload an image or logo to a website, select colors, select the type of website you want to create, and enter the code.
Pros:
Free hosting

Page speed

W3C valid

Mobile-tablet friendly
Cons:
AI result is pure yet.

Server overload issues.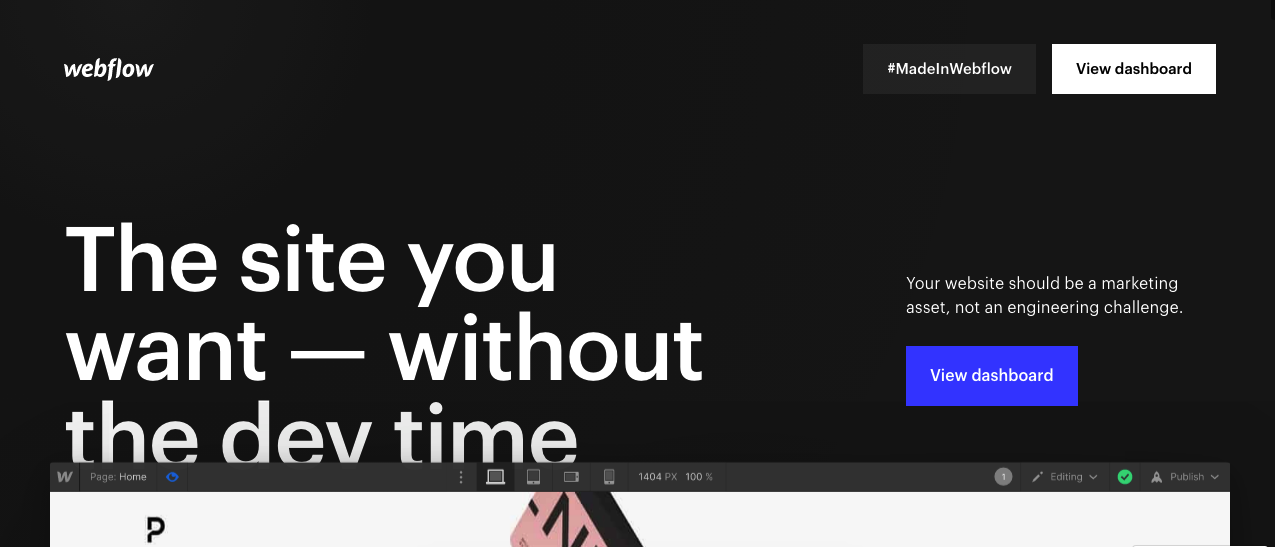 Webflow is a user-friendly website builder with a lot of flexibility. In terms of power and level of customization with the help of the host, it falls somewhere between modern and traditional. This is why most web designers employ it.
Pros:
Has thousands of beautiful templates that are appropriate for dynamic content and e-commerce, making it one of the best code-free website builders.

There is plenty of room to customize designs without using codes.
Cons:
There is no customer service by phone or live chat.

The plans are pricey, ranging from $12 to 122 dollars per month.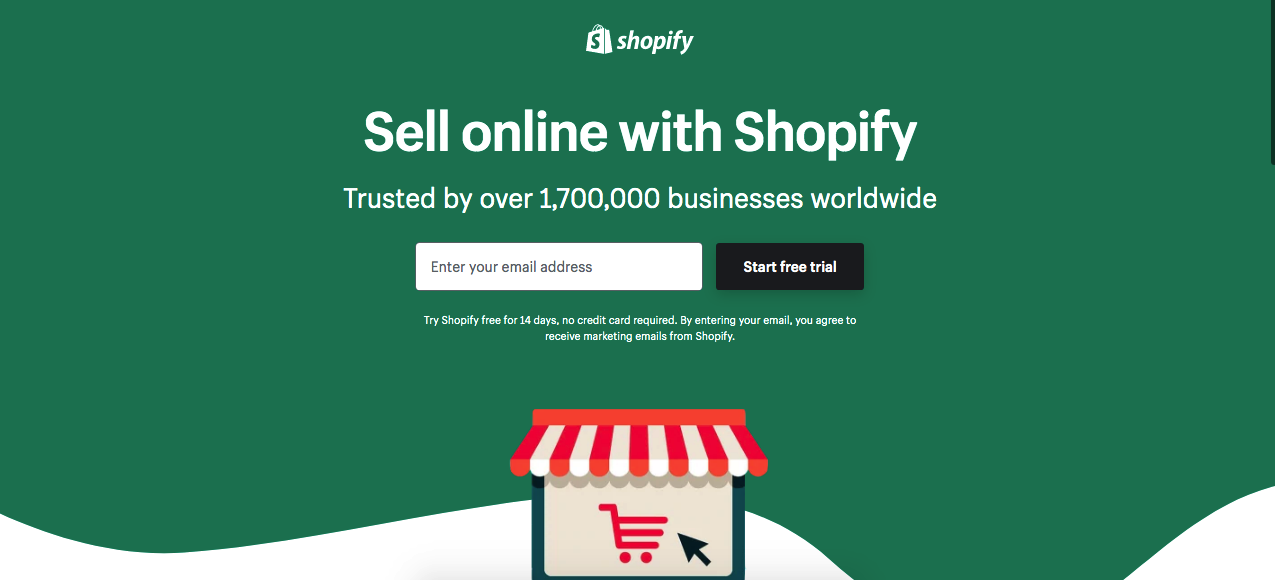 Shopify offers hundreds of themes to help you create new branding for your small business, digital or physical products. The primary goal of this platform is to provide you with a copy of a product in exchange for a fee to use it. Customized requirements for a website can also be met by incorporating various custom code applications. With its low cost to build a fully functional online store, Shopify provides a low-cost e-commerce option. This is without a doubt one of the best e-commerce website builders available.
Pros:
It works with both Android and iOS.

An embedded blog option is available.

For a single version, different languages are available.

Templates that are fully responsive and visually appealing
Cons:
Basic functions necessitate the installation of an application.

Custom fields are overly complicated and necessitate a purchase. Transaction fees are also required.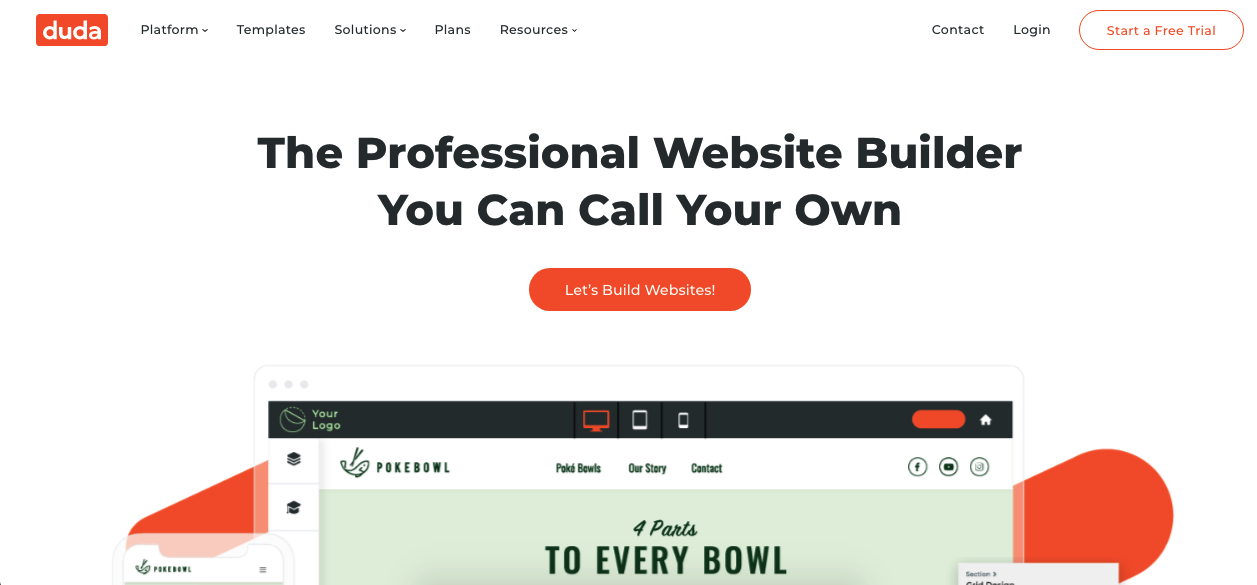 Duda is a design-focused personal website builder that is ideal for people looking for a visually appealing and flawless website. The templates, on the other hand, are extremely professional. With personalization and widget creation, you can quickly create a website. It is one of the most effective website builders for design firms.
Templates can be customized by inserting images, changing text, and adding new pages. Dudu hosts the site, and you simply customize it before publishing it to the internet. If you are a freelancer, he is an excellent choice because he can quickly create stylish websites.
Pros:
It is straightforward and provides design guidelines.

It allows the user to be creative while adhering to the template.

To make customization easier, a variety of widgets and applications are available.
Cons:
No free trial period and expensive payment plans.

Despite hundreds of features, there are no powerful features.