Convert Your Design To HTML and CSS - Fronty AI Converter
Mar 26, 2022 15194 seen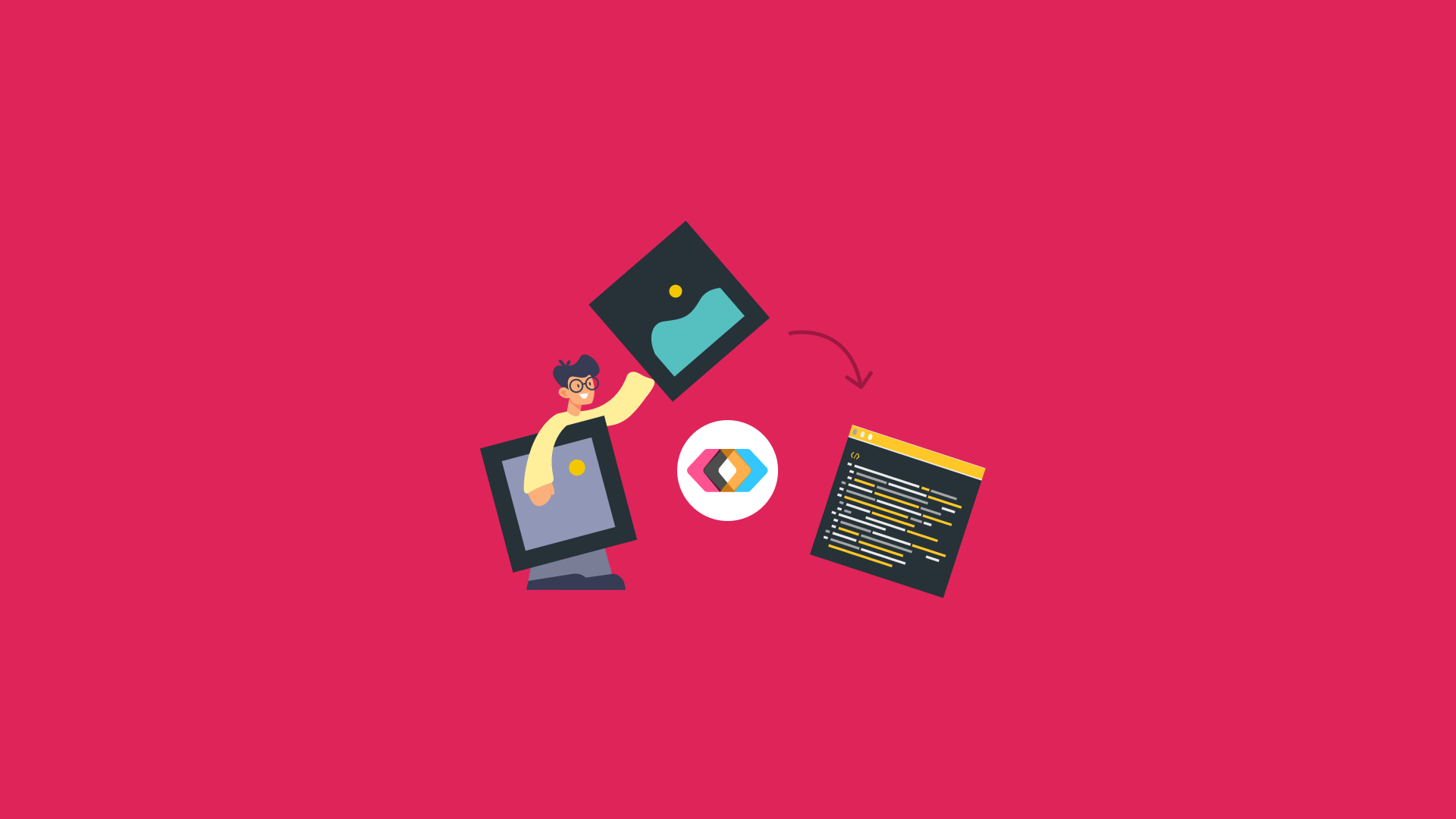 AI-Powered Design Tools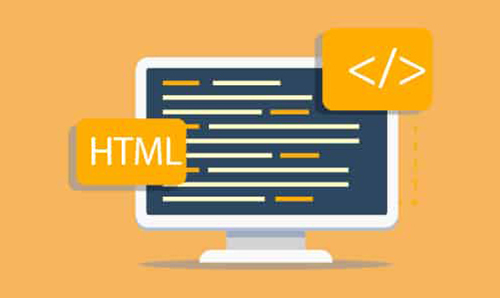 We've all heard about the development of artificial intelligence and what a potent future it can have. But, as designers do we recognize its power and how it relates to us?
I've seen a lot of tools for designers that can help them design faster and more efficiently. AI design is the application of artificial intelligence to create new designs for businesses or individuals. AI is rapidly evolving, and businesses are starting to employ it in various fields. As AI-powered design tools gain traction in the design market, designers' work is becoming more accessible. They automate repetitive tasks, generate multiple variations simultaneously, and offer a personalized and humanized experience and data-driven design guidance. After the design is ready, developers will implement it, the conversion of design to code, also known as handoff, occurs. There are tools available to help you convert the design to HTML code so that you can use it for your next project. You can now use the AI-powered Design to HTML converter to create projects and convert designs to code.
AI-powered Design Converters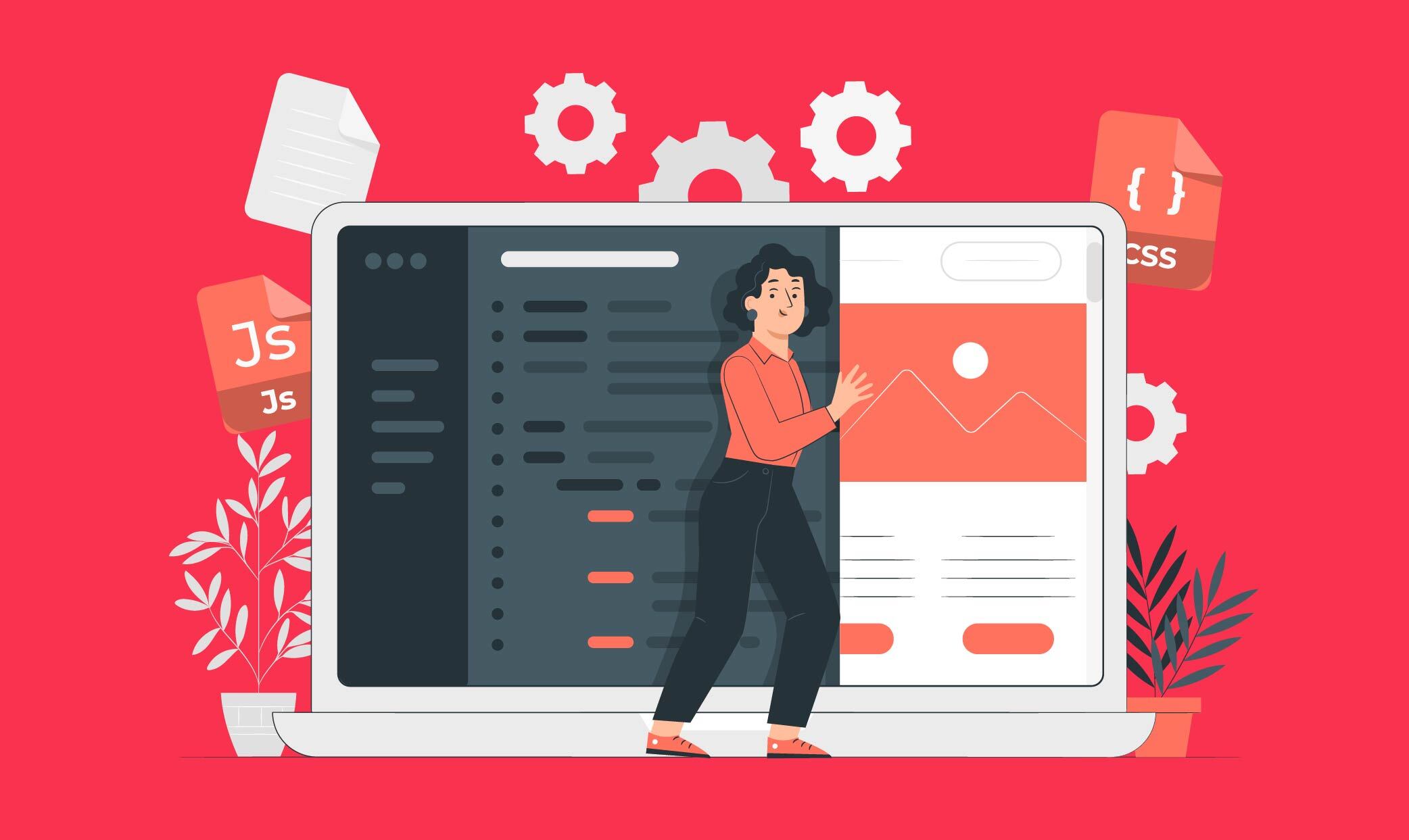 One of the most essential aspects of a successful project is good design. A skilled and experienced designer, on the other hand, is difficult to find. As a result of the abundance of AI design tools available, the market has become crowded. AI is rapidly evolving, and businesses are starting to employ it in various fields. Artificial intelligence is known as AI design to create new designs for businesses or individuals. AI-powered design tools sweeping the market are making designers' jobs easier. You can now create a project's design and convert it to code using the AI-powered design to HTML converter. When designing AI, three significant factors must be taken into account. The first step is for AI to become acquainted with the organization and its operations. The second step is to design the business, and the third step is to run it. As we look further into the future, the role of AI in business operations becomes increasingly essential. AI can assist businesses in becoming more efficient and effective.
Fronty AI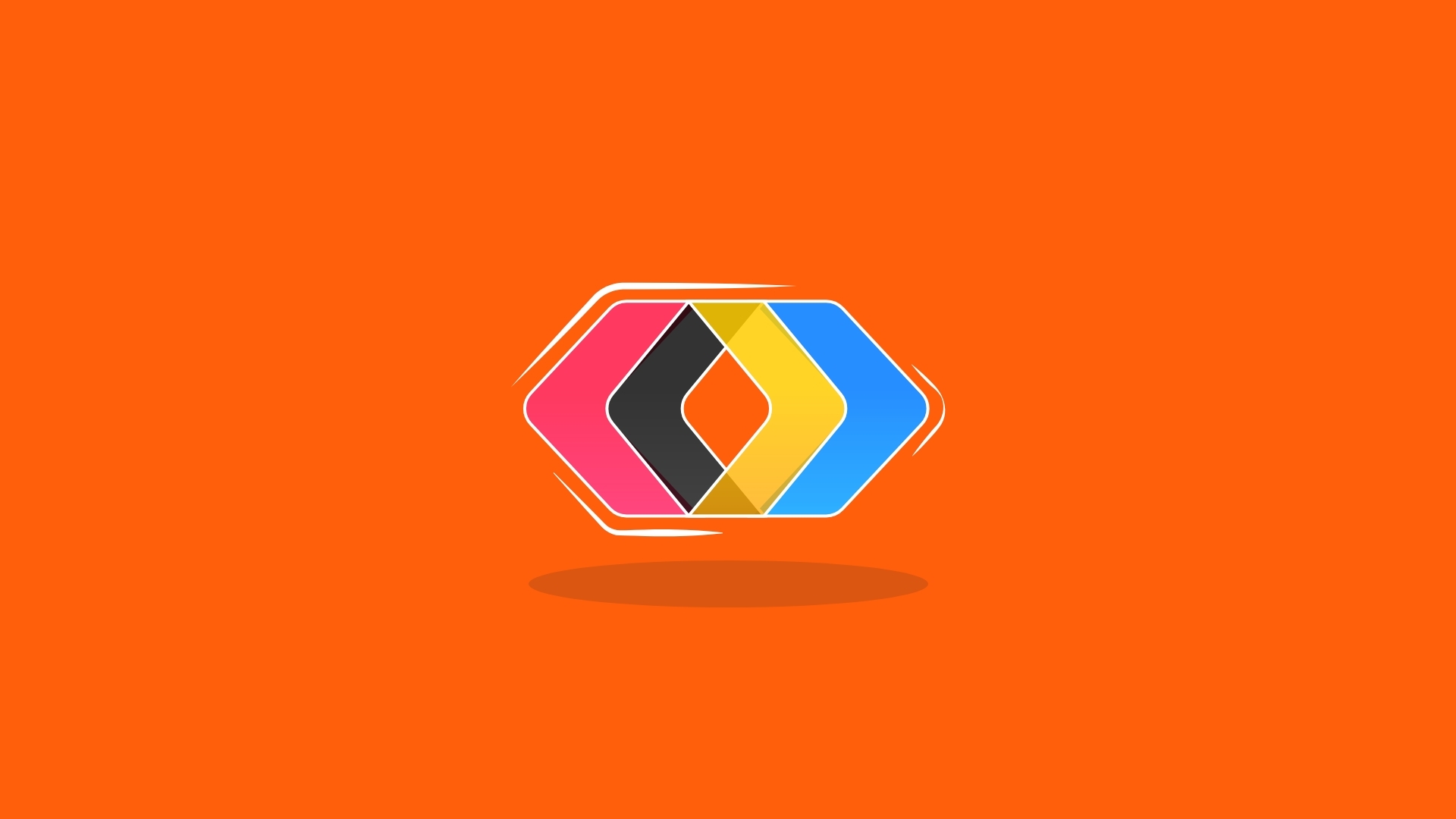 Fronty's artificial intelligence technology aspires to revolutionize the web development industry. Some claim that this cutting-edge technology is years ahead of any other solution currently available. The main layout of the web page is created, and the HTML / CSS code is generated using this information. Frontys' AI recognizes various image sections (e.g., navbar, header, footer). Furthermore, the section defines almost every type of element and its styles (for example, texts, images).
Fronty is working on an AI-driven design to code tool to generate clean HTML/CSS code from an image, screenshot, design, or mockup. The AI recognizes structures, types, sections, elements, and almost all of their styles by loading an image or your design. It generates the final CSS HTML based on this data in just a few minutes, which can be edited and published in real-time. There are several advantages to using an AI-powered design to code converter:
- Clean code – Fronty.com offers custom-written code with zero lines. The entire code is built on a well-known framework that has been appropriately customized.
- Page speed has been improved, and all final codes have been minified. The images have been optimized. CSS and CRP are rendered in their entirety. All of this is carried out automatically.
- SEO Friendly - Search Engine Optimization best practices are followed under the guidance of ex-Google SEO experts.
- Well-commented code - Maintaining someone else's code when it's not clear is always a nightmare. The key features of our code are comments and clean code, which make it extremely easy to maintain.
- Semantic HTML - The provided code is written according to semantic markup best practices. Structured data support is also available, which is generated automatically once again. Our generated website is easily accessible thanks to the use of ARIA landmarks.
- Source code is based on powerful SCSS rather than CSS. Variables, nesting, and a slew of other valuable features are available, none of which are available in CSS.
- Mobile-friendly - When creating our code, we take a mobile-first approach.