HTML Converters-Next Generation Technologies
Nov 18, 2021 8367 seen



What Does HTML Converter Mean?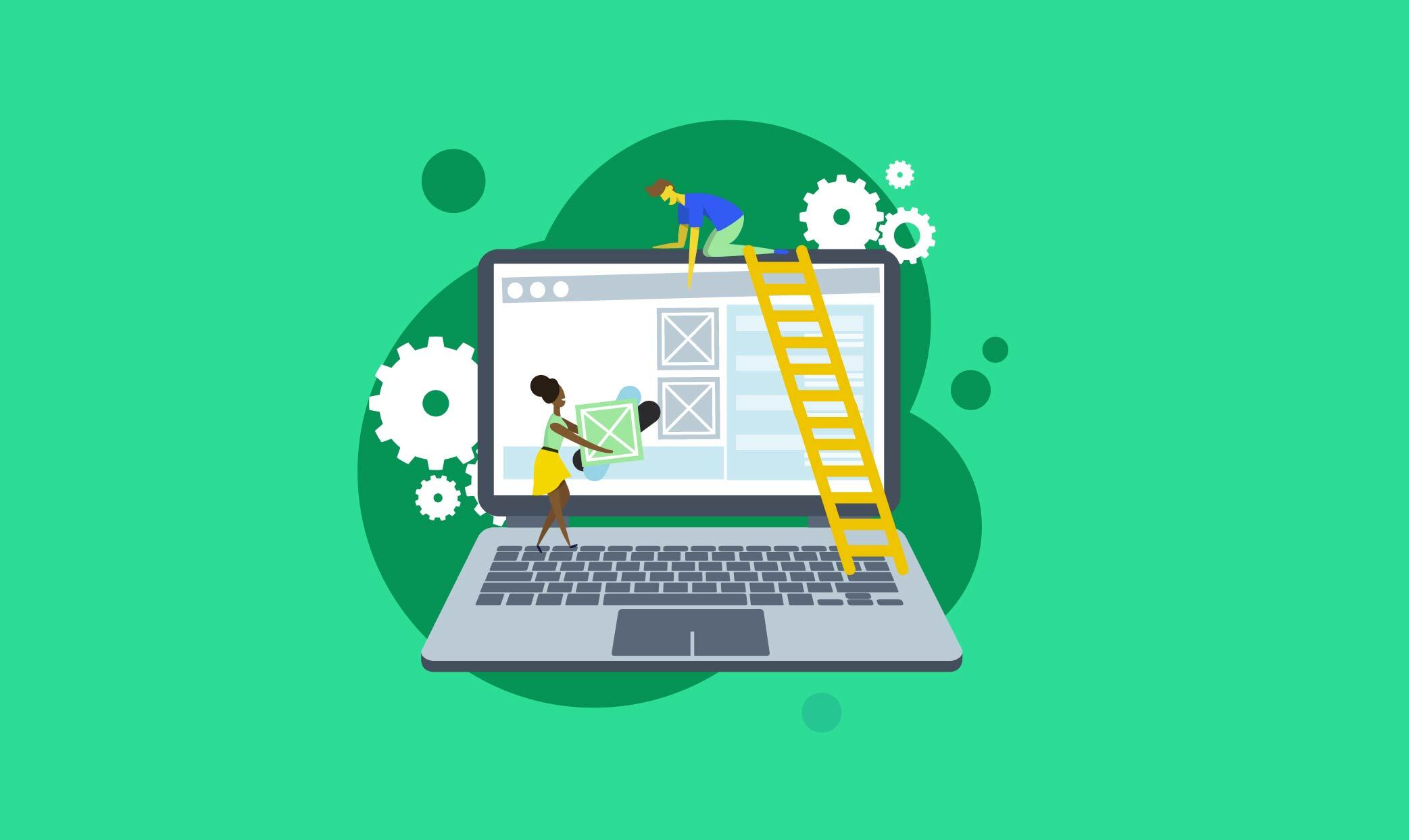 The markup language used to create web pages is HTML. The HTML file can be parsed by web browsers. To create web content, this file format employs tags, for example. It can insert texts, images, headers, tables, etc. using tags. Other markup languages like PHP, CSS, etc. can be used with HTML tags.
An HTML converter is a program that converts a simple text file into HTML code. HTML is the widely accepted standard language for creating web pages. Documents in formats such as.doc,.docx, and.txt are frequently created for web publication and an HTML converter aids in the process.
An HTML Converter, as the name suggests, is a program designed to meet the growing demand for an easy way to post files of various formats to websites. An HTML Converter is a small piece of software that converts documents (mostly text or PDF) to HTML code while preserving their original formatting so that they can be easily uploaded to the Internet. HTML converters have greatly aided both amateurs and professionals in quickly converting text to HTML.
Word DOC to HTML Converter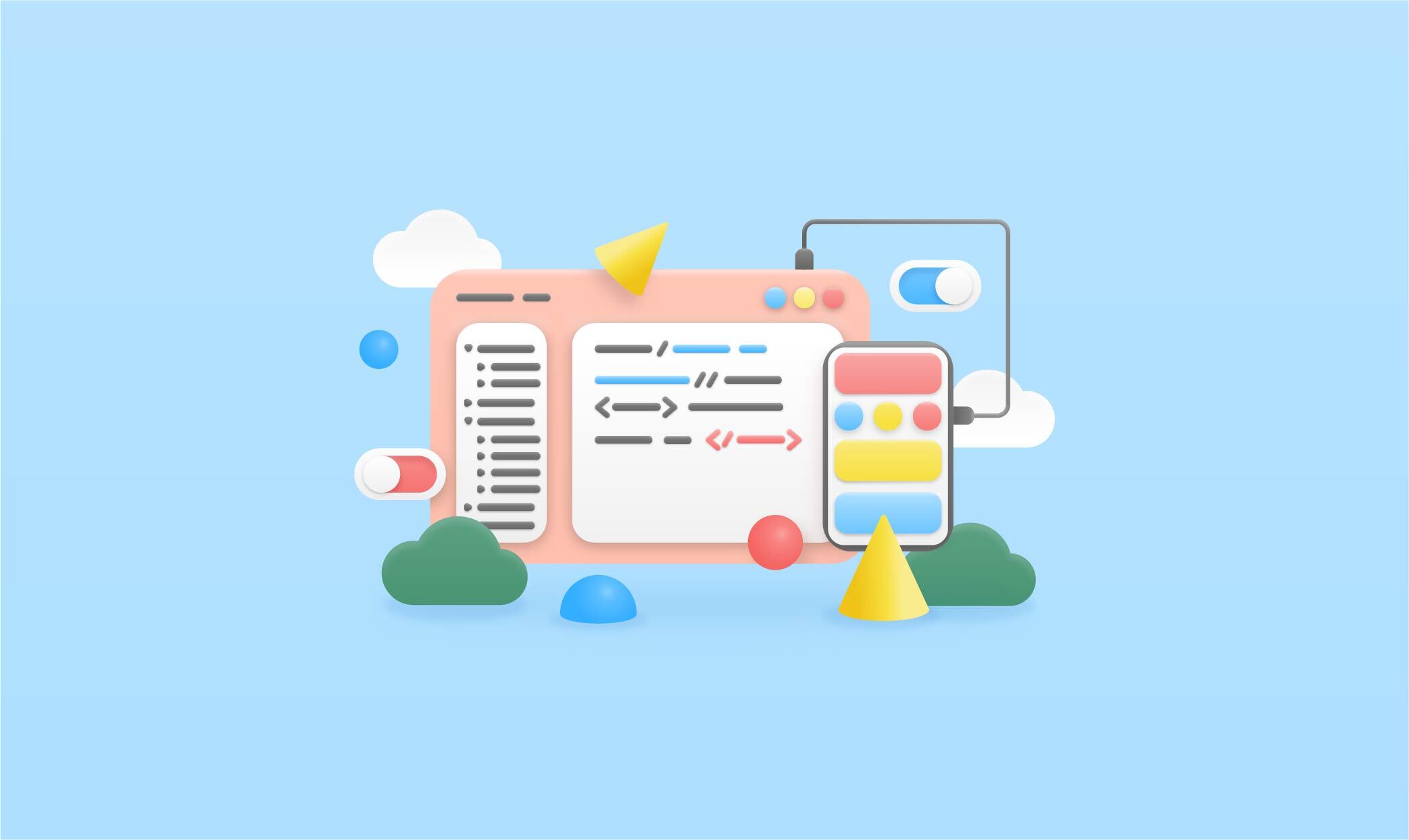 This newly improved and still free online word converter tool will convert the contents of a doc or docx file into HTML code. It generates much cleaner HTML code than the Microsoft Word software does. This doc converter removes as many unnecessary styles and mark-up code as possible. It does not preserve images during the conversion process, but it does preserve HTML links and other basic HTML formatting tags such as bolding.
This page employs a client-side script, which means that all of the converting is done on your computer, and the contents of the word document are not sent to my server, so if confidentiality is an issue, this tool is an appropriate solution.
Image to HTML CSS Code Converter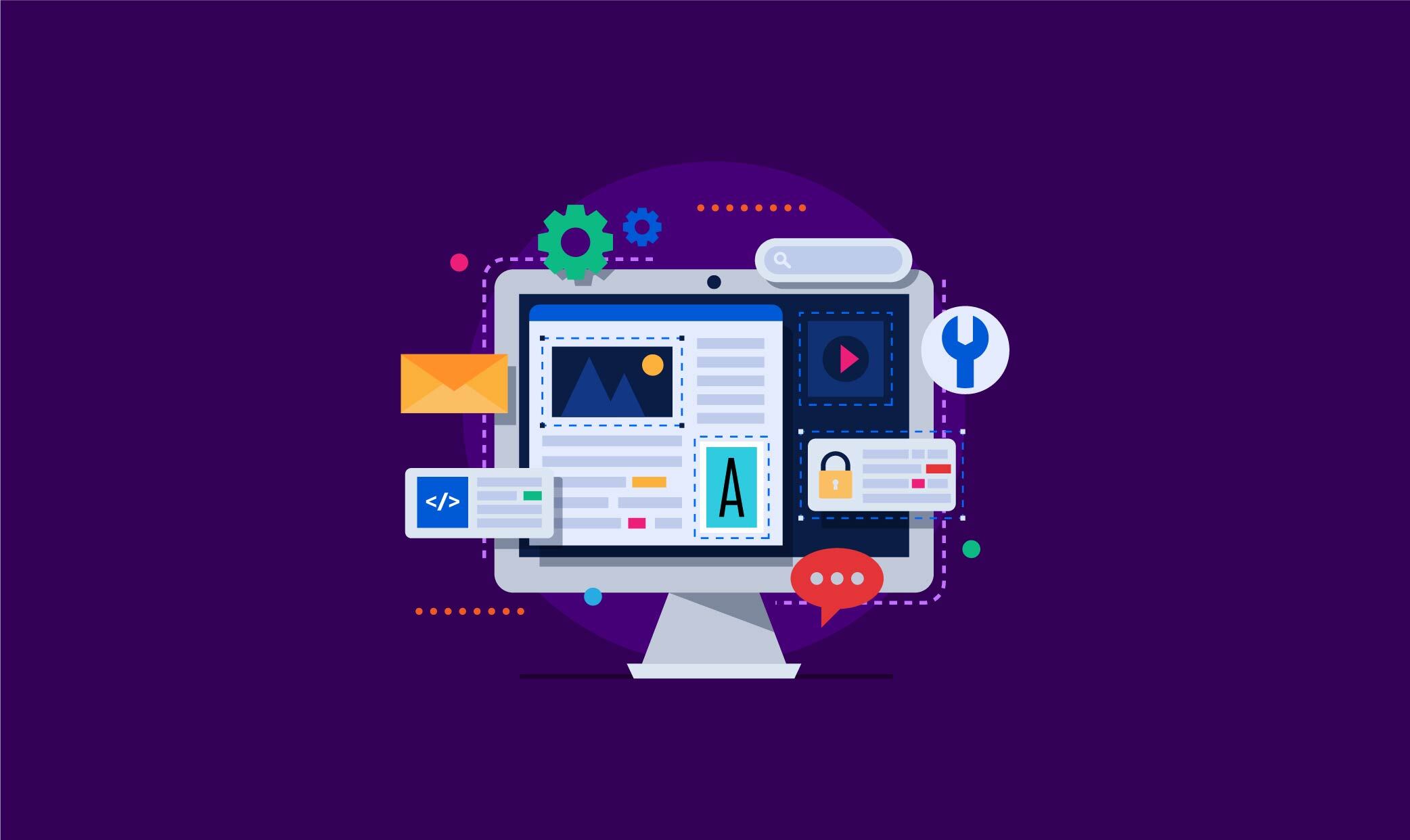 Artificial intelligence, as we all know, is constantly growing and the best we can do is understand it and make the most of it, always remembering that it is ethical and values ​​human labor.
Today, you can find more and more artificial intelligence tools to help us develop online projects and speed up the development process. However, we have to wonder if these technologies will ever be able to bypass the functions of some professionals, such as front-end developers. If creating an AI that generates creative designs isn't difficult, imagine a tool that generates front-end code on its own, as the tools above demonstrate.
Artificial intelligence, like any revolution, will open up new opportunities and create new career opportunities, but it will also lead to the loss of some professions. It is very important to understand this transformation and, to some extent, anticipate its times by rethinking our work, learning new abilities, and thus knowing how to reinvent ourselves. We still don't know how to find the right balance between human and artificial intelligence, but our responsibility is to think about it and try to come up with models that will allow society to prioritize the former over the latter.
So let's discuss the best image to HTML CSS code and Word to HTML converters.
Best Word to HTML Converters
AVS Document Converter
AVS Document Converter is a free Windows Word to HTML converter. It can convert DOC and DOCX files to HTML. The best feature of this converter is that it allows you to convert Word to HTML in batches. As a result, you can convert multiple Word documents to HTML format at the same time. Essentially, it is a batch document converter that can convert a wide range of document formats. PDF, DjVu, EPUB, FB2, ODT, ODP, RTF, HTML, MHT, TXT, XPS, MOBI, Powerpoint presentation, and other formats are supported as input and output. It even allows you to preview your input Word and other documents before converting them.
MultiDoc Converter
This is another free Word to HTML converter. With it, you can convert multiple Word documents to HTML at the same time. Basically, it is a batch document converter that provides support for many formats for converting documents. Besides, it supports several more input and output formats, including EPUB, XML, MHT, and ODT.
LibreOffice
LibreOffice Writer is a renowned open-source document processor for a variety of platforms including Windows, Mac and Linux. It can also be used to convert Word documents to HTML. Simply open a Word document, such as a DOC or DOCX file, and export it to EXtensible HTML (XHTML) format. Before converting, you can read the input document and also edit it using the available document editing tools.
This document processor is part of LibreOffice, which contains several other office programs. This software includes a presentation designer, a spreadsheet generator, a drawing tool, math programs, and more.
The Best Image to HTML CSS Converters
Avocode
This is a great site for anyone looking to convert image to HTML CSS code. This is a very simple procedure that takes only a few minutes to complete. You can also upload your file as a zip archive for use on your computer or server. Avocode will automatically generate a hyperlink for you, making it easier to post your image on the web.
Clutch
Clutch specializes in providing an easy and fast way to convert image to HTML CSS code for your website. It will parse the size and dimensions of the injected image and then convert it to pixel-perfect, readable HTML CSS code.
Animaapp
Animappa.com is a website that provides a free service in the form of a converter that converts image to HTML CSS code. It also offers other features such as photos for social media sites, image resizing, and more.