Most-Known Web Design Trends For 2023
Oct 31, 2022 5404 seen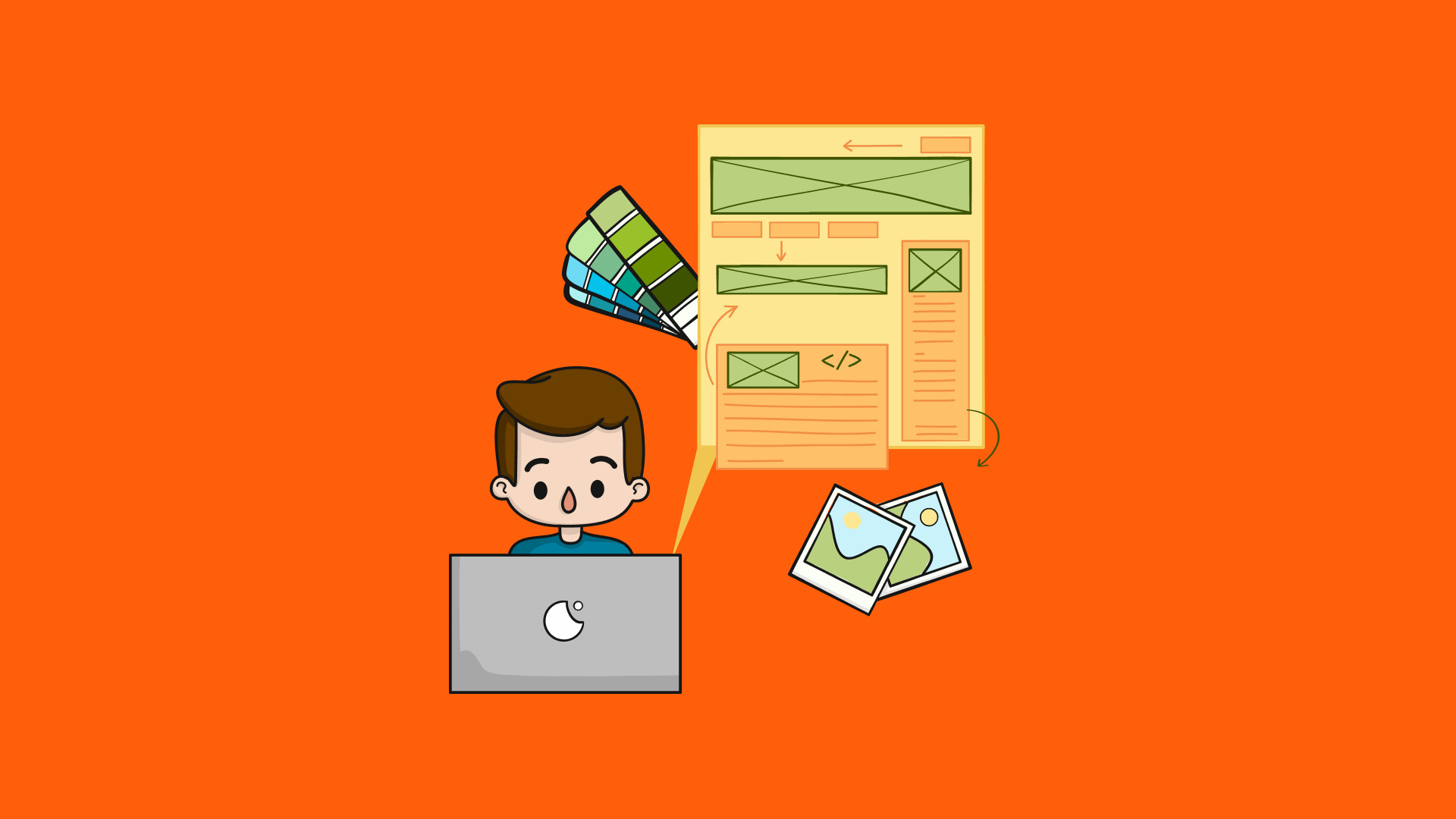 Technology evolves quickly, and website design trends are no exception. In recent years, design elements and website features that were once fresh and innovative may have become tired, overdone, and cliched. The last thing you want for visitors is to abandon your site because it appears outdated or ignores critical web standards. Fortunately, our award-winning web design firm stays up to date on the latest website design trends to create highly functional, user-friendly websites that perform well and look fantastic.
There will always be aspects of web design that will never go away, such as user-friendly navigation, data security, and fast load times. However, you can keep your site at the forefront of design and search engines by incorporating some of these cutting-edge website features and elements expected to be popular in 2023.
Website Load Time and Page Speed
Ultra-fast load time is one of the most crucial web design standards. For years, quick loading times have been critical in UX and SEO, and they remain a top priority for websites that want to rank well and convert better. According to studies, more than half of internet browsers expect a website to load quickly within two seconds of clicking a link. If it takes more than three seconds for your site to load, your visitors will most likely leave, never to return!
The performance of a company's website has a direct impact on its bottom line. According to study data, Pinterest reduced perceived wait times by 40%, increasing search engine traffic and sign-ups by 15%.
Accessibility
Making your website accessible isn't just about avoiding a six-figure fine; it's also about giving everyone who visits your site the ability to use it. Because of the nature of your company, you want to create a website that anyone can use. You want to start as soon as possible, whether you work with a service provider or use a tool. The longer your company waits to implement this web design trend, the longer your site will be inaccessible to people with disabilities.
Geolocation & Browser-Based Content
Perhaps you've visited a website and returned a few hours or days later to find that the content has changed. When you open it on your phone or another browser for the first time, you see the same content you saw the first time you visited the website. It's no secret that most sophisticated websites track your browsing history and know where you are. However, forward-thinking web agencies will advise their clients to display dynamic content, which is content based on past user behavior or what we know about a user. Not generic content designed to appeal to everyone.
Conversion can be increased by creating custom content for users who return to your website for the second or third time. This is something you notice whenever you use Google as a search engine. Users in Raleigh, North Carolina, who search for a nearby restaurant will get different results than users in other cities. If you've previously reviewed or saved Italian restaurants, it might make sense to prioritize them in your search results. A good directory website will also recognize your preferred cuisine.
Simplicity
"Keep your design simple," you've heard for years.
The future of web design is simple, and we mean that in every way. However, it is critical for the 2023 web design. Users no longer have the time to slog through a complicated website with unclear navigation or pages that load slowly due to large motion graphics. Consider Apple's homepage as an example of an enterprise website design — few colors, few frills. This simple web design makes me want to go out and buy both of these items right away, so it's doing its job.