Most Successful Machine Learning Companies
Nov 05, 2021 9541 seen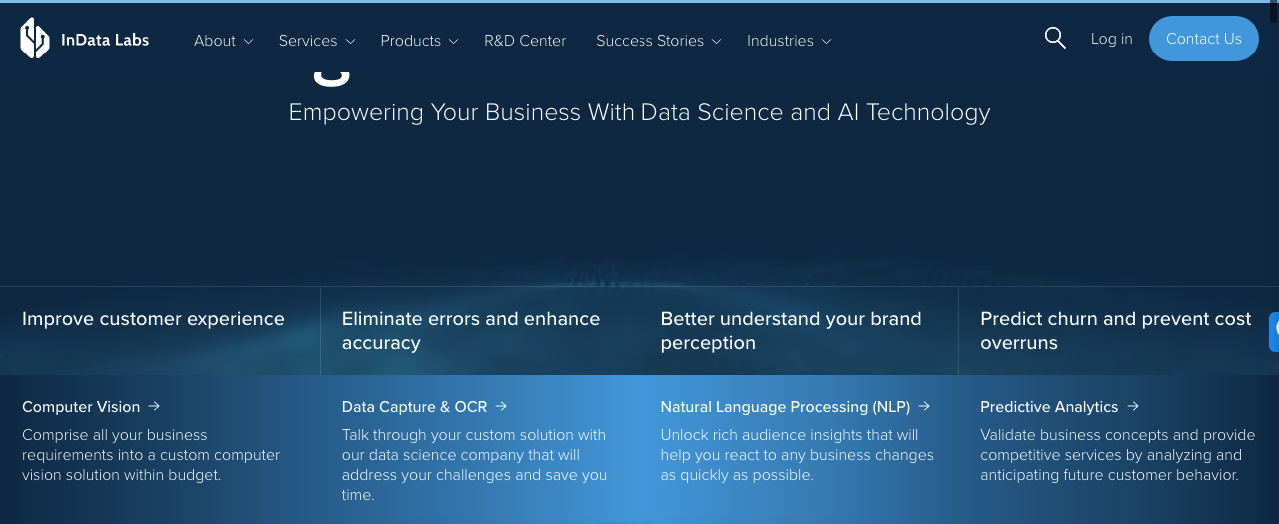 The core expertise of InData Labs is in Artificial Intelligence and Data Science, and they are proficient in advanced analytics languages and tools such as Python, R, Tensorflow, Keras, Alteryx, and others.
Computer Vision and OCR, Big Data and Predictive Analytics, Machine Learning and Deep Learning, NLP. InData Labs offers AI consulting and development services, as well as AI-powered mobile app development, to help clients grow their businesses.
Established: 2014
Employees: 60+
Locations:
Cyprus (HQ)

Belarus

USA

Singapore
Key services: face recognition systems, human body posture assessment, and tracking solutions, recommendation engines, NLP-based software for collecting and analyzing customer feedback, OCR, and data collection solutions for document automation and processing.
Functions:
Development of customized solutions based on artificial intelligence from scratch.

Improving existing solutions with AI.

Development of products based on artificial intelligence.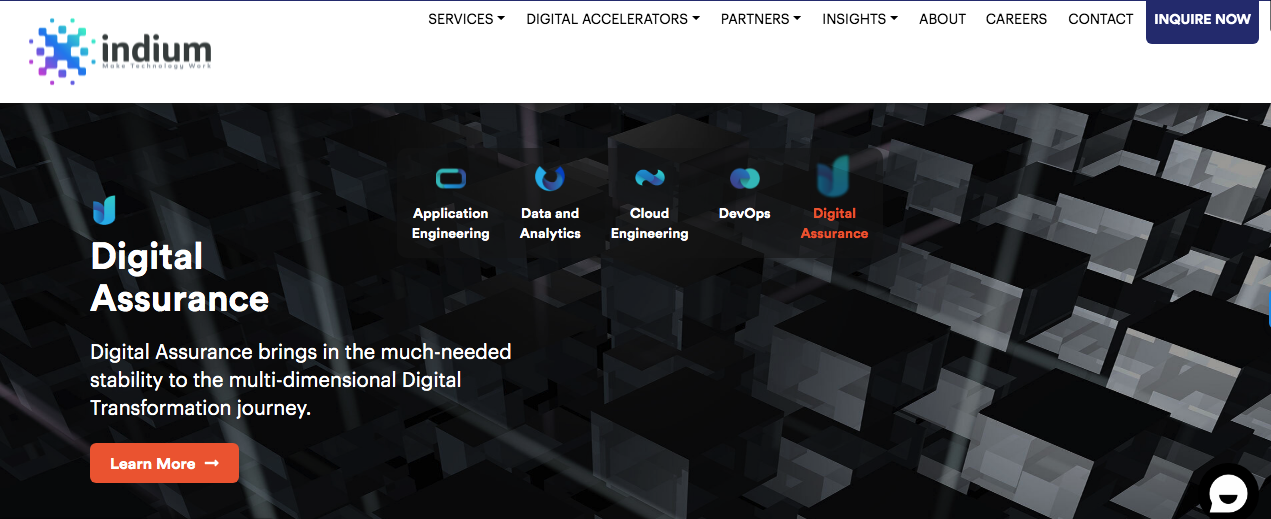 Indium Softwares' Machine Learning (ML) service enables companies to gain a competitive edge with privileges such as customer lifetime value prediction, proactive maintenance, spam detection, and more. Indium's motto is "making technology work," and they provide best-in-class machine learning algorithms as well as machine learning consulting solutions. They are proficient in advanced analytics languages ​​and tools such as Python, R, Tensorflow, Keras, Alteryx, and others.
The machine learning service can be used to improve any essential business function, including:
Sales

Marketing

Human resources (HR)

Finance
They also boast expertise in cutting edge tools and technologies in addition to their broad capabilities, which include:
Image analysis

Adding tags to images

Sentiment analysis

Extracting information

Data analysis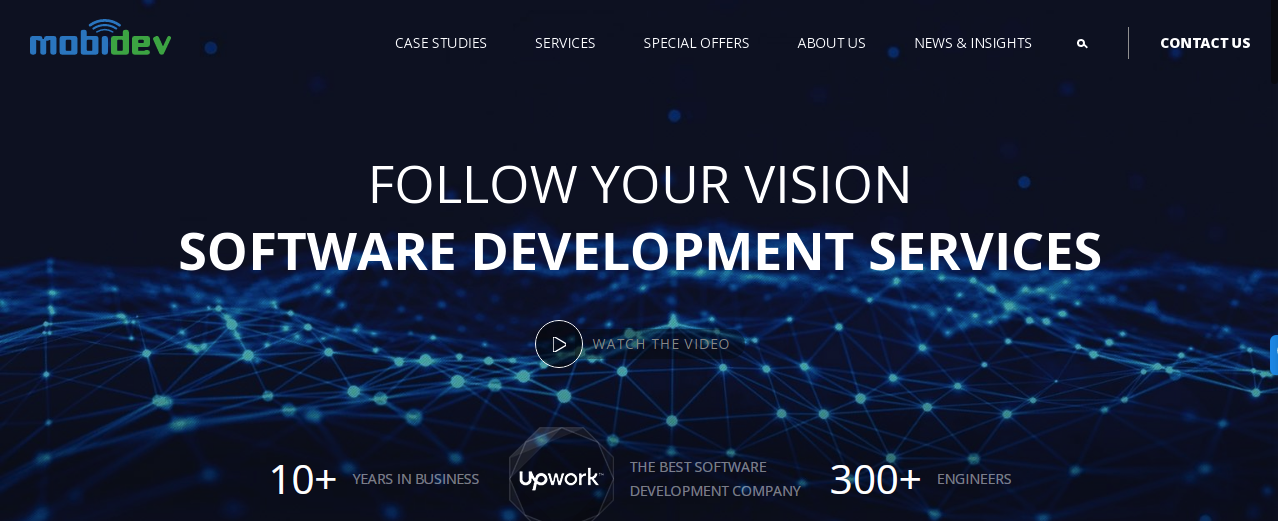 This software development firm was founded by a small group of enthusiastic engineers and business managers. MobiDev is now a full-scale mobile software development company with clients in over 20 countries. It can provide software development services to both startups and enterprises.
Established: 2009
Personnel: 201-500 people
Location: Georgia, USA
Functions:
The full development cycle for web and desktop applications, mobile applications, IoT and hardware integration, as well as infrastructure and back-end.

He has 9 years of experience and has produced over 350 products.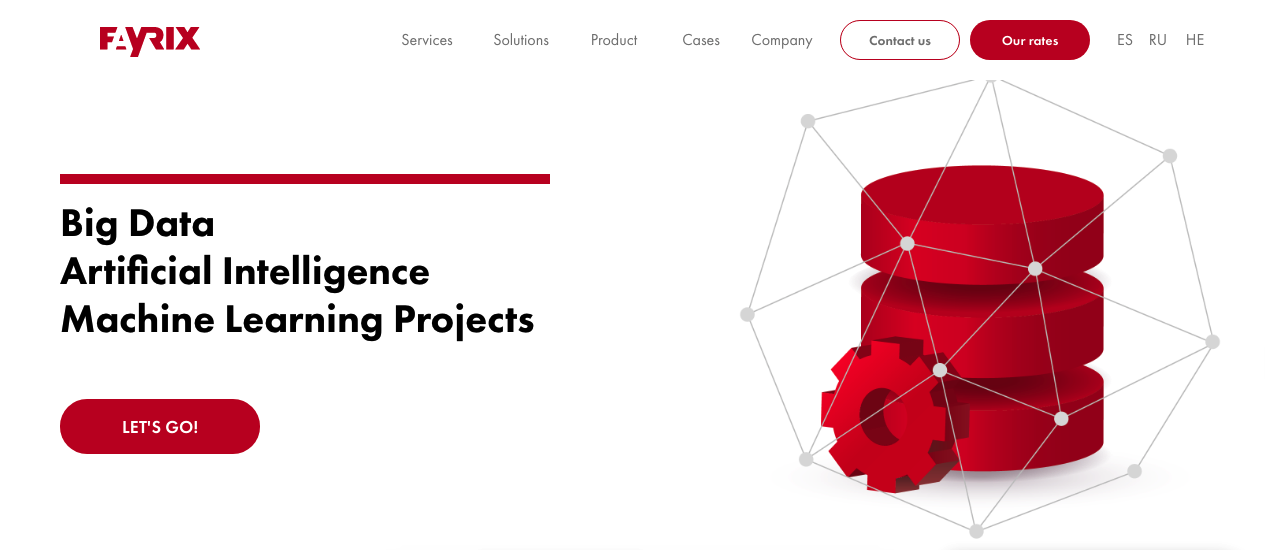 Fayrix offers 100% flexible services - from the lease of one specific developer to the construction of a complete offshore development center. It provides a large number of machine learning solutions, such as HR analytics, warehouse optimization, and so on. Fayrix can work with artificial intelligence-based products of any complexity.
Established: 2005
Employees: 1001-5000 employees
Location: Israel
Core Services: Big Data and Machine Learning, Software Development and Mobile Development.
Fairix has 14 years of experience in software development.

It's online for sales and marketing.

These services will not include travel, hospitality, and rental costs.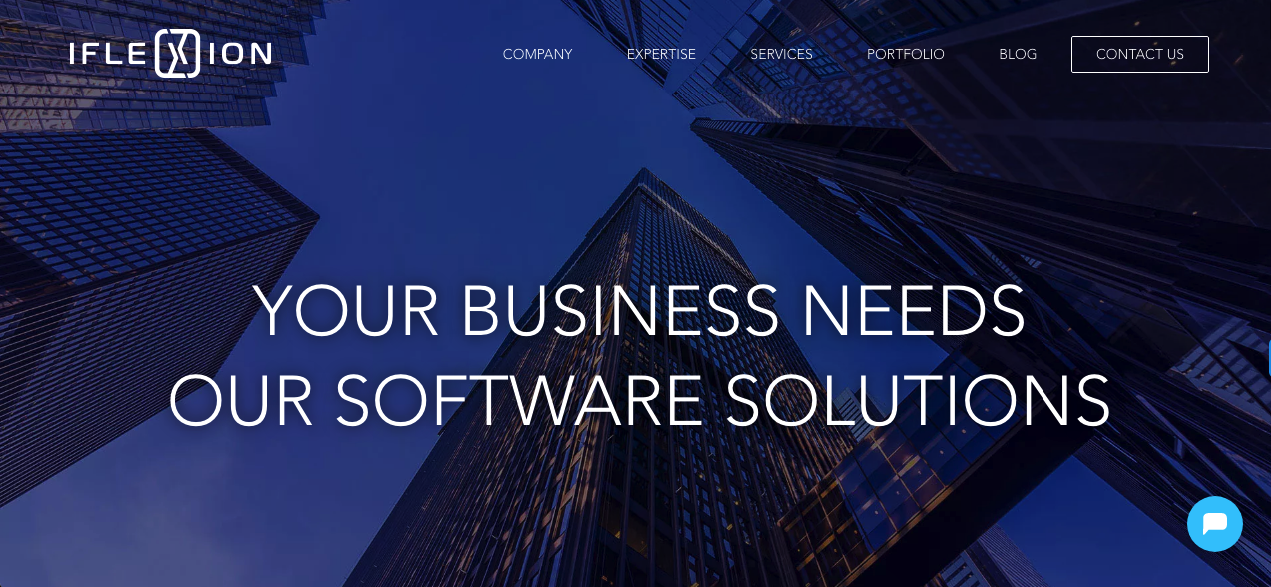 Iflexion has experience in custom software development. It provides full-cycle services covering all aspects of software development. Offers services for medium and large companies.
Established: 1999
Personnel: 201-500 people
Core Services: Enterprise Software Development, Web and Mobile Application Development, Application Integration, Application Security, QA Testing, and Dedicated Development Teams.
Features:
Iflexion has 20 years of experience in IT.

It offers services to over 500 clients worldwide.

More than 1,500 projects have been implemented.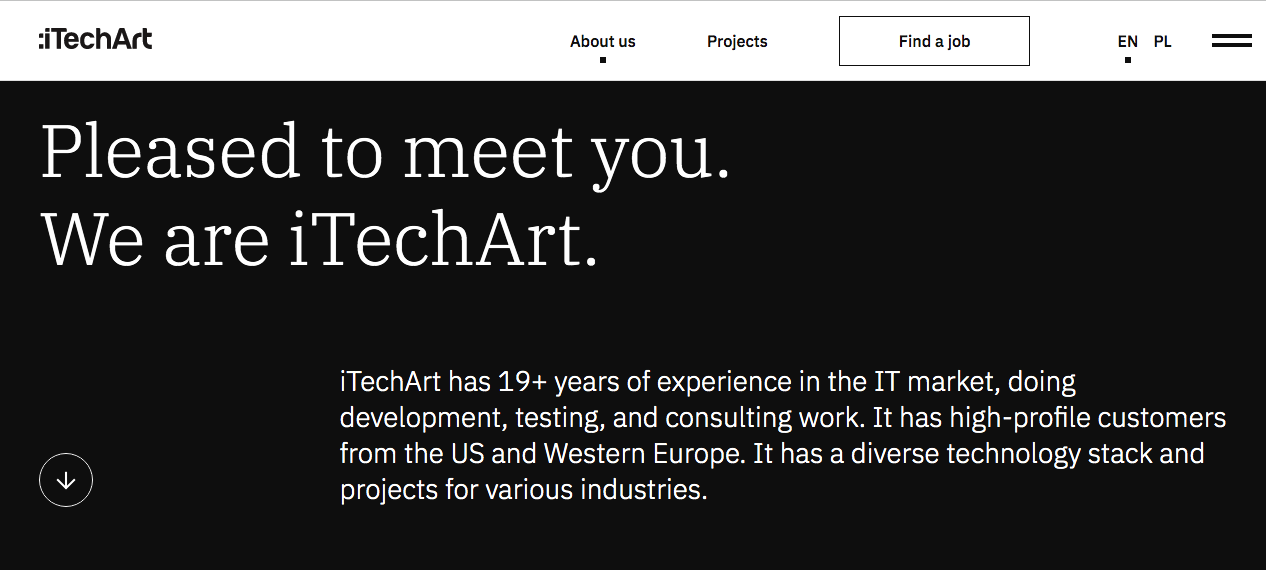 iTechArt can work with venture capital backing startups and tech companies to develop custom software. It can give you unlimited access to all skills like internet, mobile, quality control, DevOps, big data, etc.
Established: 2002
Personnel: 1001-5000 people.
Location: New York, USA; Georgia, USA; London, Great Britain; Minsk, Belarus.
Main services: web development, mobile development, quality control, and testing.
iTechArt provides dedicated development teams that integrate seamlessly with your internal environment.

It employs over 1,600 experienced engineers.

Serves over 250 clients.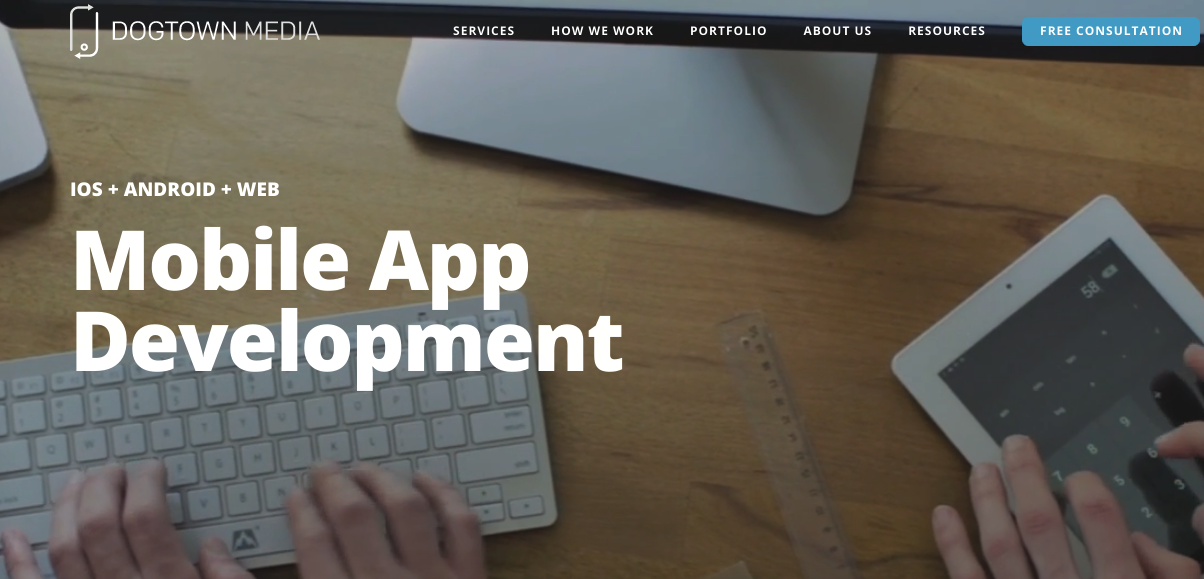 This mobile application development company develops applications for iPad, Android, iPhone. It also provides machine learning app services that will make the app smarter, more efficient, and more accurate.
Established: 2011
Employees: 11-50 employees
Location: Venice, California; San Diego, California; San Francisco, California; and Boston, Massachusetts.
Core Services: Machine Learning Apps, Artificial Intelligence Apps, IoT, Medical Apps, Android and iPhone Apps, etc.
Features:
It has capabilities for computer vision, modeling, automation, and NLP.

DogTown Media apps can help you solve everyday problems and make troublesome activities easier.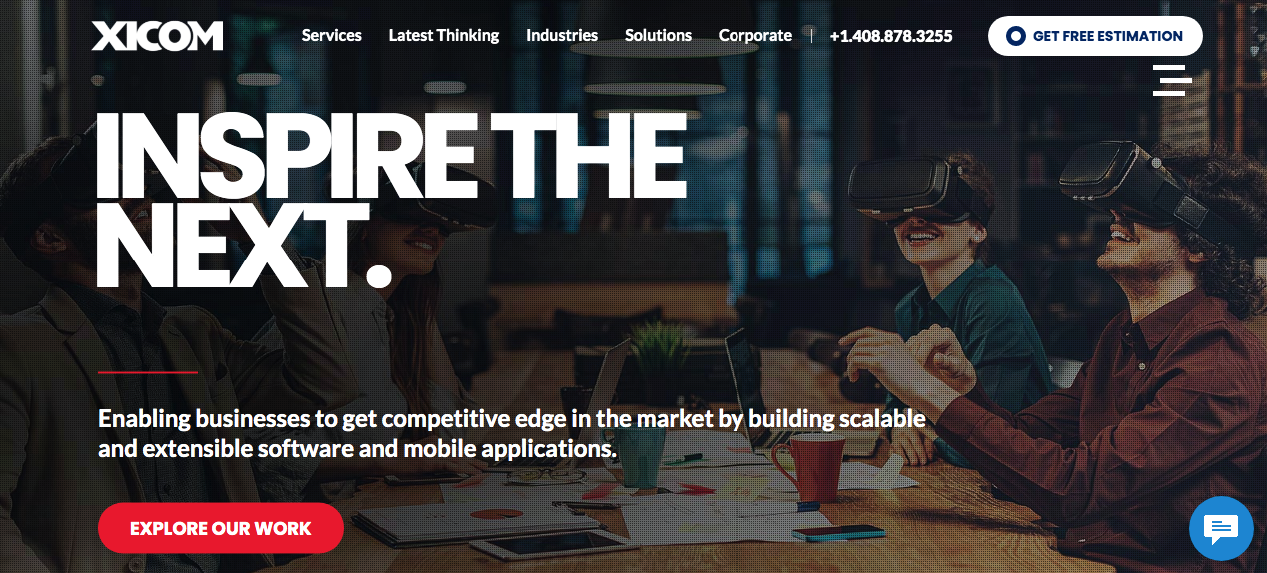 This ISO 9001 certified software development company will assist startups, small and medium businesses, and enterprises with services such as web development, mobile application development, IT consulting, and software development. Xicom has over 1,500 customers worldwide.
Established: 2001
Personnel: 201-500 people
Geography: USA, India, Dubai.
Core Services: IT Consulting, Web Development, Mobile Application Development, Software Development, and Quality Assurance and Testing.
Features:

Xicom has 15 years of experience.

More than 7,500 projects have been implemented.

It provides flexible interaction models and 24/7 support for all time zones.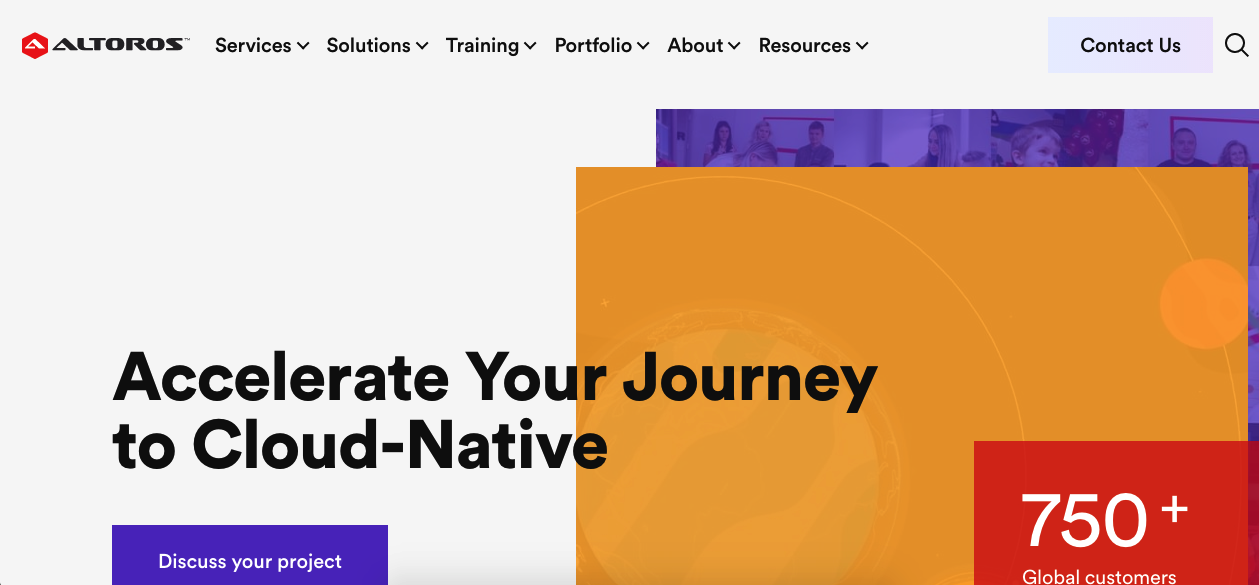 Altoros AI solutions help businesses with mundane tasks. Altoros has 5 global offices. It has completed 1400 projects and has 18 years of experience. It has the skills to deploy a network to cloud providers, AWS, GCP, IBM, Microsoft Azure, Oracle, and Alibaba.
Founded In: 2001
Employees: 201-500 employees
Locations: California, US; Minsk Belarus; Silkeborg, Denmark; Oslo, Norway.
Core Services: Artificial Intelligence and Blockchain.
Features:
The Altoros AI team has expertise in NLP, visual recognition, sentiment analysis, RPA, and behavior analysis.

Altoros has worked on over 50 open-source projects.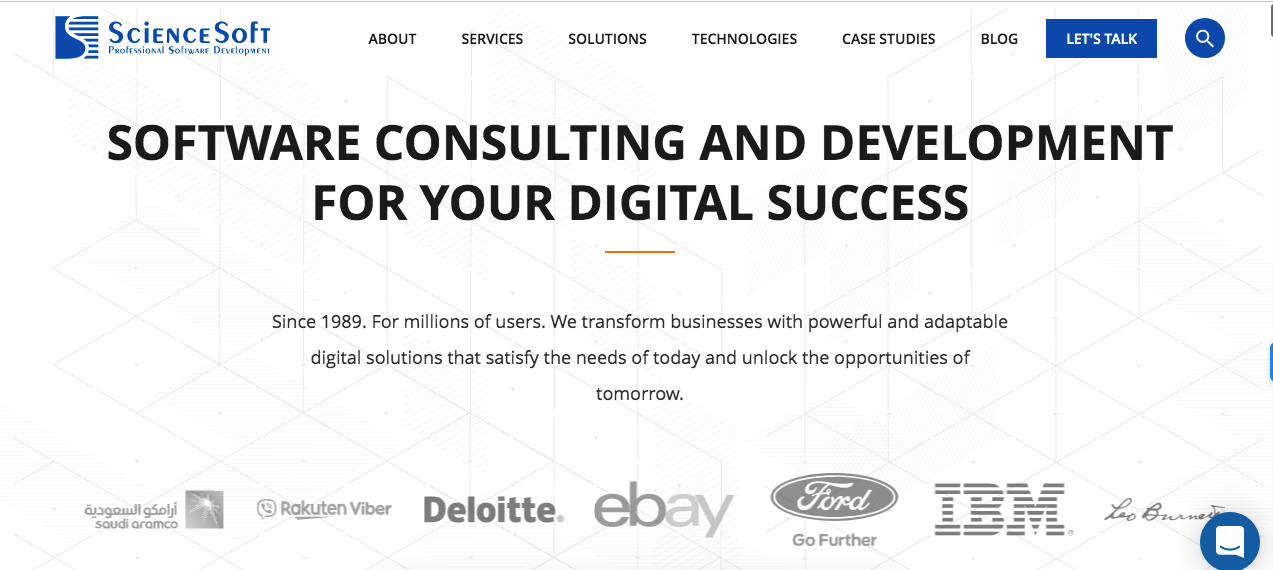 ScienceSoft is an IT consulting and software company that helps companies around the world solve their business challenges through data analytics and machine learning. Through the accumulation of expertise, training, and deployment of machine learning solutions, ScienceSoft helps its customers optimize supply chain management, increase production efficiency, personalize customer interactions, improve sales performance, and more.
Established: 1989
Employees: 700+ employees
Location: Texas, USA; Vantaa, Finland; Fujairah, United Arab Emirates; Minsk, Belarus.
Core Services: IT Consulting, Software Development, Application Service, QA & Testing, Data & Analytics, Big Data, Data Science & Machine Learning, Artificial Intelligence, etc.
Functions:
31+ years in IT.

Data science consulting, implementation, and support. Big data, computer vision, Internet of Things, artificial intelligence, and machine learning (including deep learning).

Extensive experience in 23 industries including manufacturing, retail and wholesale, professional services, healthcare, financial services, telecommunications, energy, and others.