Top 7 No-Code App Builder in 2022
Apr 04, 2022 7766 seen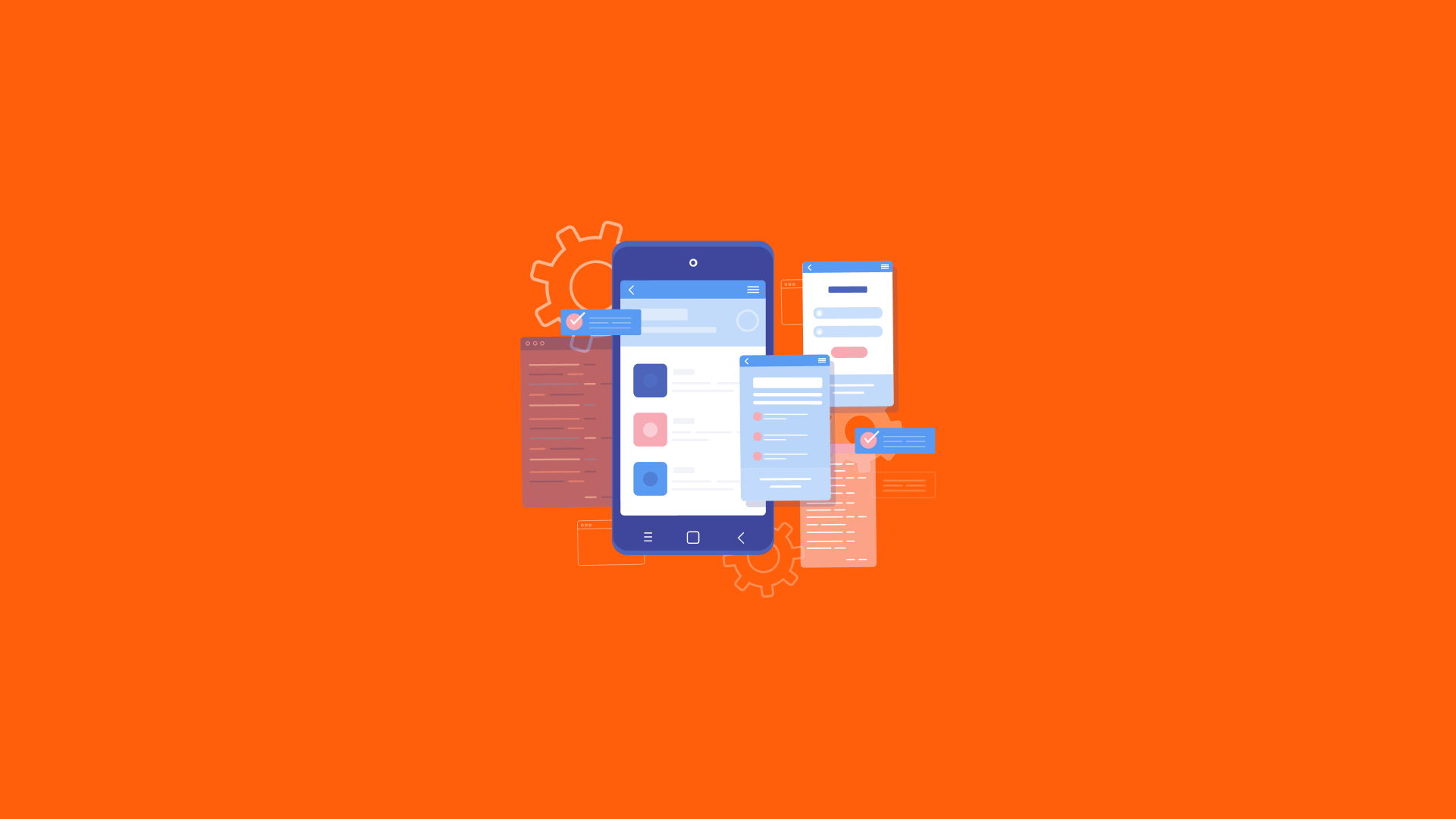 What Are No Code App Builders?
Selecting the best no-code app builder for your project can be challenging. We walk you through the process and highlight some of our favorites in this article. The app development process has changed dramatically over the last decade, allowing an increasing number of non-technical developers to dip their toes in the development pond. Traditional app development methods necessitate extensive technical training and a team of multiple developers to create even the most basic applications. The introduction of low-code and no-code tools has significantly altered this dynamic. A no-code app builder is a platform or tool that allows non-technical users and developers looking to build faster to create web and mobile apps much more quickly than traditional app development methods. These no-code development platforms are indeed game-changers, allowing non-techies to design and produce applications while also providing businesses with nearly limitless options for improving operations.
No-code application builders are platforms that enable designers, artists, creatives, SEOs, and others to create usable software without coding quickly. No-code development platforms, which were initially designed for team members without coding experience in product creation, allow anyone to create fully functional apps using simple visual editors that offer pre-coded elements such as text boxes, videos, buttons, and so on.

No-code development platforms do a couple of things with drag-and-drop tools, WYSIWYG editors (what you see is what you get), workflow automation, beautiful design, and cloud-based spreadsheets to house your data before it's displayed.

Streamline your company's operations: Some no-code platforms are most frequently used for business and project management.

Create real-world applications: Others exist solely to assist you in developing mobile or computer applications for your business.
Bravo Studio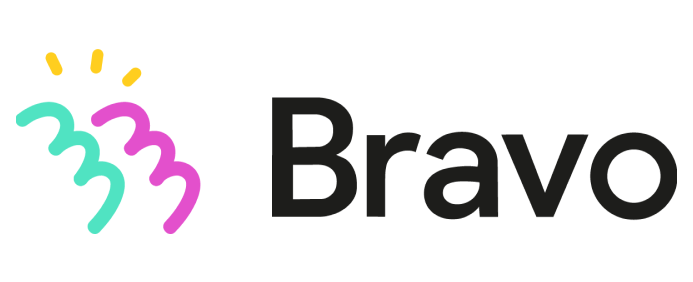 Bravo Studio takes pride in being a no-code design platform. You can design your app in Figma or Adobe XD and then import the finished product into Bravo Studio. Then, connect your app to a backend or database using REST API to create a fully functional app quickly.
Bravo Studio specializes in mobile app development and creates publishable apps for the Apple App Store and Google Play Store.
Features
Highly design-oriented

build apps in Figma or Adobe XD and then import into Bravo Studio.
AppSheet

AppSheet is yet another no-code app builder that allows you to design and build a full-service app in days without writing any code. AppSheet applications, which have over 3.5 million downloads, can capture images, log locations, scan barcodes, generate reports, send emails, apply logic, etc. AppSheet makes it simple to create your application by providing an easy-to-follow how-to guide and videos to follow along with.
Features
Real-time multi-platform app

Extensive data collection

Capture and display data about geographic or indoor locations across devices.

Process automation and machine learning

Web and mobile platforms are available for use.
Bubble

The Bubble is primarily a frontend builder, allowing users to create responsive web apps that work on mobile and web. Bubble's strength is its large community, making it the most widely used no-code platform. Because of its large community, there is a diverse set of user-generated templates and components available for use in your app.
Bubble's logic is designed using the workflow concept. Workflows allow you to interact with pages within your app, your Bubble database, or use external APIs to gain additional functionality not available in Bubble.
Unlike more developer-focused tools, Bubble employs simplified terminology to make itself more accessible to non-technical app creators.
Features:
Customizable UX/UI

integration capability

drag-and-drop design

dynamic content and an extensive template library.
Draftbit

Draftbit is a browser-based mobile app builder that provides you with the source code for the projects you create. This allows you to choose between high-level, fast development and more granular, precise development. Draftbit's components are divided into two types: "bits" and "blocks."
Draftbit is a mobile app development platform that focuses solely on mobile apps. To get a pixel-perfect rendering of your application, you can easily preview your project on your mobile device.
Features:
two levels of components

only for mobile app development

easy to preview and share,

full source code available
Appy Pie
Appy Pie is yet another powerful no-code app builder that allows you to create multifunctional native apps with pre-set templates and color themes that you can customize to meet your specific needs. Appy Pie is one of the best no-code app builders in the game, whether you're creating a shopping app, a dating app, a delivery app, or something else. They also provide application development courses for users of all skill levels, from students to professionals.
Features
Real-time interface changes

Analytics and application testing

Updates and usage while offline

Works with iOS and Android devices and has built-in app store publishing.

Option for converting websites to apps
Airtable
Airtablе is a highly effective app builder that large businesses and enterprises use to manage their data like a project management tool. Airtable, based on spreadsheets, allows you to create solutions that are precisely tailored to what teams require–no more, no less. Their pre-built templates and user-friendly design-assist marketing, product, operations, human resources, sales, and finance teams in reaching new levels of organization and productivity.
Features
Various perspectives on each project

Automation and integration of workflows

Over 50 pre-built apps to incorporate into your Real-time editing system