Trends in Marketing 2021
Mar 25, 2021 4316 seen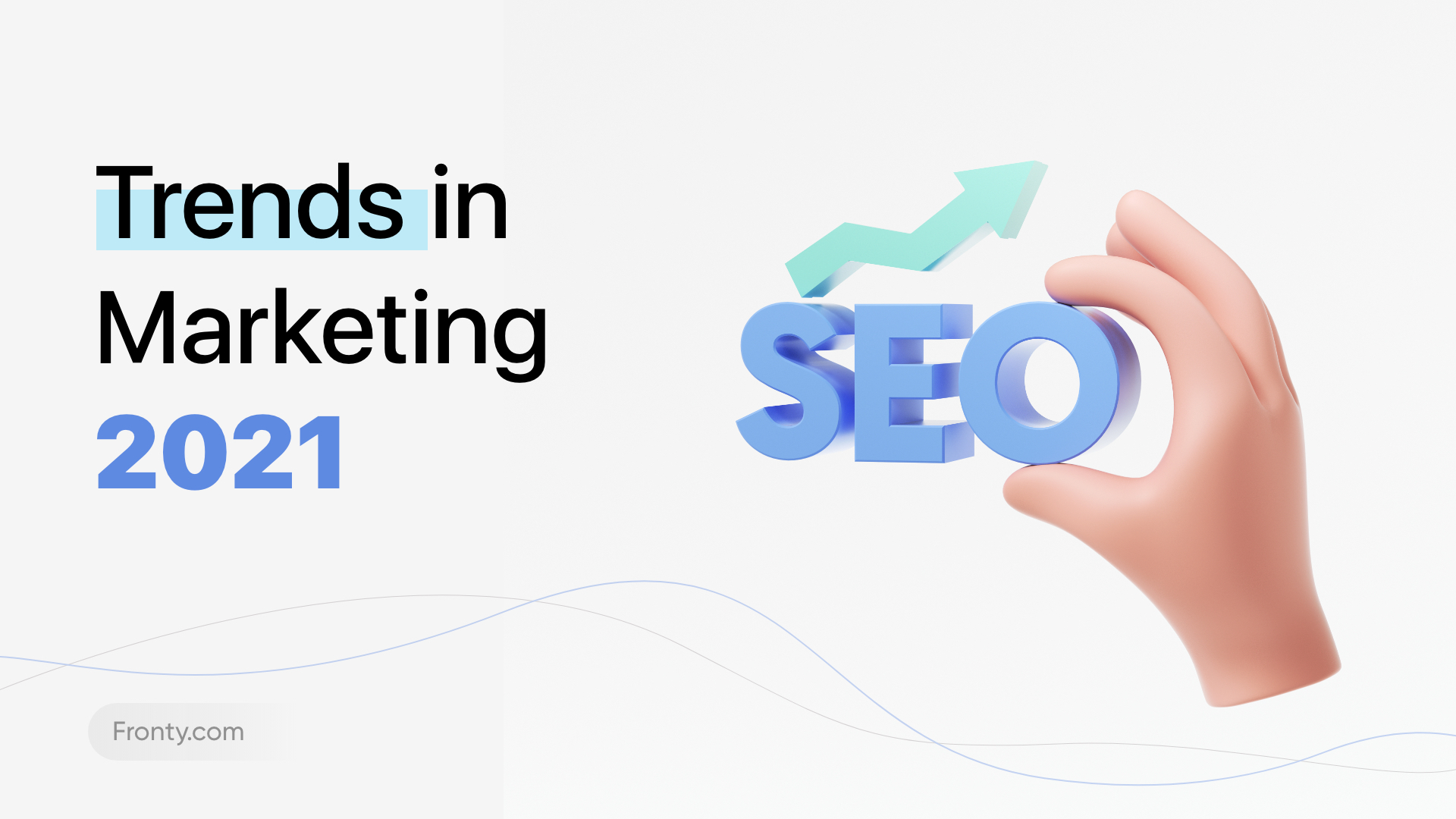 1) Artificial Intelligence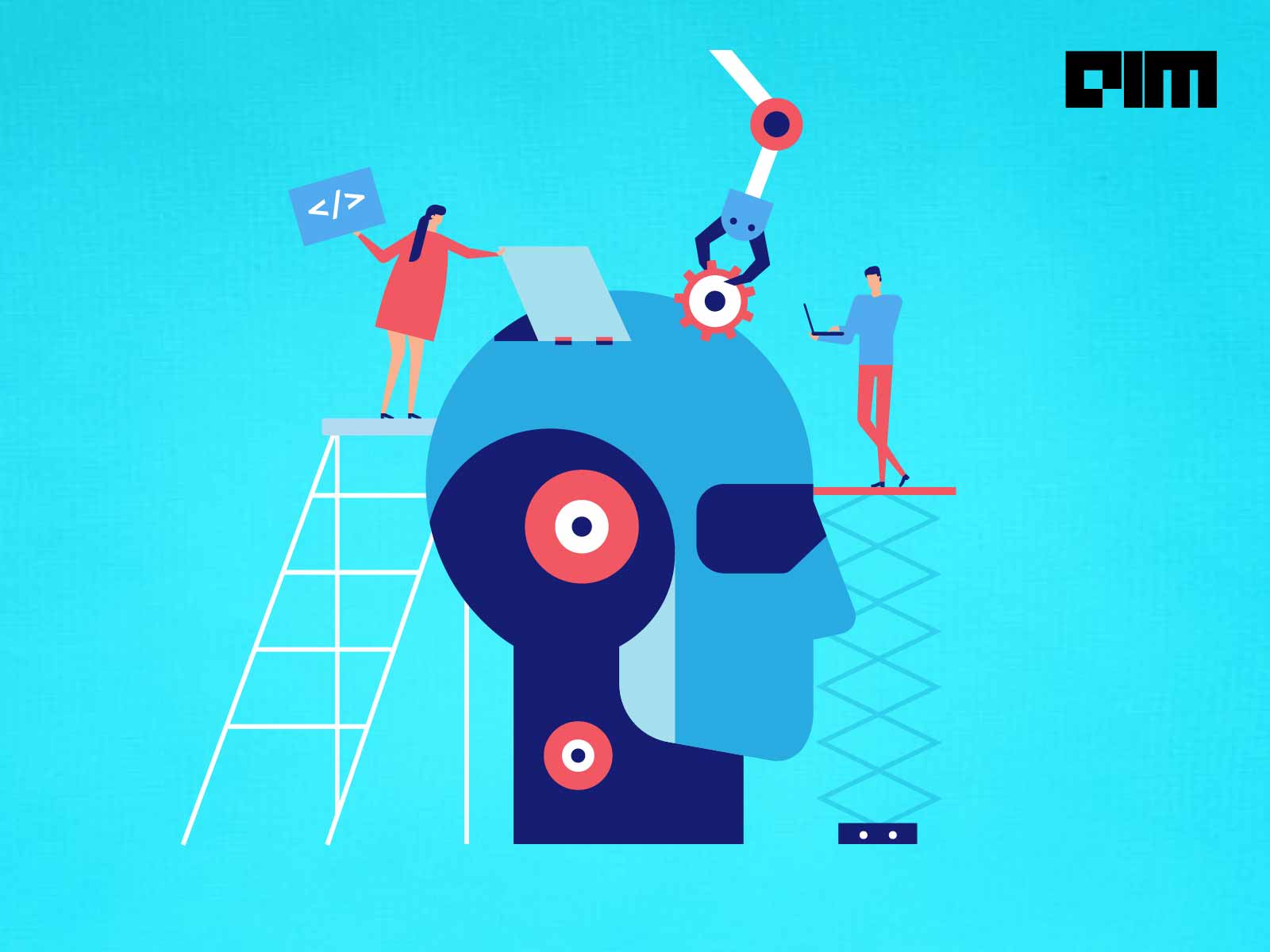 Machine Learning and Artificial Intelligence are the most important modern trends and they are sure to be at the heart of global business and industry in the future. There are many examples of artificial intelligence that you are already using right now. AI can use data from social media platforms and help businesses to understand how customers find their products and services. To better understand AI examples in daily life, read this.
2) Chatbots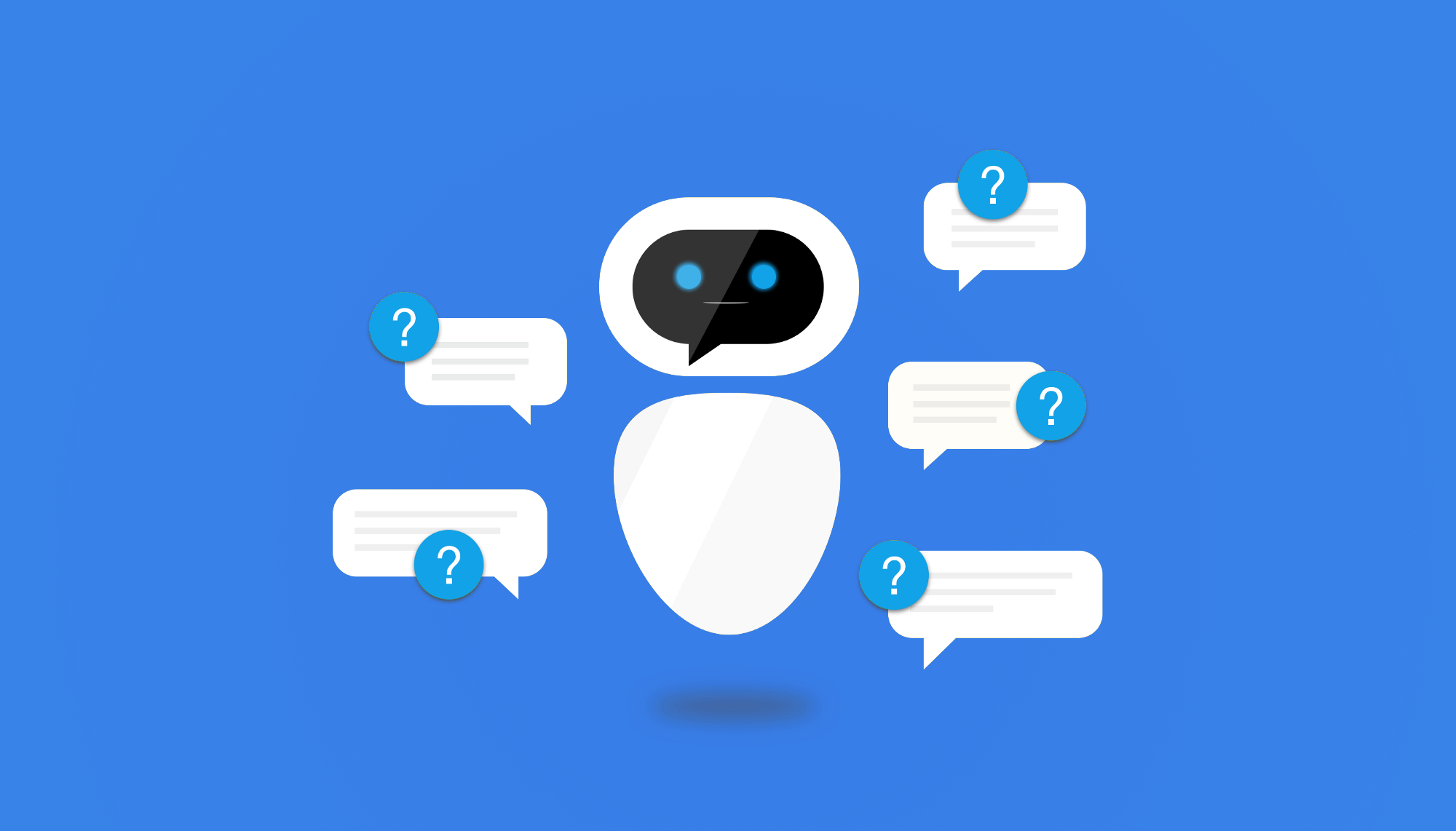 Obviously, chatbots will continue to be an important part of digital marketing in 2021. With the help of AI-based technologies, chatbots use instant messaging to chat day or night, with your customers. Besides, customers mostly prefer interacting with chatbots as they are responsive 24/7, give answers promptly, and never lose patience.
3) Video Marketing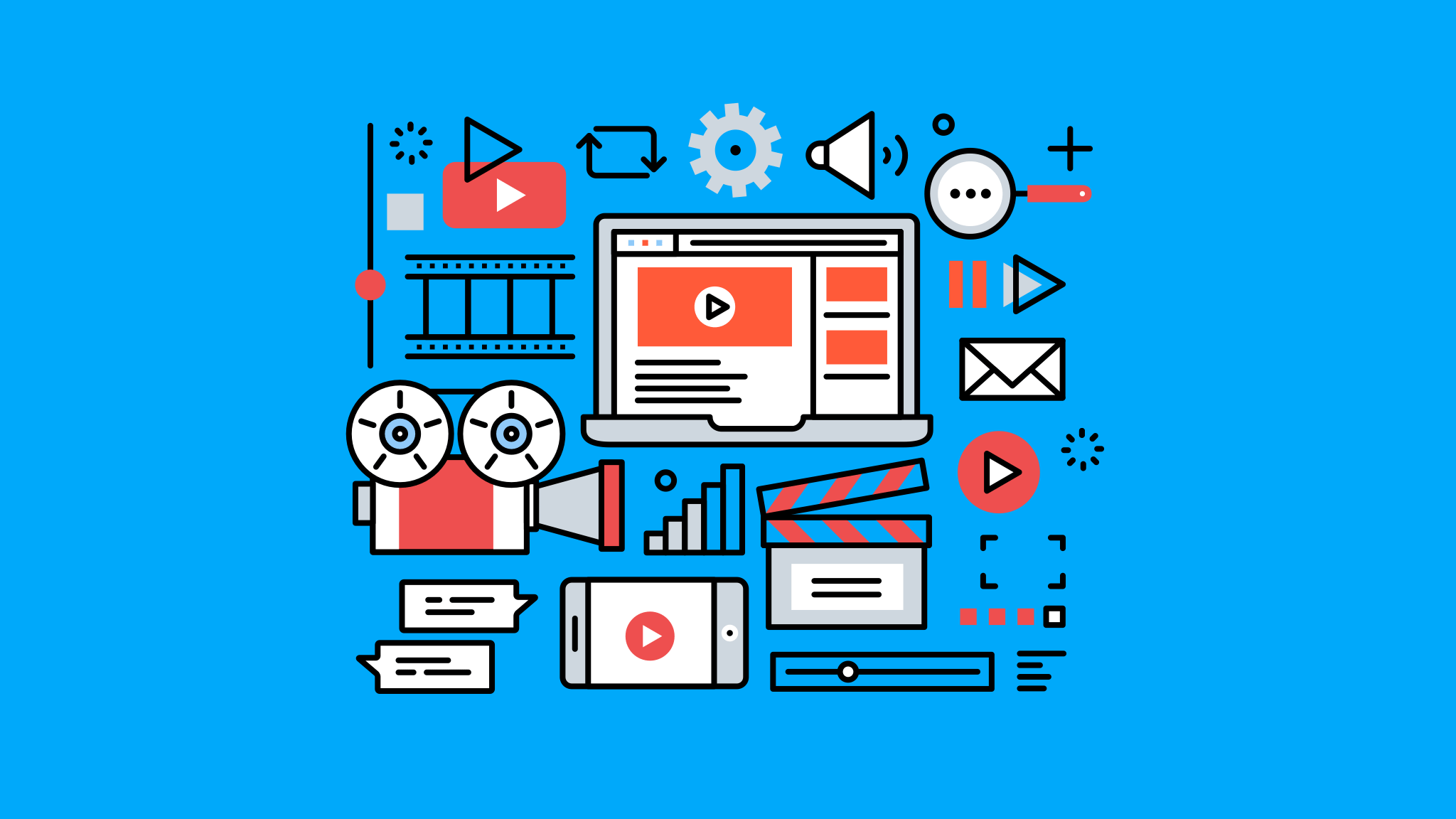 Every time you are using video to promote or market your brand, product, or service that is video marketing. Video marketing is one of the most important marketing trends today and for the next 5-10 years. Overall, it can increase your search engine ranking, open rates, and conversions. We all know, YouTube is owned by Google, so properly tagged video can be good for your SEO.
4) Influencer Marketing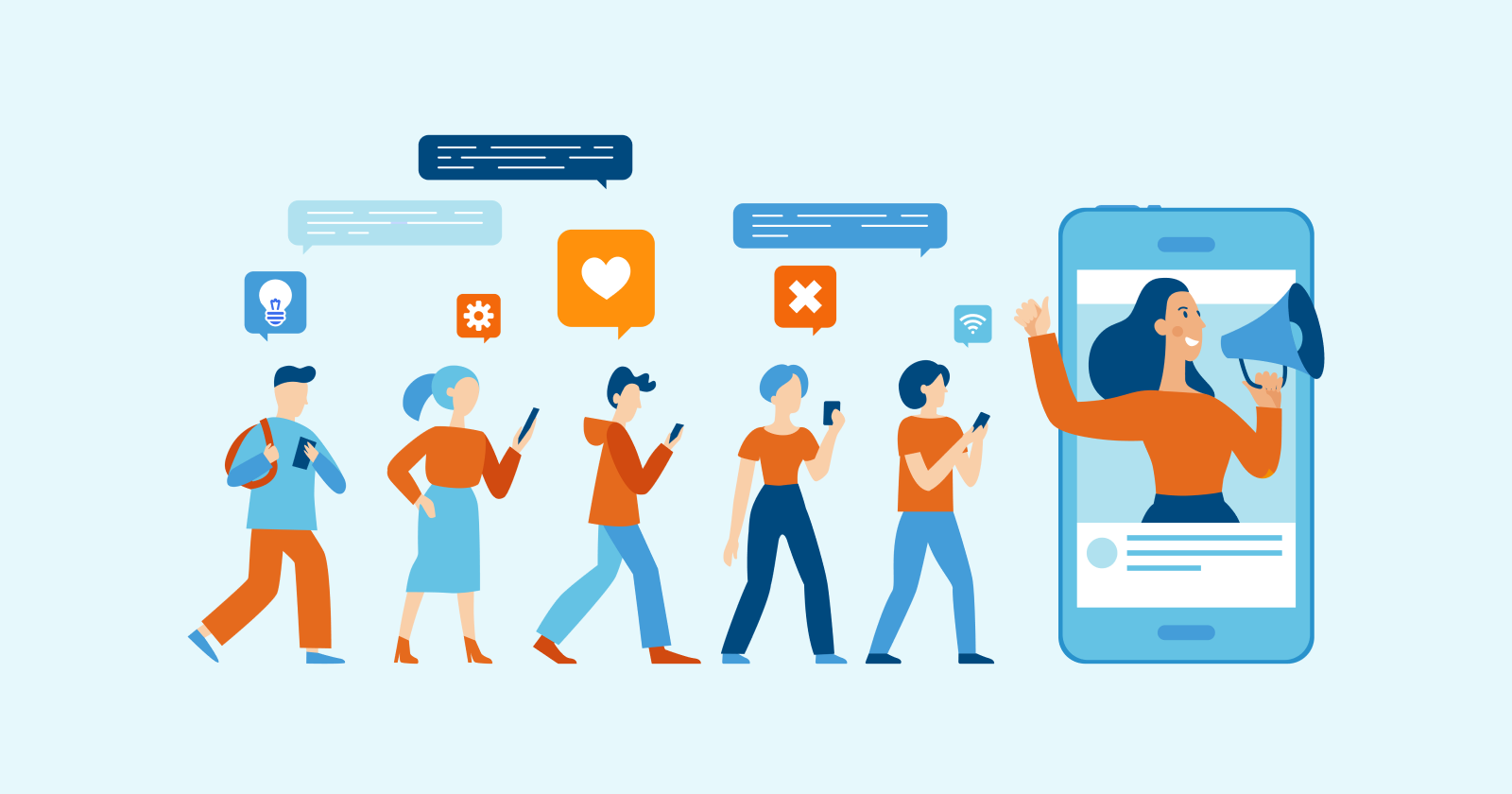 Influencer marketing is a type of digital marketing. It uses product mentions from influencers–individuals who have a dedicated social following. In this case, influencers can be celebrities. Usually, they are Instagram or YouTube personalities with a huge niche following who can help spread the word about your business or product through their social channels.
5) Social Media Stories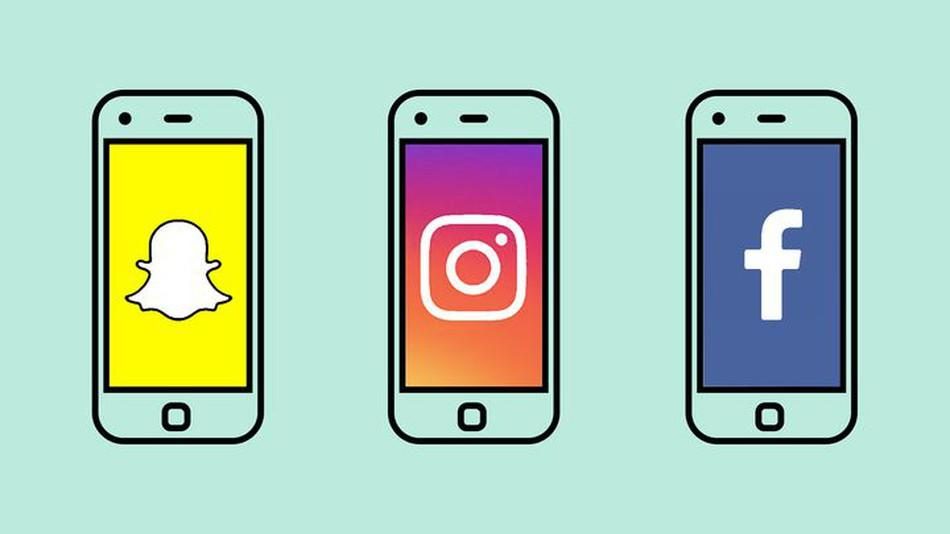 Social media Stories are mobile videos and images that only last for 24 hours before they disappear. First, Snapchat came out with the concept of "My Story," then Instagram and Facebook stories were introduced, and then YouTube unveiled their own story format: Reels.
6) SEO A/B Split Testing
Nowadays, digital marketing is all about testing and analysis. By using A/B split-testing, you can isolate the variables in your campaign and easily identify which versions are driving the results you need. This form of testing offers marketers to make effective changes to their content.