5 Tips to Create an Effective Facebook Ad
Jun 18, 2021 6233 seen



Effective Facebook Ad
Facebook ads are important parts of your online store's marketing strategy. There are more than 2.85 billion monthly active users on Facebook. This is why 7 million companies use Facebook to promote their products. It's easy to get your groceries where potential customers hang out. To create your ad using Facebook Ads Manager, select an ad type and include the products, videos, or images that you want to advertise. Then choose which demographic groups to target as leads. In addition, Facebook will use this information to reach your audience. Then continue to monitor the performance of your ad. You can edit your campaign based on the analytics that Facebook provides to improve your campaign.
1. Manage Your Business Page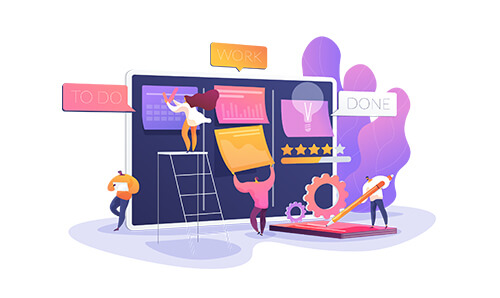 This means that your business page must be relevant, interesting, and engaging.
Make sure you are using the official business page; don't rely on your personal Facebook page to promote your business, even if you have thousands of followers. Using Facebook Business Manager, you will have access to a range of interesting insights, trends, and statistics.
2. Understand the Analytics Tools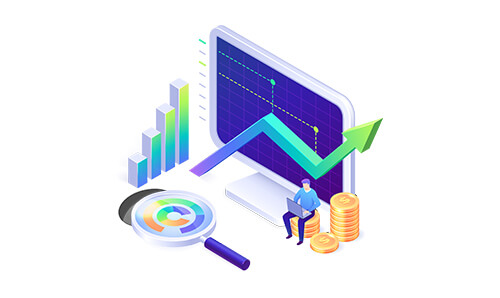 There are many tips for social media marketing. The most important thing is understanding which ads are effective and why. Otherwise, you run the risk of applying the same approach again in the future, even if it yields minimal results.
Get rid of the guesswork by exploring Facebook Analytics tools. Here you will be amazed at all the inside information such as user profile stats, page analysis, and advanced data. Access everything by selecting the Statistics tab on your business page.
3. Set Clear Business Goals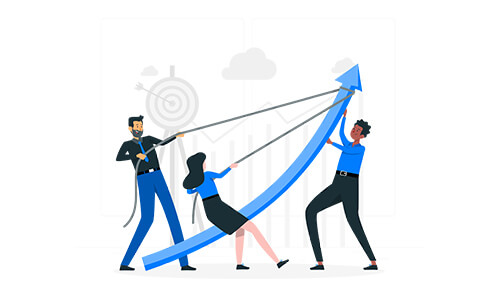 Make sure your long and short-term business goals are clear. Next, determine which Facebook ad format will work best for you.
Here are some questions to watch out for:
What are your general business goals?

What are you hoping to achieve with this particular campaign?

Do you want to drive traffic to your online store?

Do you want to promote your store locally?

Do you notify your customers about a sale or promotion?

How does this campaign fit into your overall marketing strategy?
4. Take Part in the Competition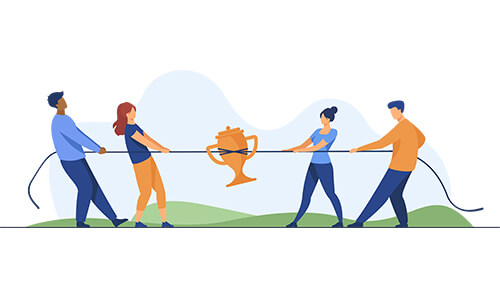 This Facebook feature means introducing your business and products to people who don't want to make a purchase right away.
To create successful ads on this platform, take a look at your competitors first. Find out which types of ads work and which don't. Look for content that grabs your attention and makes you click.
5. Target Your Ideal Audience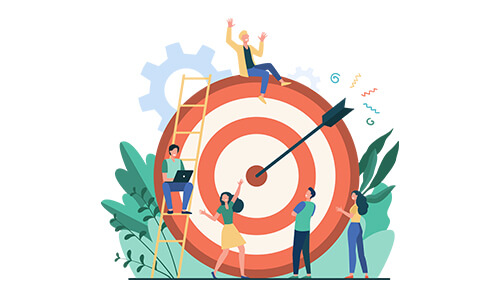 The key to creating a successful ad campaign is to show it to the right people.
Facebook charges you per impression and per click fees, so you must strategically find your audience. Make sure the people who see your ad are most likely to buy your products.