7 Best Tools For Designers
Jul 09, 2021 5974 seen



Design Tools
User interface design tools give designers everything they need to design accurate wireframes, mockups, and prototypes. They represent the basic design elements that communicate its functionality. We're going to discuss some UI and UX tools that you may find handy for your design process. Let's together discover the best
UI/UX design tools for designers
— from prototyping to information architecture, we'll cover them all.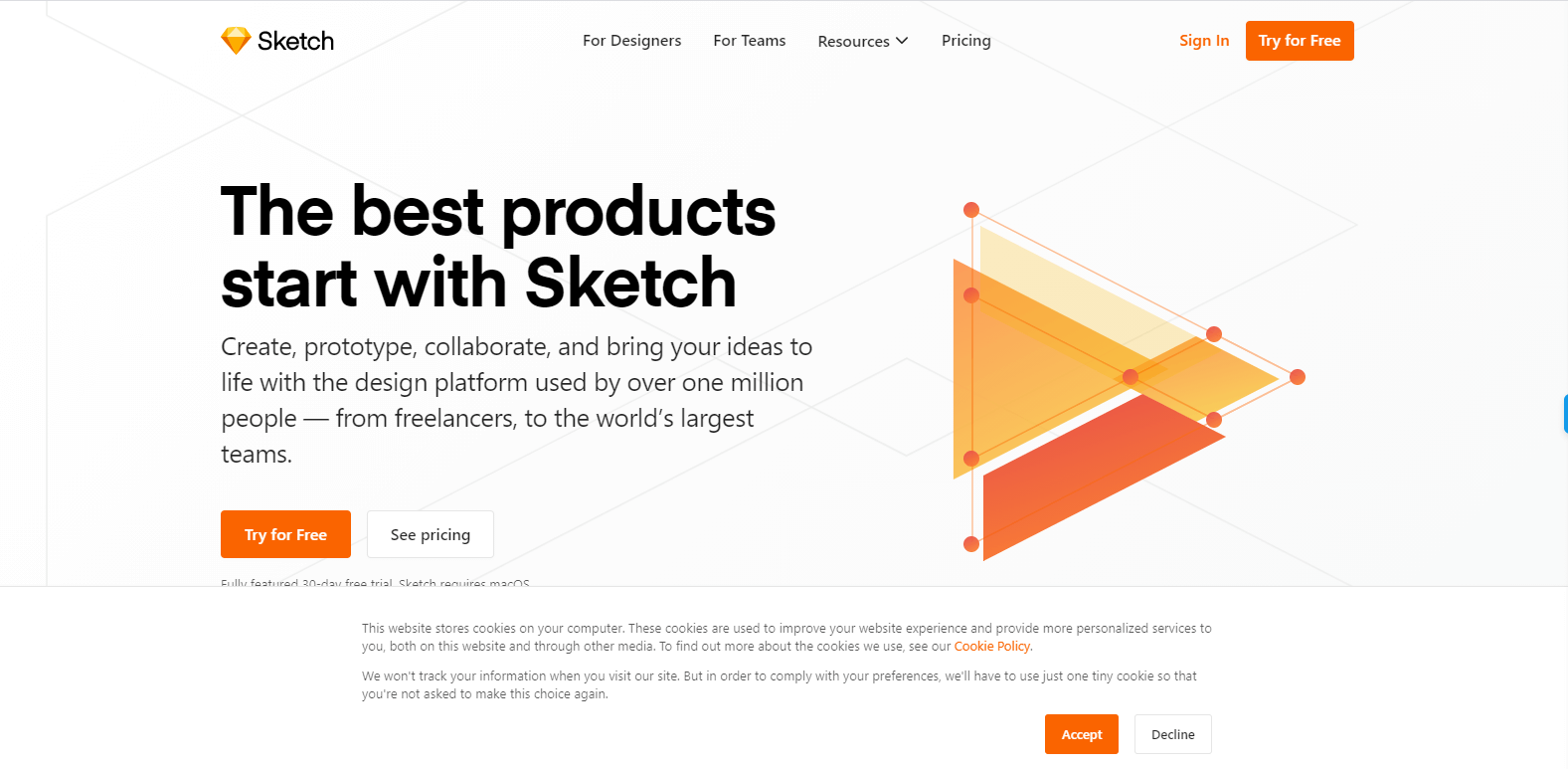 Sketch allows you to make versatile changes - whether through their library of symbols, layer styles, or text styles or
with fade-in and alignment features
- saving designers time to create consistent prototypes. It takes away the tedious task and allows designers to intervene and create. And thanks to the many third-party plugins that integrate seamlessly, there is no shortage of tools that can be used with Sketch.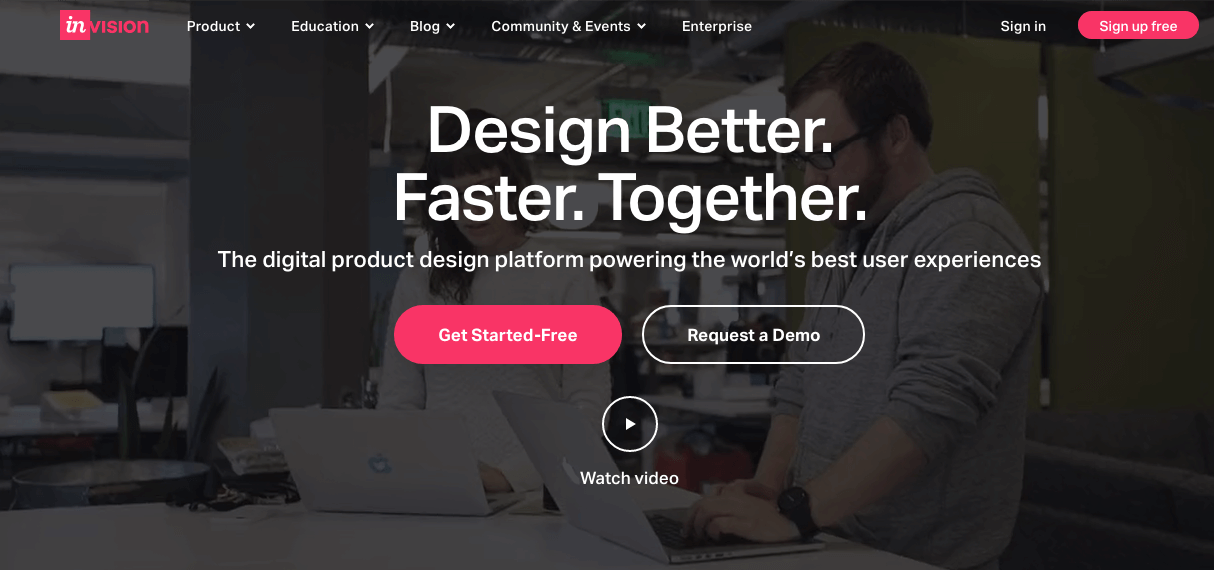 InVision Studio offers many easy-to-use UI design tools. What's more, they also make communication easier - with collaboration features that allow designers to share their work as it develops, get feedback, and make documented changes every step of the way. Another useful aspect of InVision is the digital whiteboard that allows team members to voice their ideas, interact and receive critical validation before moving on.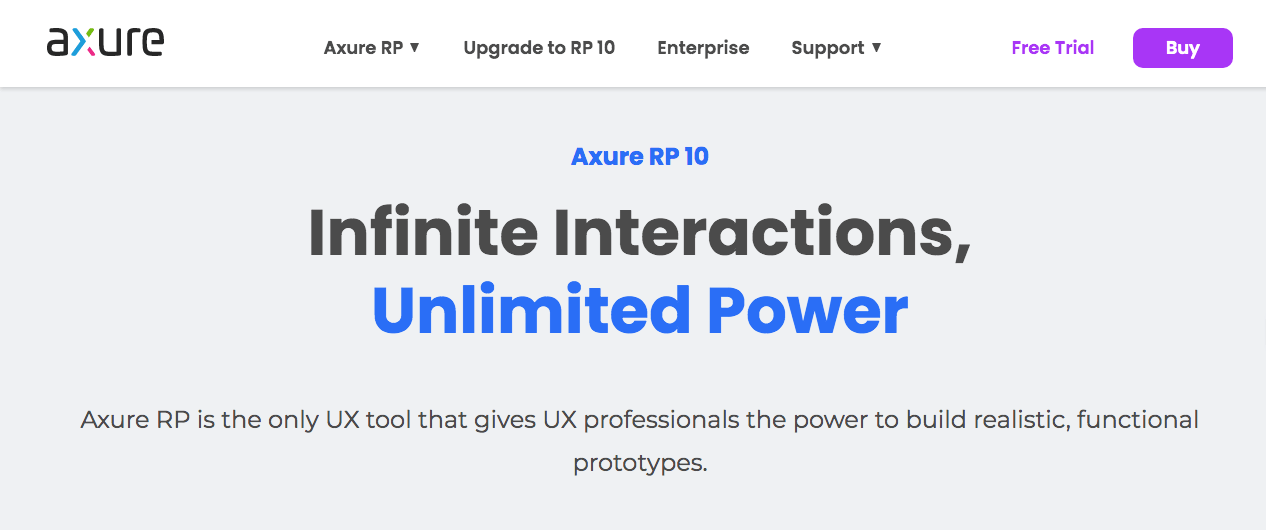 Axure offers many more features of popular prototyping and user interface design tools. It allows functionality to be tested and puts everything together to facilitate handoff to designers. This, combined with an emphasis on communication, ensures that everyone on the project is aware of the progress and changes taking place in real-time, making Axure a solid choice for user interface design.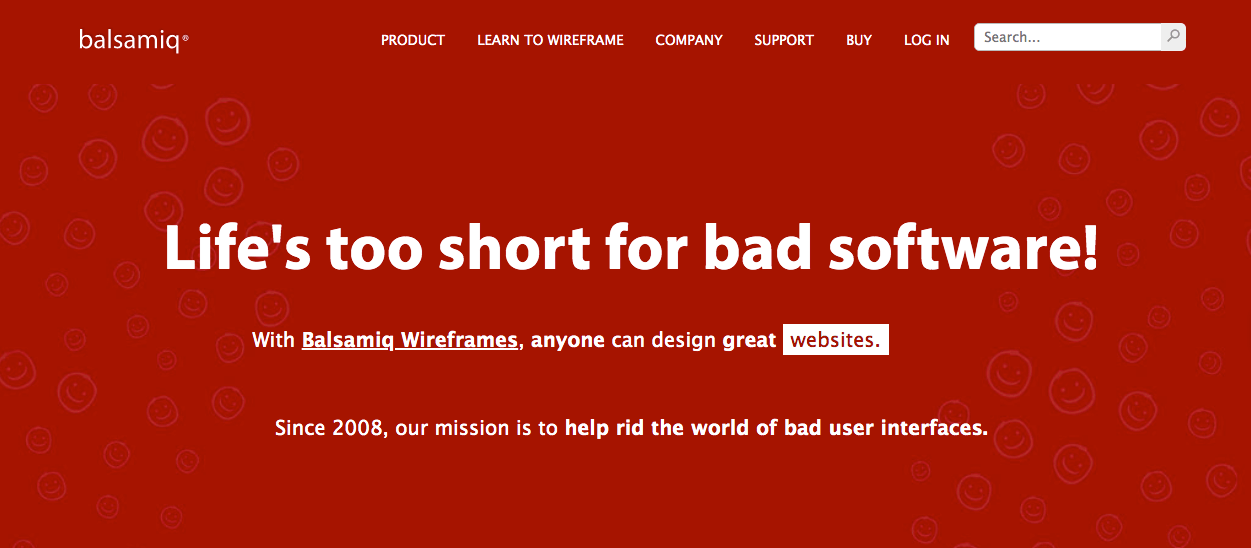 Balsamiq Wireframes is a user interface design tool for creating wireframes. You can use Balsamiq to digitally sketch your idea or concept for an app or website to facilitate discussion and understanding before writing any code.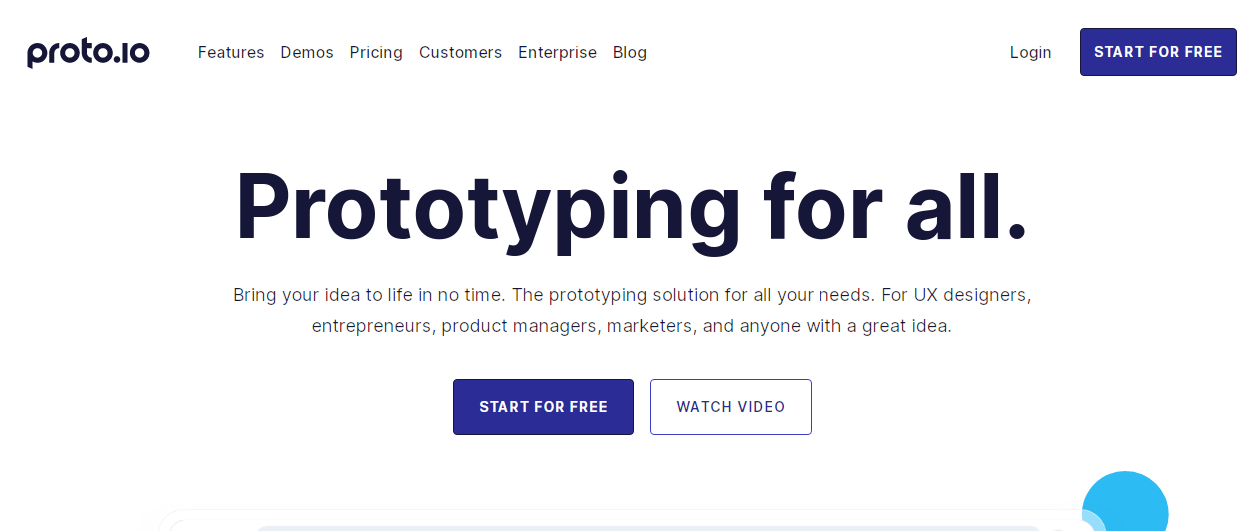 In their own words, Proto.io says using their user interface design software results in "prototypes that feel real." And Proto.io delivers that by giving you everything you need to create, organize, integrate, and test accurate layouts. It also simplifies collaboration, facilitates communication
between team members through comments and video calling
, and integrates with some of the more well-known testing products such as Lookback, Userlytics, and Validately.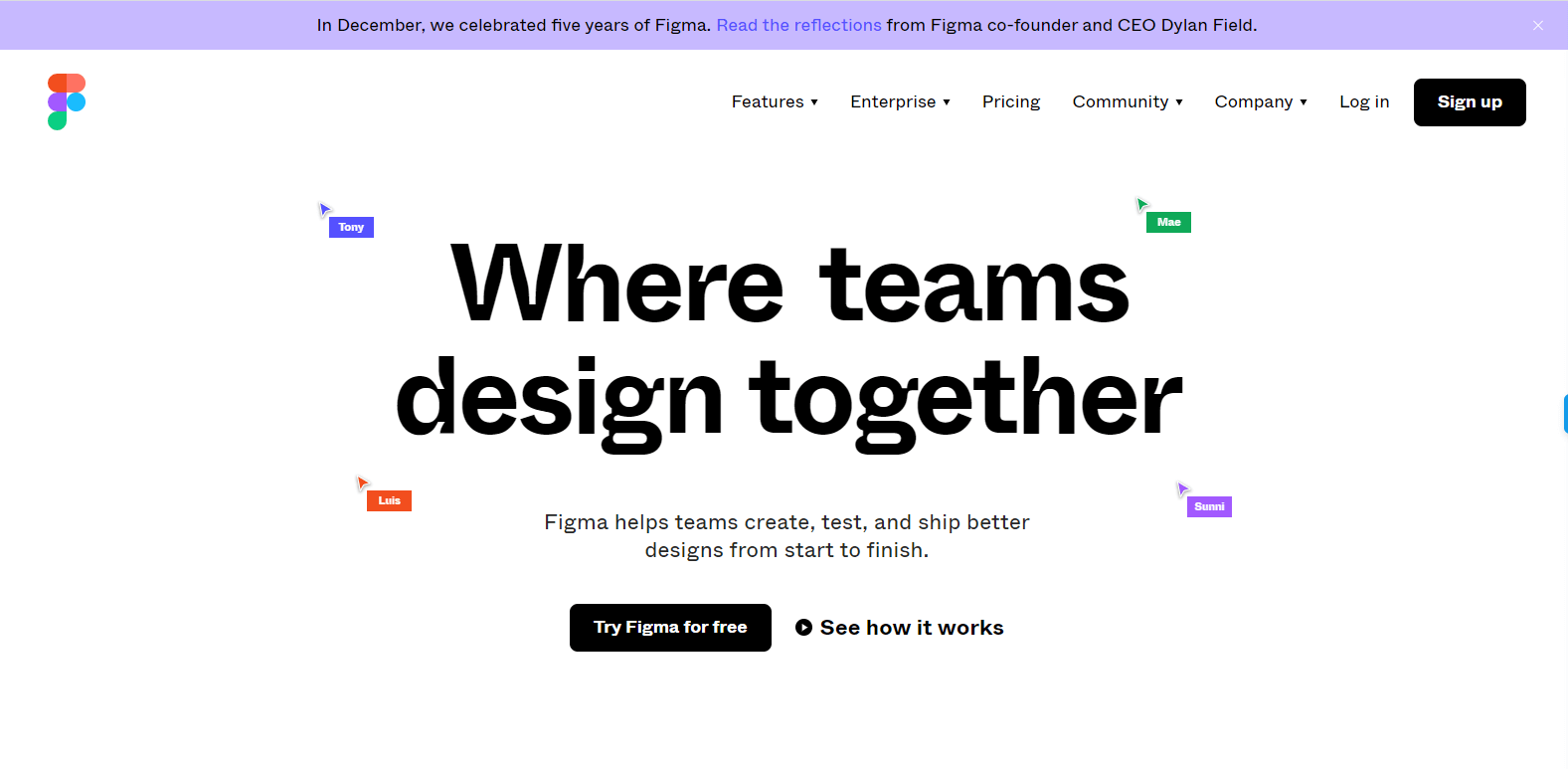 Figma allows designers to create dynamic prototypes and layouts, test them for usability, and sync all progress. Figma allows you to create a collaborative environment where multiple people can work on a project at the same time, just like Google Docs, allowing you to see who's open to collaborating in real-time. You will see who is working and what is doing. It is also browser-based making it available to everyone in an instant. And as a bonus, it's free for individual use, so you can check it out and see how it works.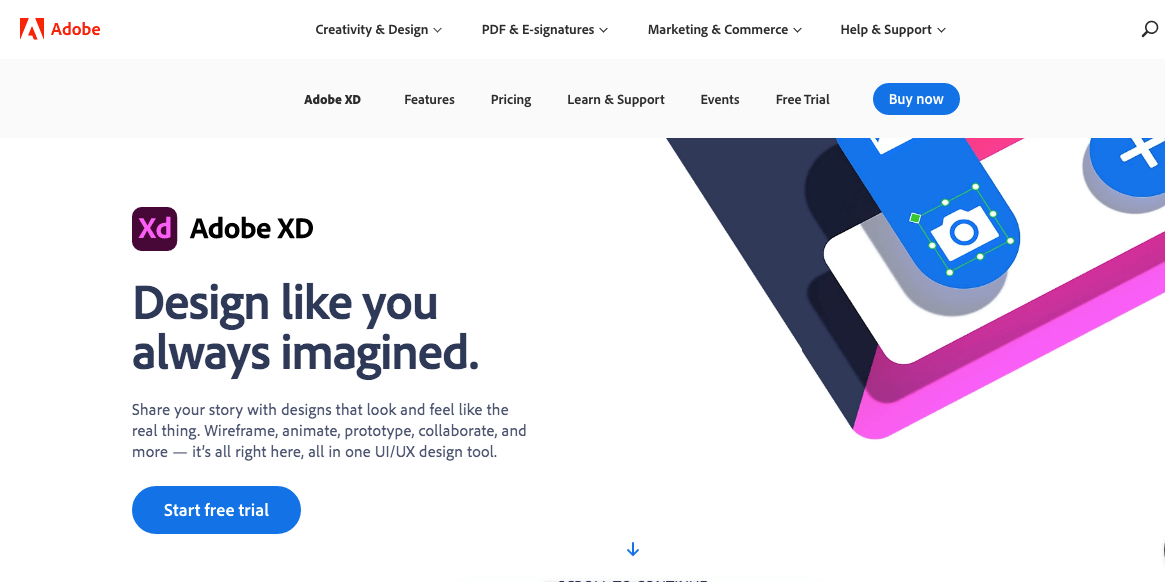 Adobe XD has many sophisticated tools for UI designers, but it also comes with what designers need to create interactions and other dynamic elements that can be integrated into prototypes or layouts. It is one of the rare design platforms that can mix different disciplines without any downsides.