9 Marketing Tips and Tricks
May 07, 2021 6421 seen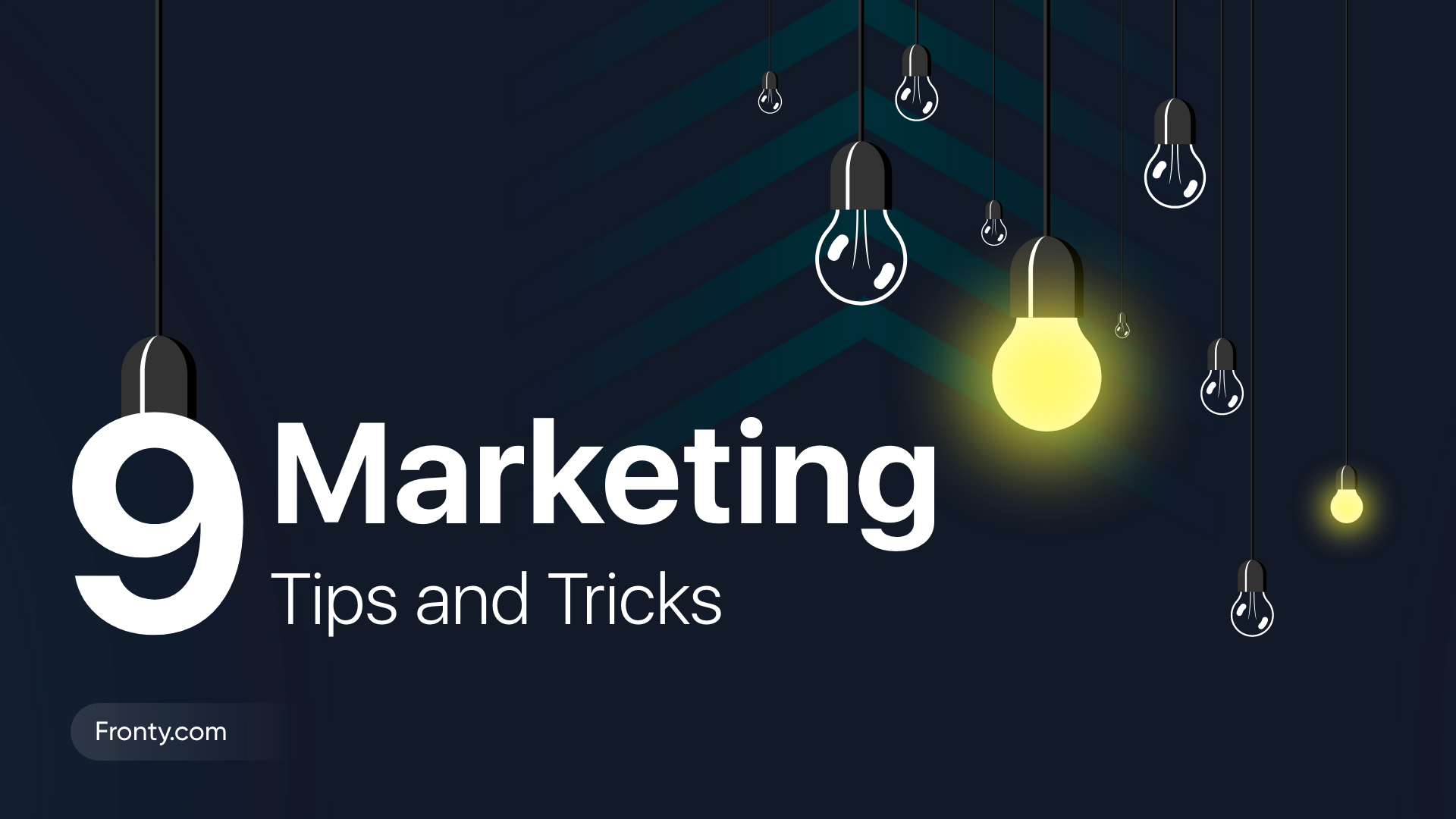 1. Define Business Goals
Before starting a small business marketing plan, companies must define their main digital marketing goals and have a predefined marketing budget to go along with them.
2. Build a Reliable Social Media Marketing
Social media has become one of the major parts of our daily life. It is very hard to find a person who doesn't have an account on Facebook or Instagram. The easiest way to reach out to customers is through social media. Basically, it is the simplest and least expensive way to reach your target audience. In addition, your goal is not "more likes", it is more sales or brand awareness and so.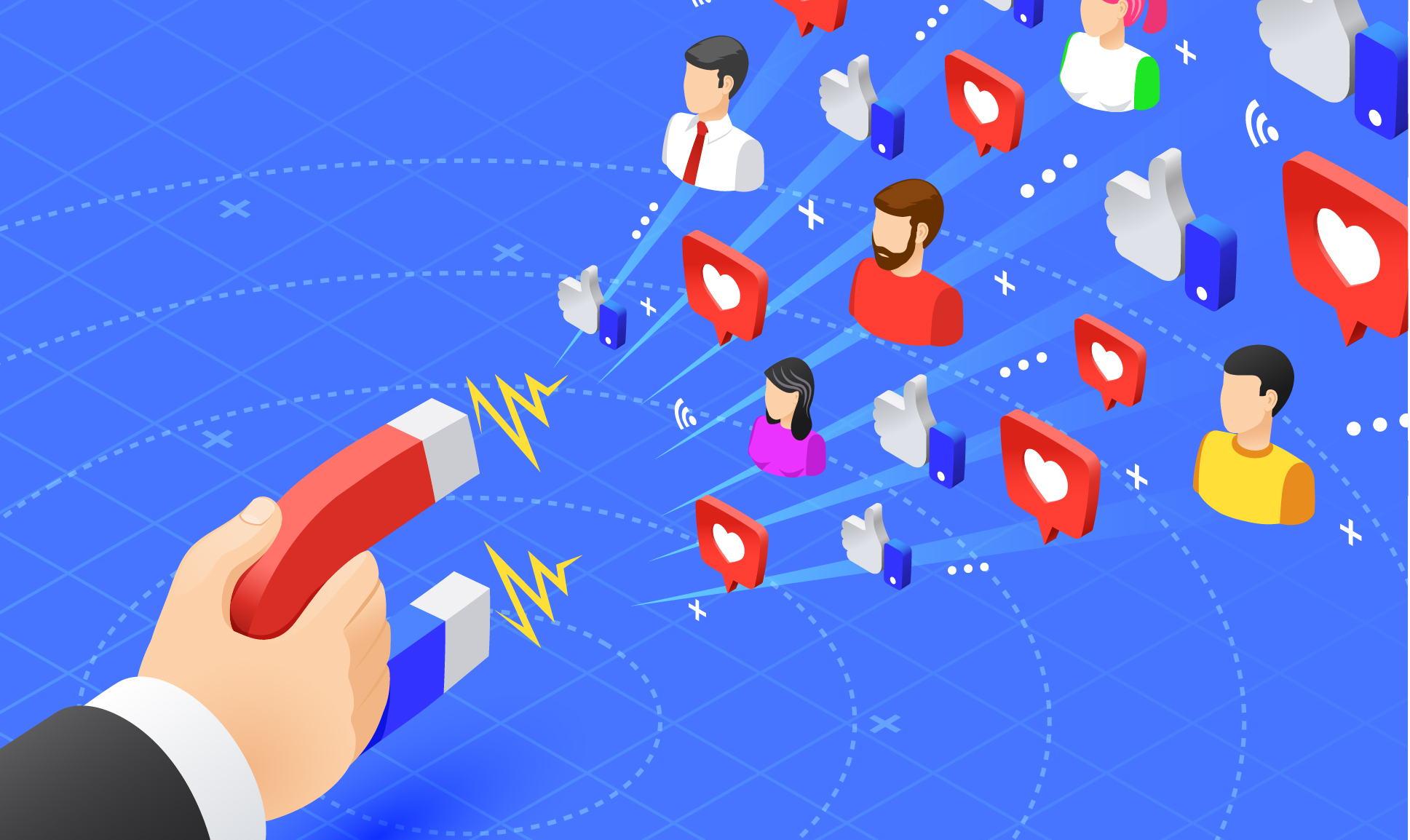 3. Search Engine Optimization
Many businesses highlight that SEO is a top priority for them. It's a long-term and cost-effective investment that helps you to become more visible on search engines. It will help to generate traffic, increase brand awareness, drive sales and so. Simply put, write topics that your customers or potential customers are looking for; most asked questions, most searched words, Besides blogging, write guest posts, create backlinks, ask partners to link to your site, etc.
4. Content Creation
First of all, your website needs quality content to be effective, and your social networks need great content to engage your audience.
How to make great content? The answer to this question is simple. Your blog content should resolve the problems of your readers. In this case, if you are an expert in your field, share your knowledge. Help people by giving them advice that can solve their problems.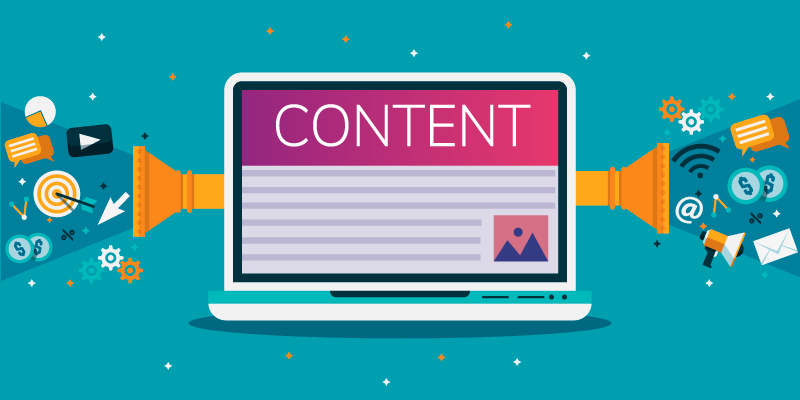 5. Mobile-Friendly Website
Nowadays, mobile marketing has become more relevant than ever. Over 60% of all internet users are on mobile.
Investing in mobile marketing can be a significant investment, especially if you're just starting, however, you can start by making sure your business website is mobile-optimized.
6. Utilize Digital Advertising
Unfortunately, most digital marketing tips have limitations. Competition and the flow of promotions can make it difficult to stand out in the digital world, especially for beginners.
But, if you are ready to spend a little money, it is better to research some digital advertising to ensure that your business is getting in front of the right audience. You will have the ability to choose the right keywords, target your specific audience, and focus on those potential customers who want what you sell.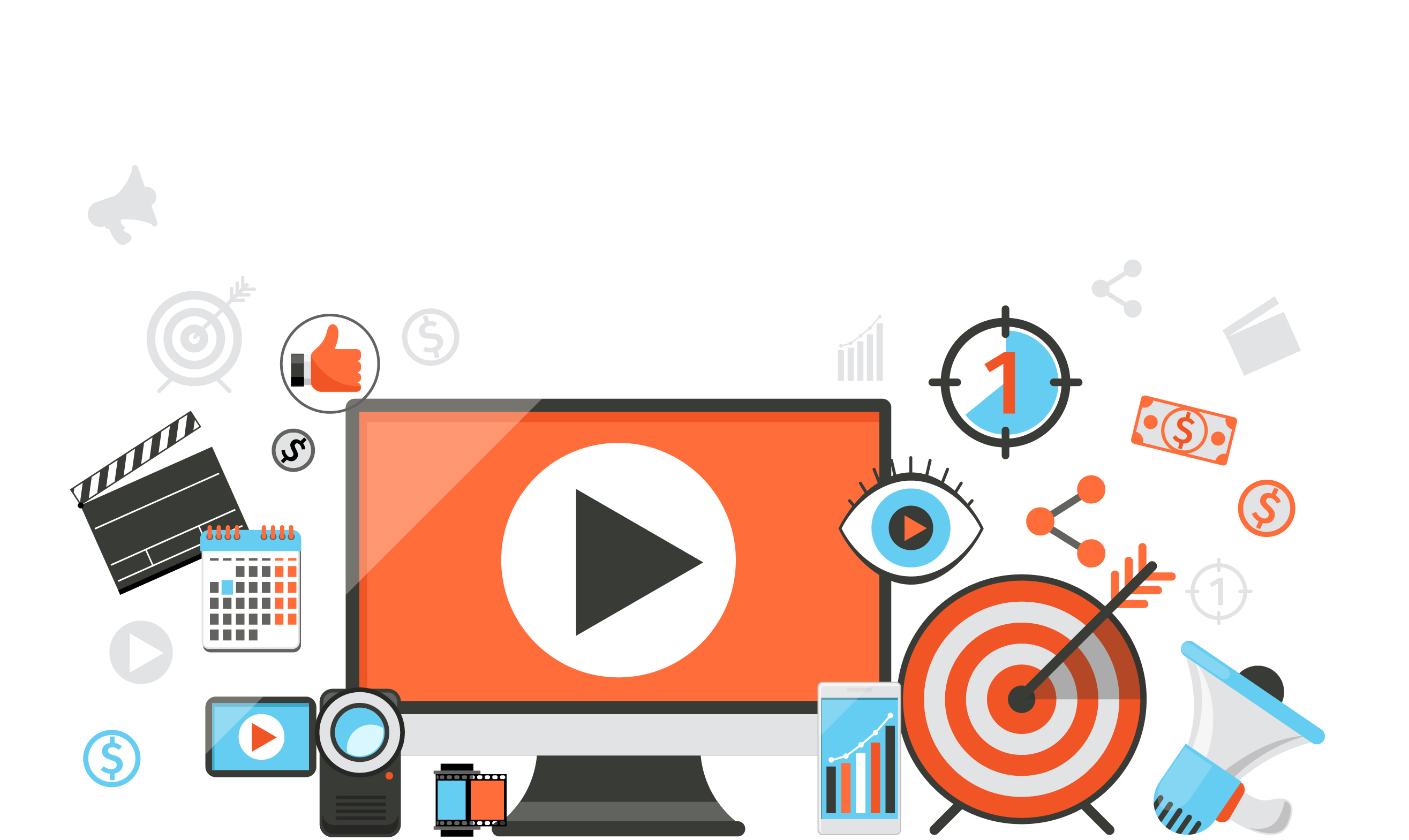 7. Optimize Your Landing Pages
Landing pages have many functions, they can be used to gather leads, make a sale, or simply provide additional information about a product or topic. All landing pages have a goal- to entice the visitor to take any action, often signing up for an email list or subscribing, etc. If you want your landing page to convert, you need to optimize your page. This is an essential step to building a landing page, whether your first or your 50th.
8. A/B Test Headlines
Headline testing is a good choice when using multiple headlines to determine which generates more conversions. According to Humana reducing the amount of copy and changing the CTA resulting in 433% higher conversion rates.
By this example you can see why headline testing is so important to landing page success; you can't always tell what will be most successful.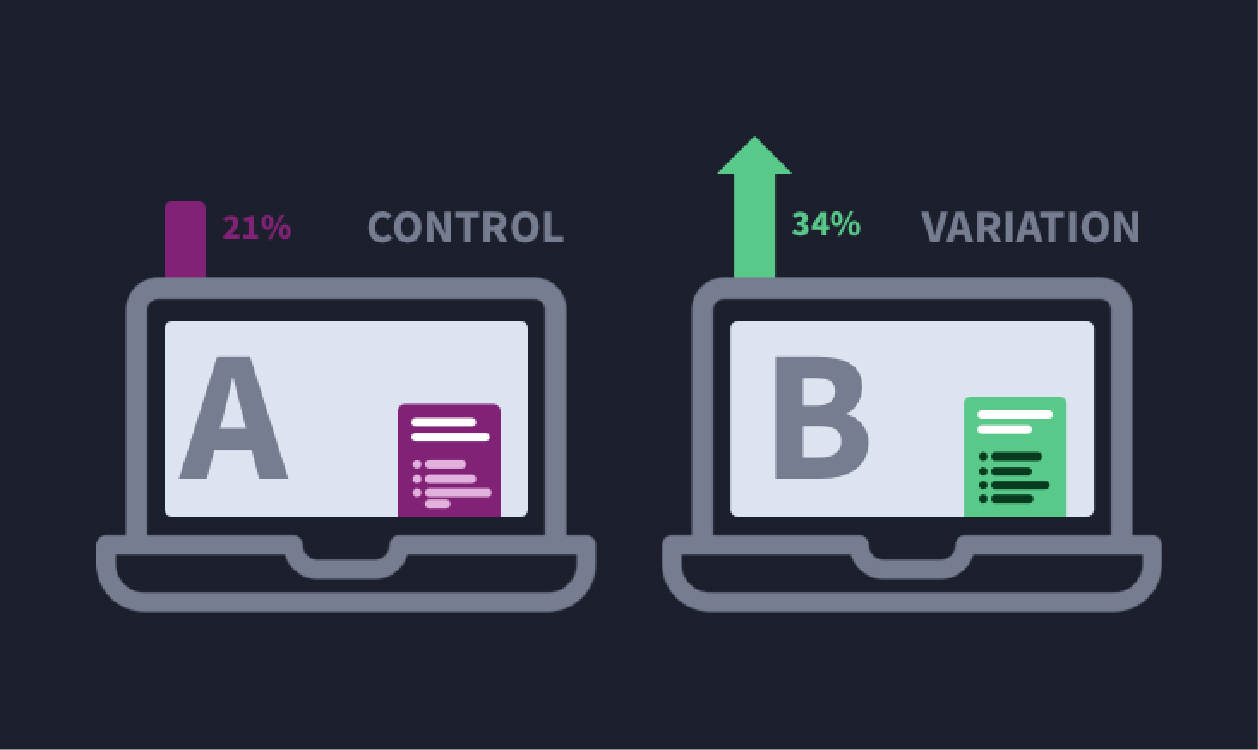 9. Email Marketing
Regardless of popular opinion, email marketing is still alive, and if you know how to use it, it can help you to grow your business.
Based on a study from DMA and Demand Metric, email had 4 times higher ROI than any other marketing channel. Learn how to grow your business via email marketing and results will surprise you. For example, Thursday is the best day to send emails.