Convert Image to HTML and CSS Code
Oct 13, 2021 7488 seen



Image to HTML and CSS Code Converter
Artificial intelligence, as we all know, is constantly growing, and the best we can do is comprehend it and make the most of it while always keeping in mind that it is ethical and appreciative of human labor.
Today, you can find more and more AI-powered tools that will aid us in the design of online projects and speed up the process of developing them. However, we must question whether these technologies will ever be able to bypass some specialists' features, such as front-end developers. If it's not that hard to come up with an AI that creates creative designs, you can imagine a tool that generates front-end code on its own, as the tools above demonstrate.
Artificial intelligence, like every revolution, will open up new possibilities and create new career opportunities, but it will also result in the loss of some vocations. It is critical to comprehend this transformation and, to some extent, foresee its times by rethinking our work, learning new abilities, and so knowing how to reinvent ourselves. We still don't know how to strike the correct balance between human and artificial intelligence, but it's our responsibility to think about it and try to come up with models that will allow society to favor the former over the latter.
When developers must implement the project, the image is converted to HTML and CSS code. But, if you're not a developer and don't know how to program, do you really know how to convert photos to code?
In this article, we will have a look at some simple and free tools that will help you convert images to HTML and CSS codes.
Image To HTML Converter: 6 Best Converters
Have you ever wondered how you can convert an image to code? It's not as hard as you might think. There are many free tools out there with the help of those you can convert any image to html css code (JPEG, PNG, screenshot).
In this article, we'll look at six of the best converters available online today. They're all easy to use and work very quickly, so don't worry about spending hours messing around with complicated software - just find one on this list and get started!
Top 6 Tools To Convert Image To HTML
Online-Convert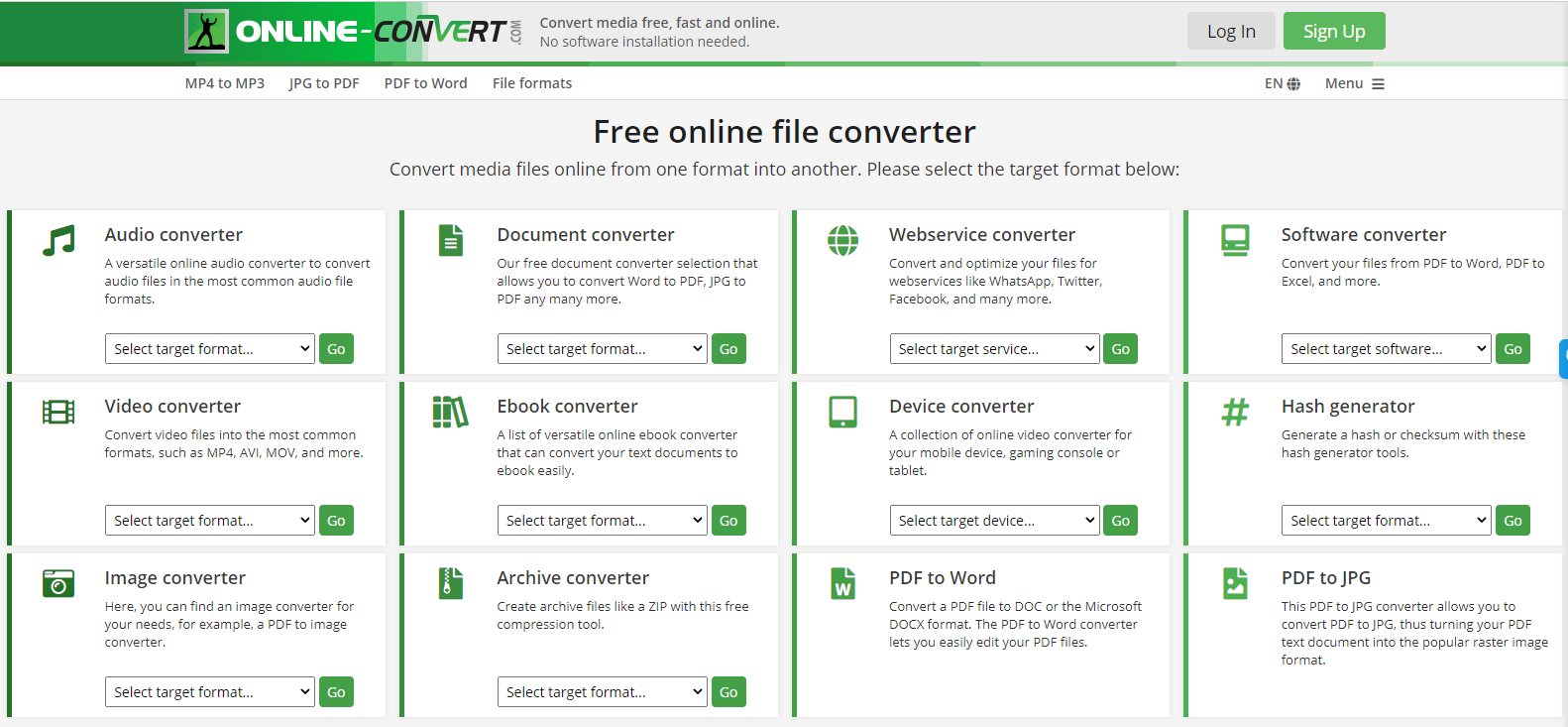 This is one of the converters on the list. They have a lot of different options available for conversion. Plus, they have a wide variety of file types that can be converted into other formats on their website, and they also have the ability to convert the files into multiple languages.
Pros:
The main pro of using this site is that it has a variety of file formats to choose from.

It also provides the ability to convert files into multiple languages.
Cons:
limited tools for editing the code once it has been generated.
Convertio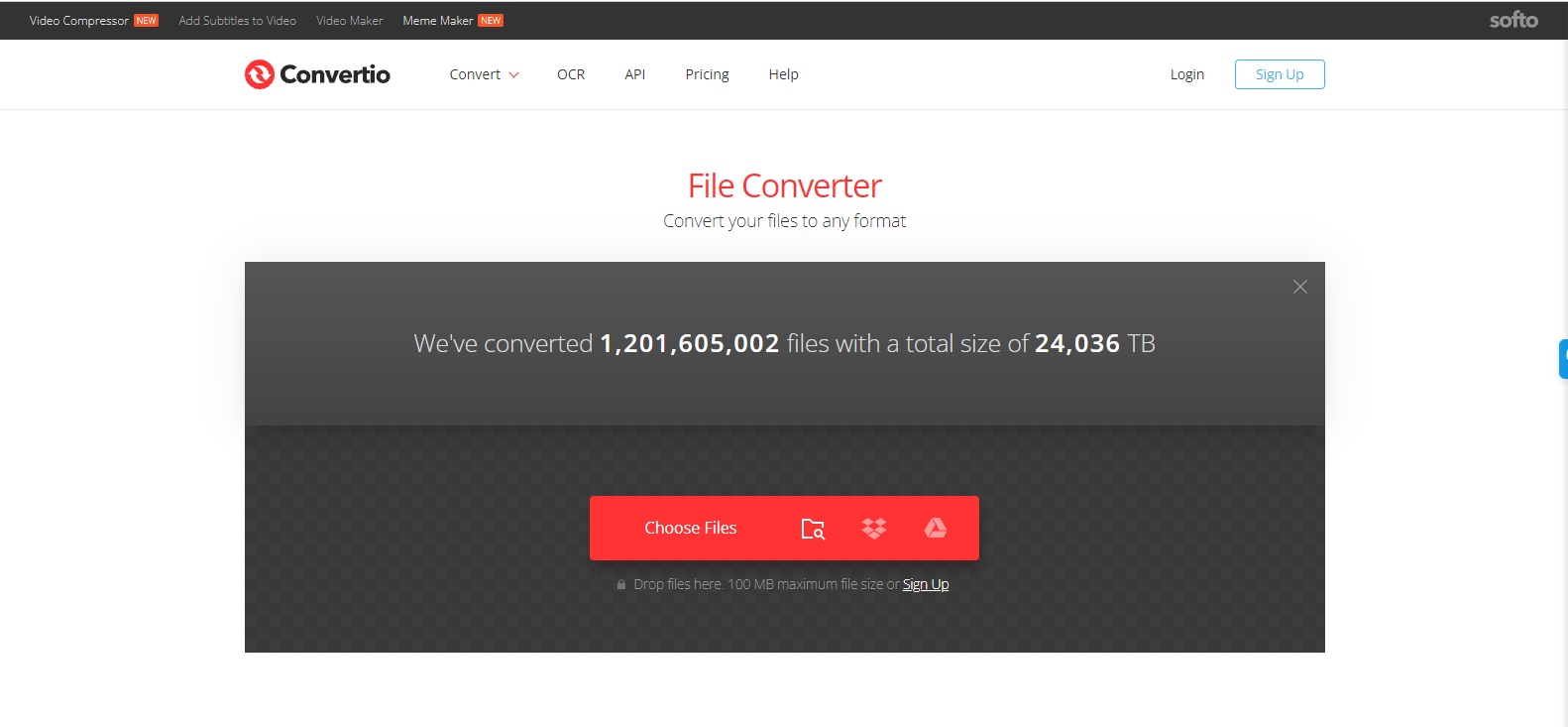 Convertio is a very simple and straightforward online service that will convert any image file to HTML. This service is free and takes only a few minutes to convert uploaded image into code.
Pros
Upload only one file at a time
Cons
This one image at a time style is not very efficient for many graphics.
Online2pdf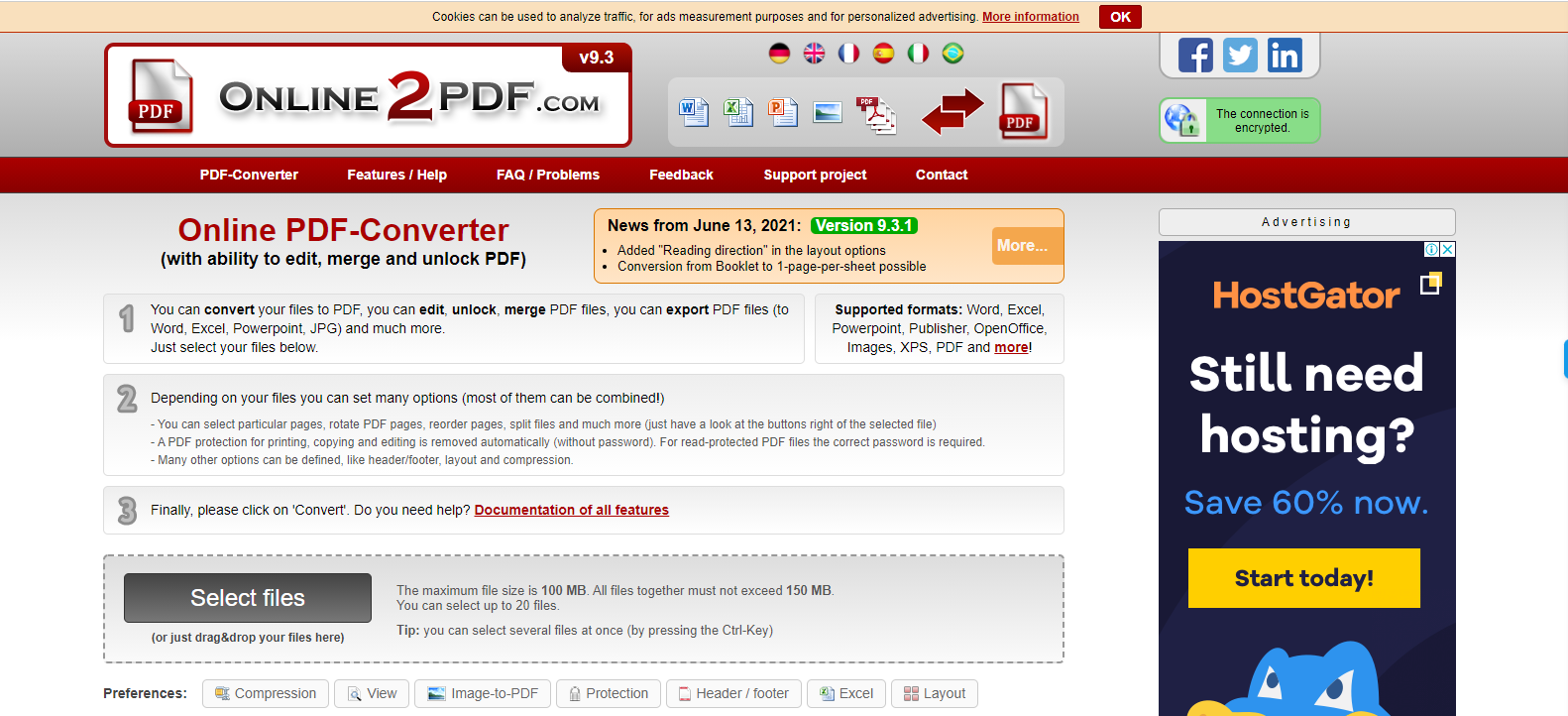 This service converts images into Docx, PDF, and HTML. The user uploads their file and then downloads the conversion. All conversions are free to download and use for personal purposes.
Pros:
No restrictions on the file size.
All conversions are free to download and use for personal purposes.
Cons:
The conversion process only converts one document at a time.
Animaapp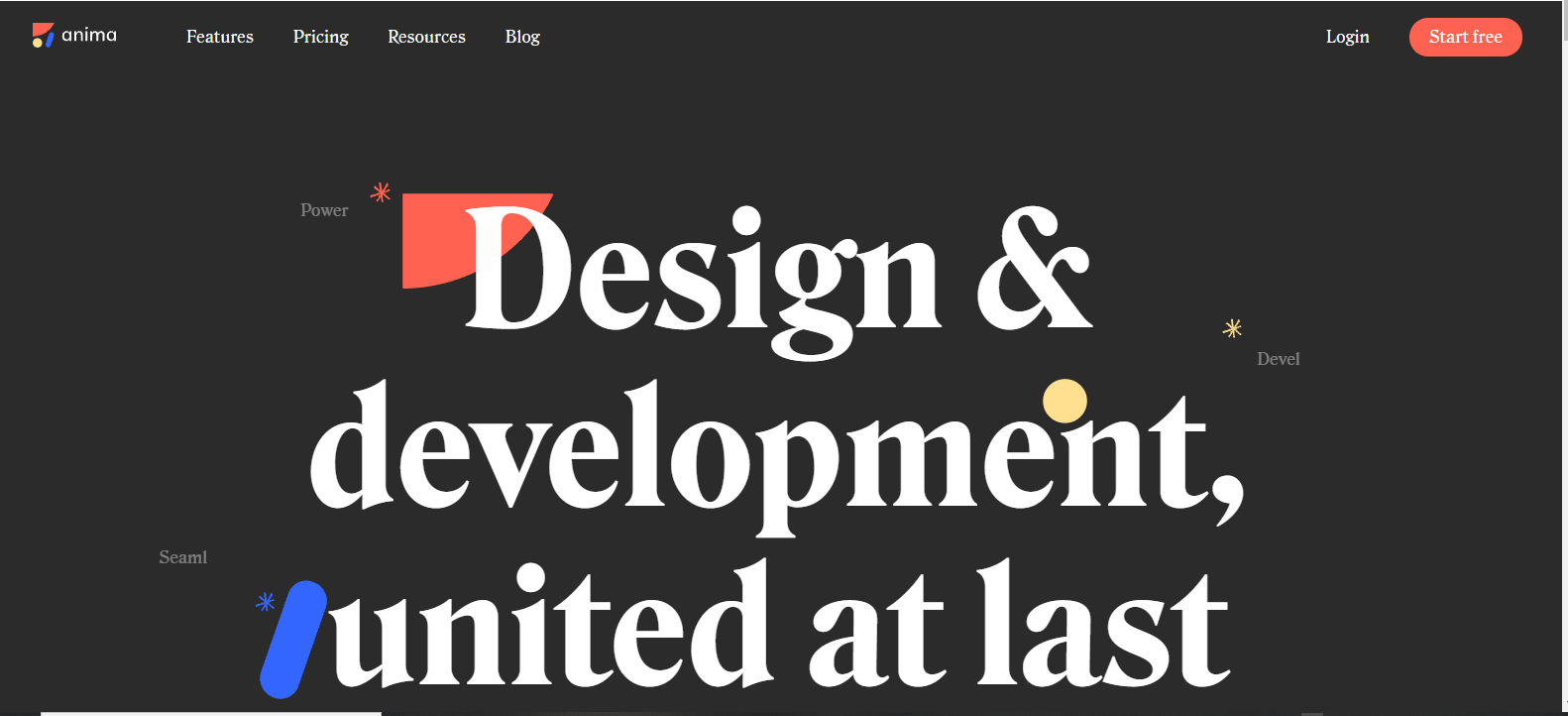 Offering a free service in the form of a website, Animappa.com is a website that provides a converter that converts images to HTML code. It also offers other features, such as photos for social media sites, resizing of images, and more.
Pros:
Cons:
No way to contact or read reviews of customers
Avocode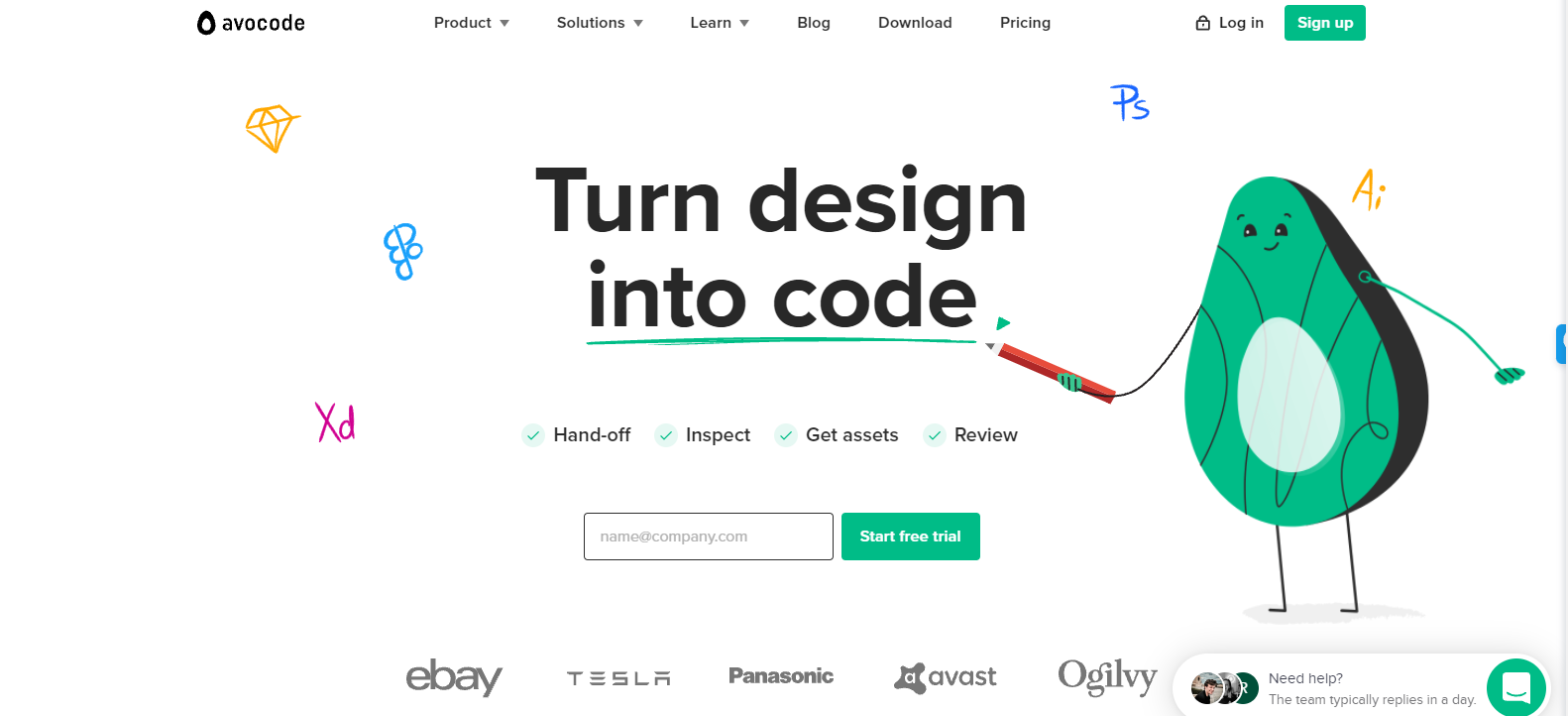 It is a great website for those who need to convert images into HTML format. It's a very easy process, and it can be done in minutes. You can also download your file as a zip for use on your computer or server. Avocode will automatically generate a hyperlink for you, which will make it much easier to post the image online.
Pros:
Converting is very easy and can be done in minutes on Avocode.
Avocode has a simple interface to use, which only takes minutes to figure out.

Files are automatically generated for you with hyperlinks, making it much easier to post the image online.

You can also download your HTML file as a zip for use on your computer or server.
Cons:
Clutch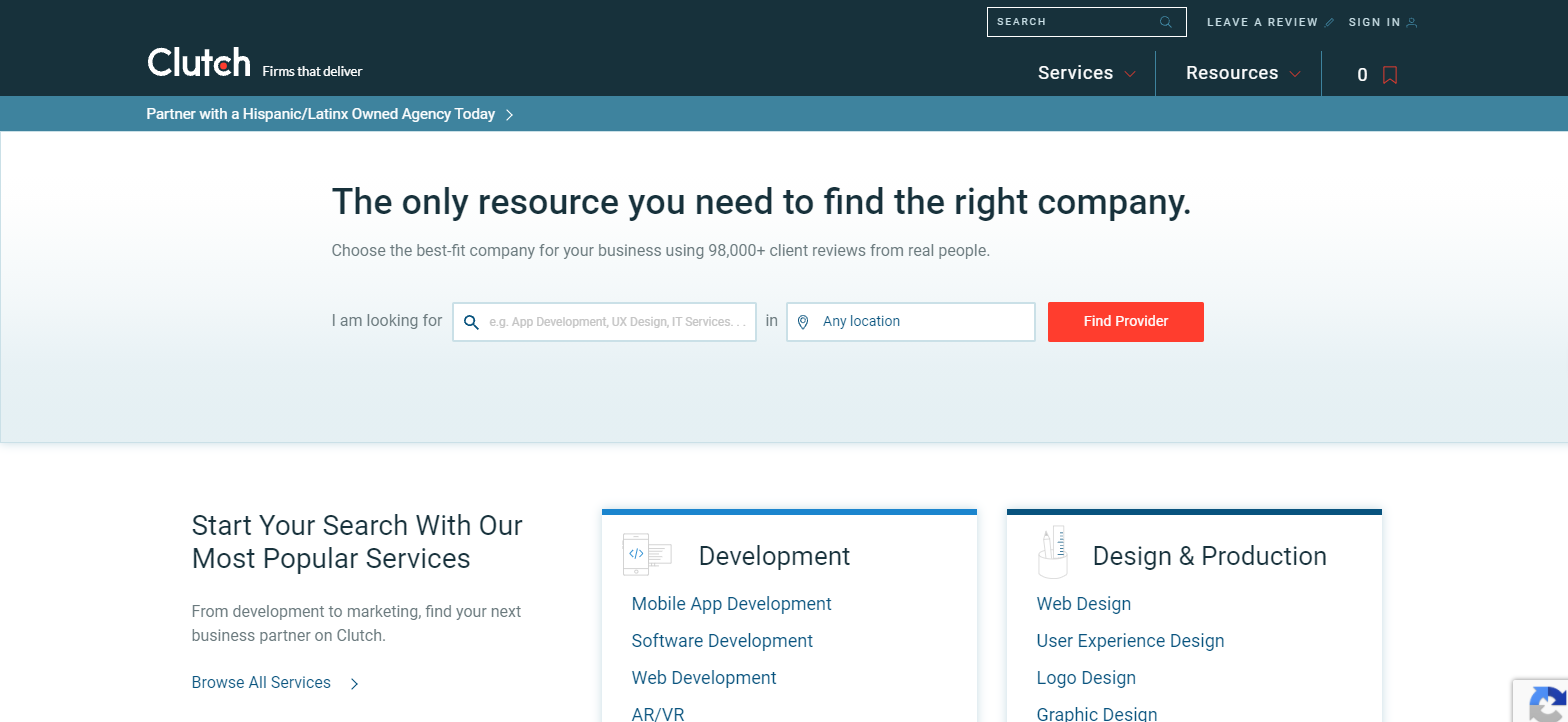 Clutch specializes in providing an easy-to-use and quick conversion of any image into HTML code for your website. It will analyze the size and dimensions of the inputted image and then convert it into an easy-to-read HTML code with pixel accuracy. It has many handy features such as:
Automatic resizing, scaling, and centering
Customizable background color, text color, and font family.
Pros:
Excellent drag-n'-drop feature for quick selection.
Has many handy features such as automatic resizing, scaling, and centering.
Cons:
Could use more customization options like choosing font color and background color.
Conclusion
With so many tools to convert image to HTML, it can be difficult to decide which one is best for you. To help you, we've compiled a list of our favorite six converters and what they offer as well as their pros and cons. Hopefully, this article will give you the information needed to find an appropriate converter that meets your needs!