The Future of Design
Jul 02, 2021 5969 seen



Design and AI
Human progress over the past years has been impressive. Technologies that deliver information to the most remote corners of the world and medicine that cures diseases that were once considered incurable are all signs of what humans are capable of. Fortunately, the design community is leading the way.
For those
who question the existence of AI
, the New York Times recently reported that Carnegie Mellon University plans to establish a research center focused on the ethics of artificial intelligence. Harvard Business Review began laying the foundations for what this means for management, and CNBC began analyzing promising AI stocks. I made the relatively optimistic argument that design is AI-proof in the short term because good design requires creative and social intelligence.
Everyone Will be a Designer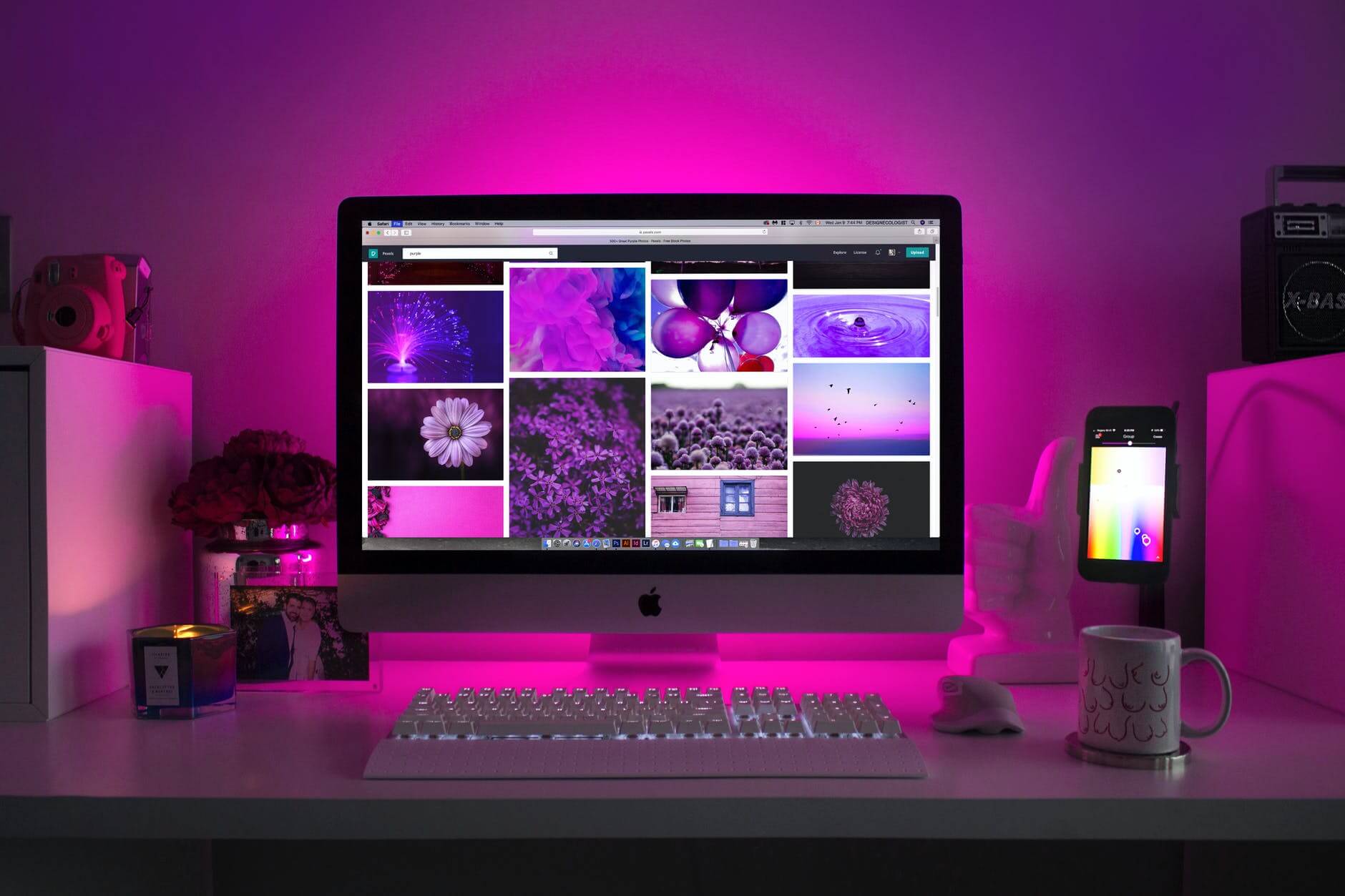 Most design work today is driven by creative and social intelligence. These skill sets require empathy, problem-posing, creative problem-solving, and negotiation. The first impact of AI will be that more and more non-designers are developing their creativity and social intelligence skills to expand their employability.
Stanford's d.school has been developing the creative intelligence of untrained designers for over a decade. New programs are also emerging, such as the MIT Integrated Design and Management program. Even medical schools are beginning to train future doctors in design thinking. This speaks to the broader relevance of design, but also to a new opportunity for educators across disciplines to incorporate creative intellectual training and human-centered design into their curriculum. Another example: nowadays, you can find many AI-powered tools that will help designers to convert their works into code without coding knowledge.
Virtual Design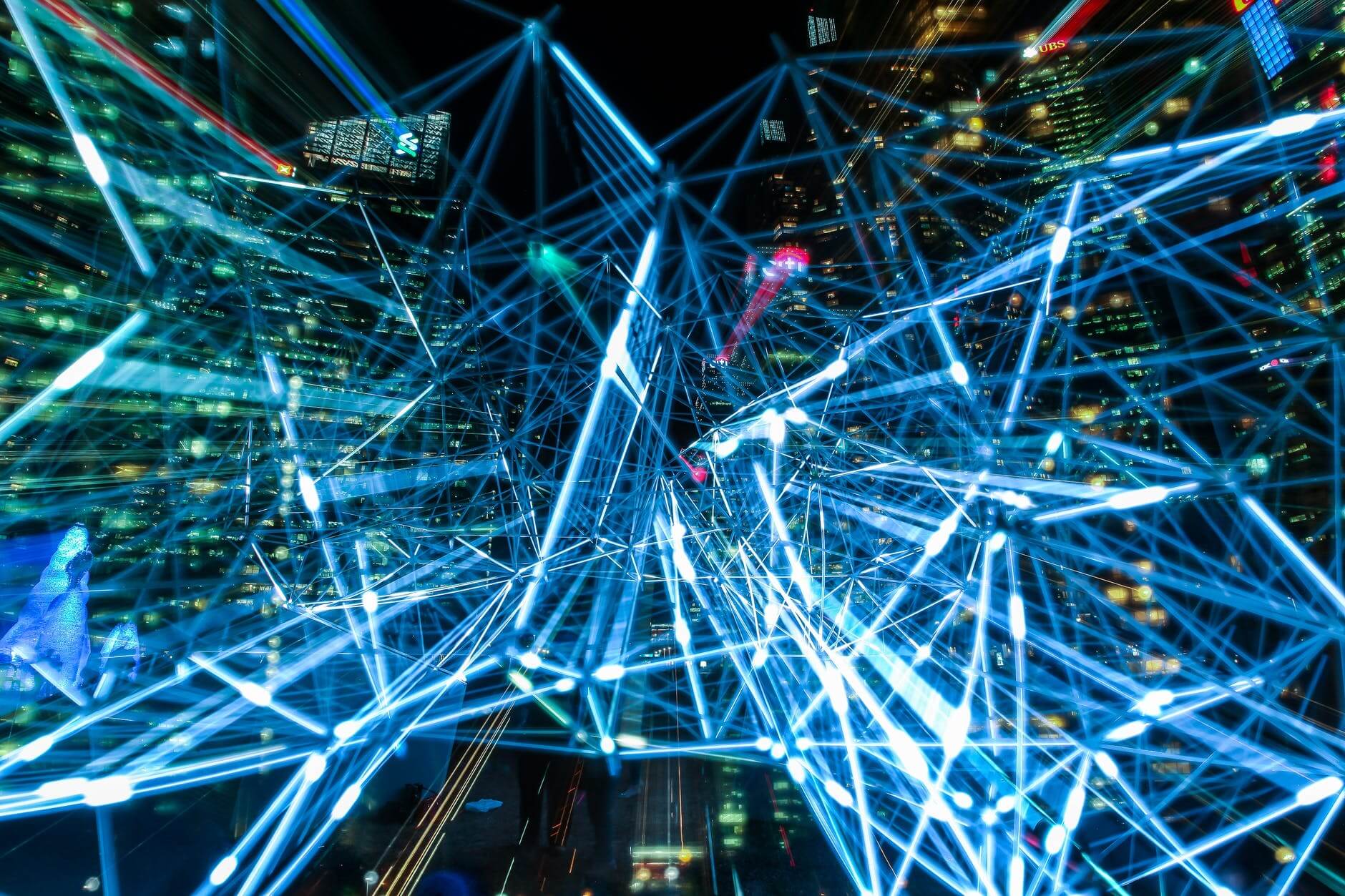 As vast numbers of people lose their jobs due to AI-driven automation, they are fleeing into the virtual reality world, fueling the growing demand for virtual worlds, objects and experiences. Hopefully, we can avoid this dystopian scenario, but as virtual, augmented and mixed reality explodes, it will be the next frontier of design opportunity. Challenges such as how we interact with each other in virtual reality and how we create and share shared experiences are not unique to this new environment but also require skills such as creative and social intelligence that are difficult to outsource to AI.
In addition, virtual worlds can generate new demands for more traditional design disciplines such as architecture, interior design, object design, and fashion as we rush to create virtual worlds.
Artificial intelligence offers tremendous opportunities for design, especially for those involved in designing the interactions we have with emerging artificial intelligence systems. How do we create these AI design tools? How will we design intelligent services and platforms for our future? How do we design these systems to help us expand our creativity, our relationship with the world, our humanity?