What Global Problems Can Solve AI
Jun 03, 2021 6116 seen



Artificial Intelligence to Solve Complex Problems

Artificial Intelligence has many benefits, but one of the biggest benefits of it is faster technological advancements. Artificial intelligence is now widely used in research, which means it will quickly learn how to find results for many questions that the world is exploring.
This means that researchers will be free to devise new parameters and objectives. Artificial Intelligence keeps developing, and that raises the question: will AI or robotics one day replace us in the workplace? Or will AI replace developers? According to the current research projects, artificial intelligence (AI) can also be used for solving global problems. In this article, you can find five global problems that AI could help us solve.
Artificial Intelligence for Energy Management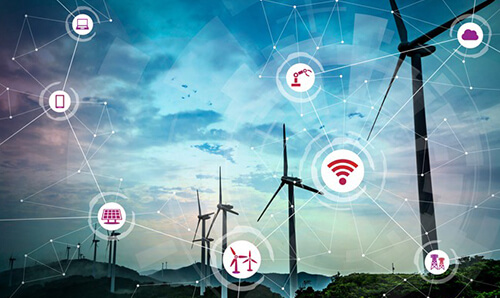 Artificial Intelligence is becoming more important in the energy industry system and its management. Typical applications for AI are power trading, smart grids, or the interconnection of electricity, and heat.
AI may leverage deep forecasting capabilities and smart grid systems to manage renewable energy demand and supply. Moreover, AI may help make the energy industry more efficient and secure by analyzing data volumes, and by that help to solve future problems.
Artificial Intelligence for Environment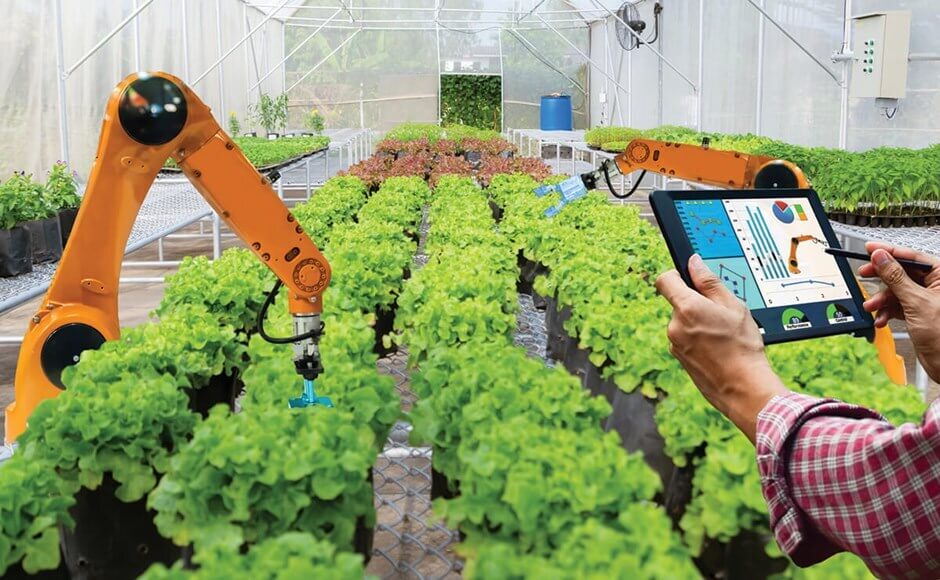 Over years we have polluted the oceans to dangerous levels. Likely, AI is already coming to the rescue. Artificial Intelligence may help to avoid or eliminate waste while lowering costs and reducing environmental impact. Artificial Intelligence can also provide tools for more efficient monitoring of pollution or more accurate identification of sources of air quality problems.
Artificial intelligence may also provide tools that will more effectively monitor pollution or more accurately solve air quality problems. Governments and organizations can not only solve pollution problems faster and more effectively but also better understand them so that they can take better preventive measures.
Artificial Intelligence in the Transportation System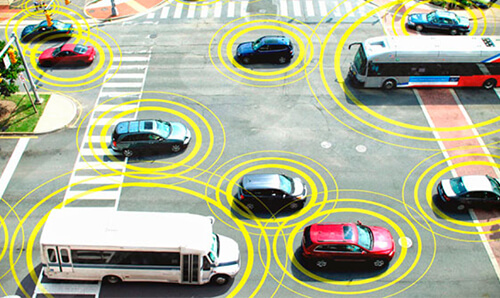 Based on studies of Stanford University, not only will self-driving cars solve traffic-related problems, but they could bring about changes in our lifestyles as well. AI-powered self-driving cars will increase comfort and decrease cognitive load and that may affect where people choose to live. Besides, AI can help reduce traffic congestion, solve the problem in cargo transportation, and provide more and more autonomous driving capabilities. Taking into account all these advantages of AI, machine learning and artificial intelligence technologies should soon be deployed to prevent traffic congestion and control traffic.
Artificial Intelligence and Healthcare Problems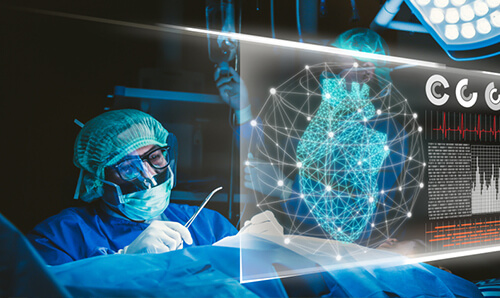 AI has already solved countless problems in healthcare. For example, it's being used to discover links between genetic codes, or to power surgical robots, and so on.
One of the biggest AI impacts in drug development came in 2007 when researchers worked with a robot named Adam and tasked Adam with researching functions of yeast. This robot scanned billions of data points in public databases to hypothesize about the functions of 19 genes within yeast, predicting 9 new and accurate hypotheses.
Artificial Intelligence has already solved the following problems:
Early Diagnosis and Treatment.

Prescription Benefit Management.

Risk Adjustment.

Simplified Population Analysis.