AI-Powered Tools in Software: Fronty AI
Oct 04, 2021 13495 seen



AI In Software Development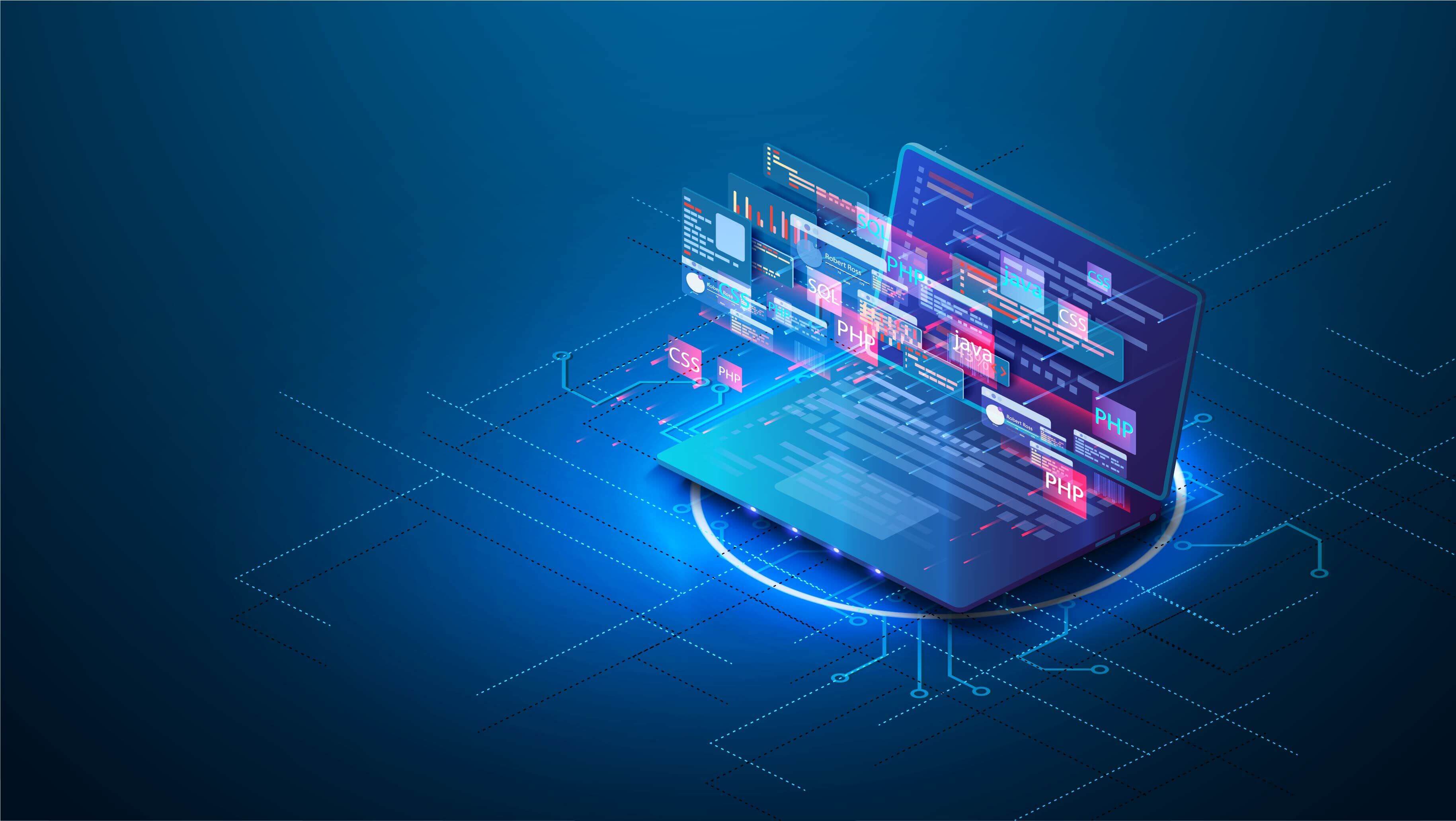 Artificial intelligence is a modern technology that allows machines to learn from their own experiences. Self-driving cars, smart homes, and chess computers are just a few examples of AI. They are ai-powered and deep-learning-based. Using these technologies, computers can perform complex tasks. Thus, companies are known for their passion for artificial intelligence to gain a competitive advantage over their competitors.
Current investments in AI around the world account for 80% of use by companies across all industries. This number will continue to grow as more companies in the market discover the benefits of integrating AI-powered tools into their operations.
Below are the main functions that can be applied, in particular, when developing software. AI software development tools help democratize programming and improve task efficiency. Besides, ai-powered tools help to automate coding and bug fixing. How AI and machine learning transform software development Artificial intelligence and machine learning have completely changed the way of developing software. Firstly, they add an element of automation that allows software developers to focus on larger tasks, besides, they allow innovation processes to develop at a much faster pace.
Here are some changes that ai-powered tools have made in software development:
1. Deployment operations are much easier to manage
Continuous updates are common for code-based applications, they happen with the fewest possible bugs. Thanks to artificial intelligence and machine learning, the risk of a failed deployment are greatly reduced. As a result, software developers can easily run the latest versions of these applications.
2. It is very easy to identify and fix errors
The bugs detection, which can impair the program's smooth operation, is perhaps the most inconvenient aspect of software development. They require immediate solutions, which is where artificial intelligence can help.
Major Risks of Using AI-powered Tools in Software Development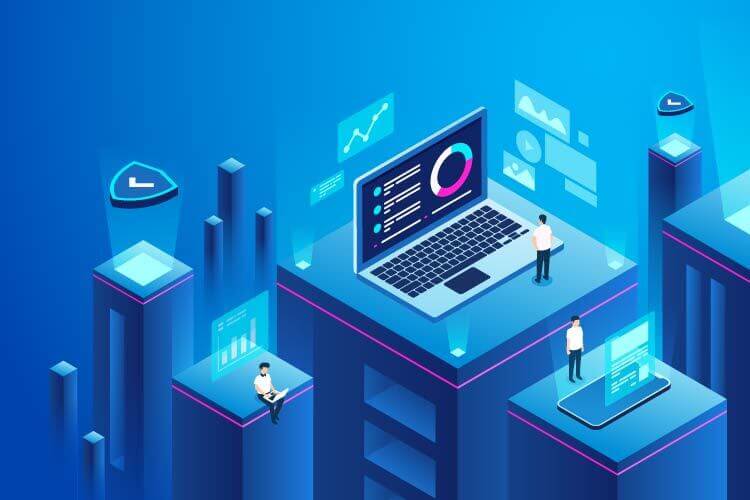 It might be tempting to implement the latest AI and machine learning tools without prior research, but it can backfire. To avoid having to fix issues related to the adoption of technologies that are not yet widespread, consider assessing the following risks associated with AI:
1. Algorithm bias
Similar to confirmation bias in human psychology, automation bias is an intrinsic part of artificial intelligence that forces people to prioritize automated decision-making over human decision-making. This can lead to the dissemination of false and discriminatory information.
2. Limited confidentiality
Interesting fact: 2.5 quintillion bytes of data are created every day. This staggering figure is also borne out by the need for AI systems to rely on massive amounts of data to function properly. As a result, privacy must be sidelined for automation to work smoothly.
3. The emergence of hacking algorithms
When it involves privacy, the logical end is that open get admission to information and code makes it smooth to hack AI algorithms and cause commercial enterprise financial disaster or, even worse, criminal action.
These and other risks, even if they can be mitigated, continue to pose a real threat to the further development of AI-powered tools in software development.
Fronty AI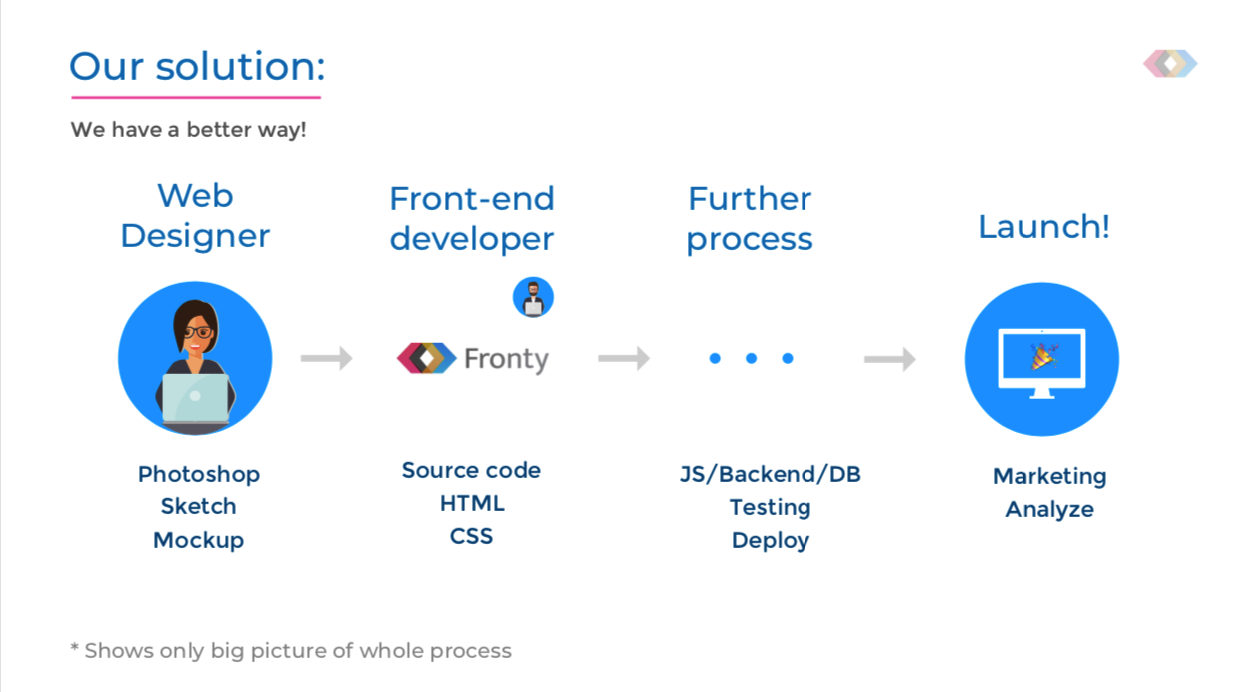 Soon software development will become AI-powered. Fronty, Inc. is the pioneer who helps this future to come up.
Being the first AI-powered web page design to source code converting service in the world - Fronty.com has not any known concurrent at the moment. The company's wish is to create web design tools that will provide clean and accessible codes, will be speed-optimized, W3C valid, accessible, SEO friendly, mobile-friendly.
Fronty's main target clients are web development companies, website interface tools, website builders (like Wix, Figma), online marketing agencies (like Optimizely), large enterprises, which will buy the product, as well as the small-medium enterprises, freelancers, front-end developers, individuals who will have one time/limited-time free access to the product with some limitations. Fronty Inc. continues the above-mentioned activities using AI-powered technologies. Now it is developing an AI-powered design to code that will generate clean HTML/CSS code from image, screenshot, design, or mockup. As to AI-powered design to code converter, there are the following advantages:
Clean code – Fronty.com provides 0 line custom-written code. The whole code is based on a world-known framework, properly customized.

Page speed optimized - All the final codes are minified. Images are optimized. Critical CSS and CRP are rendered. All that is done automatically.

SEO Friendly - Search Engine Optimization best practices are followed by ex-Google SEO specialists' guidance.

Well commented code - It's always terrible to maintain someone else code when it's not clear. Comments and clean code are the key features of our code, to make it super easy to maintain.

Semantic HTML - The provided code follows the best practices of writing semantic markup. There is also structured data support which is again auto-generated.

Accessible - The usage of ARIA landmarks makes our generated website easily accessible.

SCSS instead of CSS - Source code is based on powerful SCSS. Enjoy variables, nesting, and many other great features which definitely miss in CSS.

Customized Bootstrap theme - The provided code is based on the world's most popular UI framework Bootstrap. In addition, we provide a powerful library.

Mobile-tablet friendly - Mobile-first approach is used when generating our code.
Fronty can redo the front-end of existing websites and provide new/better code with an exact analysis of how much code was cleaned and how much page-load speed was optimized. Users can host websites directly on Fronty.com. That means having just the design of the website - they can create and host their website with Fronty, and attach their domain name.

The pending patents include the following:
gradient-detection

section-detection

text color detection

background-color detection

icon detection

background-type detection

code-cleaning algorithm

The sequence of the steps while converting image to code.